Pokemon Shining Pearl - (Asia)(Eng/Chn)(Switch) (Pre-Order)

Pokemon Shining Pearl - (Asia)(Eng/Chn)(Switch) (Pre-Order)
---
* Free shipping delivery to East Malaysia
* Usually ships within 1-3 business days
Revisit the Sinnoh region and the story of the Pokémon Pearl Version game
Official Release Date: 19th November 2021. Product arrival in store within 1-3 working days after official release date.
The RM50 stated in the price refers to deposit. Final price is to be confirmed. Upon game pre-order cancellation more than 1 weeks before game release, deposit will be refunded in 7 working days. Deposit is non-refundable if pre-order cancellation is less than 1 week before game release. Pre-ordered games cannot be changed less than 1 week before the game release. Upon game arrival, our customer service personnel will contact you for the remaining balance of the price. Make sure to include valid contact no & email address during checkout process. Customer who pre-ordered their game will have 30 days period to collect their game after it is made available to purchase in store. After 30 days, game pre-ordered is considered cancelled & deposit forfeited.
Experience the nostalgic story from the Pokémon Pearl Version game in a reimagined adventure, Pokémon™ Shining Pearl, now on the Nintendo Switch™ system! Adventures in the Pokémon Shining Pearl game will take place in the familiar Sinnoh region. Rich in nature and with mighty Mount Coronet at its heart, Sinnoh is a land of many myths passed down through the ages. You'll choose either Turtwig, Chimchar, or Piplup to be your first partner Pokémon and then set off on your journey to become the Champion of the Pokémon League. Along the way, you'll be able to encounter the Legendary Pokémon Palkia.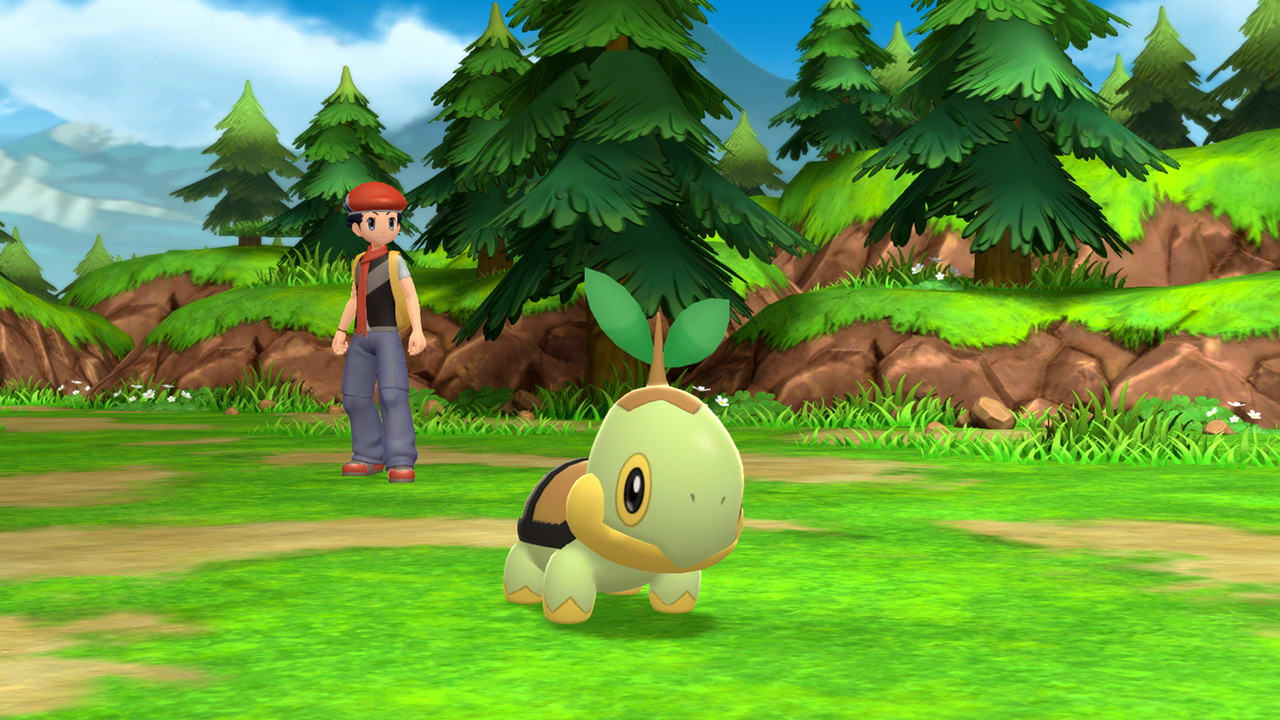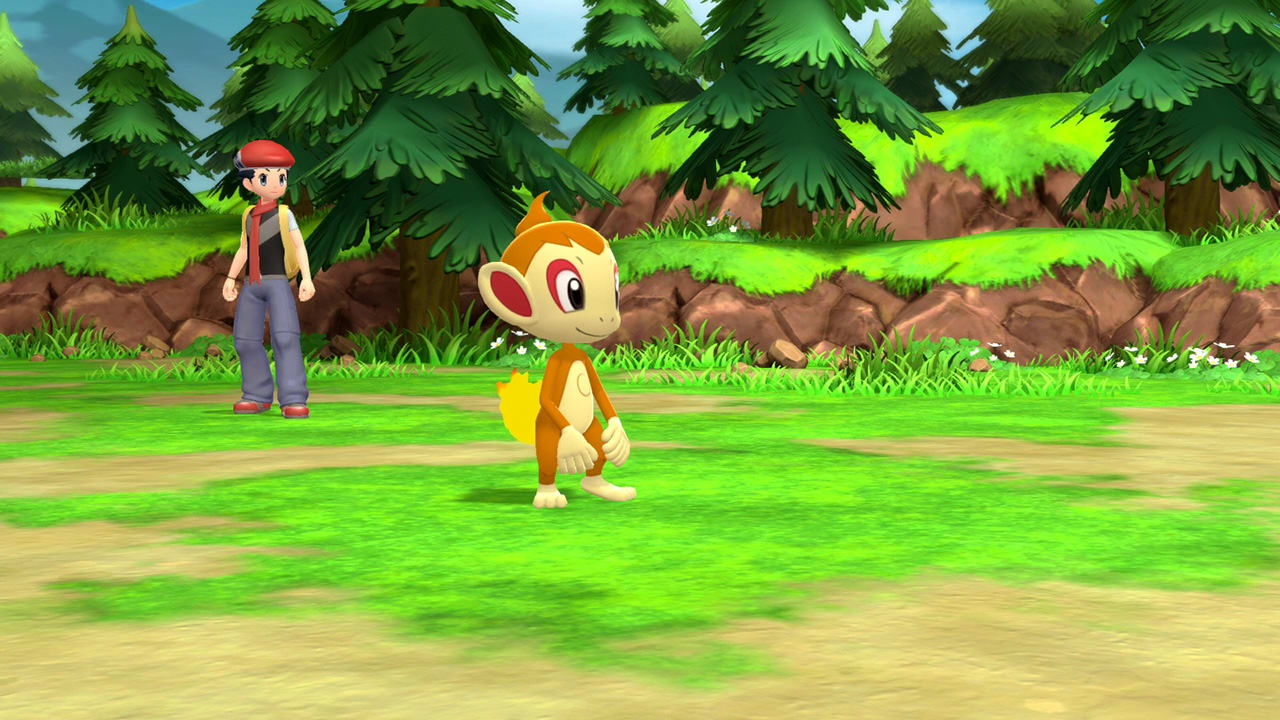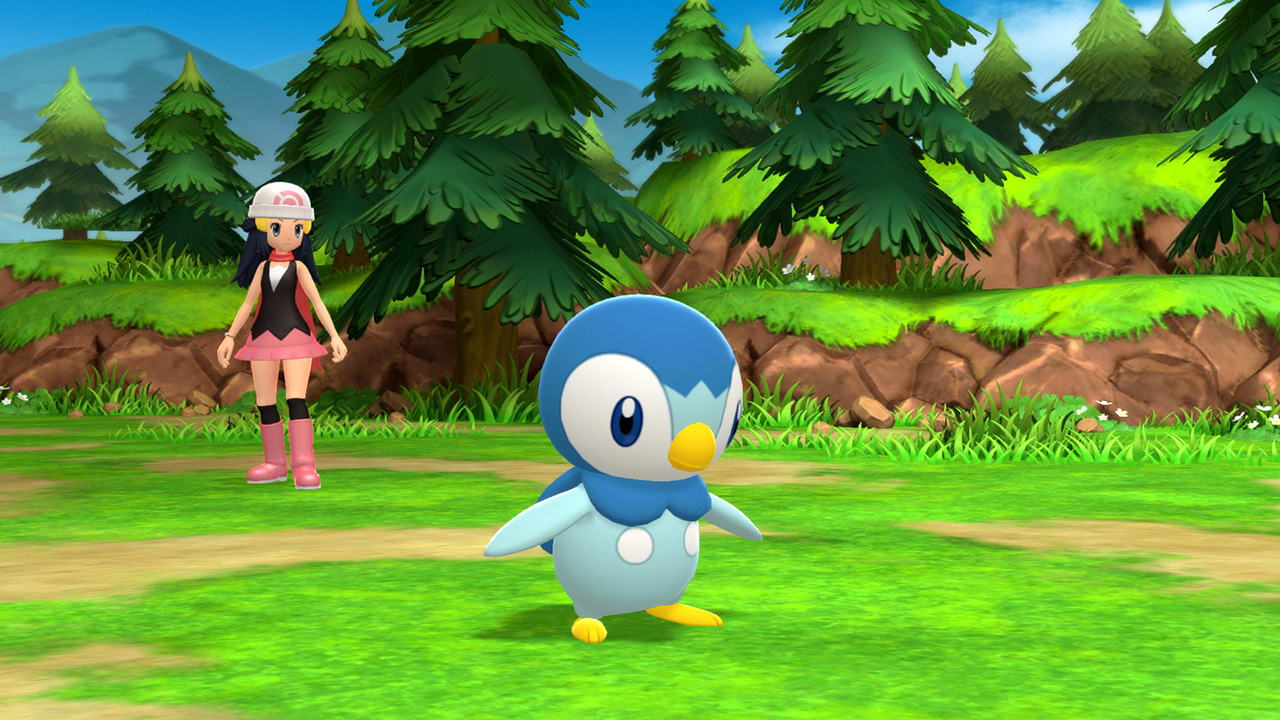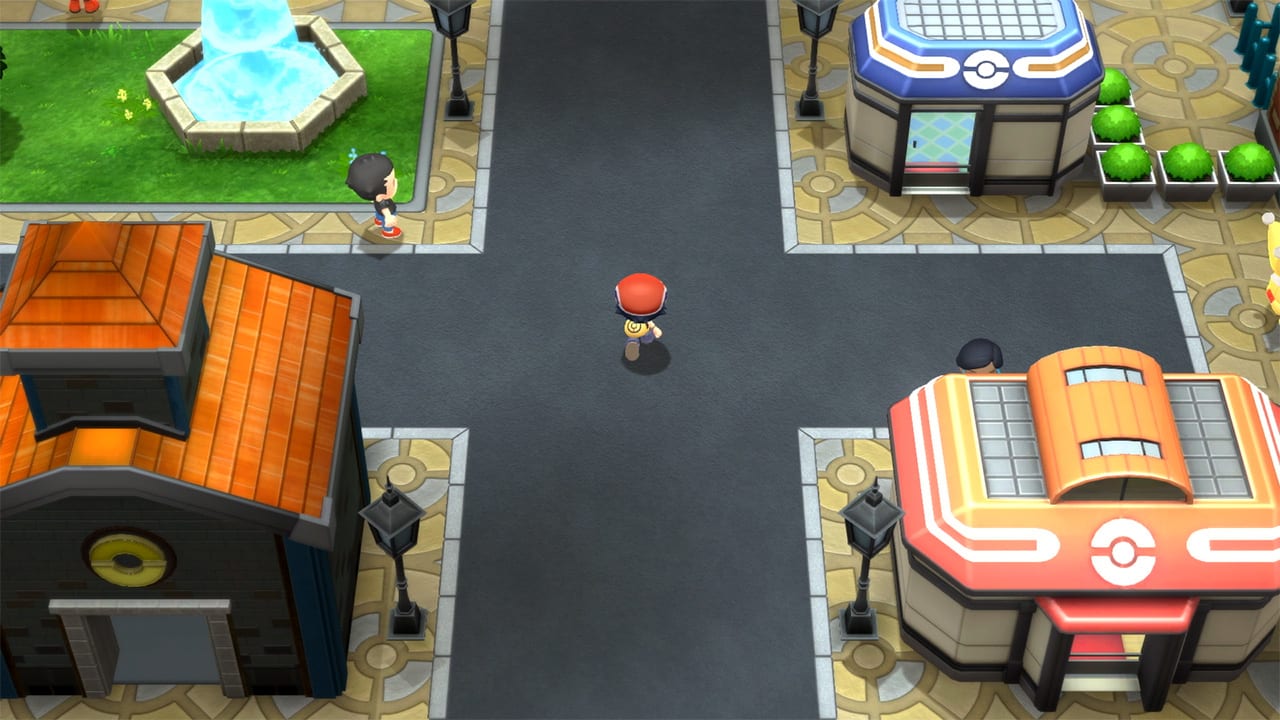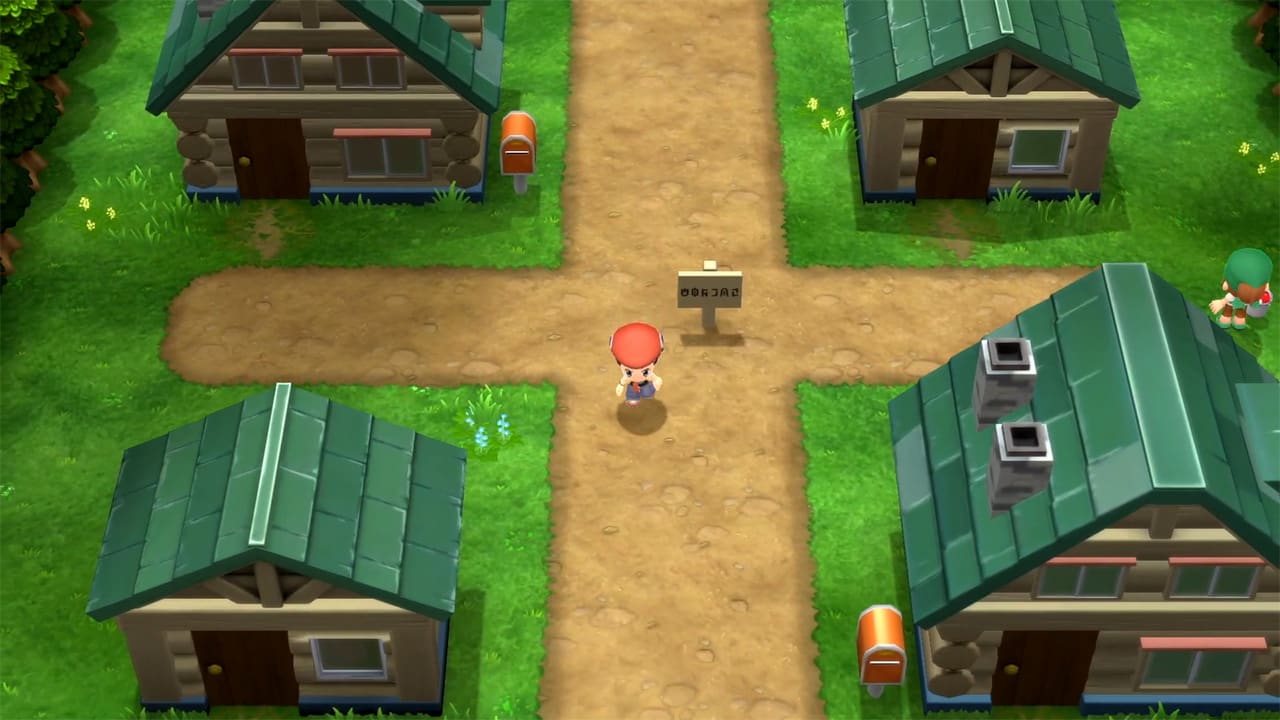 Adventure together with the Pokémon that appeared in the Pokémon Pearl Version game. Players of the original games can revisit familiar places and relive familiar scenes, while first time players can enjoy plenty of fun encounters and surprises that the Sinnoh region has to offer. The original story and the scale of the Sinnoh region's towns and routes have been faithfully reproduced. This remake has also been revitalized with some of the player-friendly features of modern Pokémon games and up-close-and-personal Pokémon battle scenes.
Whether you played Pokémon Diamond Version or Pokémon Pearl Version back in the day or you're encountering these games for the first time, there's something for everyone to enjoy.