Pokemon Shield (Pokemon Sword & Shield Series) - (AU)(Eng)(Switch)

Pokemon Shield (Pokemon Sword & Shield Series) - (AU)(Eng)(Switch)
---
* Free shipping delivery to East Malaysia
* Usually ships within 1-3 business days
Prepare for greatness in Pokémon Shield for the Nintendo Switch!
A new generation of Pokémon is coming, prepare yourself and embark on a new journey in the new Galar region!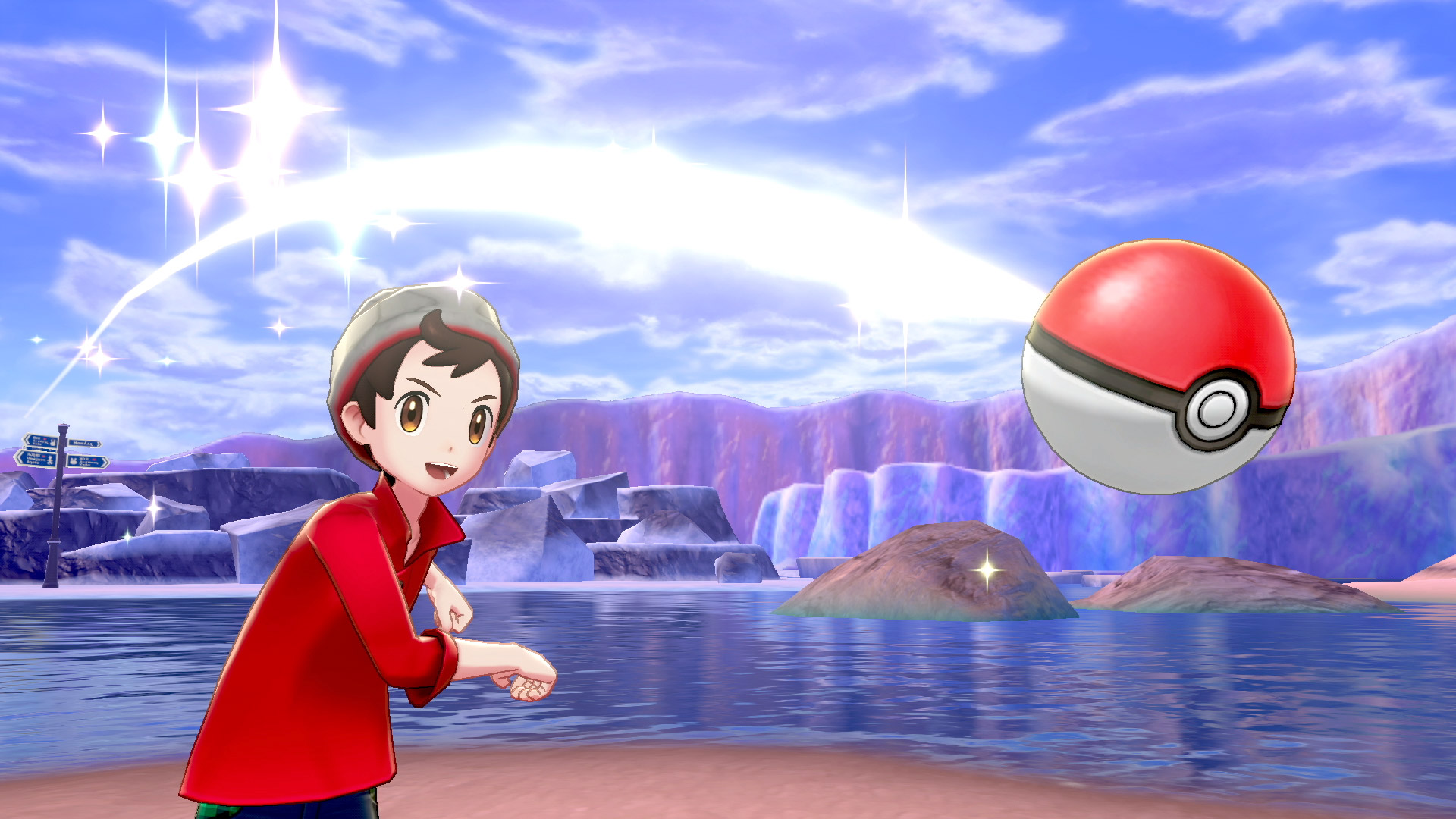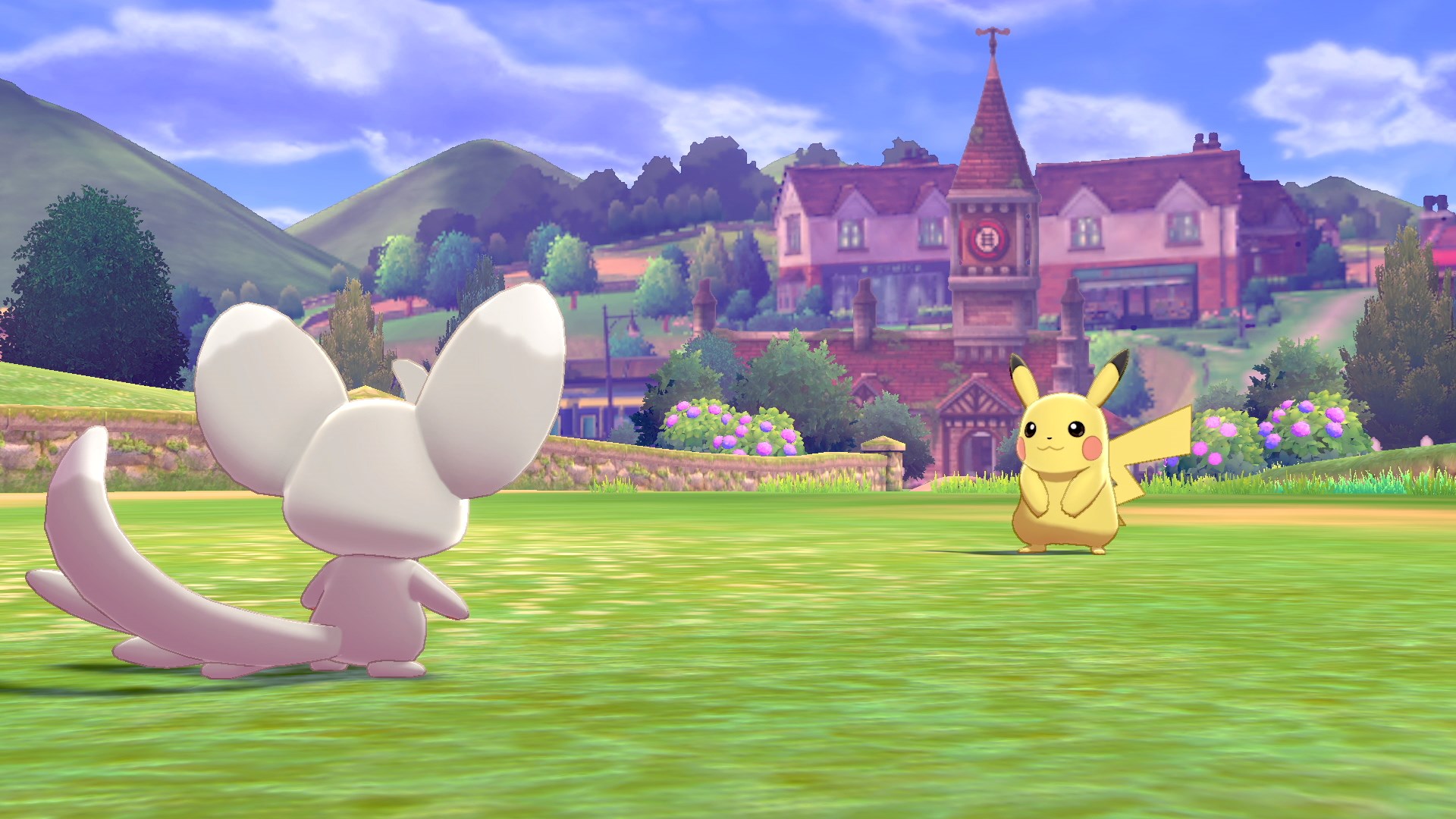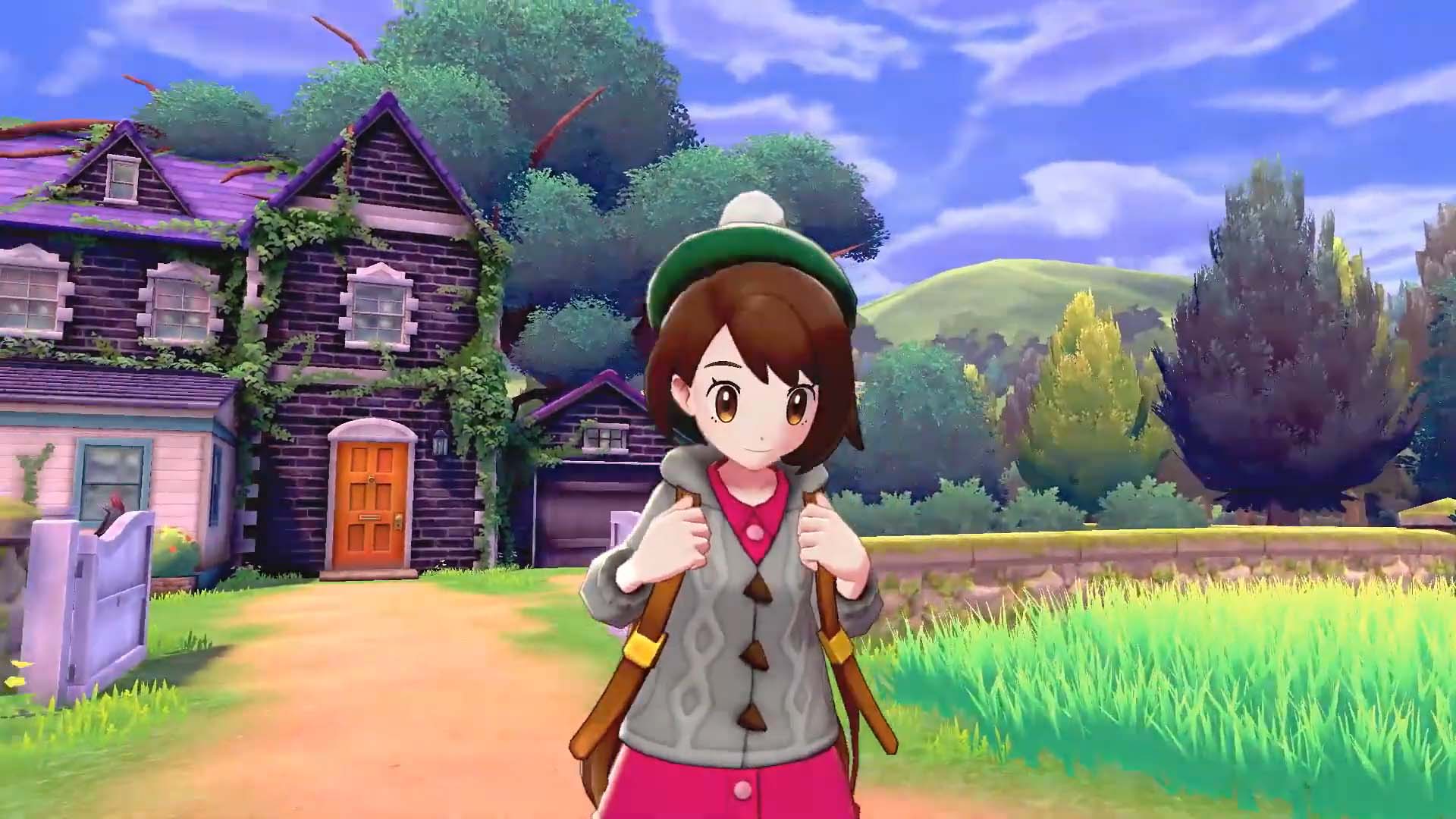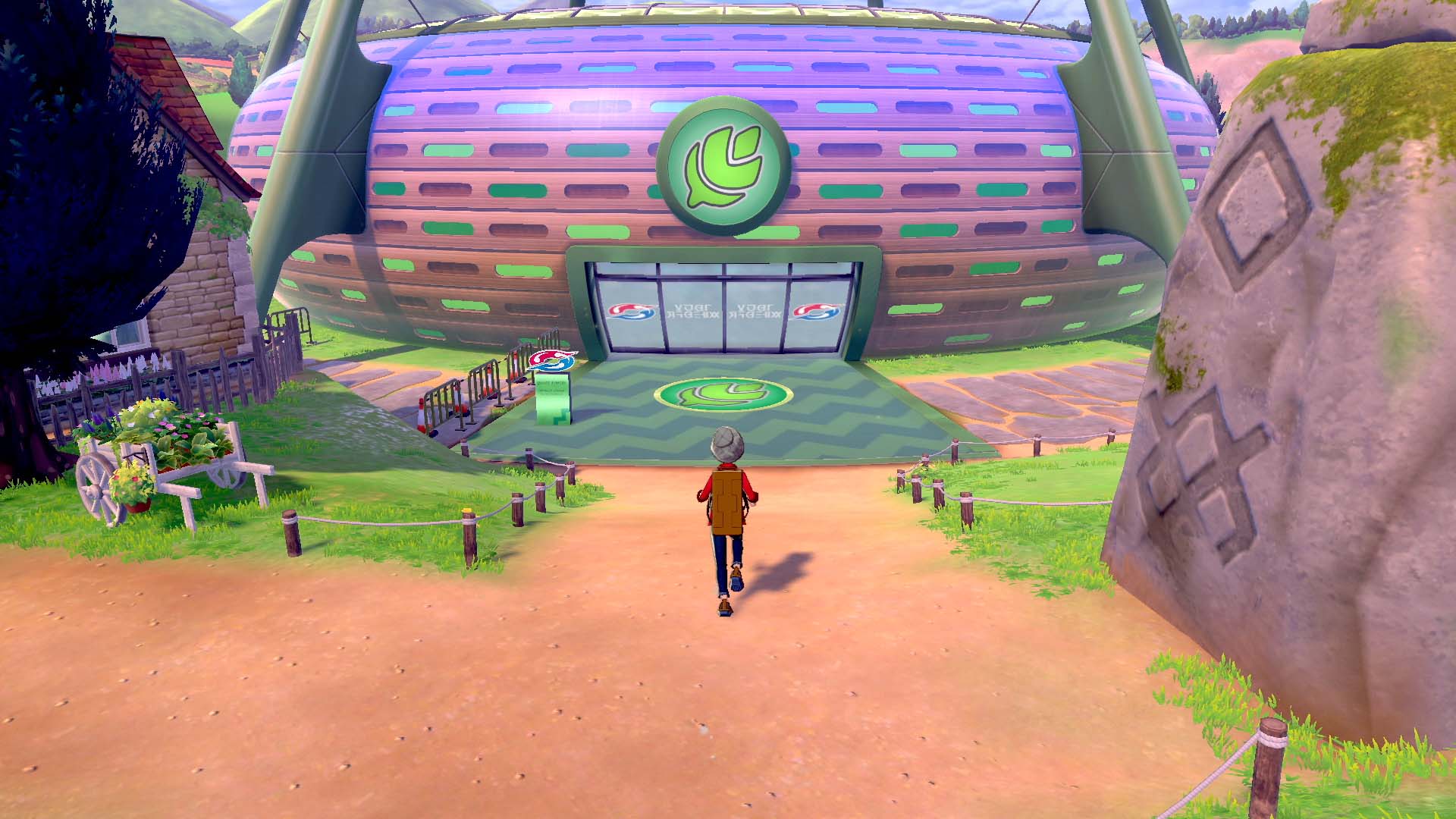 Pokémon Shield
A whole new Pokémon RPG adventure awaits in Pokémon Shield.
In this all new adventure, you'll encounter new and familiar Pokémon as you catch, battle, and trade Pokémon while exploring new areas and uncovering an all-new story.
Meet your first partner Pokémon Your adventure in Pokémon Shield begins when you choose one of three new Pokémon:
Grookey -

 A mischievous Grass type Chimp Pokémon that is full of boundless curiosity.

Scorbunny -

 A Fire type Rabbit Pokémon that is always running about, bursting with energy.

Sobble -

 A somewhat timid Water type Lizard Pokémon that shoots out attacks as it hides itself in the water.
Introducing the Galar Region
Pokémon Sword will be set in Galar, an expansive region with many environments—idyllic countryside, contemporary cities, thick forests, and craggy, snow-covered mountains.
The people and Pokémon live together in this region, and they've worked together to develop the industries here.
You'll visit the various Gyms in the Galar region, aiming for the enviable and admirable title of Champion!
Check out the natural beauty of the Wild Area
The Wild Area is a vast expanse of land in the Galar region with untamed wilderness.
While in the Wild Area, players can control the camera to explore the vast areas around them and search for Pokémon and items.
Trainers will find a greater variety of Pokémon living in the Wild Area than anywhere else in the Galar region.
Participate in Max Raid Battles with other Trainers
Max Raid Battles are a new battle format that takes place in the Wild Area, in which the player will team up with three other Trainers to take on a wild Dynamax Pokémon.
Trainers will then get a chance to catch the wild Dynamax Pokémon if they manage to defeat it—but it won't go down easily.
Pokémon become huge with Dynamax
Dynamax is a phenomenon unique to specific locations in the Galar region, where Pokémon can take on gigantic appearances during battle, and it's an integral part of Pokémon battles in the region.
All the moves of a Dynamax Pokémon will turn into special Max Moves!
The Legendary Pokémon Zacian and Zamazenta
These are the Legendary Pokémon that will be featured in Pokémon Sword and Pokémon Shield.
They are shrouded in mystery and are even unknown to those who live in the Galar region.
ZACIAN - Zacian attacks so gracefully that its movements can even captivate its opponents. It holds what appears to be a sword in its mouth.
ZAMAZENTA - Zamazenta's regal and majestic movements overwhelm any opponents that dare face it. Its body is covered in what seems to be a shield.