PlayStation VR with Camera (CUH-ZVR2)

PlayStation VR with Camera (CUH-ZVR2)
---
Condition: New
System: PlayStation 4

---
* Free shipping delivery to East Malaysia
* Usually ships within 1-3 business days
Don't Just Play. Live The Game.
From the moment you slip on PlayStation VR, the new Virtual Reality system for PlayStation 4, you'll experience games in an entirely new way. You'll be at the centre of the action, living every detail of extraordinary new worlds – and you'll feel like you're actually inside the game.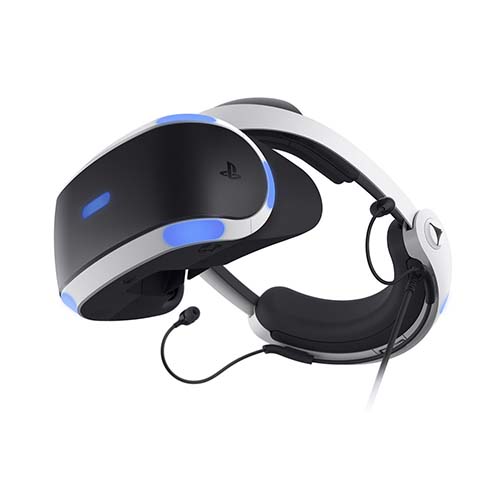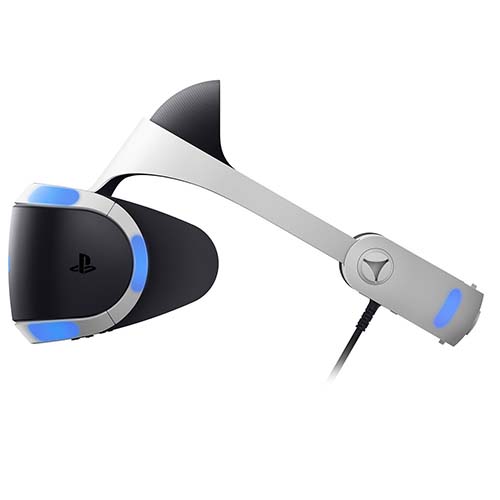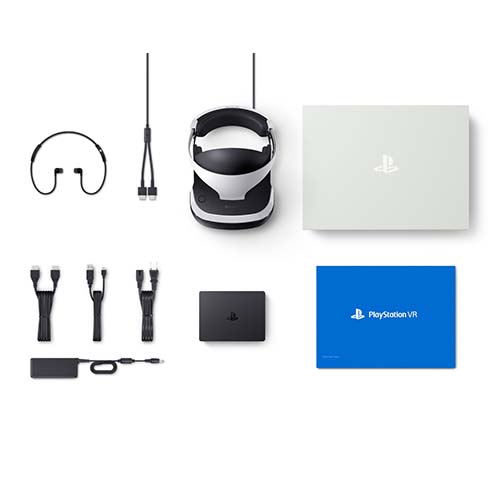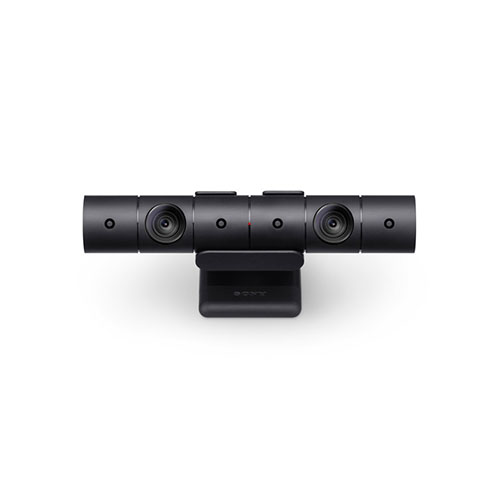 PlayStation has always delivered experiences beyond our imagination, from 3D gaming to augmented reality. That heritage takes a leap forward with PS VR. Now, you can step beyond the screen and climb into the game.
You've played games that have made you lose track of time. But what about games that make you forget where you are? That's what PS VR will do, immersing you in the game with an unparalleled sense of presence.
Specifications
Display: OLED  |  Display Size: 5.7 inches  |  Resolution: 1920 x RGB x 1080 (960 x RGB x 1080)  |  Refresh Rate: 120hz, 90hz  |  Field of View: Approx. 100 degrees  |  Microphone: Integrated  |  Sensors: Accelerometer, gyroscope  |  Connection: HDMI, USB  |  VR headset: Approx. 187×185×277 mm (width × height × length, excludes largest projection, headband at the shortest). Approx. 610g (excluding cable)   |  Processor unit: Approx. 143×36×143 mm (width × height × length, excludes largest projection). Approx. 365g  |  Processor Unit Function: 3D audio processing, Social Screen (mirroring mode, separate mode), Cinematic mode  |  PlayStation Camera included.