PlayStation 4 Slim Mega Pack 1TB (GOW / Horizon / The Last of Us)

PlayStation 4 Slim Mega Pack 1TB (GOW / Horizon / The Last of Us)
---
* Free shipping delivery to East Malaysia
* Usually ships within 1-3 business days
The world's bestselling console has a brand-new look. Experience epic adventures, battle the best players online and challenge your friends in your living room with the slimmer and lighter new PS4.
The new slim PlayStation 4 opens the door to extraordinary journeys through immersive new gaming worlds and a deeply connected gaming community.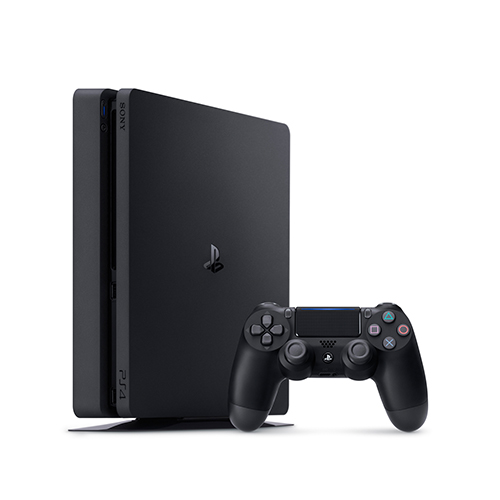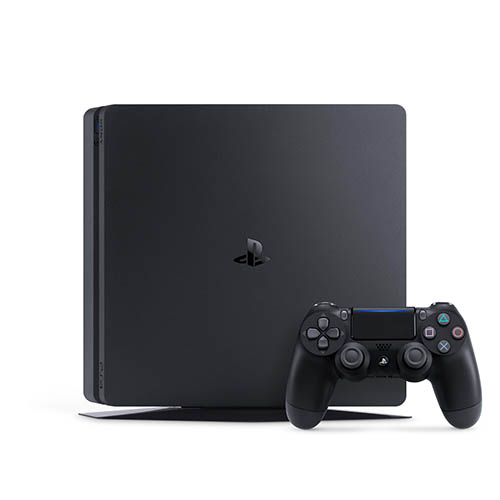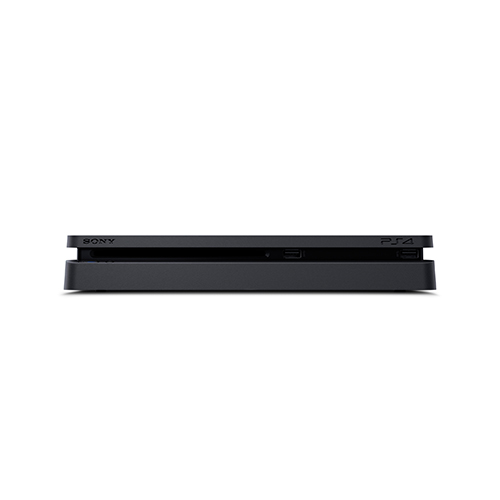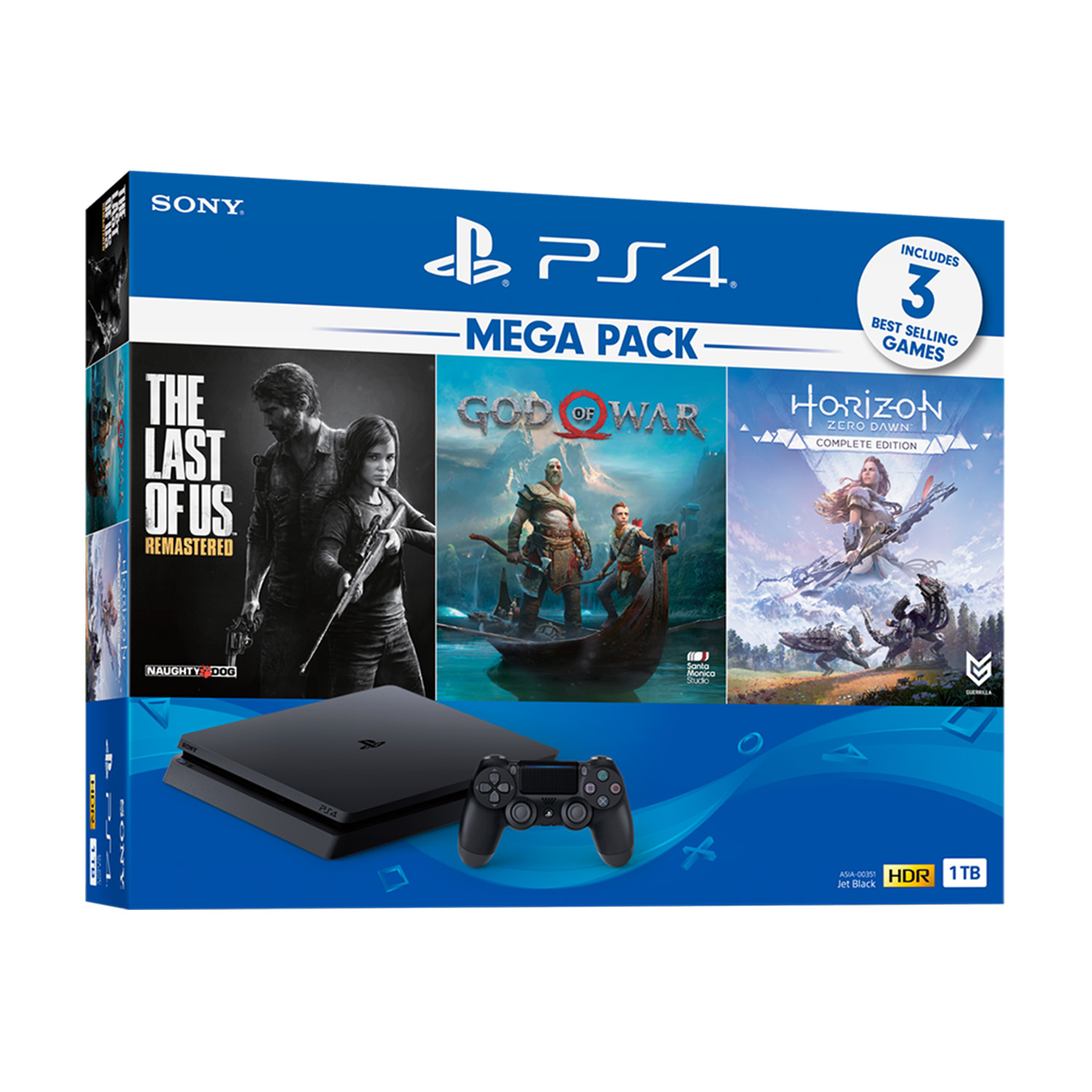 A STUNNING NEW DESIGN
A slimmer and lighter console with stylish new looks and packed with true PlayStation 4 power.
HIGH DYNAMIC RANGE (HDR) TECHNOLOGY
Visuals are more realistic, strikingly vivid and truer to what the human eye sees in the real world.
SLICK INTERFACE
Fast, personal and easier to share, connect and play with friends.
EXCLUSIVE PS4 FEATURES
Game-changing innovations and ways to keep playing, like Remote Play and Share Play.
MORE CONNECTIONS
Features 2.4GHz/5GHz Wi-Fi mode options and HDMI 2.0 output.
DUAL SHOCK 4
The DUALSHOCK 4 wireless controller features familiar controls while incorporating new ways to interact with games and other players. Dual analog sticks and trigger buttons offer an even greater sense of control, while the capacitive touch pad opens up endless potential for new gameplay possibilities.
Verticle Stand is not included.
Hits Bundle includes:
The Last of Us Remastered (Digital Download Code)
God of War (Physical Disc)
Horizon Zero Dawn Complete Edition (Physical Disc)
Fornite V Bucks Voucher
Main processor: Single-chip custom processor | CPU : x86-64 AMD "Jaguar", 8 cores | GPU : 1.84 TFLOPS, AMD Radeon™ based graphics engine | Memory    GDDR5 8GB | Storage size: 1TB | External dimensions: Approx. 265×39×288 mm (width × height × length) (excludes largest projection) | Mass: Approx. 2.1 kg | BD/ DVD drive (read only): BD × 6 CAV, DVD × 8 CAV | Input/ Output: Super-Speed USB (USB 3.1 Gen1) port × 2, AUX port × 1 | Networking: Ethernet(10BASE-T, 100BASE-TX, 1000BASE-T)×1, IEEE 802.11 a/b/g/n/ac, Bluetooth®v4.0 | Power: AC 100-240V, 50/60Hz | Power consumption: Max. 165W | Operating Temperature: 5 ºC – 35ºC | AV output: HDMI™ out port (HDR output supported)