Piofiore: Episodio 1926 - (US)(Eng)(Switch)(Pre-Order)

Piofiore: Episodio 1926 - (US)(Eng)(Switch)(Pre-Order)
---
* Free shipping delivery to East Malaysia
* Usually ships within 1-3 business days
Return to the city of Burlone, Italy in the thrilling sequel to Piofiore: Fated Memories!
Official Release Date: 22nd September 2022. Product arrival in store within 1-3 working days after official release date.
The RM50 stated in the price refers to deposit. Final price is to be confirmed. Upon game pre-order cancellation more than 1 weeks before game release, deposit will be refunded in 7 working days. Deposit is non-refundable if pre-order cancellation is less than 1 week before game release. Pre-ordered games cannot be changed less than 1 week before the game release. Upon game arrival, our customer service personnel will contact you for the remaining balance of the price. Make sure to include valid contact no & email address during checkout process. Customer who pre-ordered their game will have 30 days period to collect their game after it is made available to purchase in store. After 30 days, game pre-ordered is considered cancelled & deposit forfeited.
The year is 1926. The port city of Burlone, known as the "backdoor of Europe," is home to three powerful mafia families vying for control. Liliana Adornato is a church orphan with a hidden past that is inexorably tied to fate of the city and the unique marking on her chest. But when a new threat looms over both Burlone and Liliana, the leaders of the Falzone, Visconti, and Lao-Shu families must come together in a temporary truce to retrieve a stolen relic and restore the balance of power.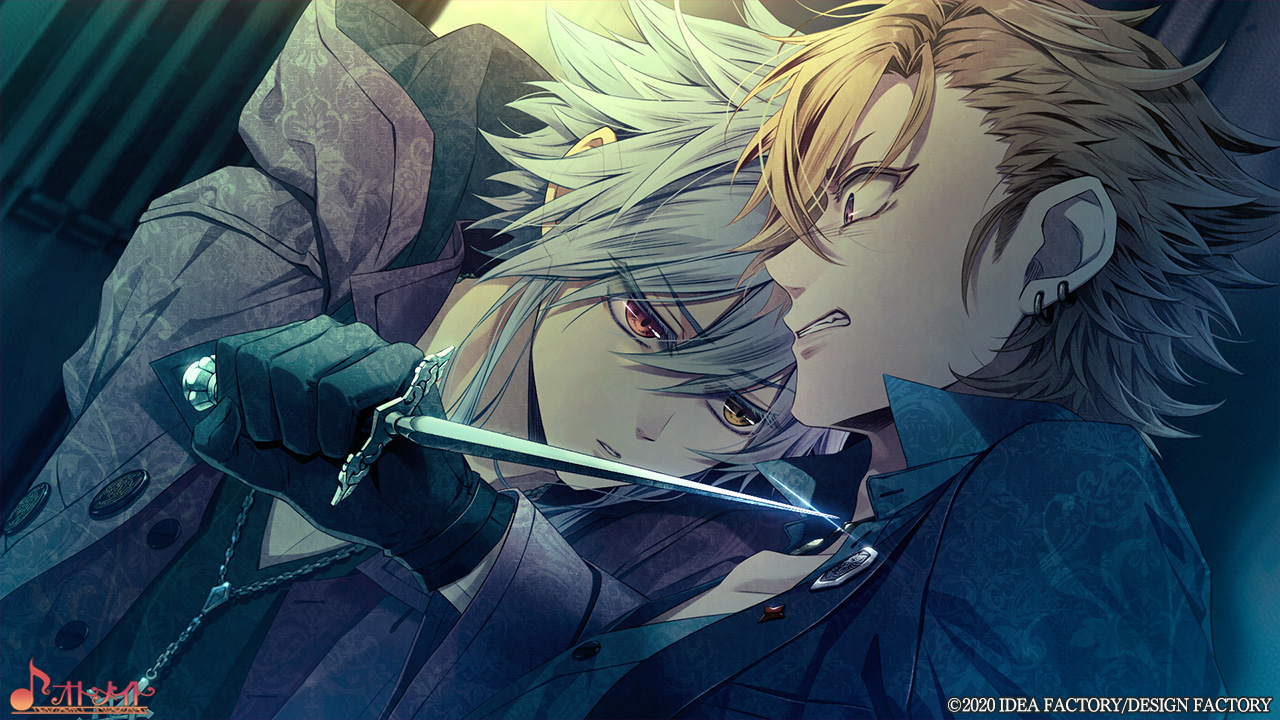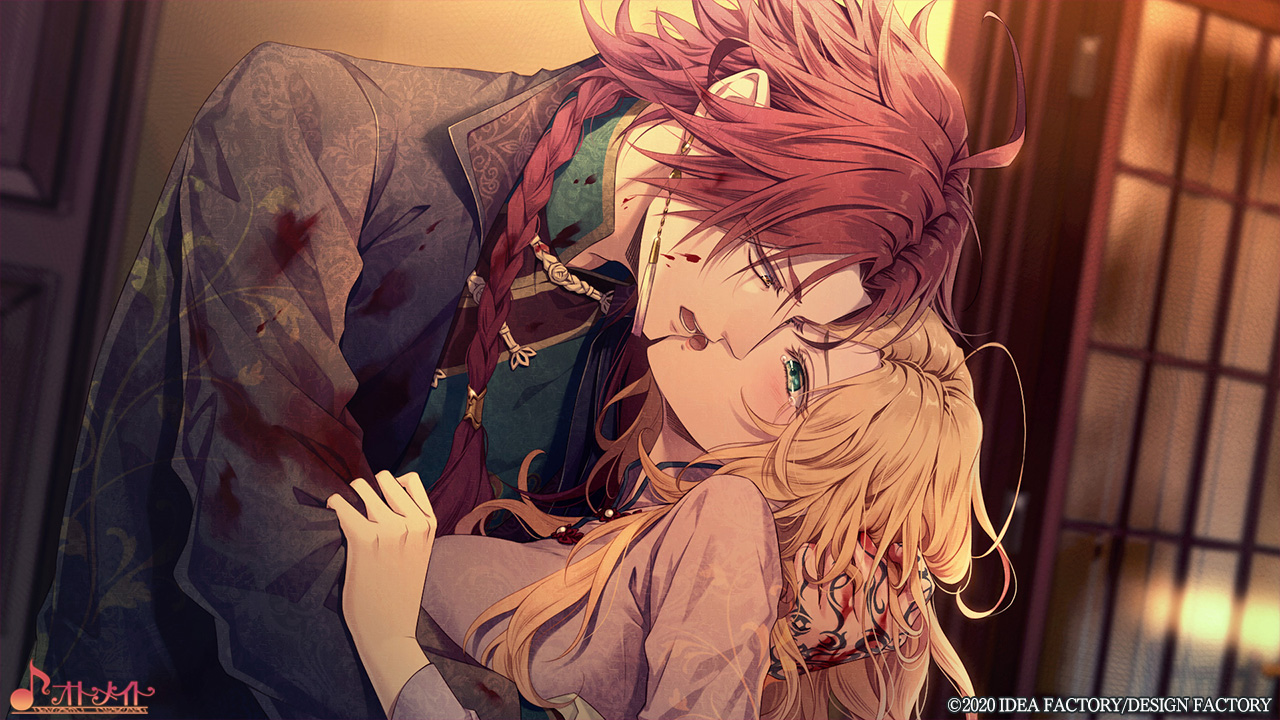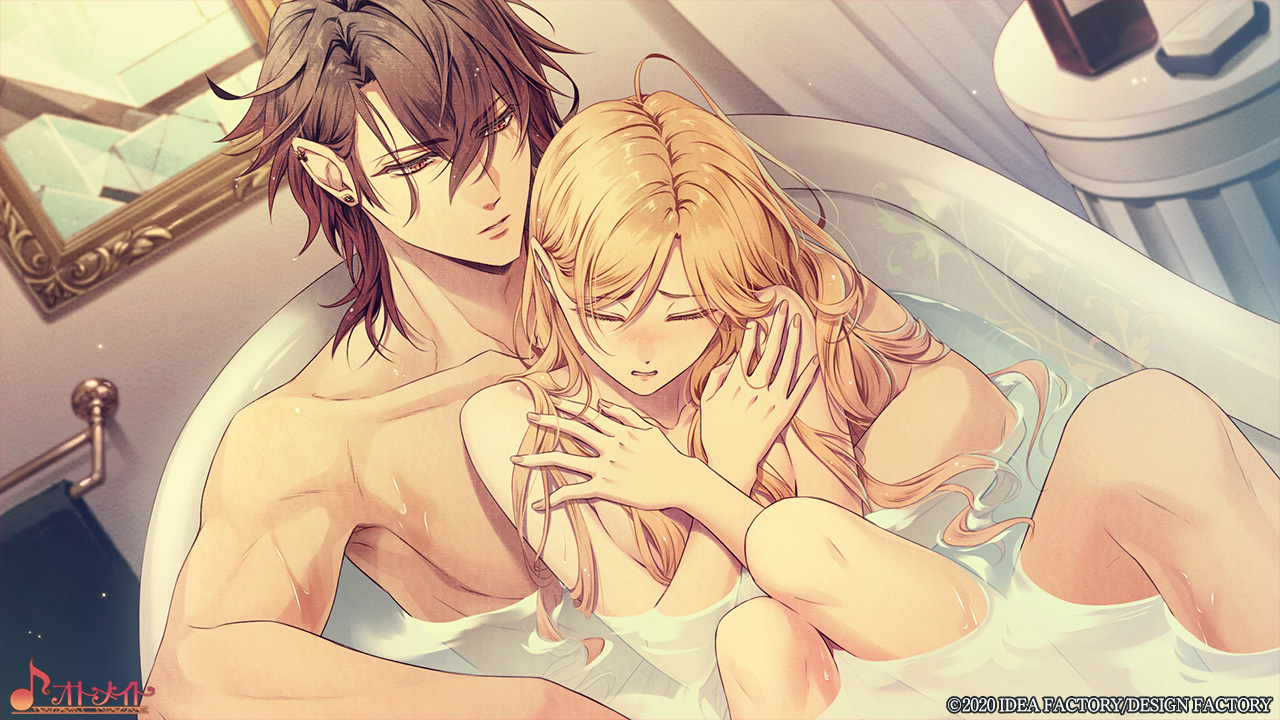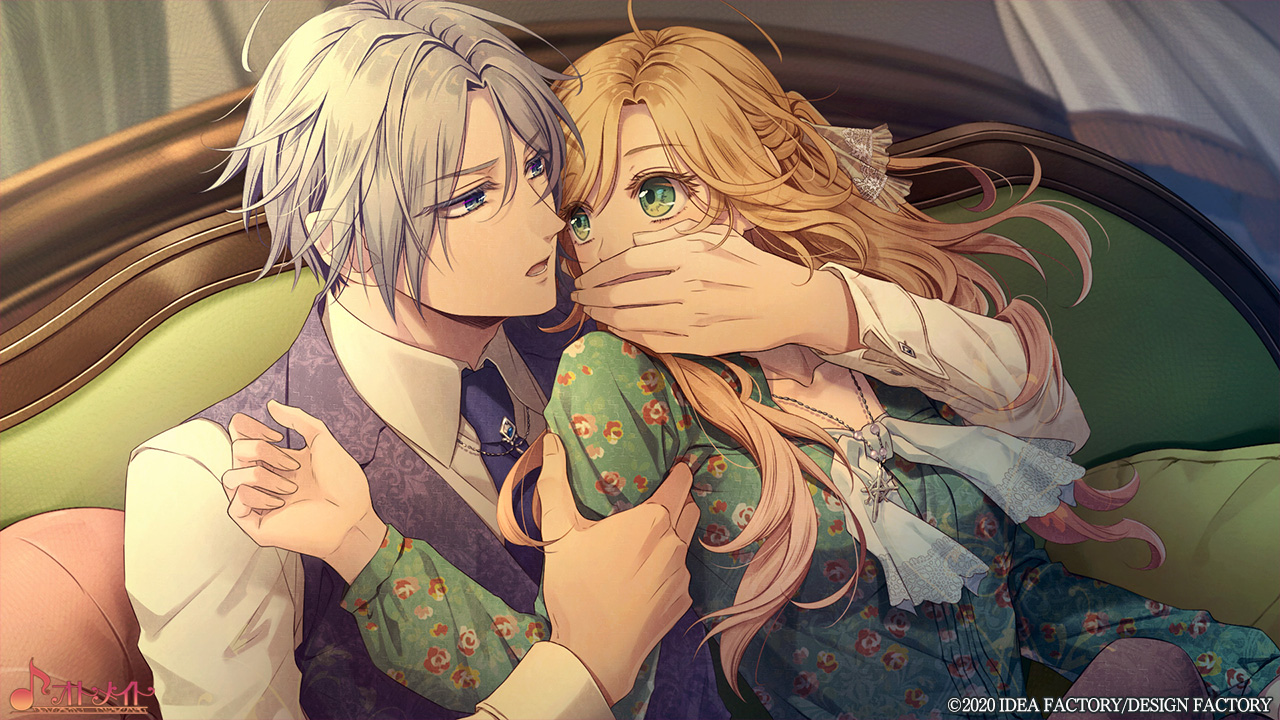 Experience the continuation of each character's story from Piofiore: Fated Memories in five all-new episodes, a thrilling tale of mystery and murder, and an alternative what-if scenario that sheds new light on a familiar face.
Key Features:
Experience the tumultuous period of history that was 1920s Italy in this fictional tale woven between real-world events.
Three types of stories to enjoy, each with their own revelations and romances. Play through multiple times to reveal additional perspectives and alternate endings!
A year in the life of the mafia: An advent calendar-like system allows you to play through events across the year 1926.