Phoenix Wright: Ace Attorney Trilogy - (Jpn/Eng)(PS4)
Phoenix Wright: Ace Attorney Trilogy - (Jpn/Eng)(PS4)
---
Condition: New
Region: 3
Language: Voice: English/Japanese | Subtitle: English/Japanese
System: PlayStation 4

---
* Free shipping delivery to East Malaysia
* Usually ships within 1-3 business days
Phoenix Wright's journey starts here.
The classic courtroom adventure series that has sold over 6.7 million copies worldwide is finally here. Become Phoenix Wright and experience the thrill of battle as you fight to save your innocent clients in a court of law. Play all 14 episodes, spanning the first three games, in one gorgeous collection. Solve the intriguing mysteries behind each case and witness the final truth for yourself!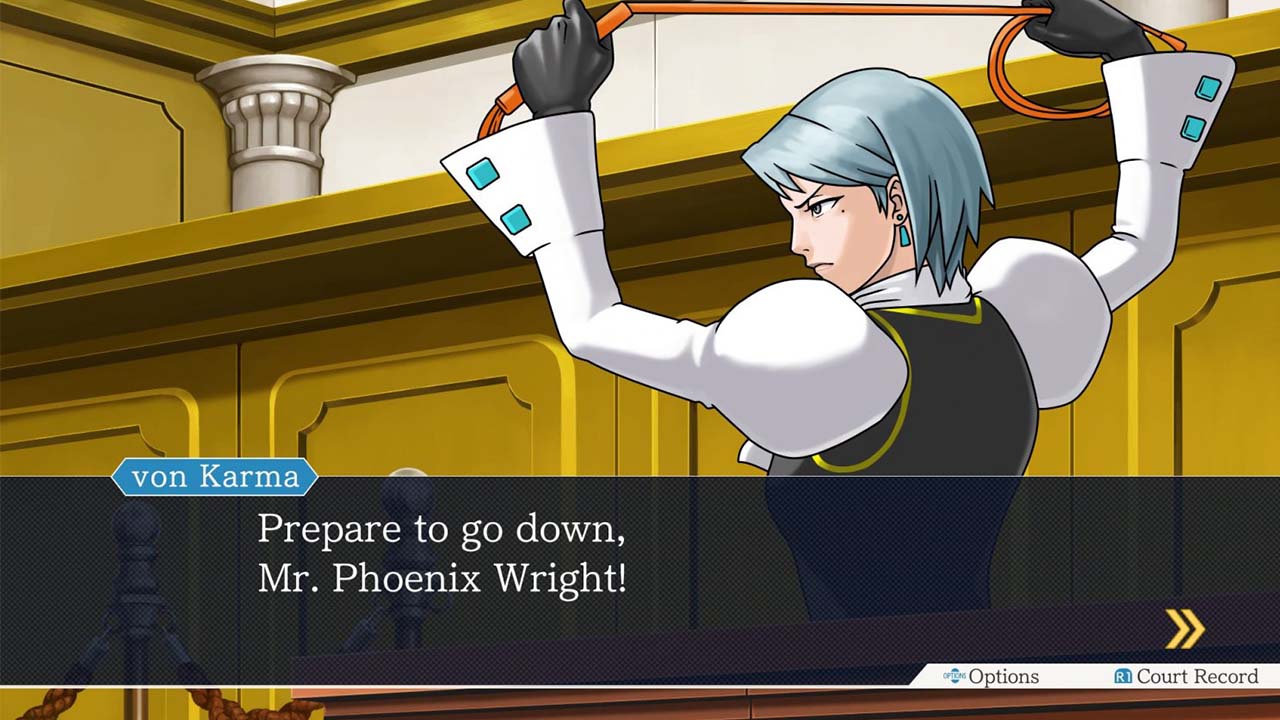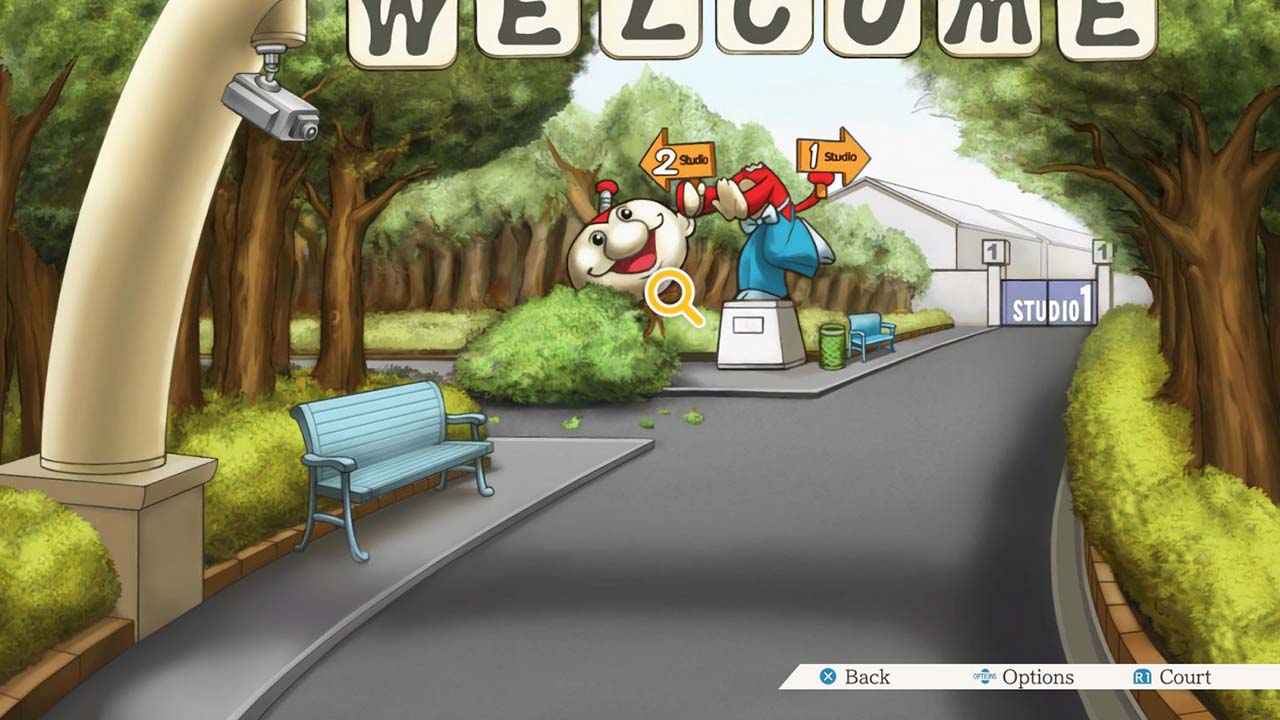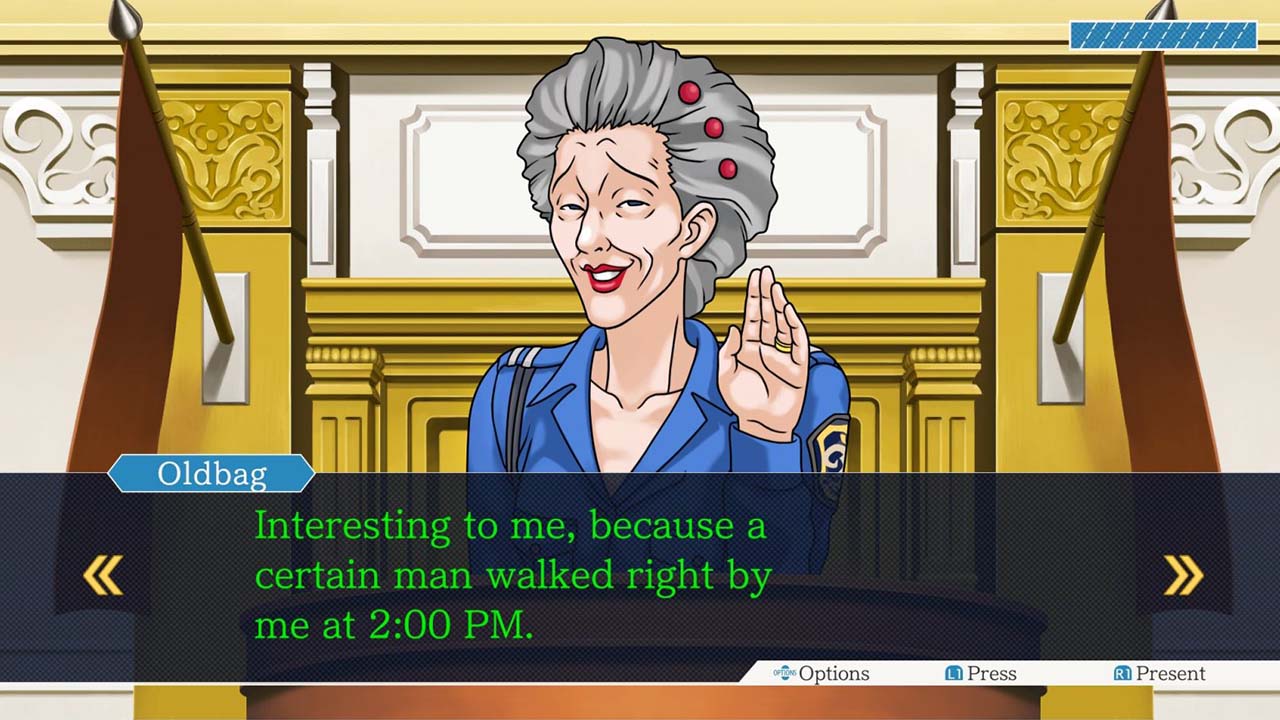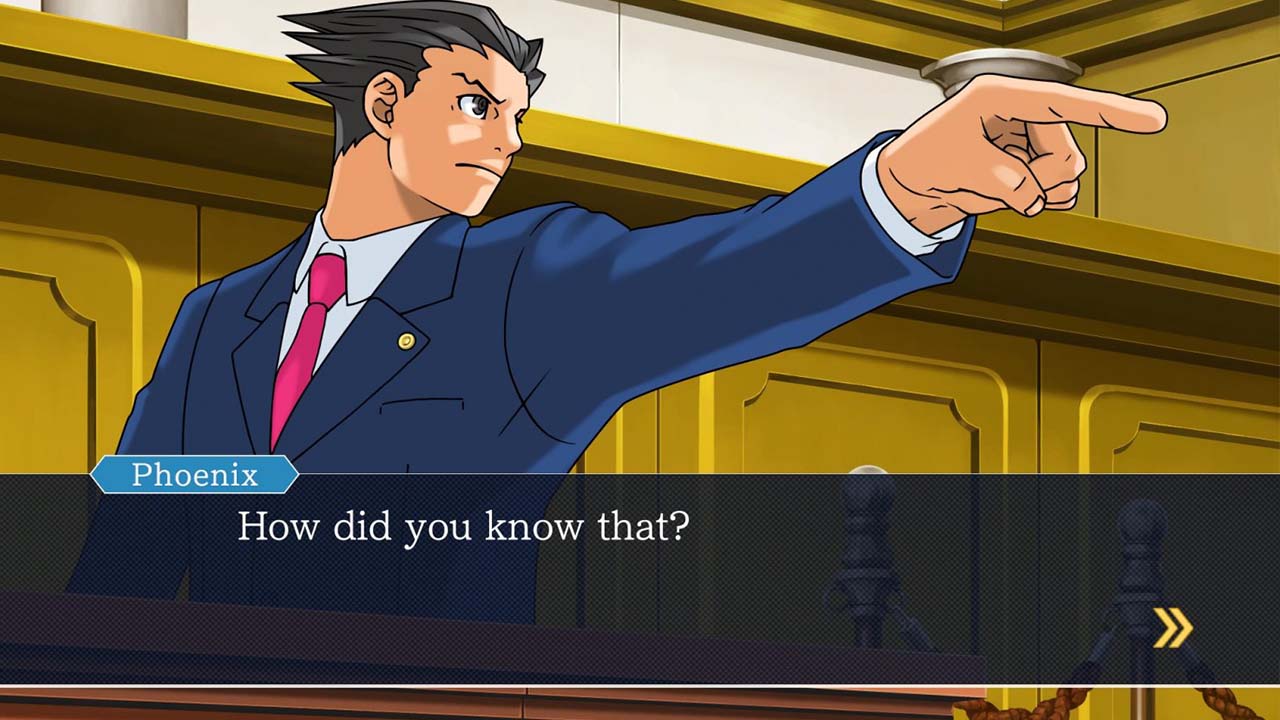 Defend the innocent and save the day! Courtroom hero Ryuichi Naruhodo lays down the law in the release of Gyakuten Saiban 123: Naruhodo Selection. Join rookie lawyer Ryuichi Naruhodo through the early years of his career in his quest to find the truth behind all of the classic cases! Prepare for intense courtroom showdowns by investigating crime scenes, collecting evidence, and questioning witnesses. Use evidence and the testimonies of witnesses to your advantage as you battle for the innocence of your client. Nothing less of a full acquittal will do in this court of law. Find the contradictions in witnesses' testimony to expose the truth!
Features
Rookie attorney Phoenix Wright's first three games, all in one package!
There's been a murder! Uncover the truth to save your Innocent client! Now with improved gameplay features!
Games Included - Phoenix Wright: Ace Attorney, Phoenix Wright: Ace Attorney - Justice For All, and Phoenix Wright: Ace Attorney - Trials and Tribulations
1 Network Players  |  Required HDD Space:  2GB or more  |  HD Video Output: 720p, 1080i, 1080p  |  DUALSHOCK 4 Vibration Function  |  Language: Voice: English/Japanese Subtitle: English/Japanese  |  Playstation Plus is required to access online multiplayer feature.  |  This software is only compatible with Playstation 4 system  |  Region 3