PES 2019 David Beckham - R3/Eng (PS4)

PES 2019 David Beckham - R3/Eng (PS4)
---
Condition: New
Region: 3
Language: Voice: English/Chinese/Japanese | Subtitles: English/Chinese
System: PlayStation 4

---
* Free shipping delivery to East Malaysia
* Usually ships within 1-3 business days
PES 2019
Play 'The Beautiful Game', Create 'Magic Moments'. Feel 'The Power of Football'. This is PES 2019.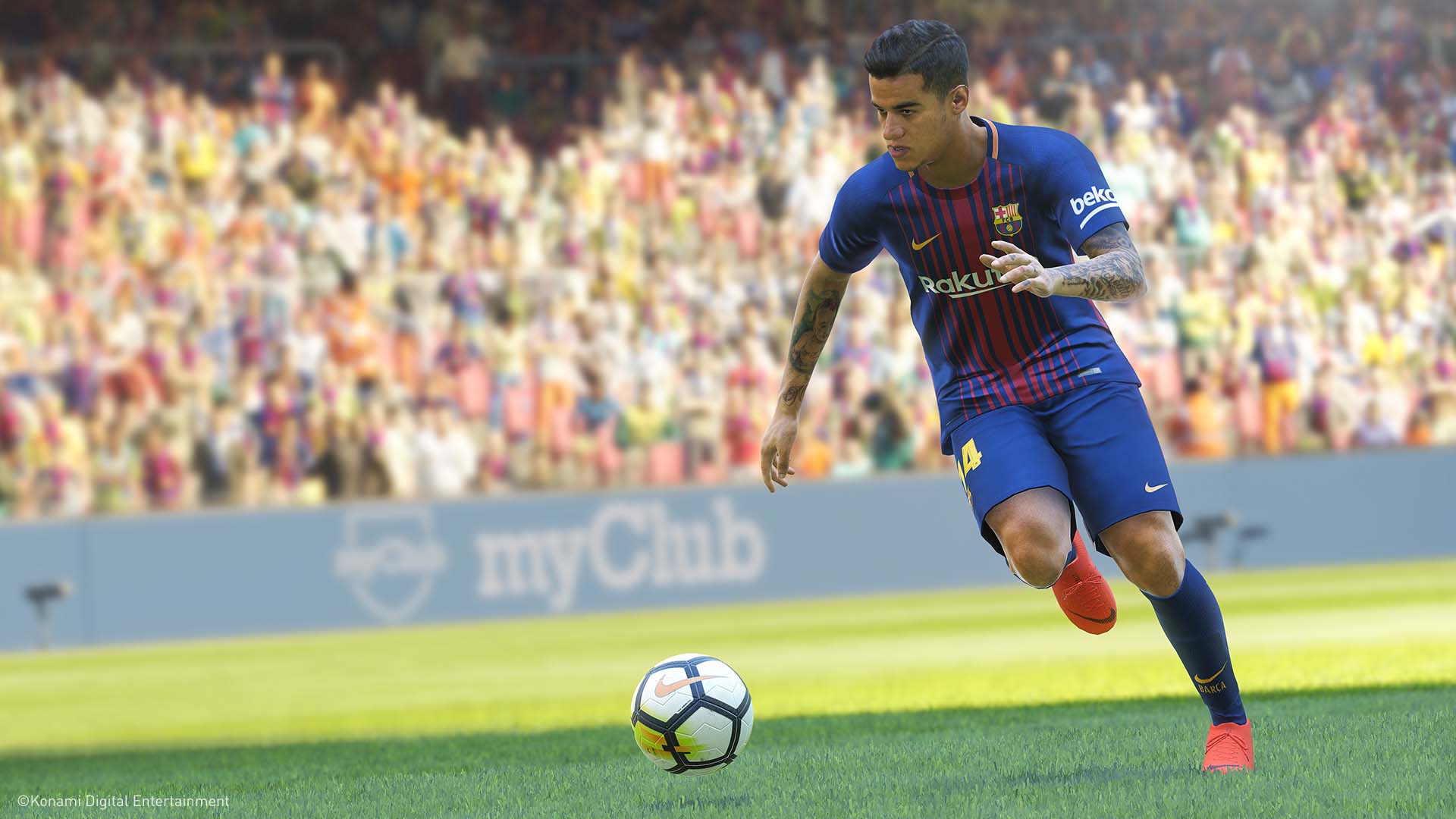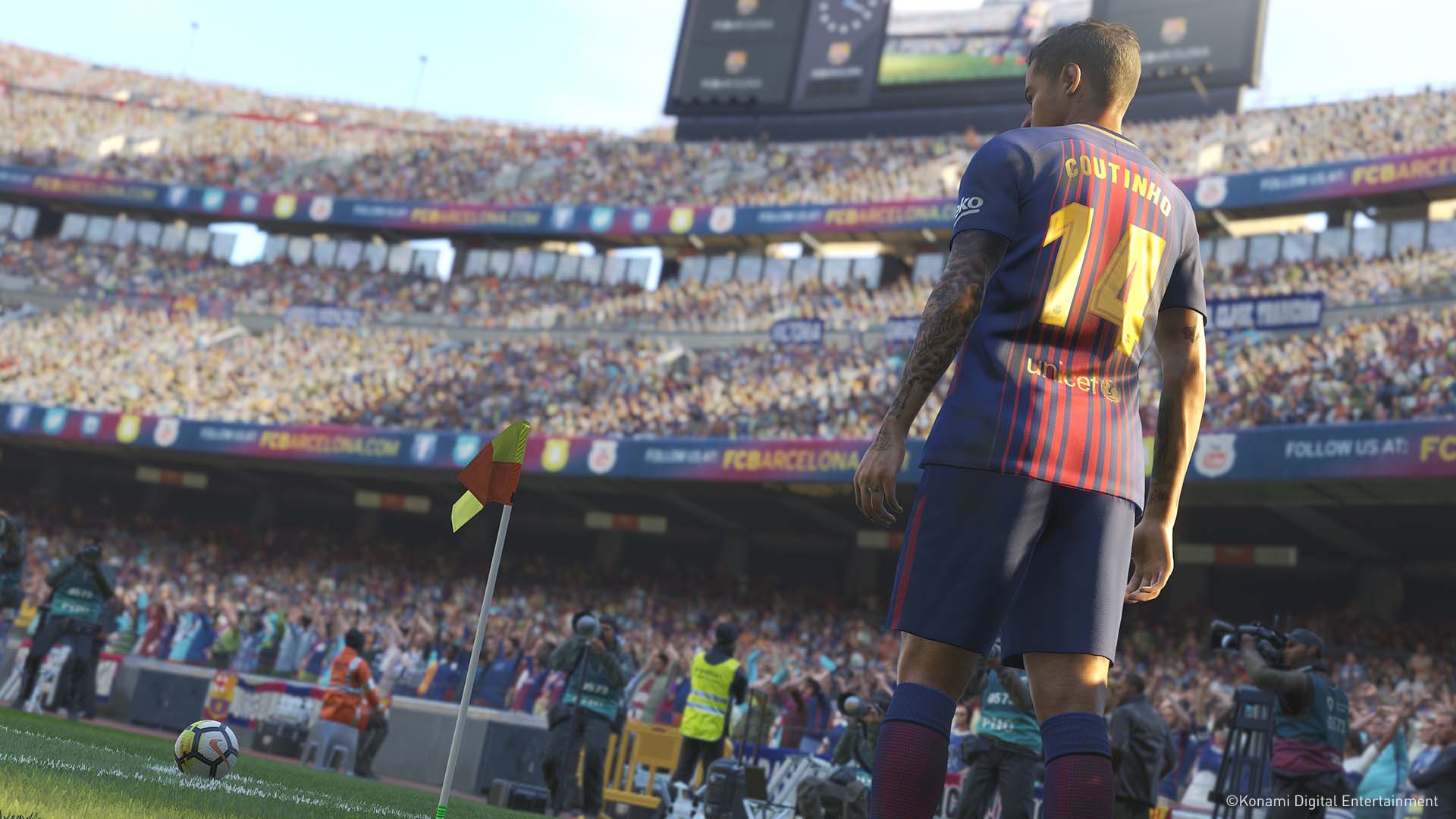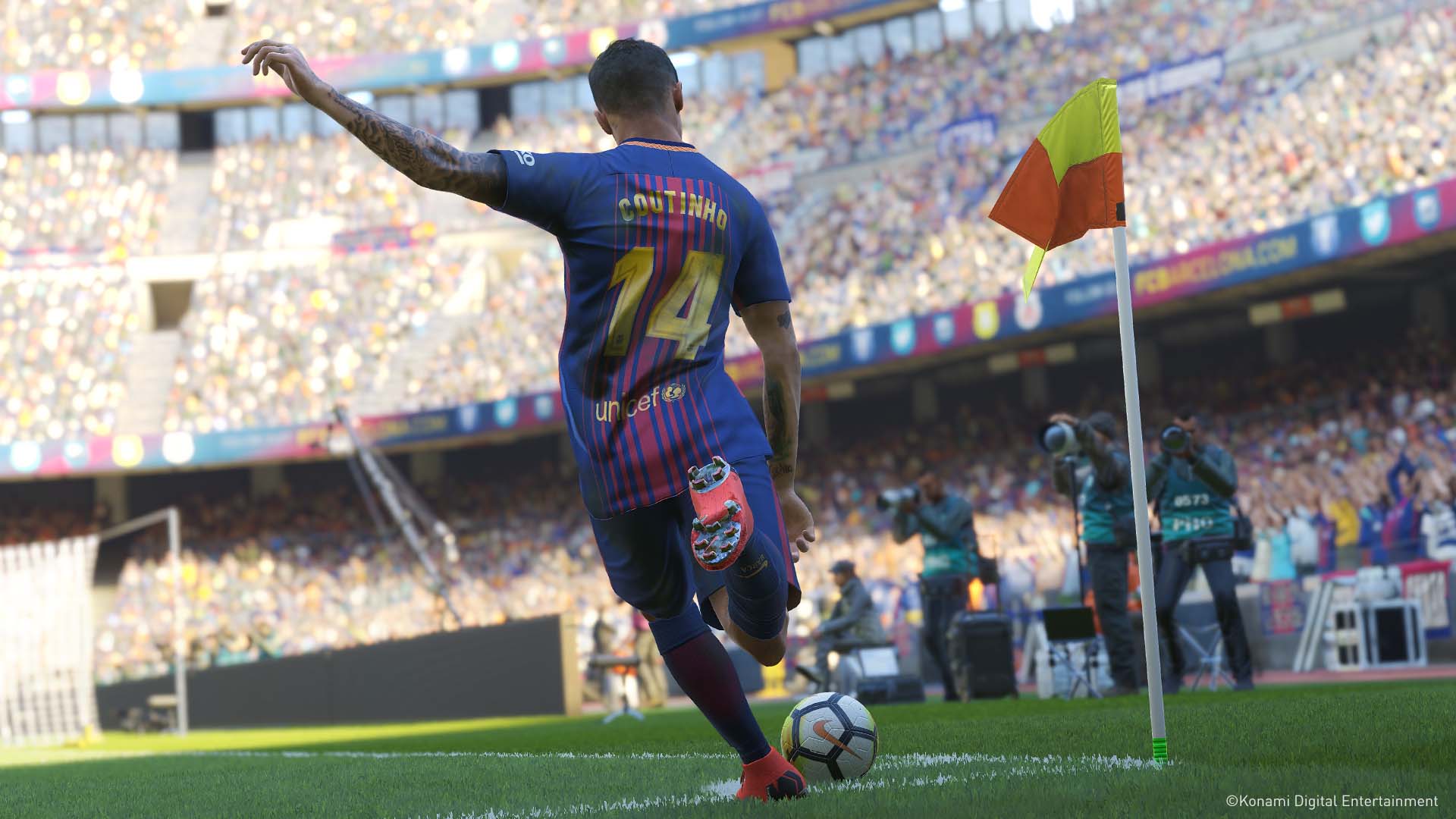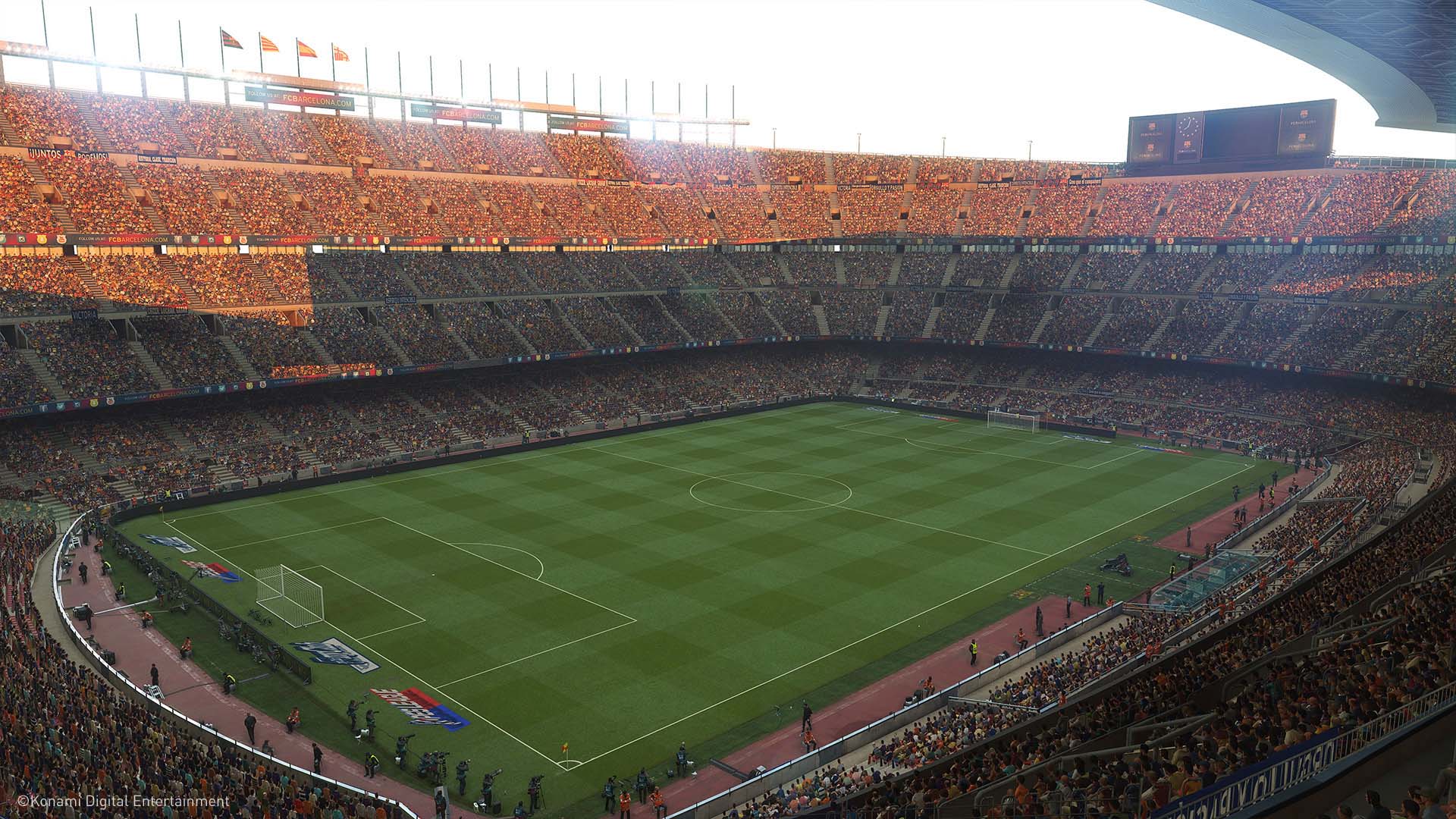 AUTHENTIC LEAGUES
This year PES 2019 welcomes 7 new leagues, an abundance of new partnerships and stadiums. A new global licensing initiative will see leagues from countries such as Belgium, Scotland, Denmark, Switzerland, Russia, Portugal, and Argentina added to the game - with the Russian league exclusive to PES! PES 2019 will also include lots of stadiums from launch, including FC Barcelona's Camp Nou and Palmeiras' Allianz Park, exclusively. Additionally, new partner clubs and stadiums will be added after launch.
NEW MYCLUB
The biggest changes to myClub in years. Obtain strong players, play CO-OP or go up against your rivals and compete in PES LEAGUE. High Performance Players will be introduced to the game. Depending on their performance in last week's match, these players will have boosted stats and possibly new skills for a limited period. Strengthen your squad with these special versions of your favorite players or get introduced to new players that performed well. Legend Players like Beckham, Maradona, Cruyff, Nedvěd, Gullit, Maldini and Kahn will appear in PES 2019. New Legends will also be introduced later. PES LEAGUE weekly matches is a new feature coming to myClub! Compete against other users within your group, featuring a good balance of people to match up with. Your Division and position will fluctuate based on your performance. Various rewards can be obtained if you make it to the top ranking. Get new players, strengthen your squad, play matches and aim for the top!
MAGIC MOMENTS
The drama of the beautiful game, more visible and clearly portrayed through the many different playing styles. Introduction of 11 new skill traits that will help enhance player uniqueness, including edge turn, no look pass, control loop, dipping shot and rising shot. These new skills increase the total in-game number to 39. Player individuality has also been taken to the next level, where skills and strengths are more prominent in impact and motion during gameplay.
THE BEAUTIFUL GAME
4K HDR support across all capable platforms. Experience PES 2019's realistic visuals with more clarity and realistic range of colours. Enlighten software has been used to rework lighting, both natural and stadium based. Stands and pitches will closely mirror their real life counterparts depending on the time of day, bringing a more realistic look and feel to PES 2019.
ML REAL SEASON
Pre-season featuring the International Champions Cup, improved negotiation for transfers and more licensed leagues. These 3 key changes will make you feel more like an actual manager. Take part in the International Champions Cup before the season begins. Find your best 11, determine your strategy and finalise your tactics for the new campaign. Improved negotiation system and budget management. Added a re-sell and clean sheet options so that strategy is needed not only on the pitch but also with club management. Enjoy playing the newly added licensed leagues in Master League. All league regulations have been implemented, such as the Split System from the Scottish Premiership.
Includes:
PREMIUM AGENT x 20 weeks
3 PLAYER CONTRACTS RENEWALS x 20 weeks
COUTINHO LOAN
BECKHAM 2018
Specifications
1-4 Players  |  2-22 Network Players  |  Required HDD Space: 40GB or more  |  HD Video Output: 720p, 1080i, 1080p  |  DUALSHOCK 4 Vibration Function  |  Language: Voice: English/Chinese/Japanese Subtitle: English/Chinese  |  Playstation Plus is required to access online multiplayer feature.  |  This software is only compatible with Playstation 4 system  |  Region 3