Persona 5 Playstation Hits - (RALL)(Eng)(PS4)

Persona 5 Playstation Hits - (RALL)(Eng)(PS4)
---
* Free shipping delivery to East Malaysia
* Usually ships within 1-3 business days
Persona 5 Playstation Hits
The Persona Craze Continues:
Hit Game developer Altus, thrills allPersonaSeries' fans and all game enthusiasts who crave for a different kind of gaming experience once more with the release ofPersona 5as its latest title! This role-playing game is a sequel to the previous persona titles that carry the same formula that made the series a well circulated but with an exciting twist that no other title in the series had sported before. The use of a new game engine, an intriguing storyline and a well-thought concept setsPersona 5apart from the others and is sure to keep players hooked for hours!
Chains, Emancipation and Intrigue:
Set in a high school kind of setting, players will be entering a world where social problems and hardships of today are being discussed and features characters that are being held back by the rules set by society. Being a "slave" in sense, trials should be overcome by players that "are bored and discontent with their lives" and set out in a quest for freedom from the certain appalling state they are currently in. Though offering fresh kind of concept, Persona 5has made sure to offer a familiar sense of atmosphere for long-time fans of the series and an interesting twist for new players that will altogether spell out one of a kind gaming experience.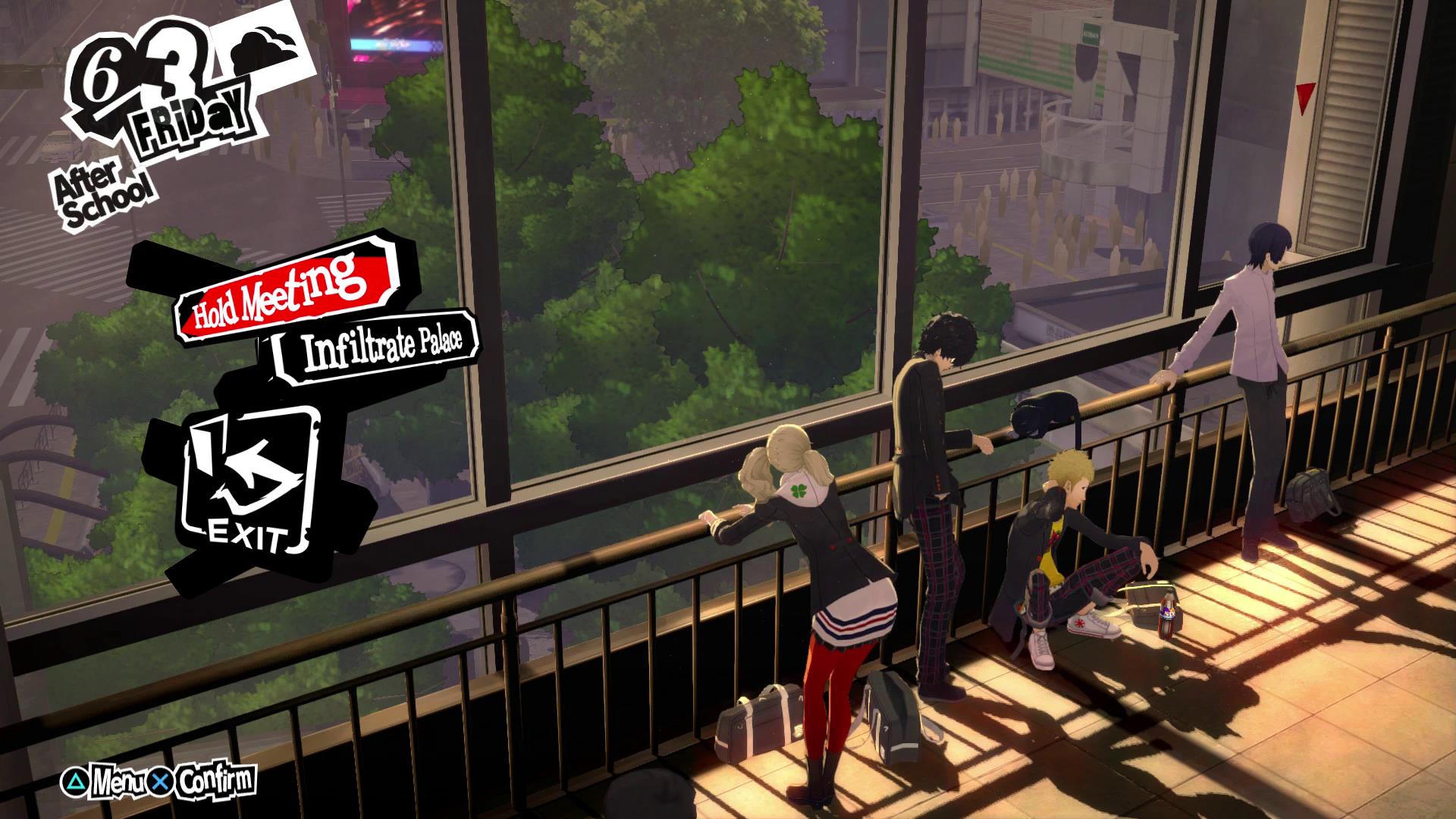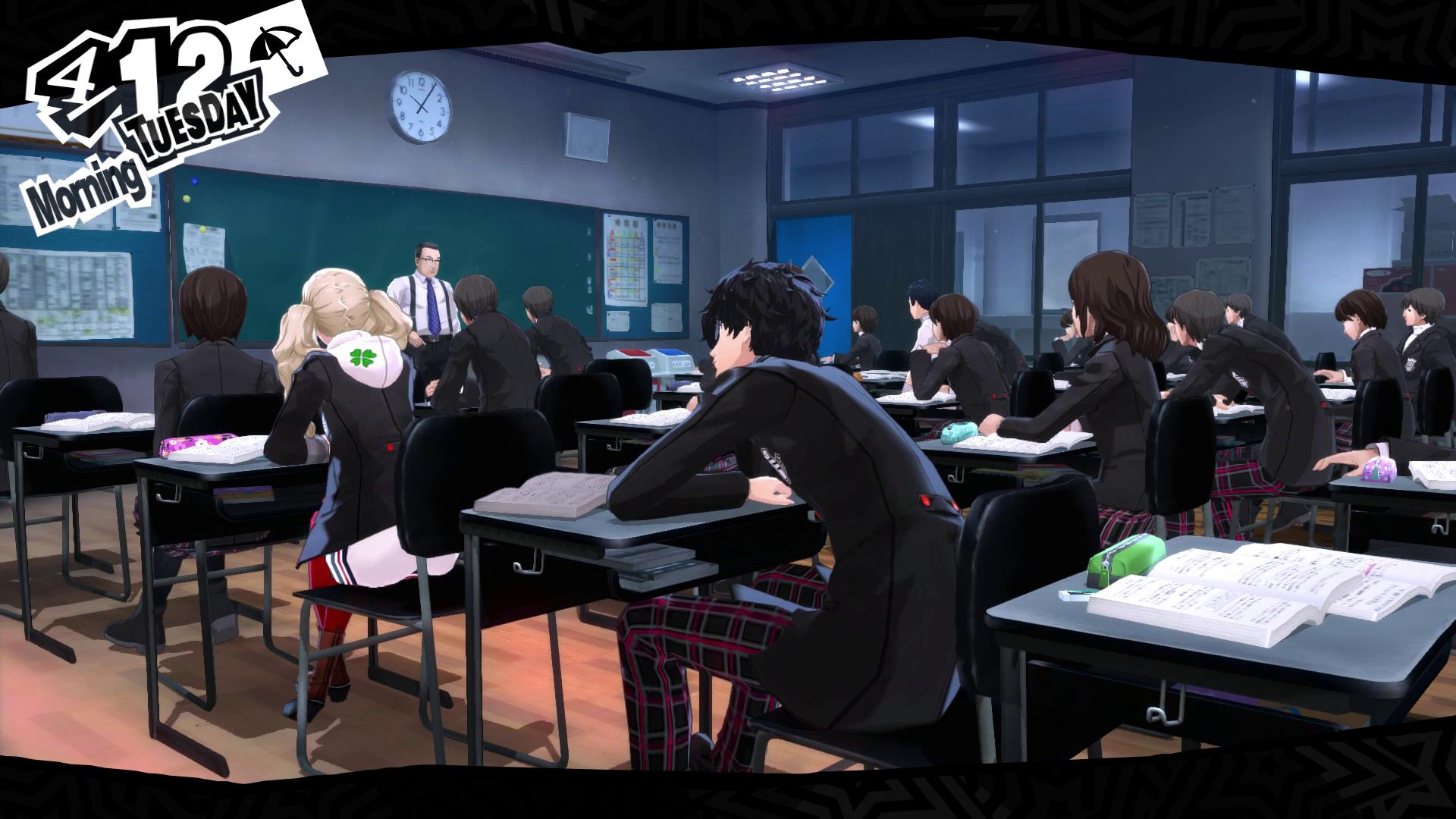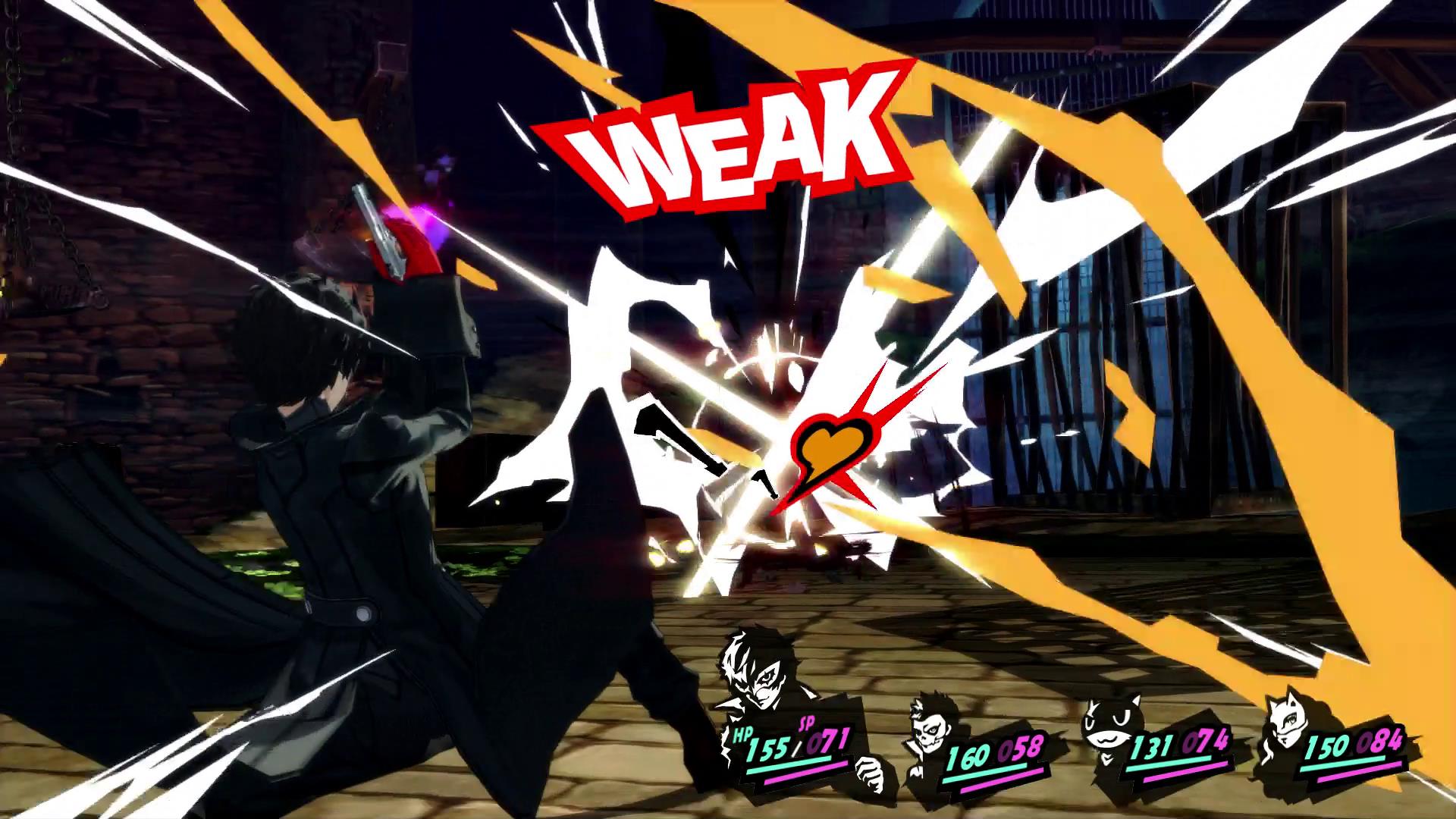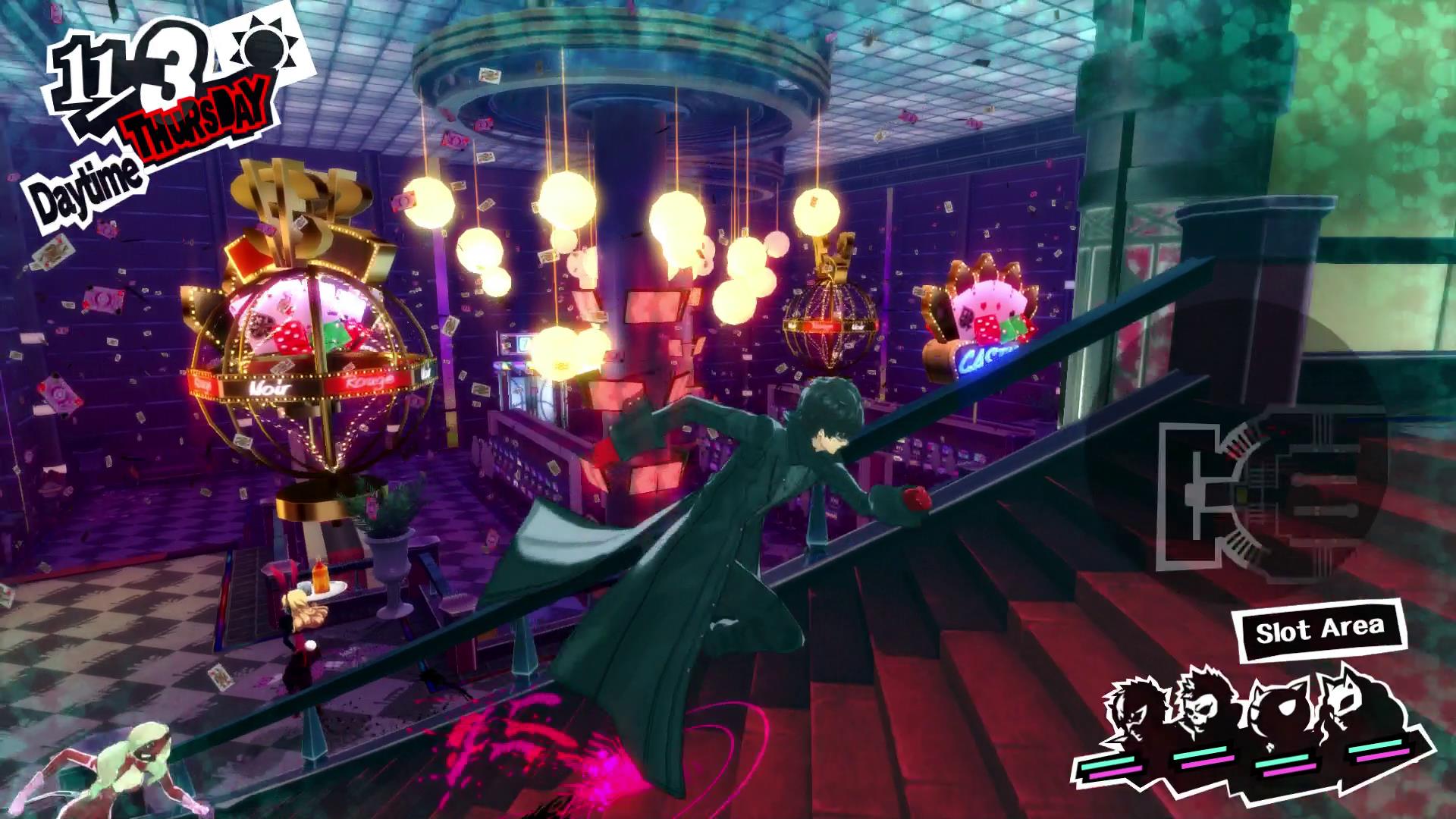 Features:
The 5th numbered game in the series, created by renowned developers - The core development team of the recent Persona titles unites again for this upcoming game. Long-time Persona series director Katsura Hashino is overseeing the project, while legendary character designer Shigenori Soejima is working closely to create character designs that ooze rebellious style and attitude
A deep and engaging storyline - The thrilling story of a team of defiant teenagers, growing through every trial they face, begins now. Each case will take you one step closer to the truth veiled in darkness...What awaits our heroes: glory or ruin?
Unique and interesting dungeons with various tricks and traps await - Overcome various obstacles with graceful Phantom Thief action. The simple-to-learn, but hard-tomaster controls will be enjoyed by newcomers and veteran Persona players alike