Owl Boy (Limited Edition) - (R2)(ENG)(PS4)

Owl Boy (Limited Edition) - (R2)(ENG)(PS4)
---
Condition: New
Condition: New

---
* Free shipping delivery to East Malaysia
* Usually ships within 1-3 business days
A story-based, 2D pixel platform adventure, 10 years in the making. Otus and his friend Geddy set out to protect their village from sky pirates!
Owlboy tells the touching story of owl misfit Otus, a feathery little fellow struggling to live the owl life. Fate strikes when Otus' beautiful homeland is invaded by a horde of malicious sky pirates. Otus embarks on a fascinating journey through seemingly endless skies and mysterious, monster-infested ruins. He must recruit his friends to employ their special puzzling- and combat skills, fight his foes and fly his way to safety.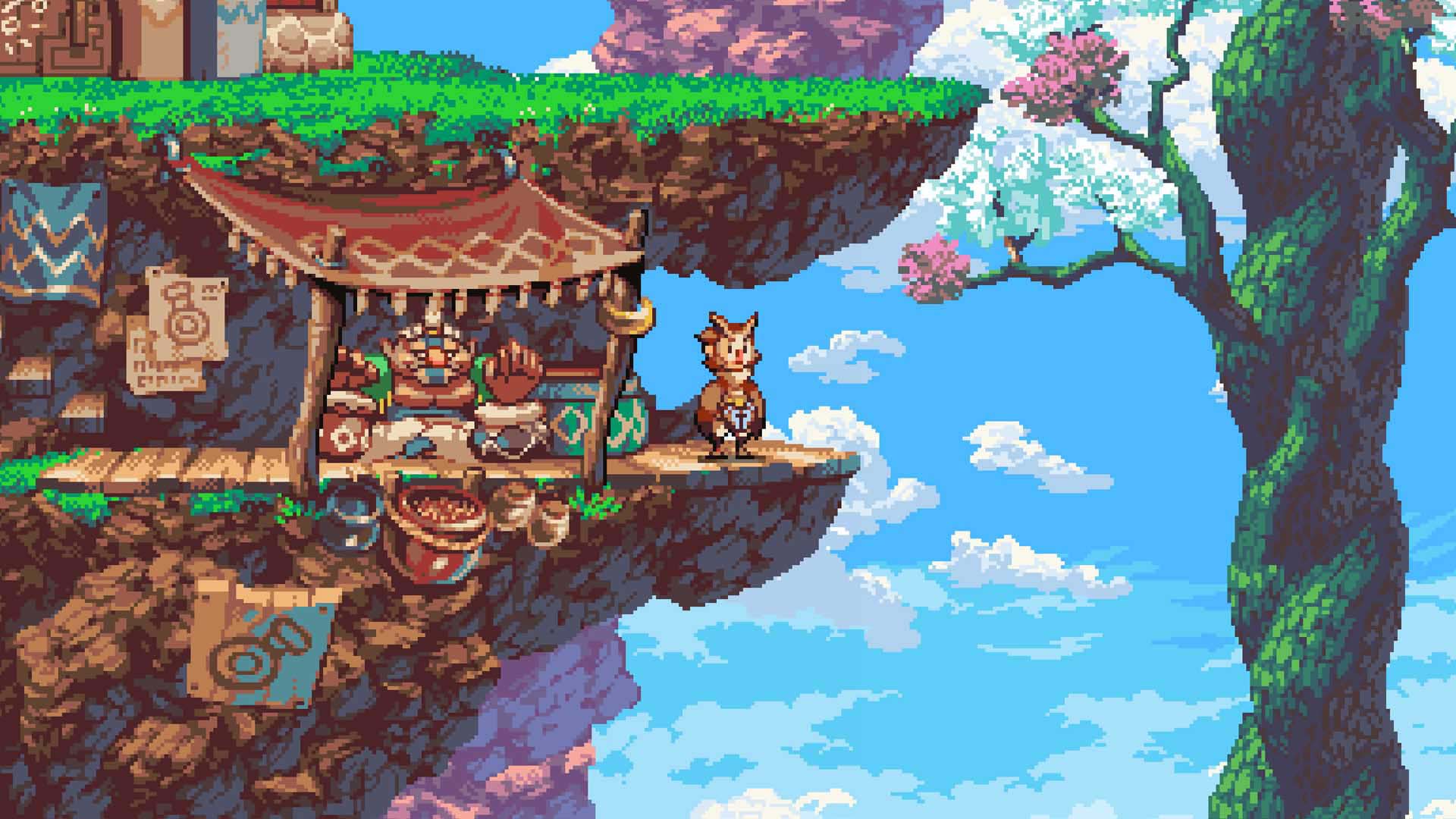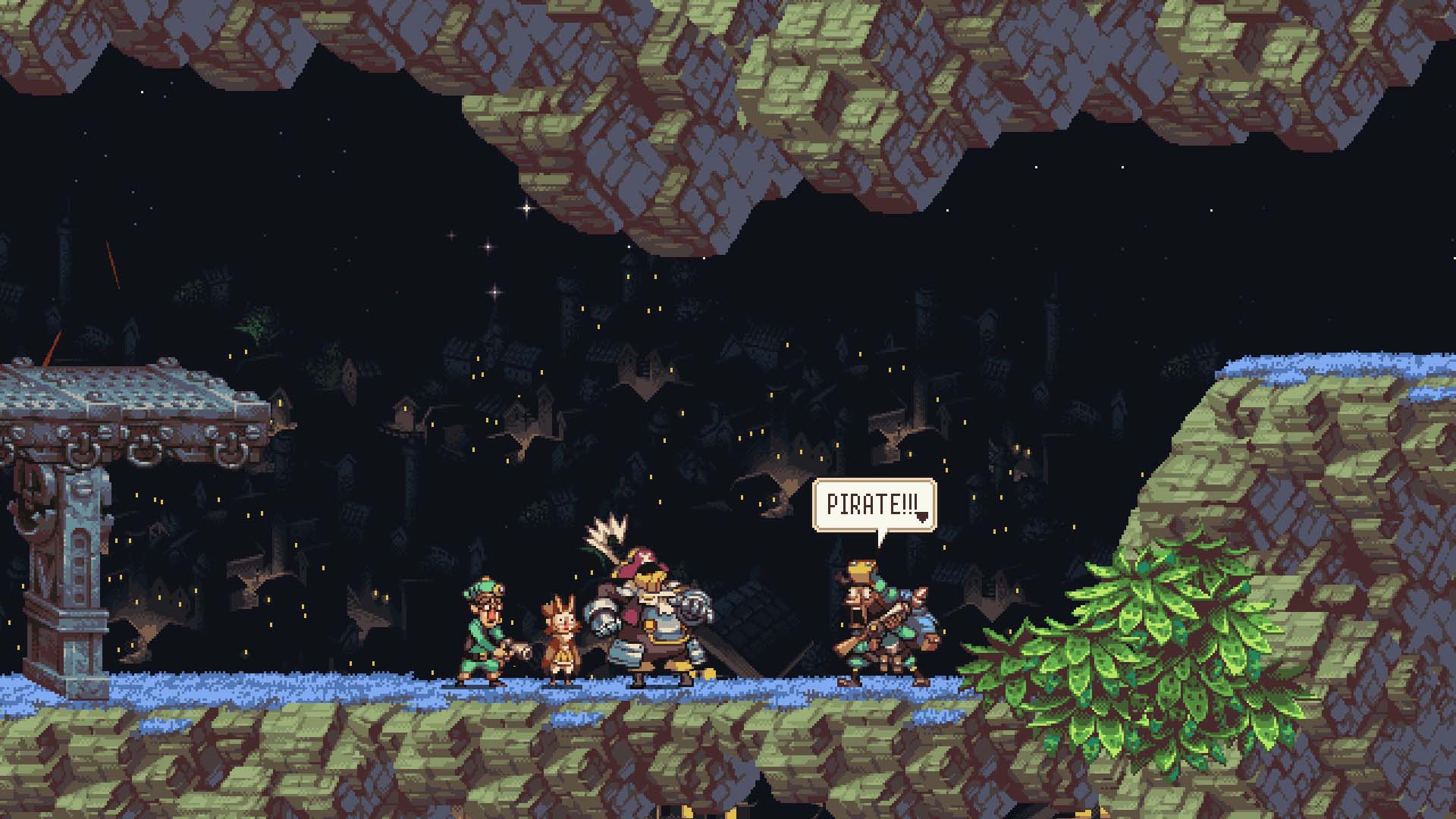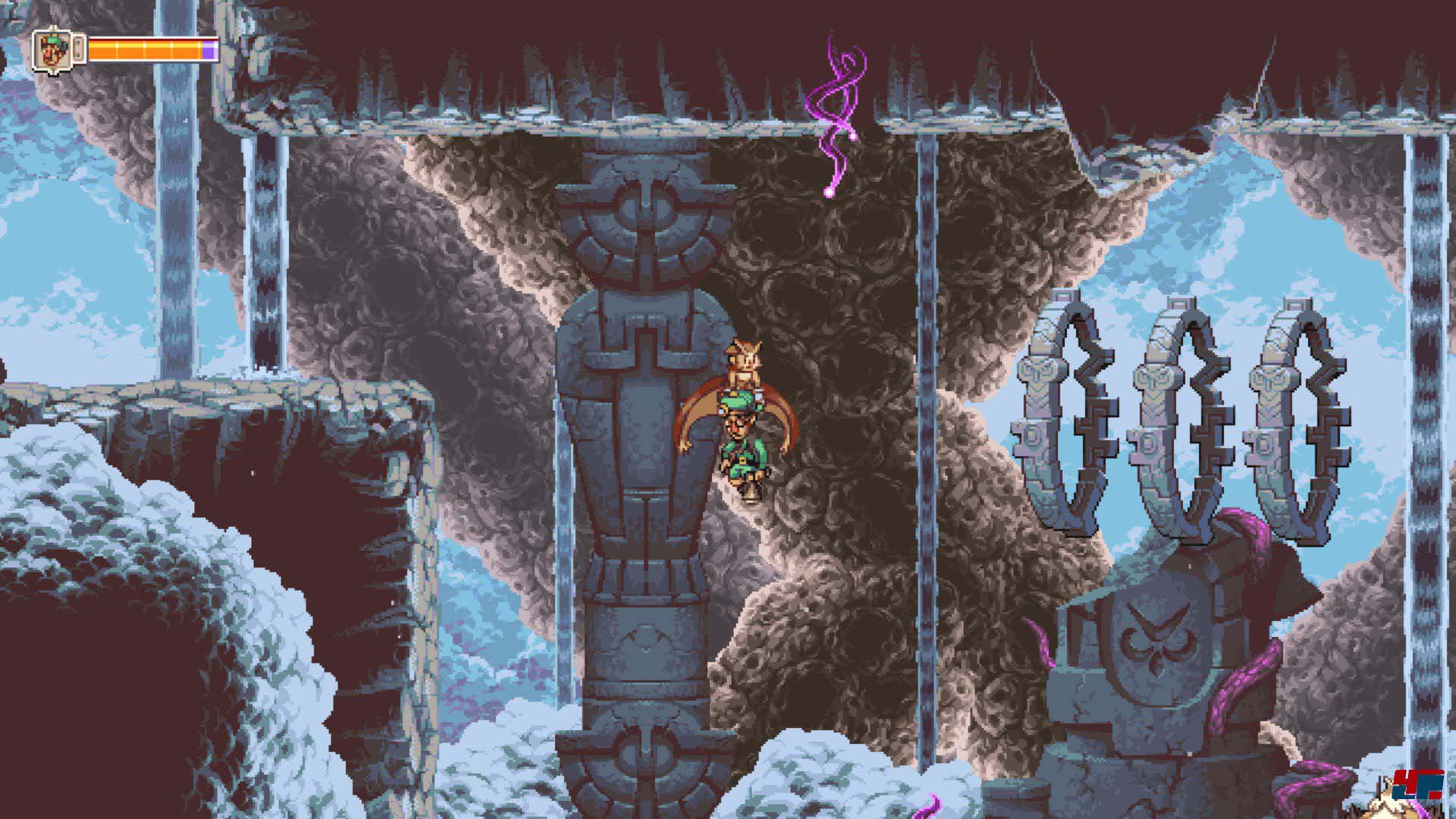 Features
Take To The Skies!
Owlboy is a story-driven platformer, where you can fly and explore a brand-new world in the clouds! Pick up your friends, and bring them with you as you explore the open skies. Overcome obstacles and greater enemies, in one of the most detailed adventures of this era.
Never Carry Your Burdens Alone
Being a mute, Otus struggles living up to the expectations of owl-hood. Things spiral from bad to worse with the sudden appearance of sky pirates. What follows is a journey through monster-infested ruins, with unexpected encounters, well-kept secrets, and burdens no one should have to bear.
A Platformer With No Gravity
Fly anywhere. Carry anything. Recruit Otus's friends as gunners to fight for you, each with unique abilities and their own stories to share.
Limited Edition Box
The Limited Edition of Owlboy includes the base game for Nintendo Switch or PS4™ along with a range of alluring collector's items, in an exclusive Limited Edition box. Each of these boxes will include the following items:
Owlboy Base Game for Nintendo Switch or PlayStation®4
Certificate of Authenticity with a unique Limited Edition number
Original Soundtrack, physical copy featuring the majestic sounds of Owlboy
Notebook for logging all your adventures
Manual full of useful information about the game
Two pins, one of the Owlboy logo and one of main character Otus
Two metal coins inspired by the collectible Buccanary coins in the game
Pin Box to safely store your pins and coins
Sticker sheet with seventeen magnificent Owlboy stickers
Specifications
1 Player  |  Required HDD Space:  900MB or more  |  PS4 Pro Enhanced  |  DUALSHOCK 4 Vibration Function  |  Language: Voice: English Subtitle: English  |  Playstation Plus is required to access online multiplayer feature.  |  This software is only compatible with Playstation 4 system  |  Region 2