Ori: The Collection 2 in 1 - (US)(Eng/Chn)(Switch)

Ori: The Collection 2 in 1 - (US)(Eng/Chn)(Switch)
---
* Free shipping delivery to East Malaysia
* Usually ships within 1-3 business days
Play both award-winning games of Ori and the Blind Forest: Definitive Edition and Ori and the Will of the Wisps in this collection.
Embark on an adventure to the visually stunning hand-crafted worlds of Nibel and Niwen with the brave little spirt on a deeply emotional journey.
Face epic enemies and challenging puzzles with larger-than-life bosses, towering enemies and thrilling escape sequences.
Dive deeper into the world through the breathtaking and beautiful orchestral style music.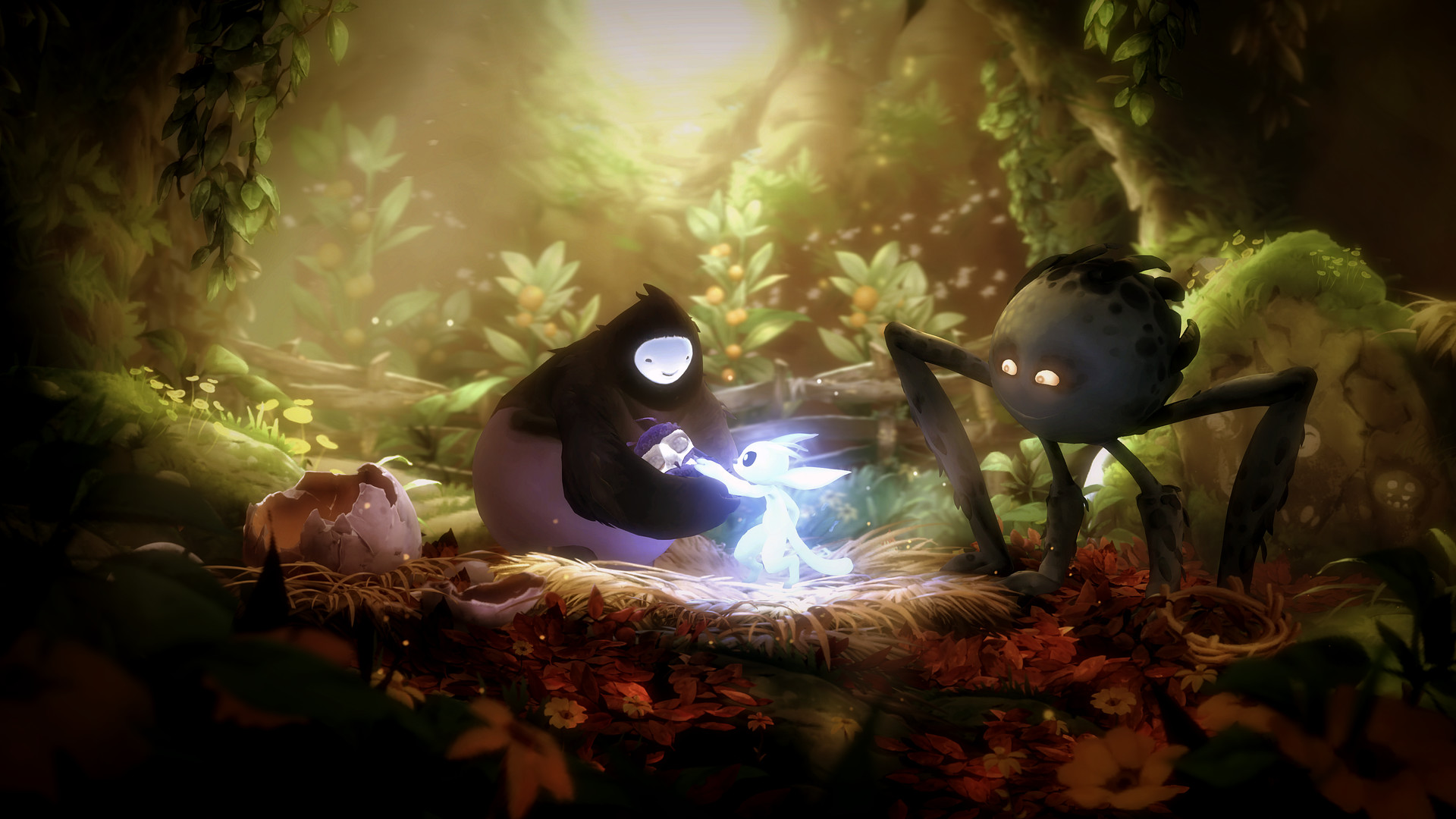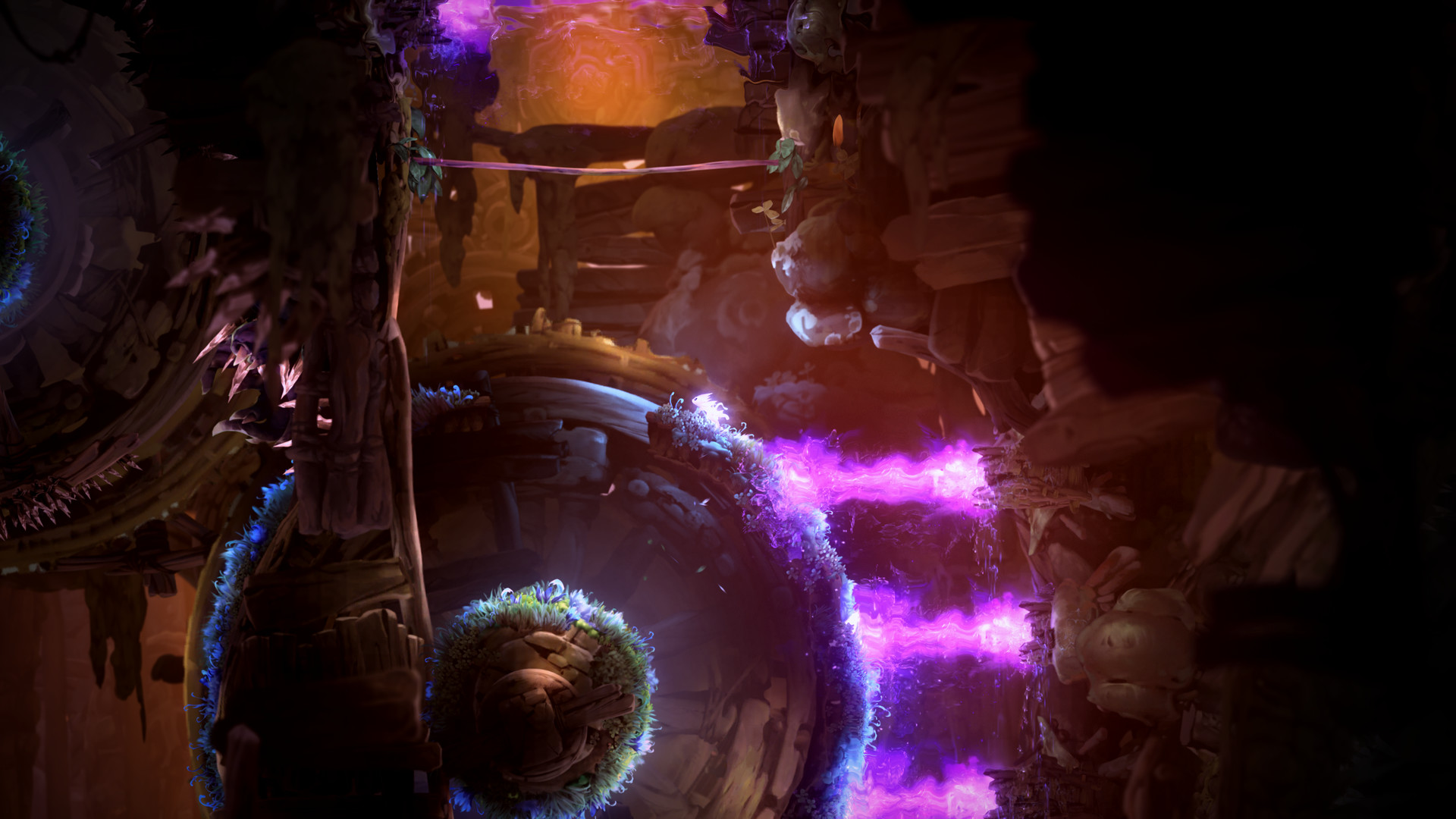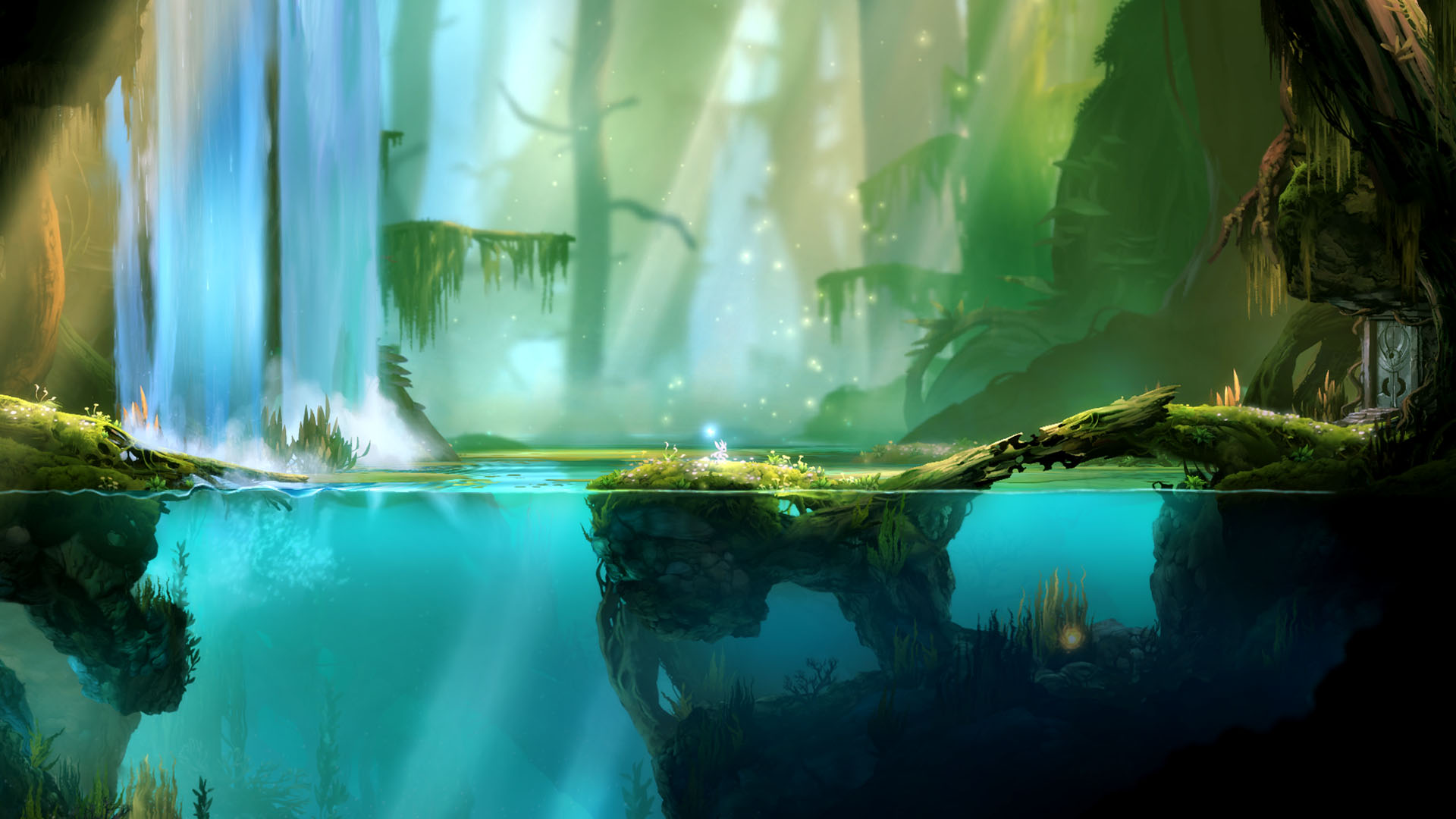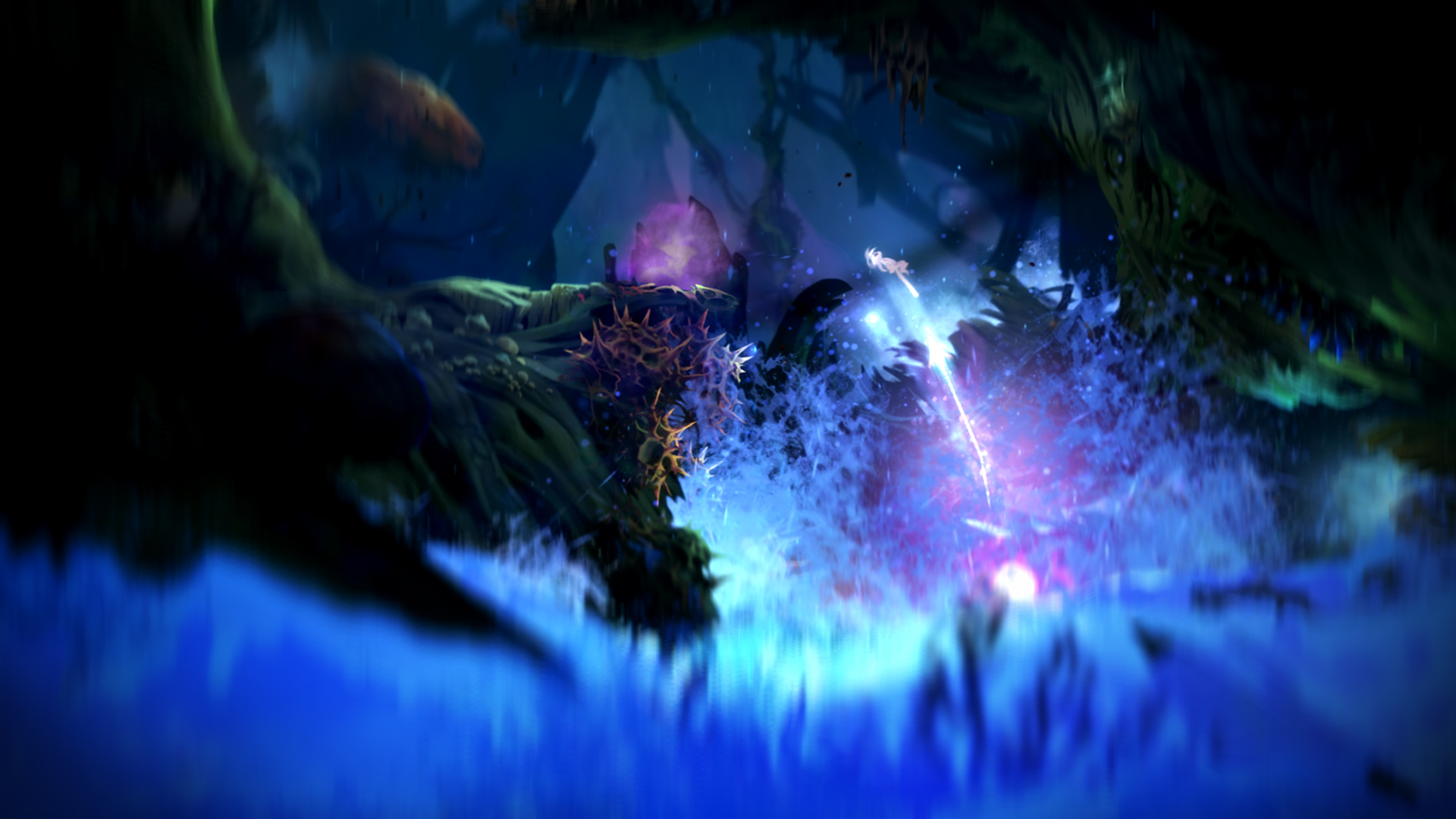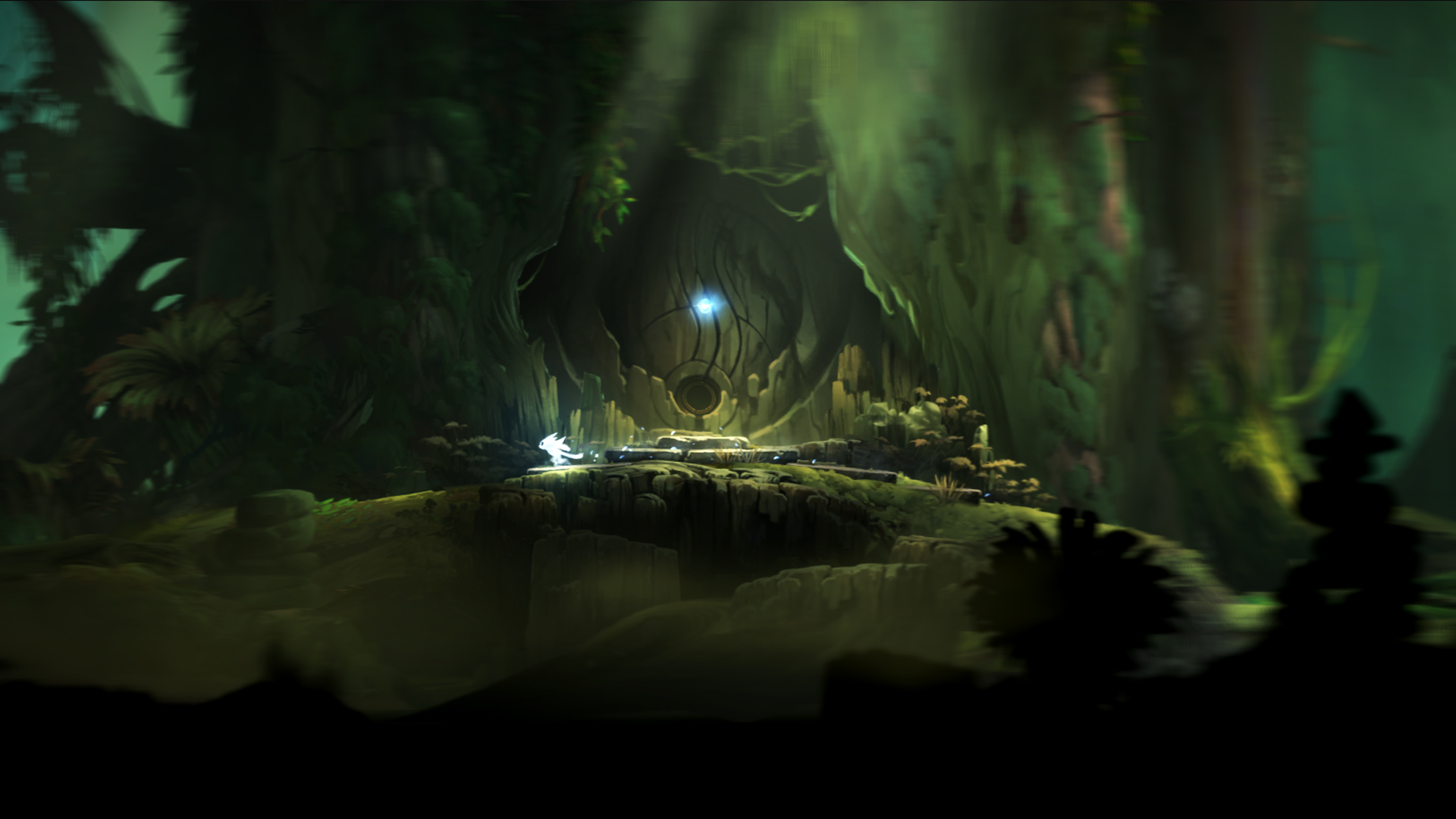 Ori and the Blind Forest
The forest of Nibel is dying. After a powerful storm sets a series of devastating events in motion, an unlikely hero must journey to find his courage and confront a dark nemesis to save his home. "Ori and the Blind Forest" tells the tale of a young orphan destined for heroics, through a visually stunning action-platformer crafted by Moon Studios for PC. Featuring hand-painted artwork, meticulously animated character performance, and a fully orchestrated score, "Ori and the Blind Forest" explores a deeply emotional story about love and sacrifice, and the hope that exists in us all.
Ori and the Will of the Wisps
The little spirit Ori is no stranger to peril, but when a fateful flight puts the owlet Ku in harm's way, it will take more than bravery to bring a family back together, heal a broken land, and discover Ori's true destiny. From the creators of the acclaimed action-platformer Ori and the Blind Forest comes the highly anticipated sequel. Embark on an all-new adventure in a vast world filled with new friends and foes that come to life in stunning, hand-painted artwork. Set to a fully orchestrated original score, Ori and the Will of the Wisps continues the Moon Studios tradition of tightly crafted platforming action and deeply emotional storytelling.