Onimusha: Warlords (ASIA) (R3) PS4 (Pre-Order)

Onimusha: Warlords (ASIA) (R3) PS4 (Pre-Order)
---
* Free shipping delivery to East Malaysia
* Usually ships within 1-3 business days
The Legendary Samurai Adventures Return!
Official Release Date: 15th January 2019. *Product arrival in store within 1-3 working days after official release date
The RM50 stated in the price refers to deposit. Final price is to be confirmed. Upon game pre-order cancellation more than 2 weeks before game release, deposit will be refunded in 7 working days. Deposit is non-refundable if pre-order cancellation is less than 2 weeks before game release. Pre-ordered games cannot be changed less than 1 week before the game release. Upon game arrival, our customer service personnel will contact you for the remaining balance of the price. Make sure to include valid contact no & email address during checkout process. Customer who pre-ordered their game will have 30 days period to collect their game after it is made available to purchase in store. After 30 days, game pre-ordered is considered cancelled & deposit forfeited.
Onimusha: Warlords was first released on PlayStation®2 in 2001. Its exhilarating sword-fighting action and intense battles against demons captivated players worldwide. That same masterpiece is making a comeback on current-gen consoles
Japanese actor Takeshi Kaneshiro, who played the voice of main character Samanosuke in the original game, also joined the project as a guest creator. The Japanese voices have been newly recorded, and the brand new soundtrack promises to be even more spectacular than the original.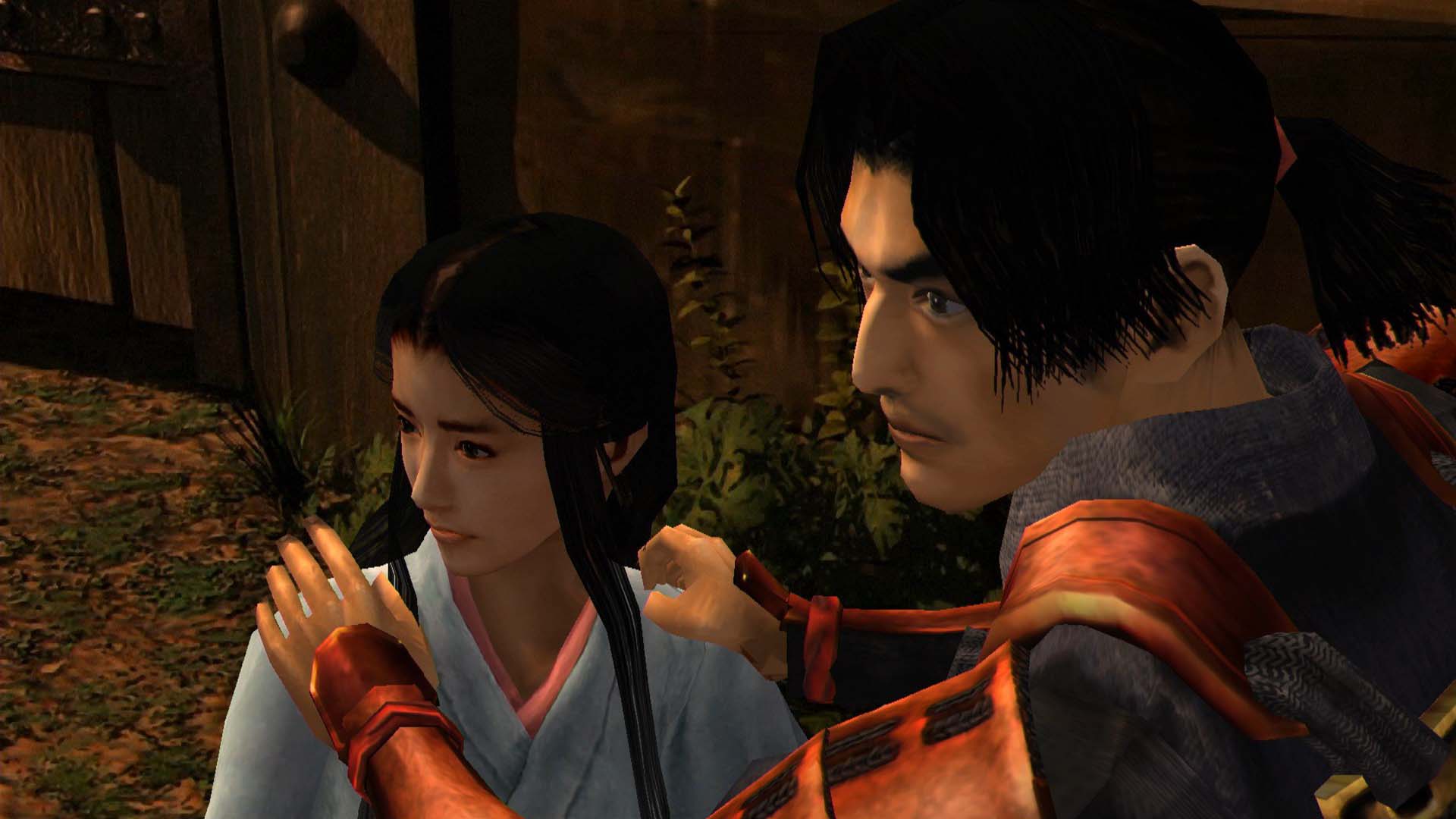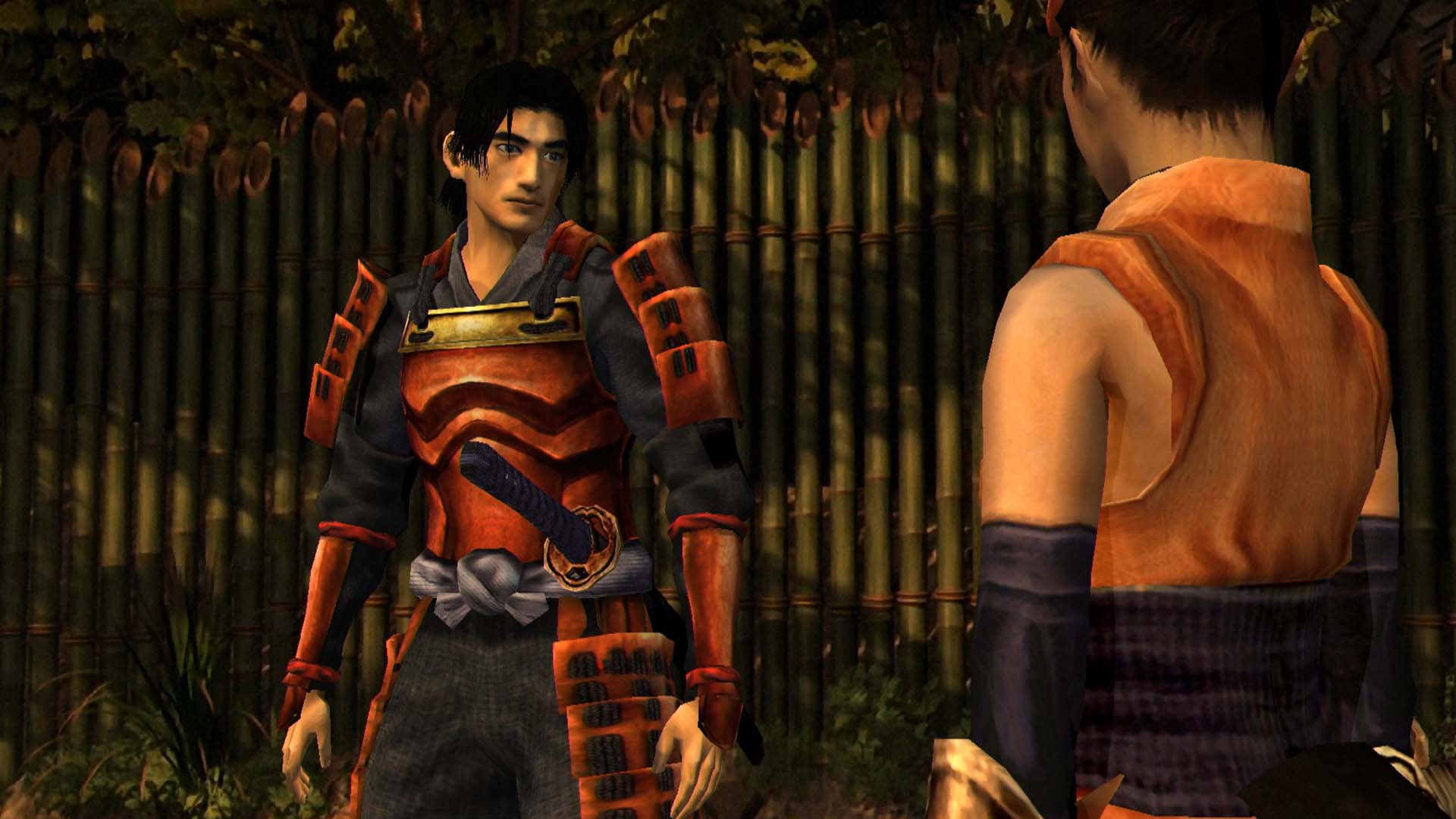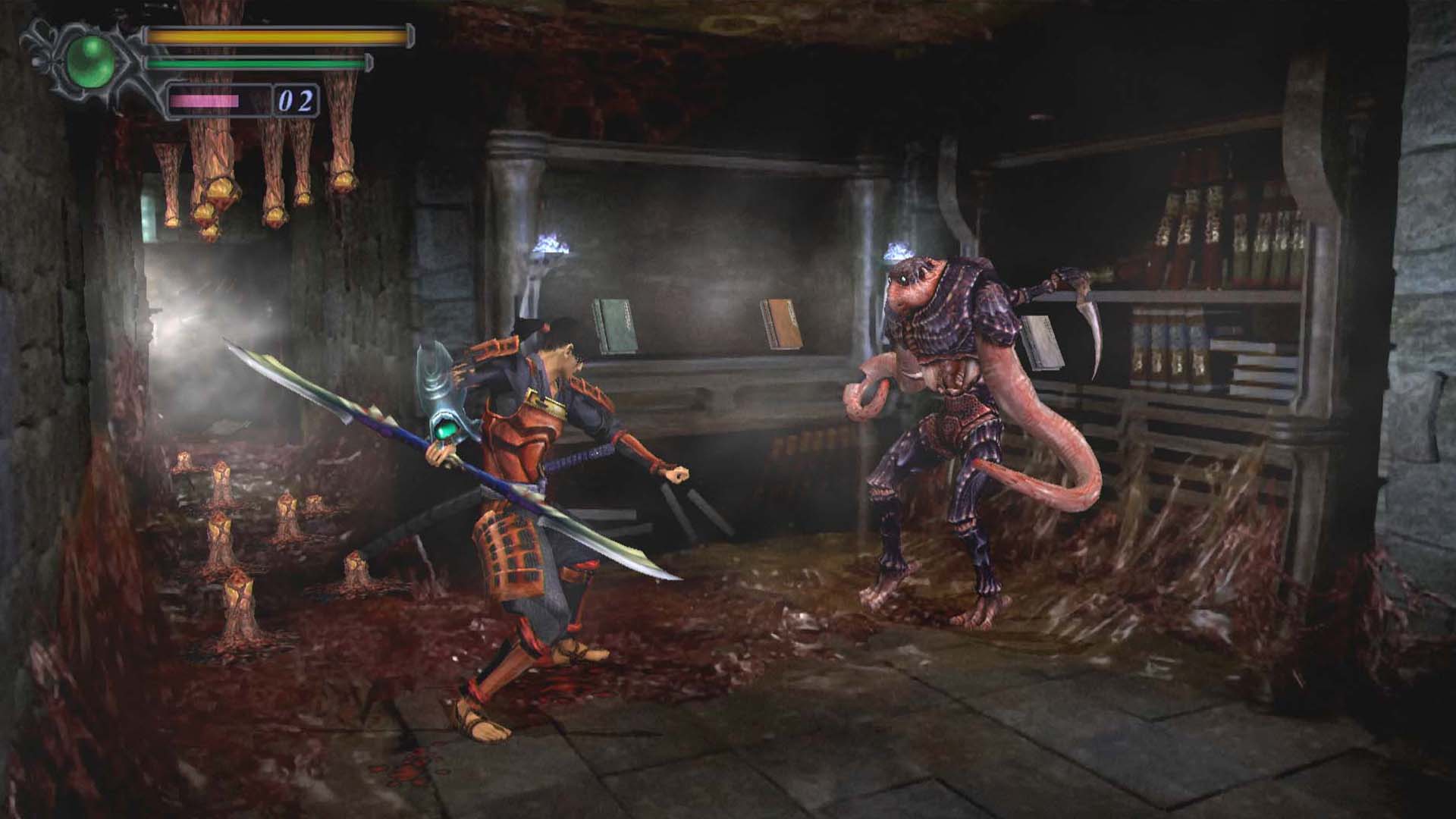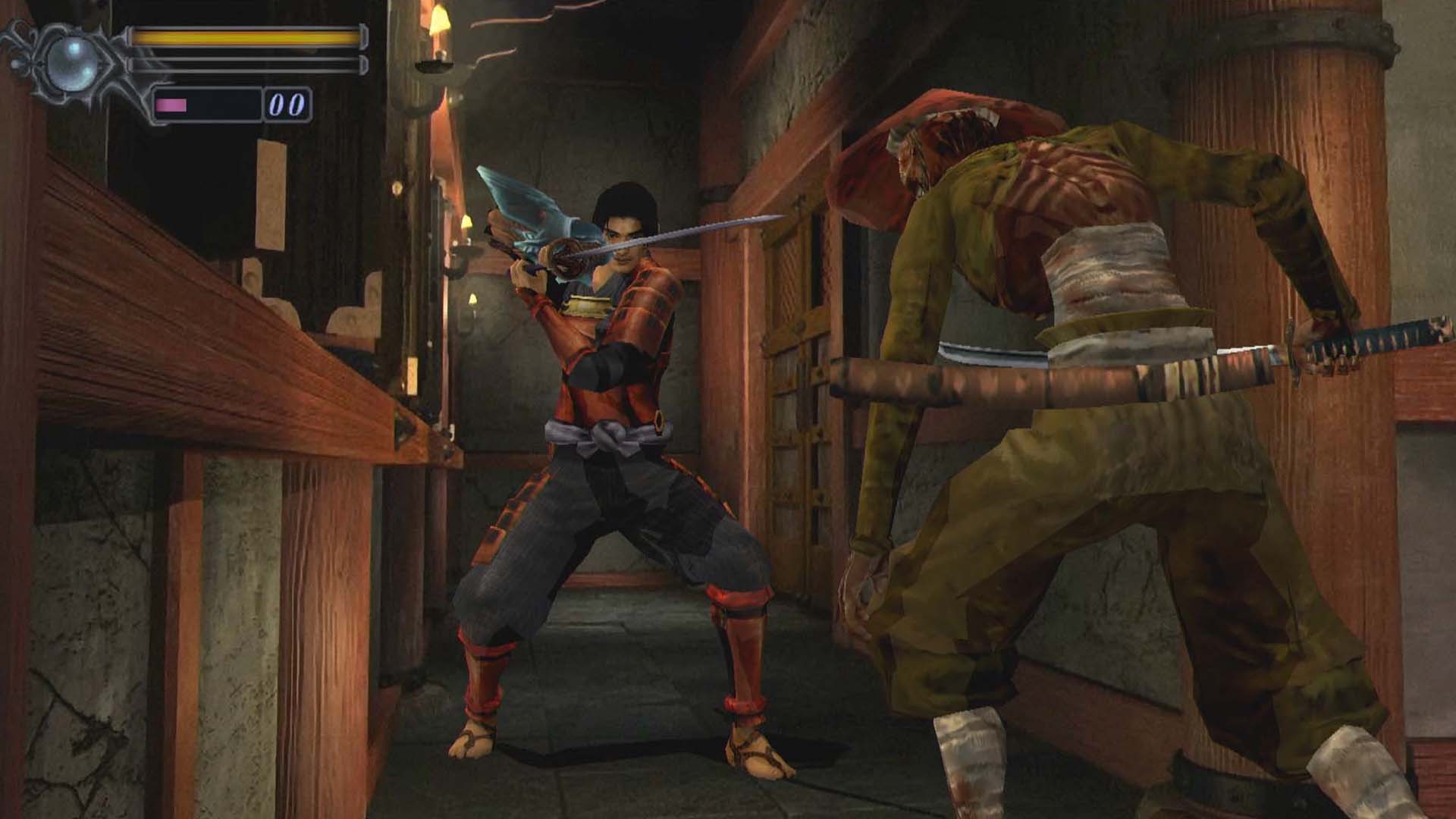 In an attempt to unify Japan, Yoshimoto Imagawa's army departed Suruga for the capital. But during their encampment at Dengaku Gorge in Owari Prefecture, Imagawa's destiny changed forever. With only 2,000 soldiers, Nobunaga Oda raided the Imagawa camp. This encounter is known worldwide as the Battle of Okehazama.
From atop a nearby hill, a young man named Samanosuke Mitsuhide Akechi watched this scene unfold. Samanosuke, who refused the beckoning of renowned warlords and traveled as he liked, was the nephew of Mitsuhide Akechi, who would one day be the leader of the rebellion at Honnoji.
It was only a year later that soldiers and servants began mysteriously disappearing at Inabayama Castle, the residence of Yoshitatsu Saito. Yoshitatsu's younger sister, Princess Yuki, sent Samanosuke a letter detailing these troubling incidents. Upon receiving her letter, Samanosuke rushed to Inabayama Castle.
However, Samanosuke was not prepared for his enemy. After a rough encounter with the demons, the ogre clan granted Samanosuke a powerful and mysterious gauntlet that enabled him to grow stronger with every demon he killed...
Features
High-definition Graphics

 – Characters, background visuals, and cutscenes have been given a high-definition upgrade. Immerse yourself in the world of Onimusha and enjoy enhanced gameplay with improved graphics

Widescreen Support and Display Options

 – Play using the original display ratio (4:3) or widescreen (16:9). Change between the two at any time in-game (Note: Some menus and screens are fixed at either 16:9 or 4:3.)

Screen Scrolling

 – Screen scrolling has also been added for widescreen mode. The background scrolls up and down according to player movements, showing areas that wouldn't be fully displayed otherwise

Analog Stick Support

 – In addition to the original controls, players can also move freely using analog sticks. This added feature makes it easier to move and change directions quickly, making more action-packed gameplay possible

Easy Mode

 – Is unlocked from the start of of gameplay, providing that much-needed feature in the original game. This addition makes it easier for both newcomers and long-time fans to dive into the world of Onimusha