Nintendo Amiibo Figure (Super Mario Series) Peach

Nintendo Amiibo Figure (Super Mario Series) Peach
---
Condition: New
System: Nintendo 3DS & Wii U

---
* Free shipping delivery to East Malaysia
* Usually ships within 1-3 business days
Peach Amiibo (Super Mario Collection)
Princess Peach™ presides over the Mushroom Kingdom from her huge castle. Though she's often the target of Bowser's kidnapping schemes, Princess Peach is far from a simple damsel in distress. She's a natural at tennis and golf, a ferocious driver, and can more than hold her own at adventuring and battling.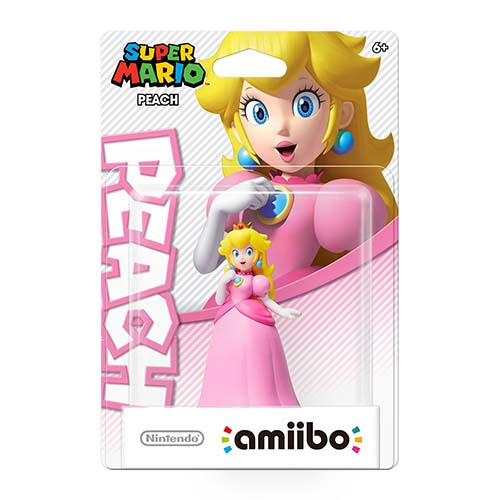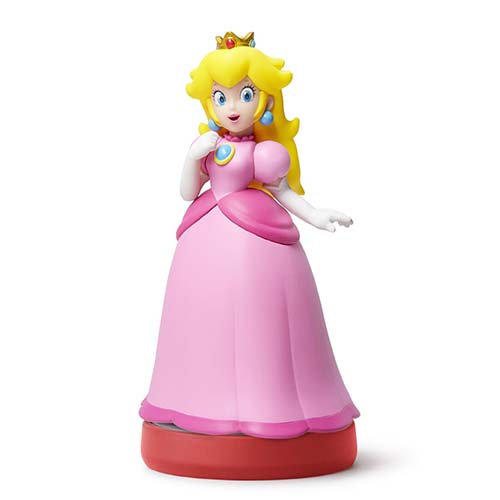 Amiibo Compatibility
Amiibo figures and cards are compatible with a number of Wii U and Nintendo 3DS games. Simply tap an amiibo while playing compatible software and you'll uncover surprising new features, modes, weapons or character customisations. Please visit Amiibo compatibility page at http://www.nintendo.com/amiibo/compatibility to see which games and amiibo work together.