NINJA GAIDEN: Master Collection - (R3)(Eng/Chn)(PS4)

NINJA GAIDEN: Master Collection - (R3)(Eng/Chn)(PS4)
---
* Free shipping delivery to East Malaysia
* Usually ships within 1-3 business days
Three intensely fast and furious ninja action games are now available in one package!

Become the ultimate ninja and defeat deadly enemies!The "Ninja Gaiden" series is respected and beloved across the entire gaming world, and has sold 6.8 million units in total.
In this collection, the three titles from the series which are included are: NINJA GAIDEN Sigma (released in 2007), NINJA GAIDEN Sigma 2 (released in 2009), and NINJA GAIDEN 3: Razor's Edge (released in 2012).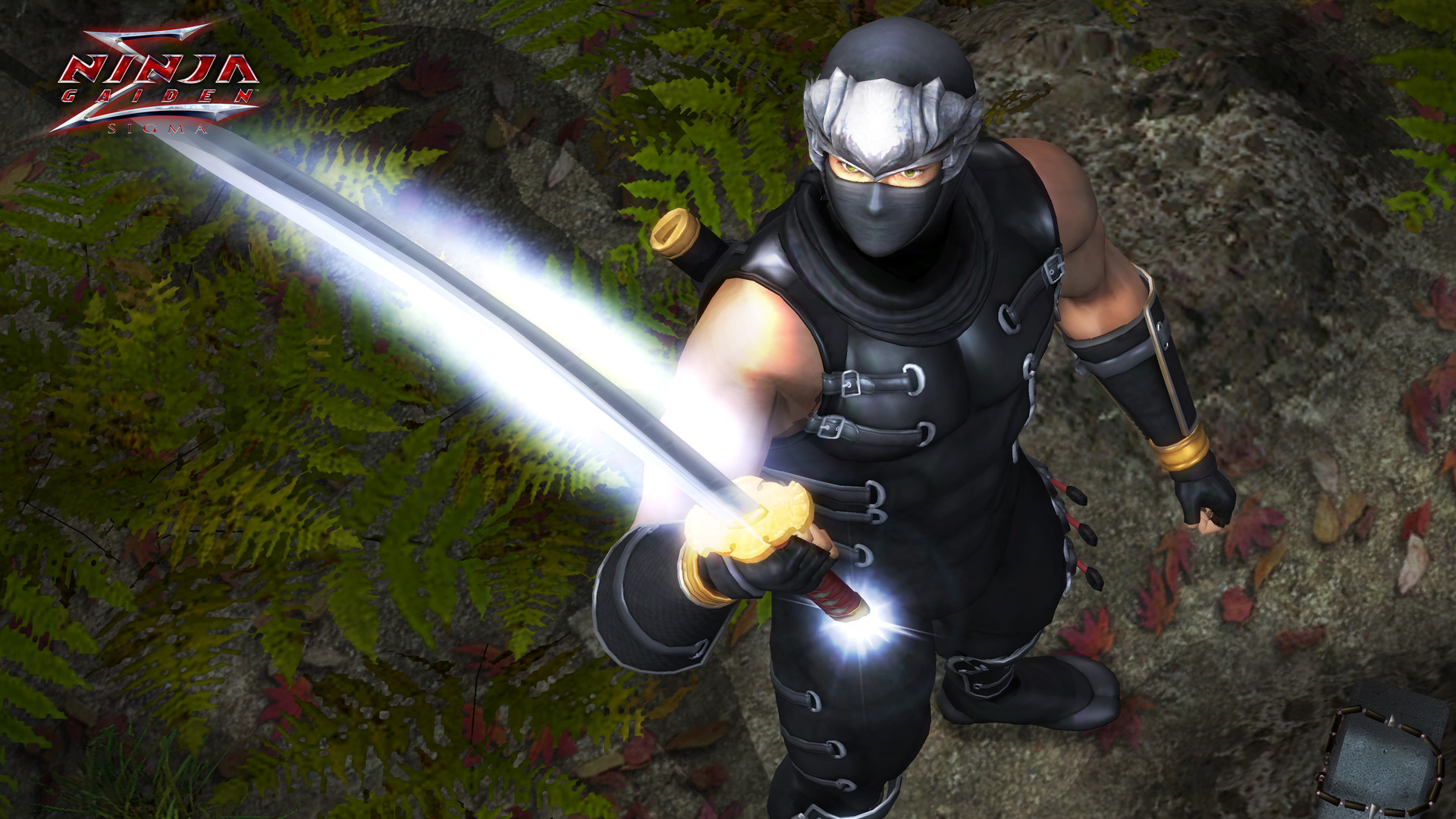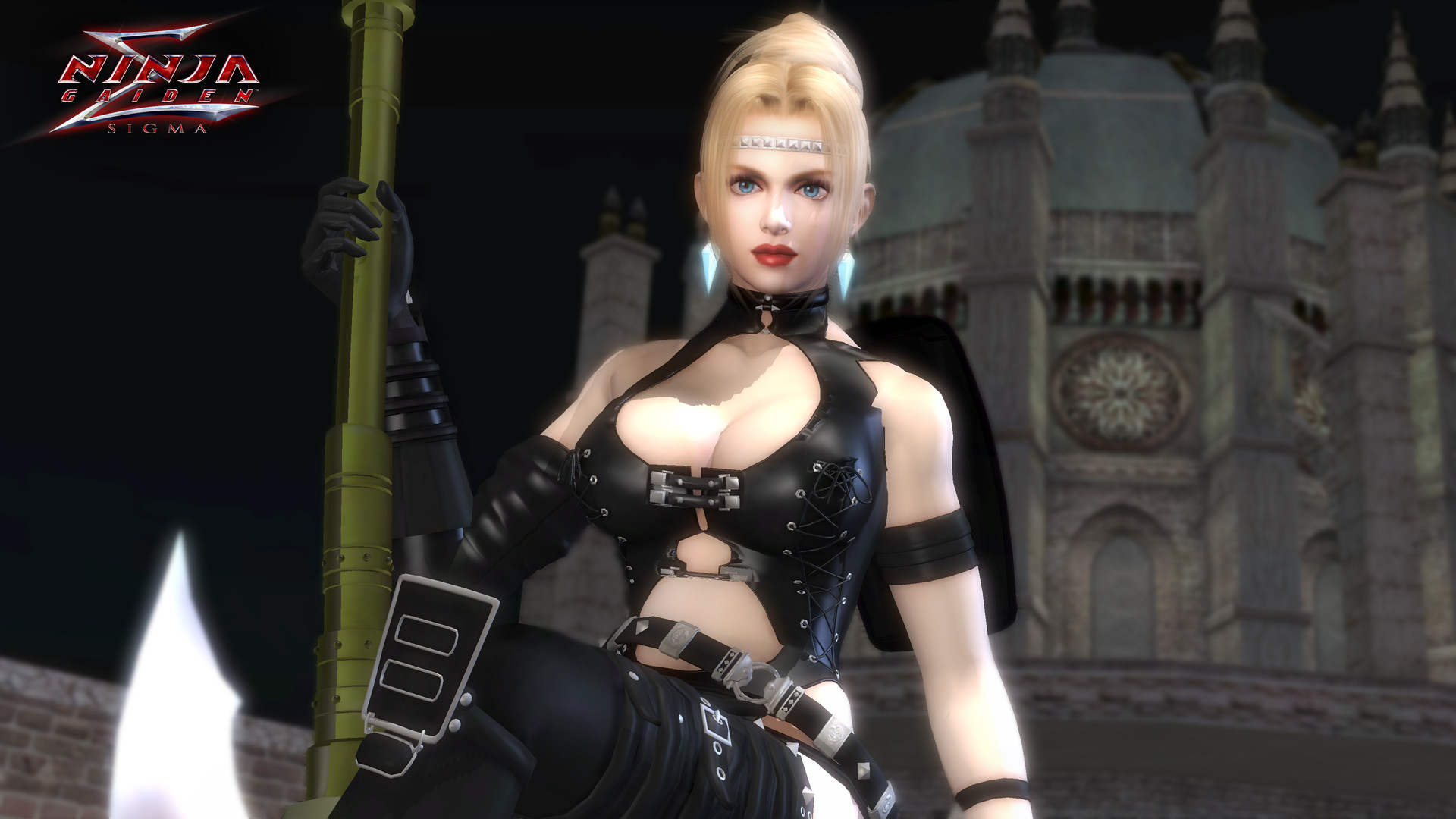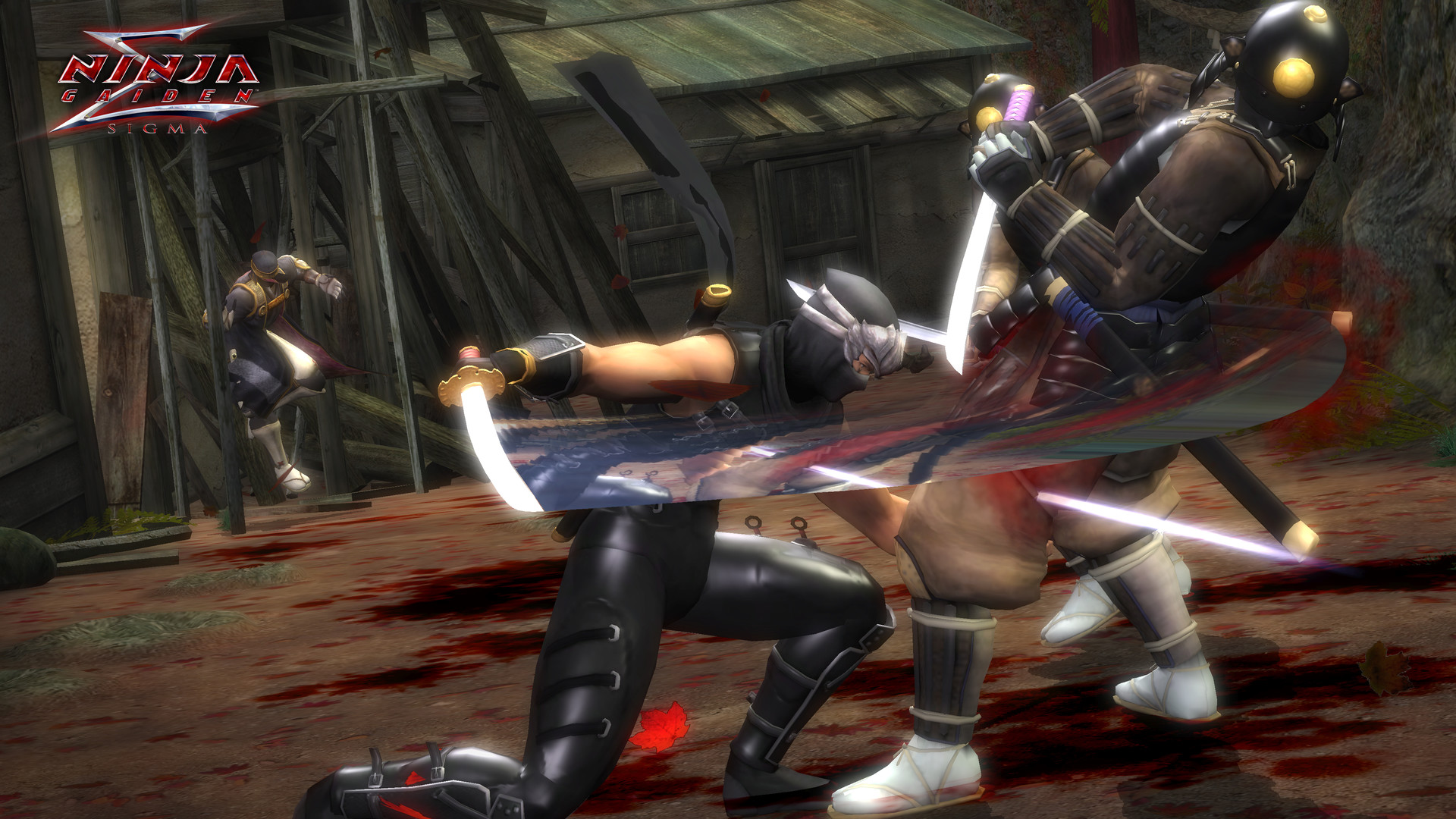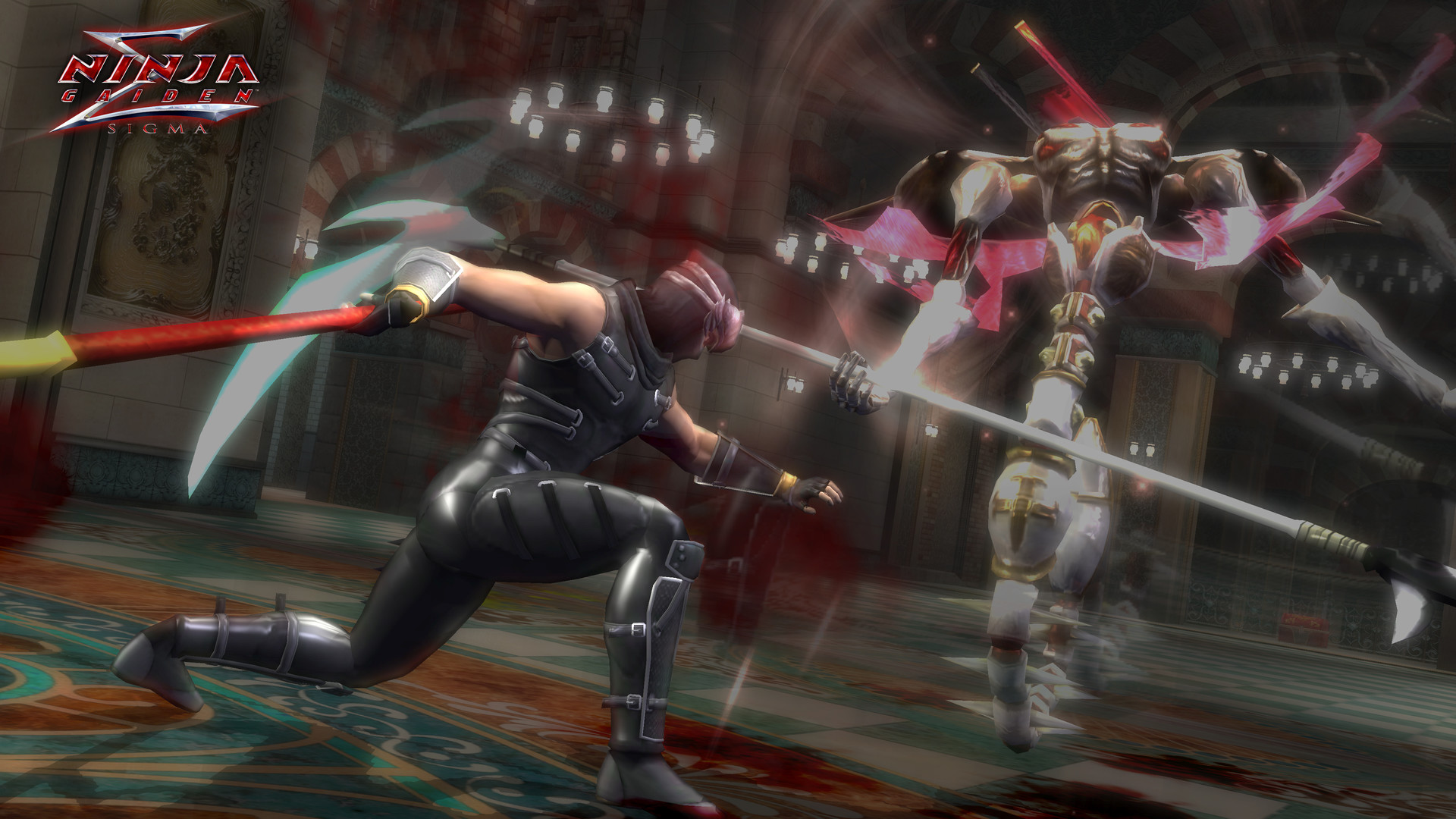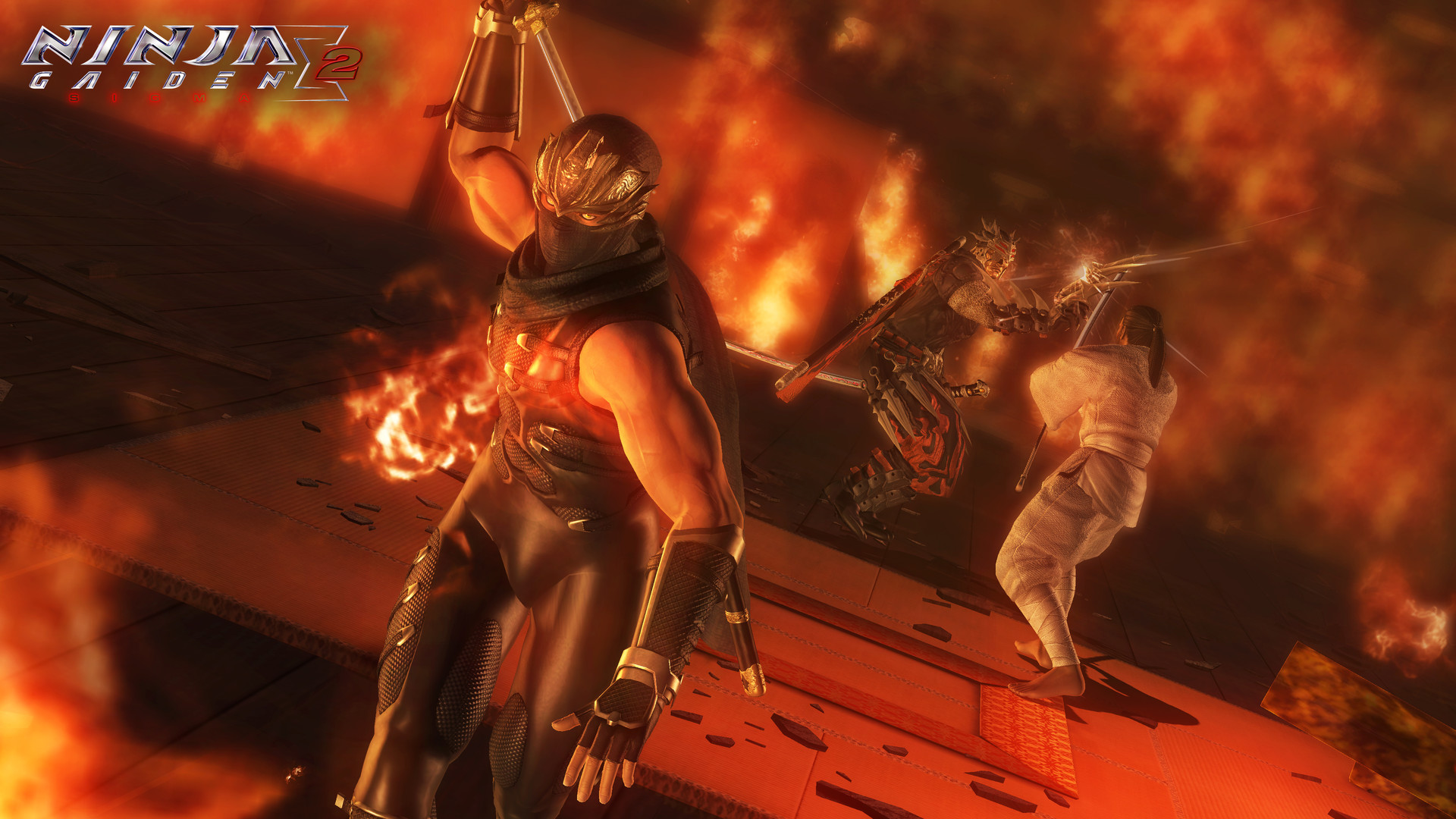 Features:
Enjoy 3 epic games from the NINJA GAIDEN series in this single collection.
The nostalgic yet timeless high-speed action unfolds on the latest hardware, so prepare for vigorous battles with fearsome opponents!
Most of the previously downloadable contents are included!
Most of the previously released game modes and DLC costumes for each title are included in this thrilling collection. In addition to Ryu Hayabusa, each of the other characters will have a variety of costumes to choose from, allowing for action-packed battles in the outfit of your choice.
Ayane, Rachel, Momiji, Kasumi playable!
Besides Ryu Hayabusa, the four iconic female characters; Ayane, Rachel, Momiji, Kasumi will be playable. Master your favorite characters in exciting battles.