Neversong & Pinstripe - (Asia)(Eng/Chn)(Switch)(Pre-Order)

Neversong & Pinstripe - (Asia)(Eng/Chn)(Switch)(Pre-Order)
---
* Free shipping delivery to East Malaysia
* Usually ships within 1-3 business days
Neversong and Pinstripe 2 in 1 Bundle
Official Release Date: 22th October 2020. *Product arrival in store within 1-3 working days after official release date
The RM50 stated in the price refers to deposit. Final price is to be confirmed. Upon game pre-order cancellation more than 1 weeks before game release, deposit will be refunded in 7 working days. Deposit is non-refundable if pre-order cancellation is less than 1 week before game release. Pre-ordered games cannot be changed less than 1 week before the game release. Upon game arrival, our customer service personnel will contact you for the remaining balance of the price. Make sure to include valid contact no & email address during checkout process. Customer who pre-ordered their game will have 30 days period to collect their game after it is made available to purchase in store. After 30 days, game pre-ordered is considered cancelled & deposit forfeited.
Neversong
Once upon a time, there was a boy named Peet who slept peacefully. When he opened his eyes, he found himself in a nightmare.
Upon waking from a coma, Peet's girlfriend is nowhere to be found. Investigate the screams coming from the heart of Blackfork Asylum, the increasingly violent behavior of the grown-ups, and the strange truth about Peet's past in this hauntingly dreamlike fable.
Pinstripe
An ex-minister ventures through the frozen depths of Hell in search of his kidnapped daughter.
Pinstripe is an emotionally charged adventure through Hell. Play as Teddy, an estranged ex-minister forced to venture through the frozen afterlife in search of his three-year-old daughter Bo, and her perverse kidnapper. Discover the dark secrets of Teddy's past, and confront his sleazy, demonic nemesis, Mr. Pinstripe. Featuring a gorgeous art style, breathtaking score, and chilling story with influences from The Nightmare Before Christmas, Coraline, and Alice in Wonderland.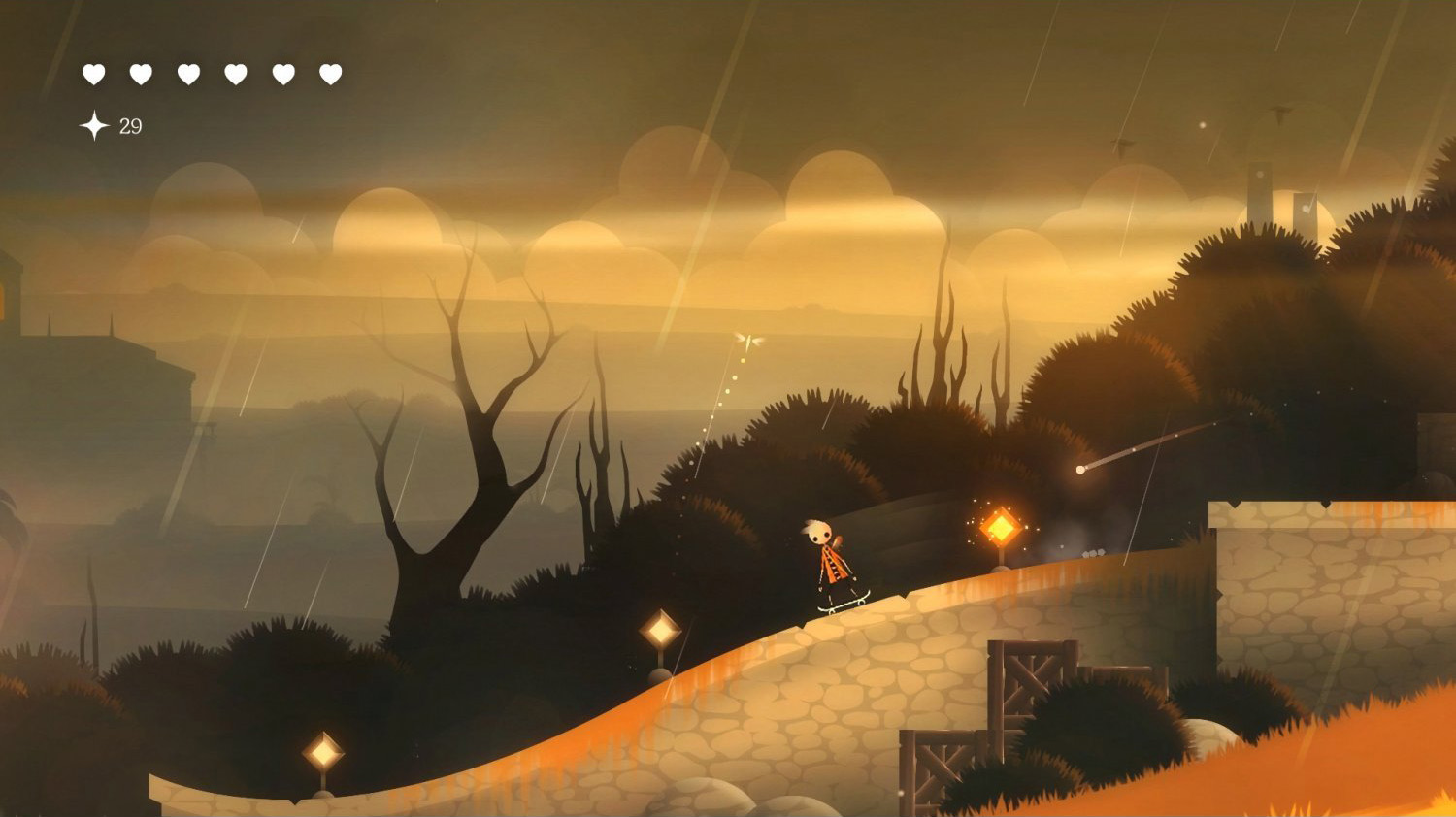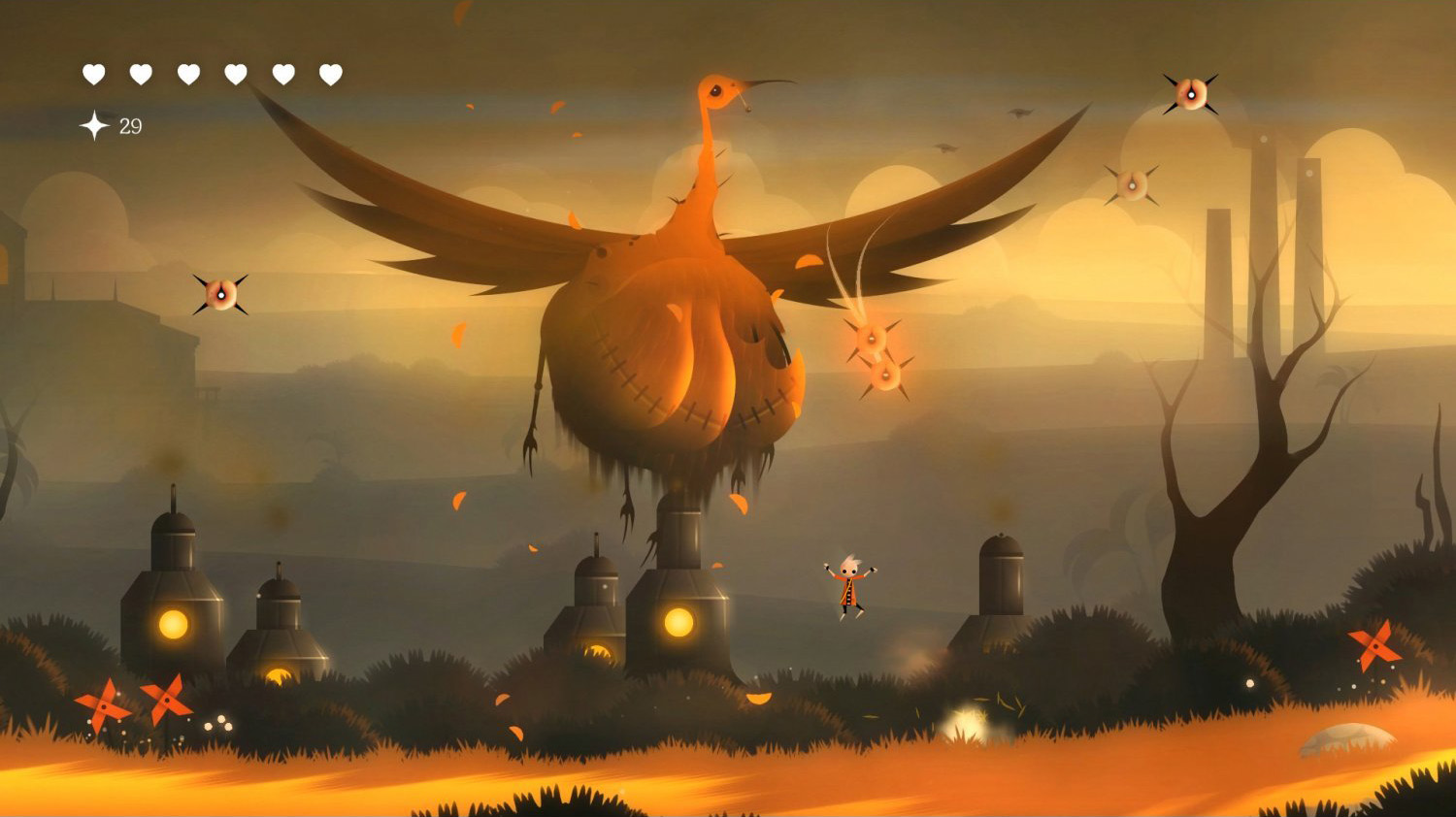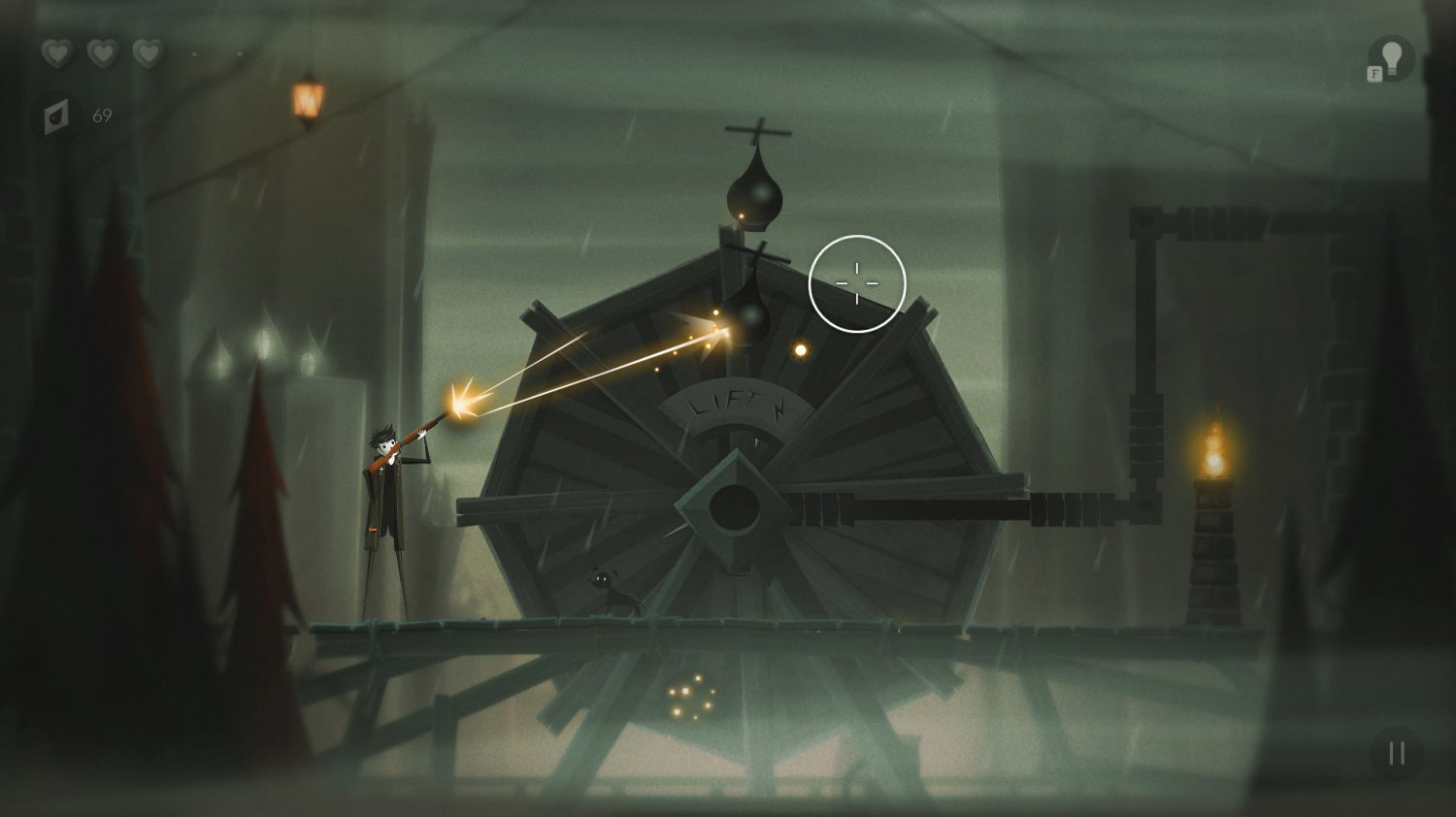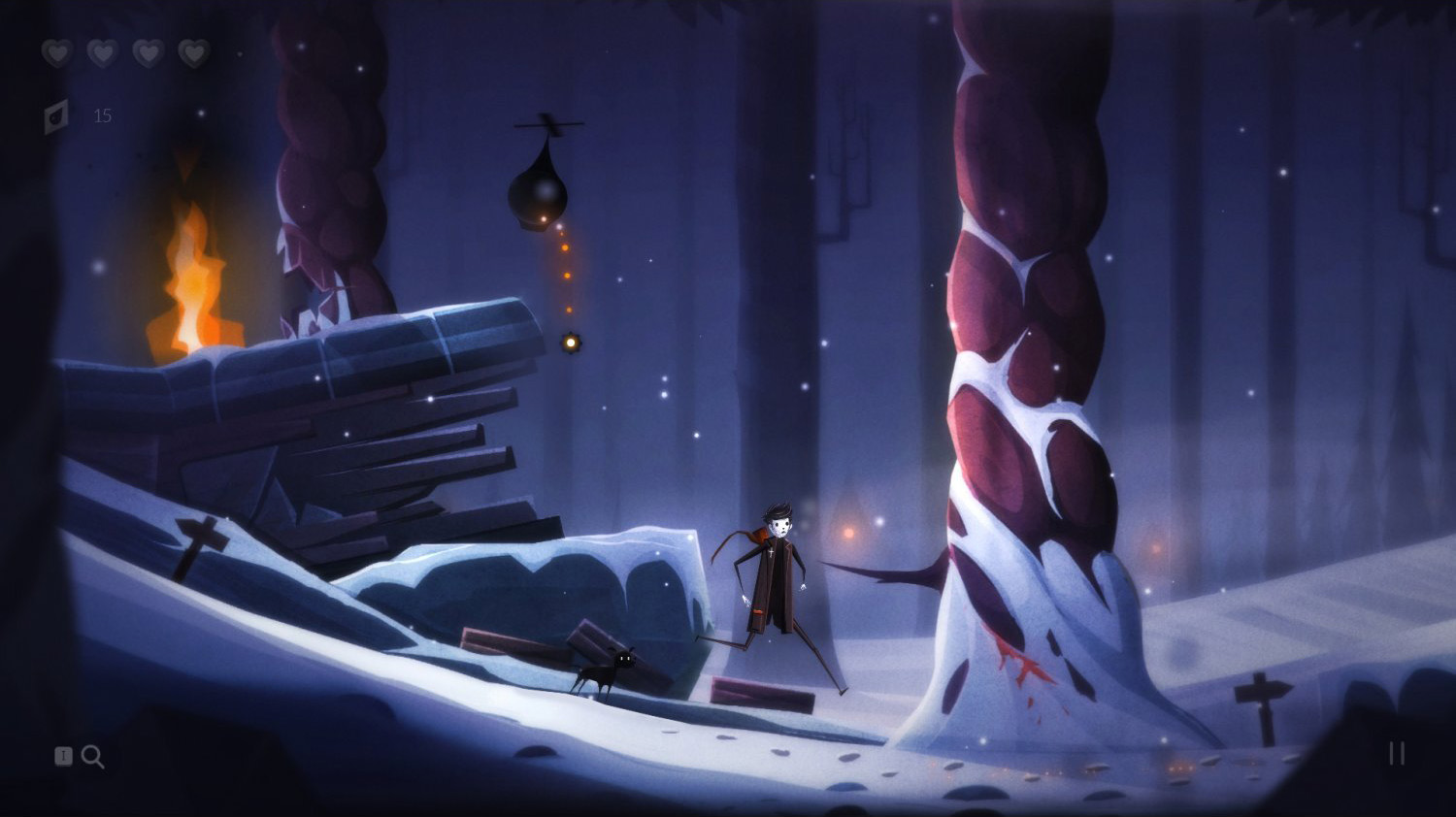 Features:
From Red Wind Field to the haunting halls of Blackfork Asylum, explore six moody, illustrative levels
Fight your way through hordes of bosses, monsters, and blood thirsty grown-ups with your trusty baseball bat
Immerse yourself in a breathtaking piano-centric soundtrack
Join your quirky childhood pals and trusty pet bird on an adventure to discover the truth about your recent coma
Explore six hauntingly beautiful levels of Hell
Listen to an immersive and unique soundtrack
Use your slingshot to fight your way through bizarre beasts and interesting puzzles
Hang out with your family pet George and sniff out clues
Discover the mystery behind Teddy and Bo's death
Features a hilarious cast of professional voice actors and celebrity cameo performances!