Naruto X Boruto Ultimate Ninja Storm Connections - (R3)(Eng)(PS4)

Naruto X Boruto Ultimate Ninja Storm Connections - (R3)(Eng)(PS4)
---
* Free shipping delivery to East Malaysia
* Usually ships within 1-3 business days
NARUTO X BORUTO Ultimate Ninja STORM CONNECTIONS is a unique game experience that combines key gameplay moments from the series that highlight select scenes from across Naruto and Sasuke's deeply emotional story arcs. 
The experience immerses both new and long-time fans in an exciting NARUTO action game, where they can relive some of the most important and beloved storylines from the series' history. In addition to this, an original story will also be available in the game.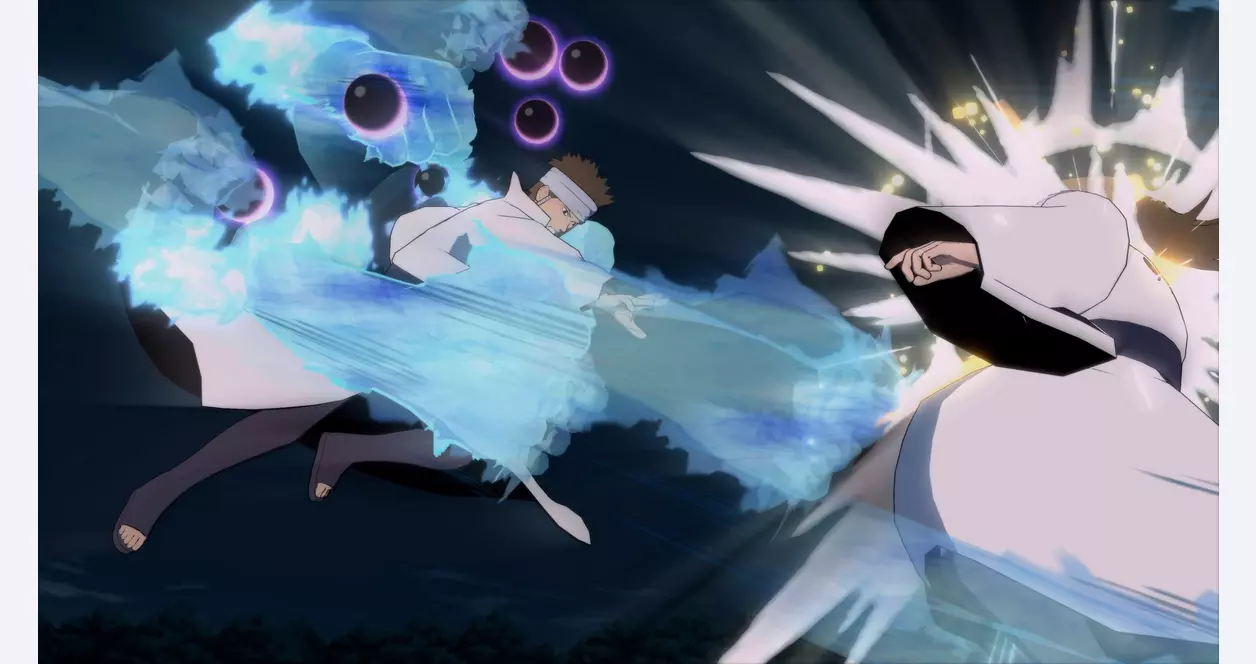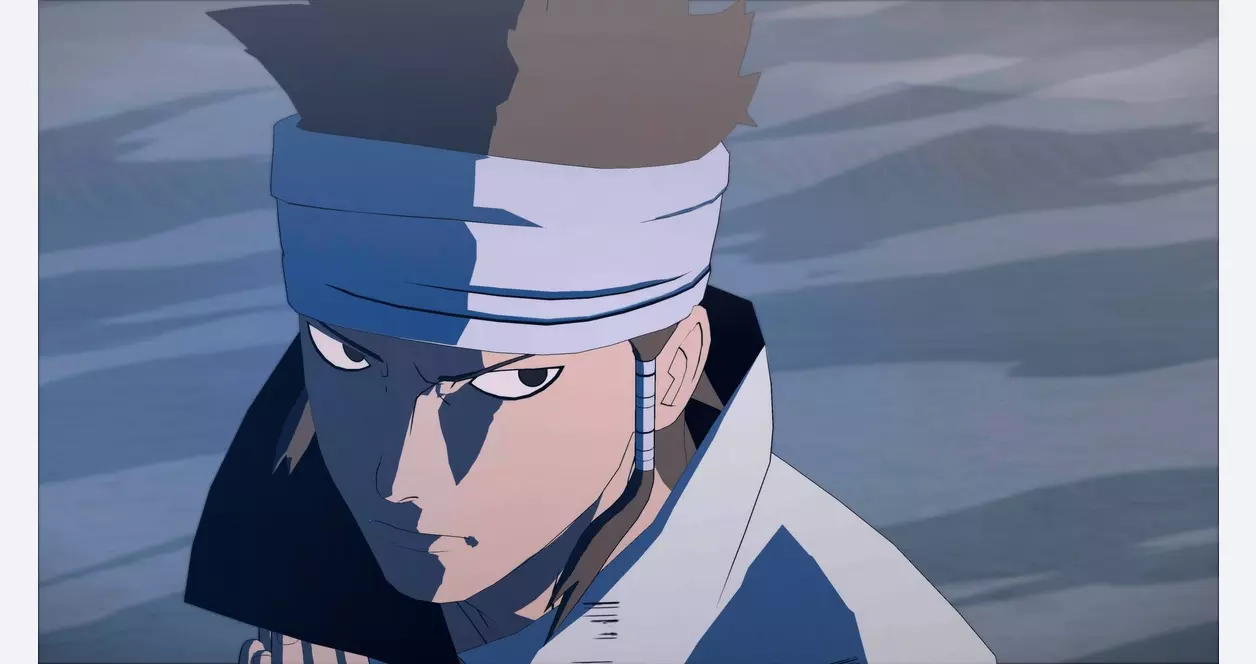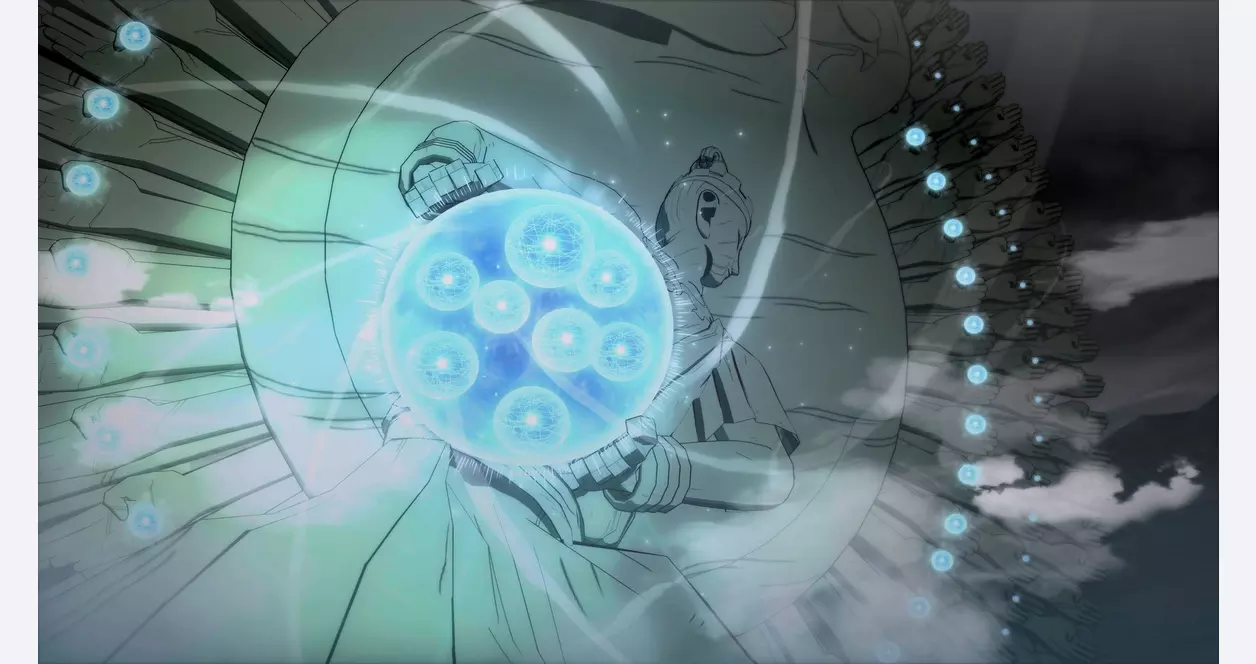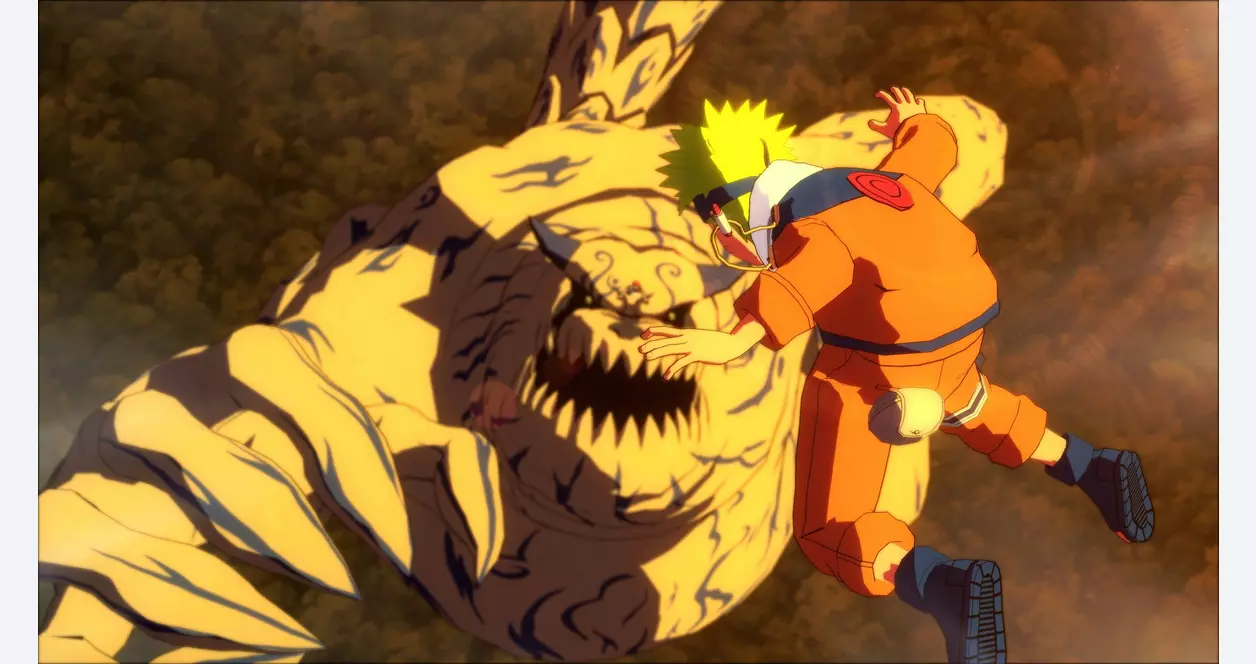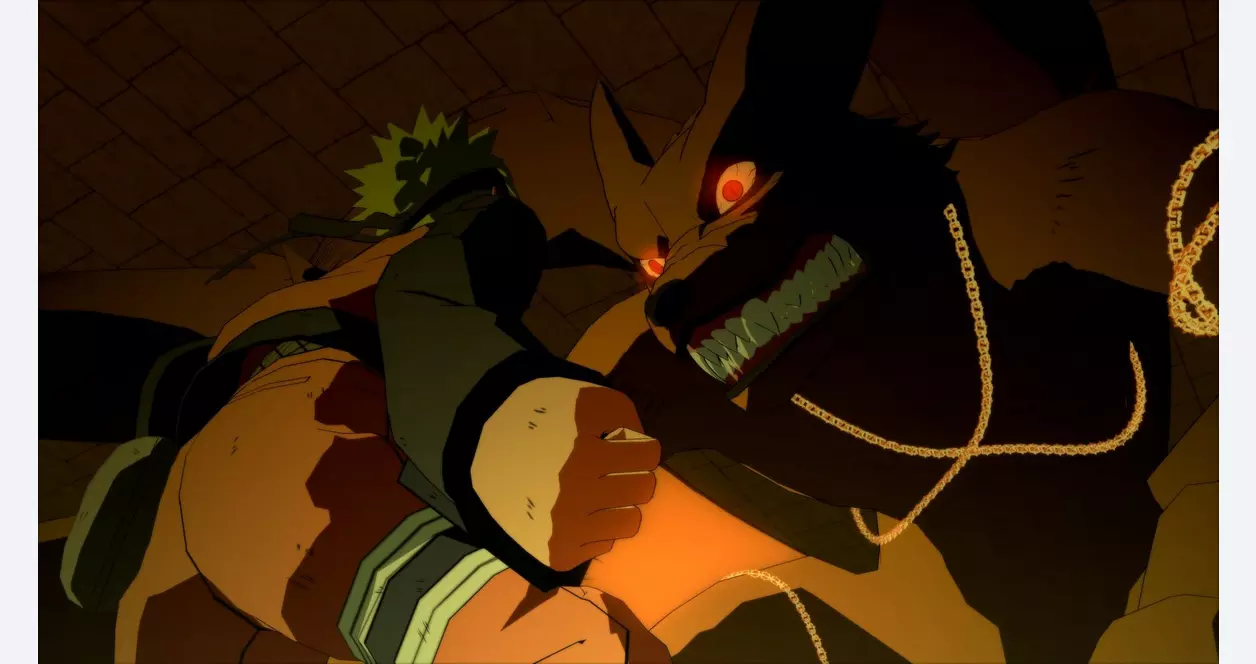 Legendary Ninjas Reunite! - Celebrate the 20th anniversary of Naruto's anime debut with NARUTO X BORUTO Ultimate Ninja STORM CONNECTIONS, the next entry in the blockbuster Ultimate Ninja STORM series!
The Largest Roster of Playable Characters Ever - This game has more beloved characters to play as than any Ultimate Ninja STORM game in the past! New additions include the brothers who started legendary ninja clans, Ashura and Indra Otsutsuki. Stay tuned for more playable characters!
The Story of Naruto and Sasuke's Rivalry Combined into One! - For the first time in one game, relive selected scenes from Naruto's childhood until his final battle with Sasuke through anime scenes and in-game battles. Players of past Ultimate Ninja STORM games can see it all with updated graphics.