Nari (Razer)(Headset)
---
* Free shipping delivery to East Malaysia
* Usually ships within 1-3 business days
Official Release Date:  TBA. *Product arrival in store within 1-3 working days after official release date
The RM100 stated in the price refers to deposit. Final price is to be confirmed. Upon game pre-order cancellation more than 2 weeks before game release, deposit will be refunded in 7 working days. Deposit is non-refundable if pre-order cancellation is less than 2 weeks before game release. Pre-ordered games cannot be changed less than 1 week before the game release. Upon game arrival, our customer service personnel will contact you for the remaining balance of the price. Make sure to include valid contact no & email address during checkout process. Customer who pre-ordered their game will have 30 days period to collect their game after it is made available to purchase in store. After 30 days, game pre-ordered is considered cancelled & deposit forfeited.
Introducing the Razer Nari Ultimate, featuring Razer HyperSense — a wireless PC gaming headset equipped with intelligent haptic technology developed by Lofelt™ that converts sound signals into dynamic touch-sensory feedback in real time. Haptics in gamepads today provide simple feedback and rumbling during key in-game events. With Razer HyperSense, the Razer Nari Ultimate picks up the shape and frequencies of game audio and transforms them into rich, lifelike haptic effects. Vibrations flow accurately from left to right, and with different intensities, depending on where the audio cues are coming from in the game. Gamers will now have heightened awareness of their in-game surroundings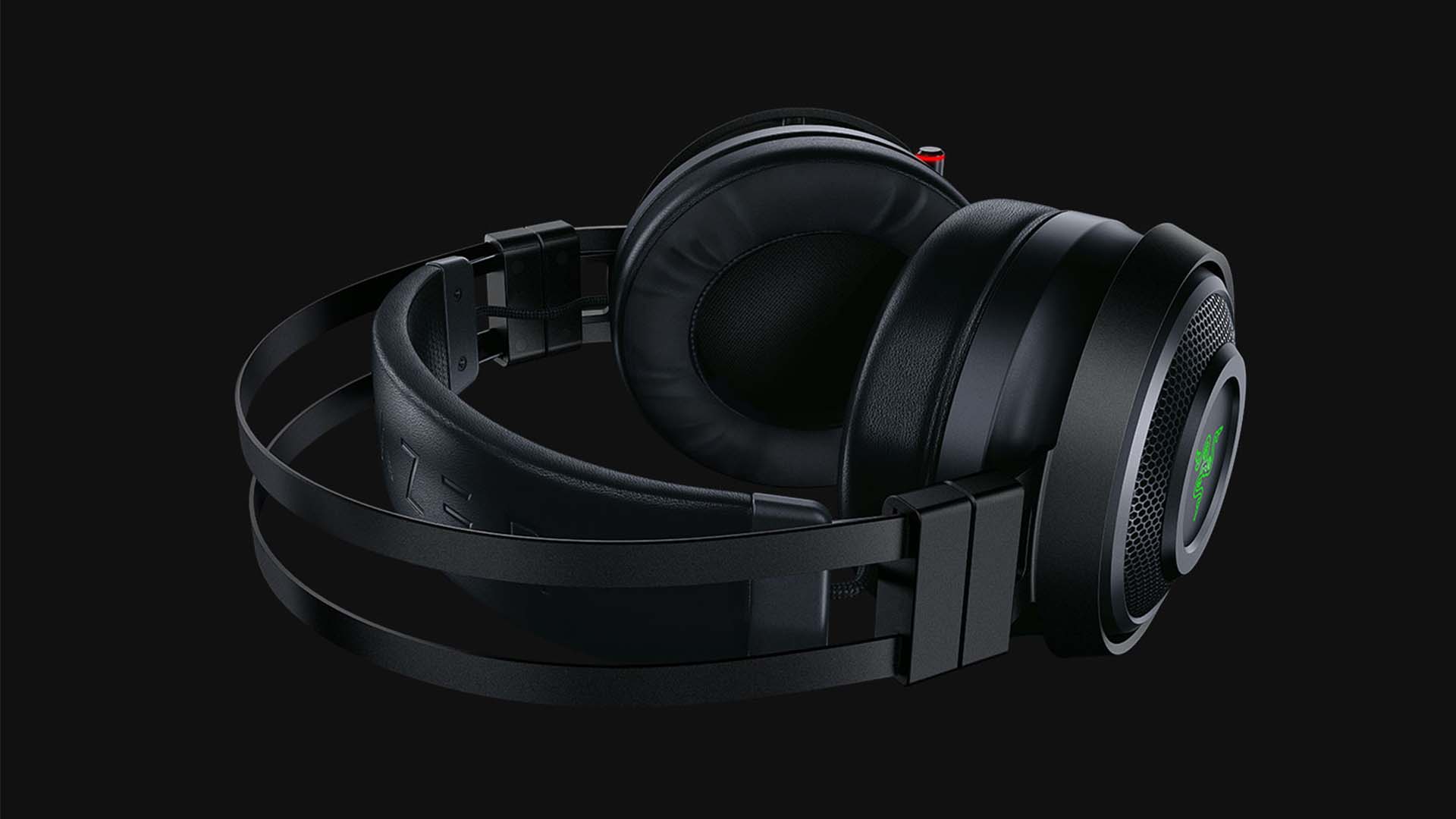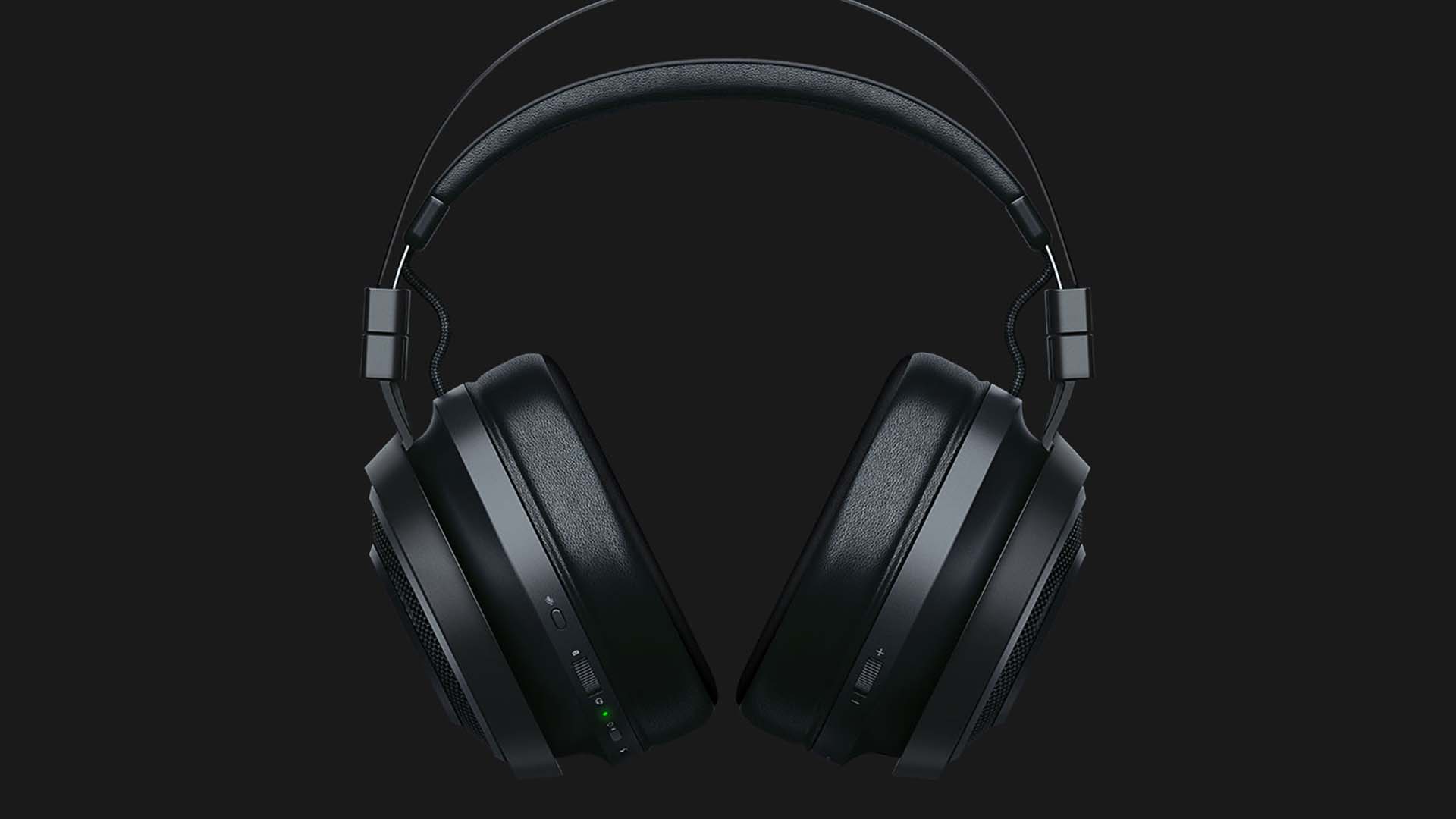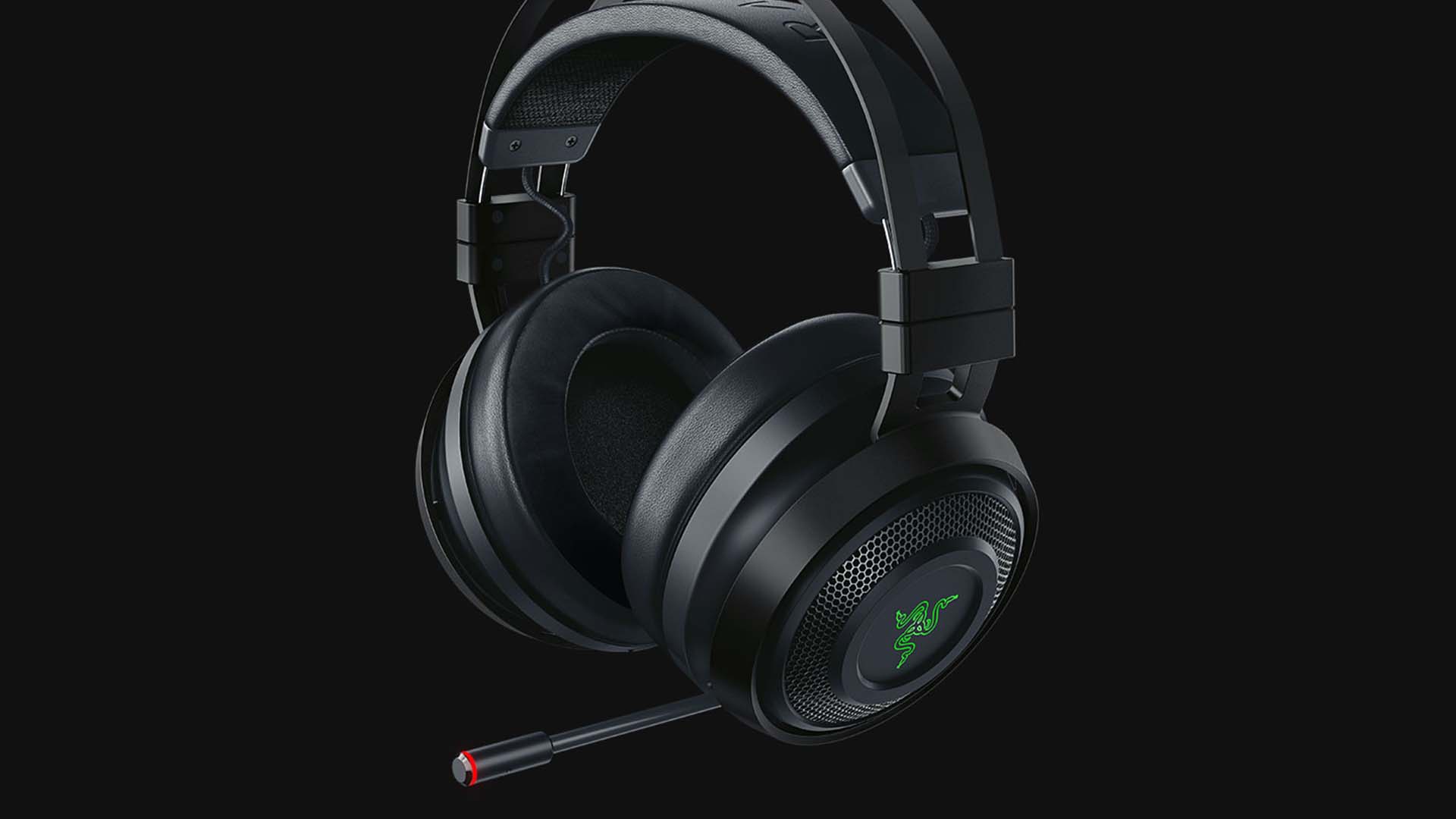 RAZER HYPERSENSE
We're raising the bar when it comes to immersion by letting you feel the impact of battle. The Razer Nari Ultimate is powered by Razer HyperSense – featuring haptic technology that creates touch-sensory feedback for lifelike sensations based on audio cues from the game. Now you can sense planes roaring overhead or recoil from the bursts of gunfire, creating a whole new layer of immersion for the ultimate gaming experience.
THX SPATIAL AUDIO
THX Spatial Audio goes beyond traditional surround sound by simulating sound in a 360° sphere around you. With the Razer Nari Ultimate, you can now react to any in-game movement, even if it's coming from above or beneath you, giving you heightened senses during your game. Unleash your predatory instincts with sound as a weapon.
COMPLEMENTED BY COMFORT
The Razer Nari Ultimate is designed so that its immersive technology is complemented by comfortable features, letting you escape into game worlds for hours without strain.