My Time at Sandrock (Standard) - (R1)(Eng/Chn)(PS4) (Pre-Order)

My Time at Sandrock (Standard) - (R1)(Eng/Chn)(PS4) (Pre-Order)
---
* Free shipping delivery to East Malaysia
* Usually ships within 1-3 business days
My Time at Sandrock-Just like My Time at Portia, My Time at Sandrock takes place in a wholesome post-apocalyptic world 300 years after the Day of Calamity destroyed most modern technologies.
Official Release Date: 29th March 2024. Product arrival in store within 1-3 working days after official release date.
The RM50 stated in the price refers to deposit. Final price is to be confirmed. Upon game pre-order cancellation more than 1 weeks before game release, deposit will be refunded in 7 working days. Deposit is non-refundable if pre-order cancellation is less than 1 week before game release. Pre-ordered games cannot be changed less than 1 week before the game release. Upon game arrival, our customer service personnel will contact you for the remaining balance of the price. Make sure to include valid contact no & email address during checkout process. Customer who pre-ordered their game will have 30 days period to collect their game after it is made available to purchase in store. After 30 days, game pre-ordered is considered cancelled & deposit forfeited
After accepting a job offer to become Sandrock's newest Builder, you'll arrive in the wild and rugged city-state, where it's up to you and your trusty tools to restore the community to its former glory. Gather resources to build machines, befriend locals, and defend Sandrock from monsters — all while saving the town from economic ruin!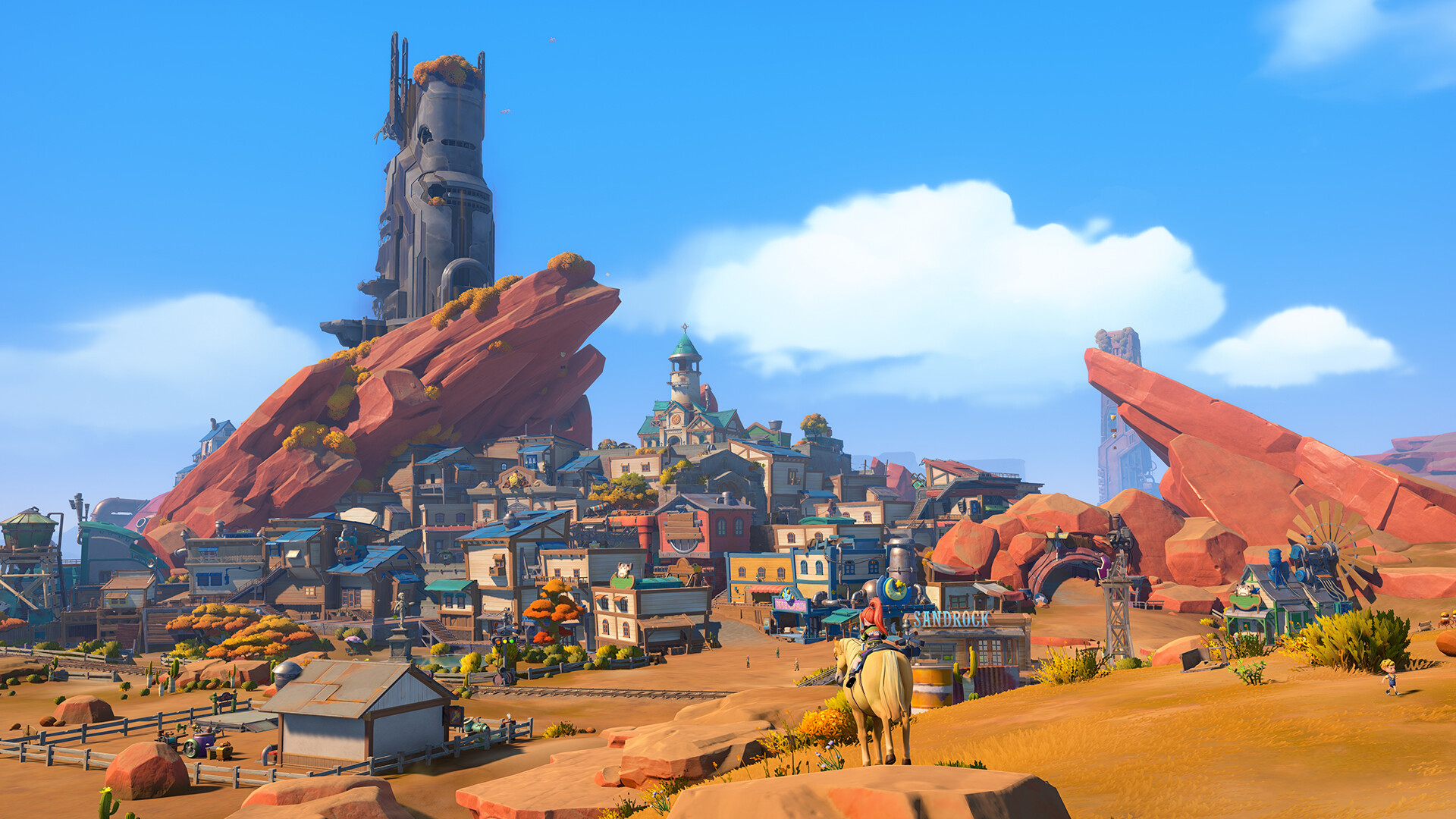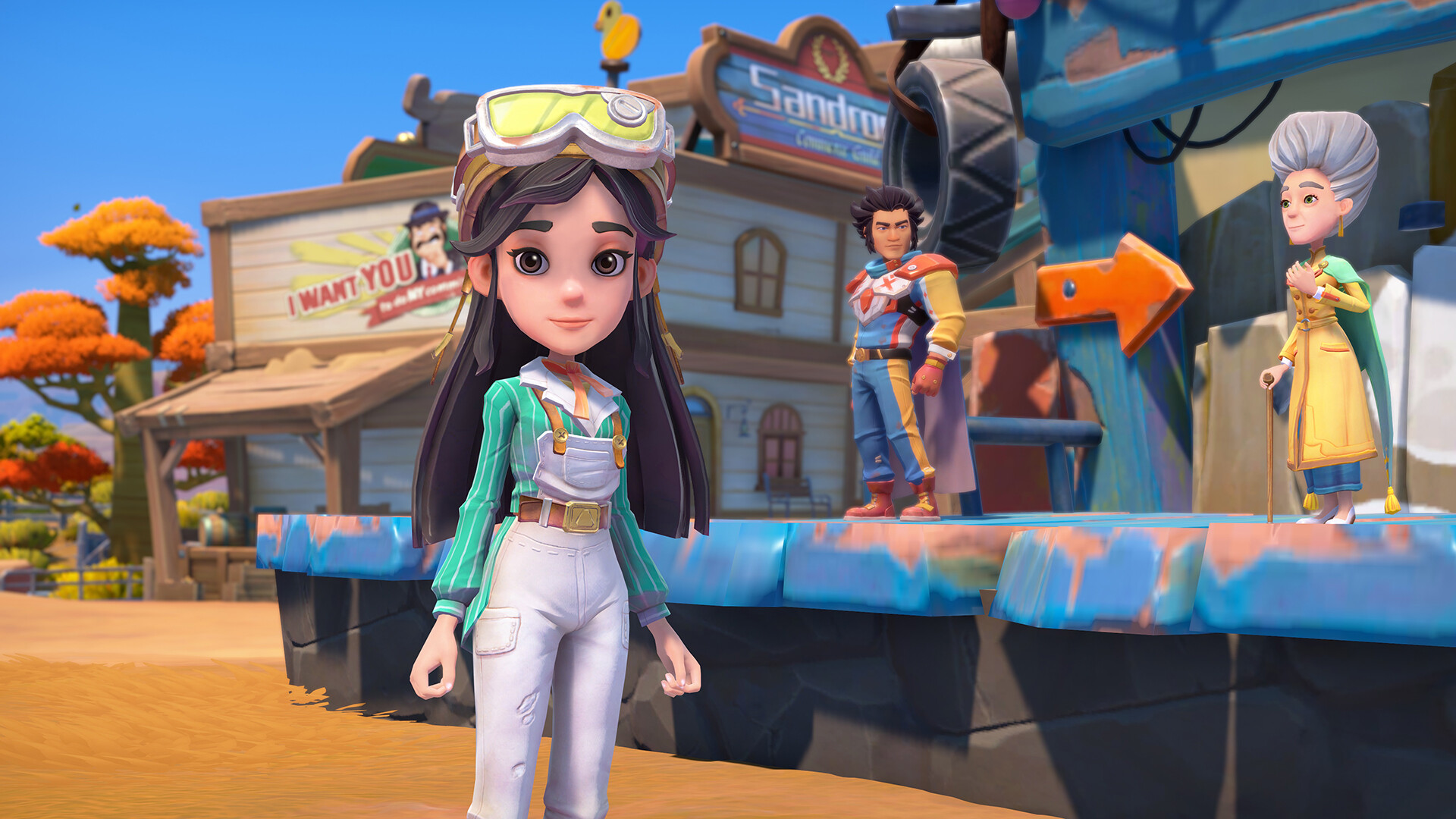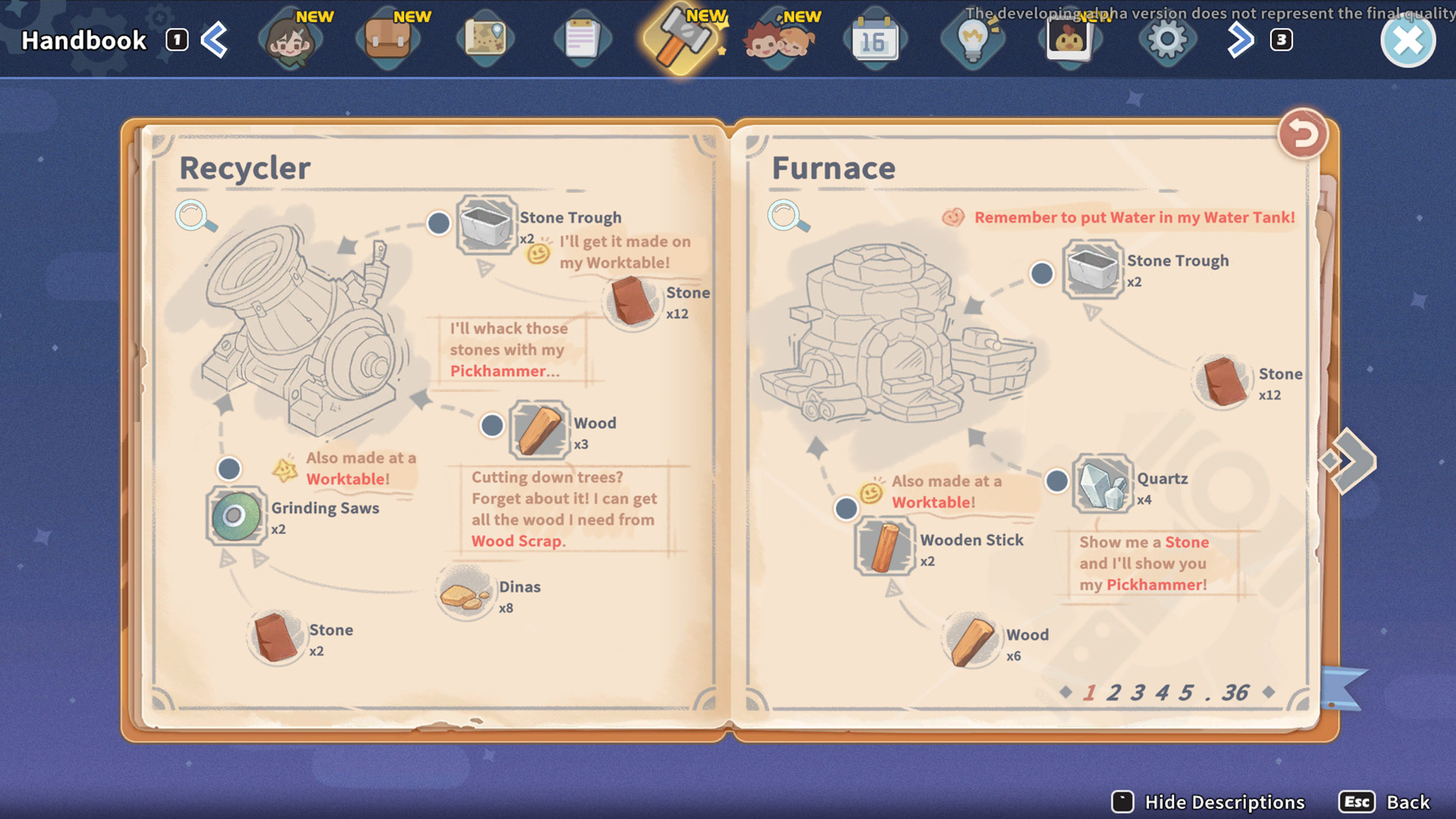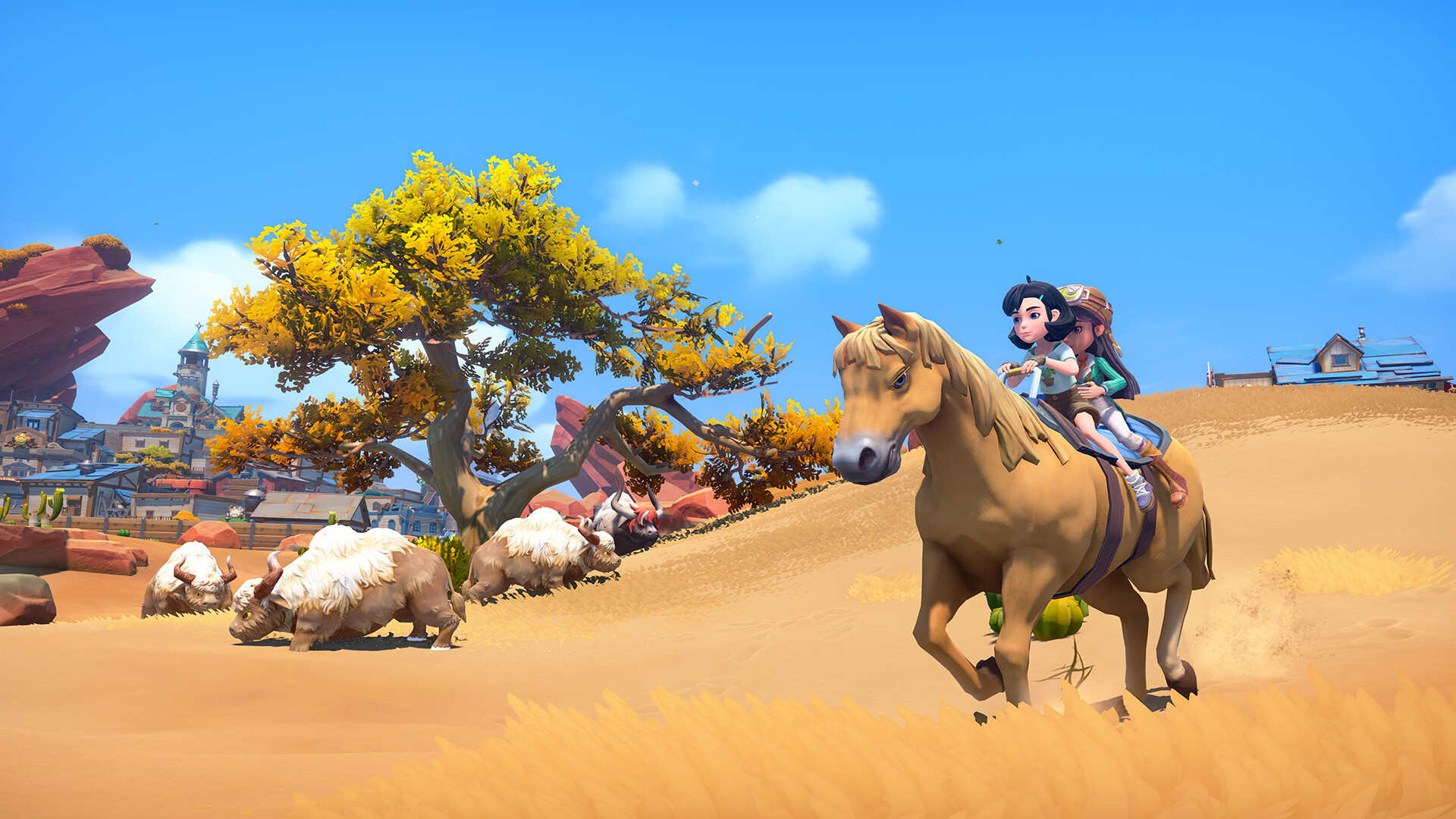 Key Features
Build Your Workshop
Transform a run-down workshop into a well-oiled production facility! Use an intricate set of machines to process materials and produce parts of huge structures before assembling them piece by piece to help Sandrock flourish.
Create hundreds of unique items at the worktable to decorate your homestead, give gifts to Sandrock's residents, or assist with community requests.
Explore the Open World
Explore vast deserts surrounding the city-state of Sandrock. Dive into ruins to dig for Old World relics, seek our materials in hard-to-reach locations, or spend time relaxing in Sandrock with your neighbors.
Extensive Stories for NPCs
Experience a detailed story complete with hundreds of sidequests and over 30 all-new characters. Spend time getting to know Sandrock's residents, uncovering backstories, and making meaningful connections along the way.
New Combat
Quickly shift between melee combat and third-person shooting mechanics in dynamic action battles. Use the new weapons and defense break mechanic to your tactical advantage, or boost your stats to simply smash through battles!
Mini Games
A diversity of mini-games allow you and local Sandrock residents to stay entertained in the desert town.
And More
Use your workshop's profits to turn the empty prairie into farmable land;
Grow crops for extra cash or transform them into delicious dishes;
Attend festivals with Sandrock's residents;
Find secrets and much more!