My Hero One's Justice -R3/Chi(PS4) (Pre-order)

My Hero One's Justice -R3/Chi(PS4) (Pre-order)
---
* Free shipping delivery to East Malaysia
* Usually ships within 1-3 business days
Your Justice Begins Now!
Official Release Date: 26th of October 2018. *Product arrival in store within 1-3 working days after official release date
The RM50 stated in the price refers to deposit. Final price is to be confirmed. Upon game pre-order cancellation, deposit will be refunded in 7 working days. Upon game arrival, our customer service personnel will contact you for the remaining balance of the price. Make sure to include valid contact no & email address during checkout process
Whether you want to see the destruction of humanity or believe heroes should defend those in need, fight to prove your justice in MY HERO ONE'S JUSTICE.  The popular Weekly Shonen Jump manga series comes to life, as players experience the abilities of fan favorite characters such as Izuku Midoriya, Katsuki Bakugo, Tomura Shigaraki, and many more in this arena brawler, where you'll get to choose between hero and villain in your path to justice.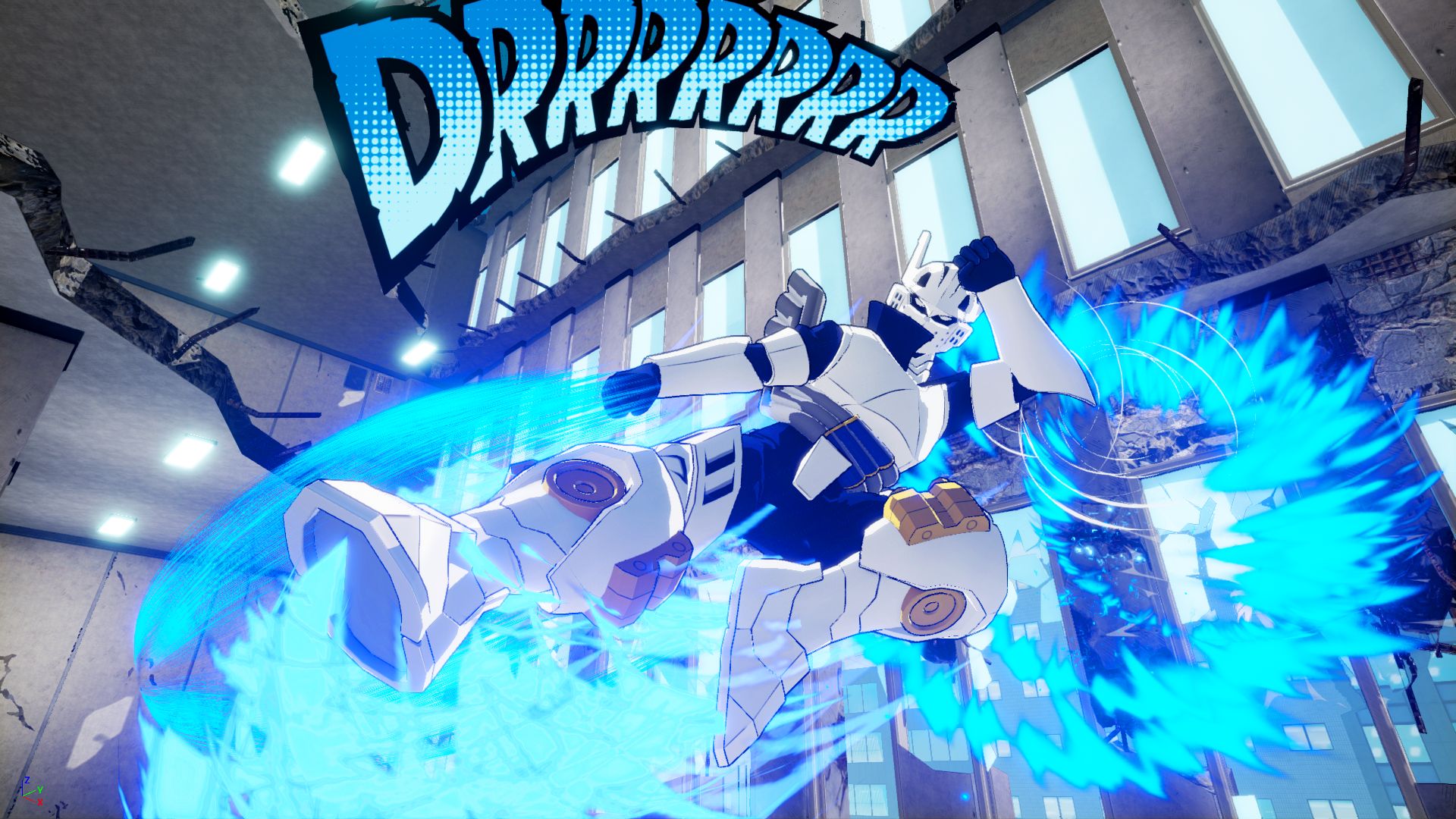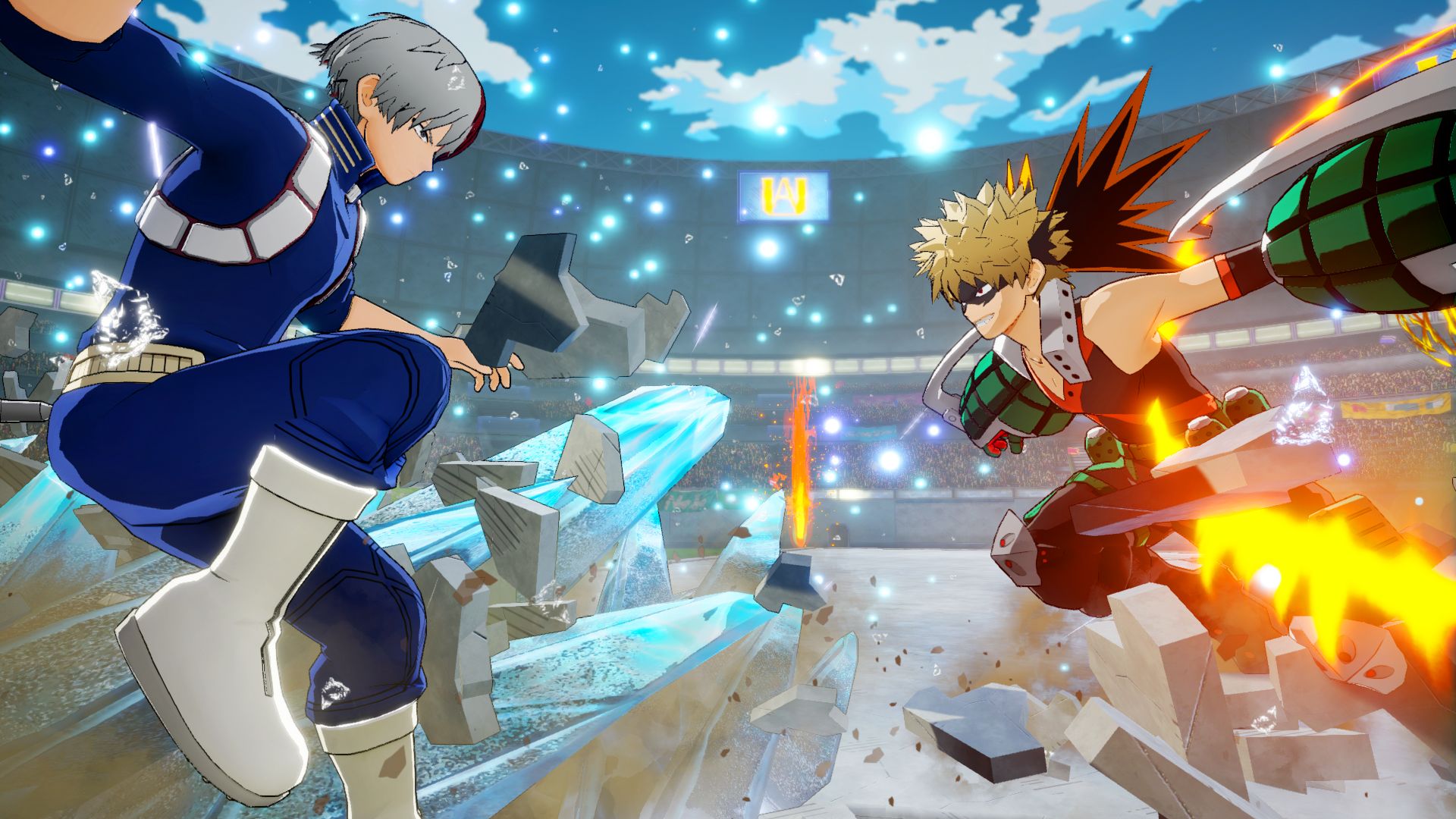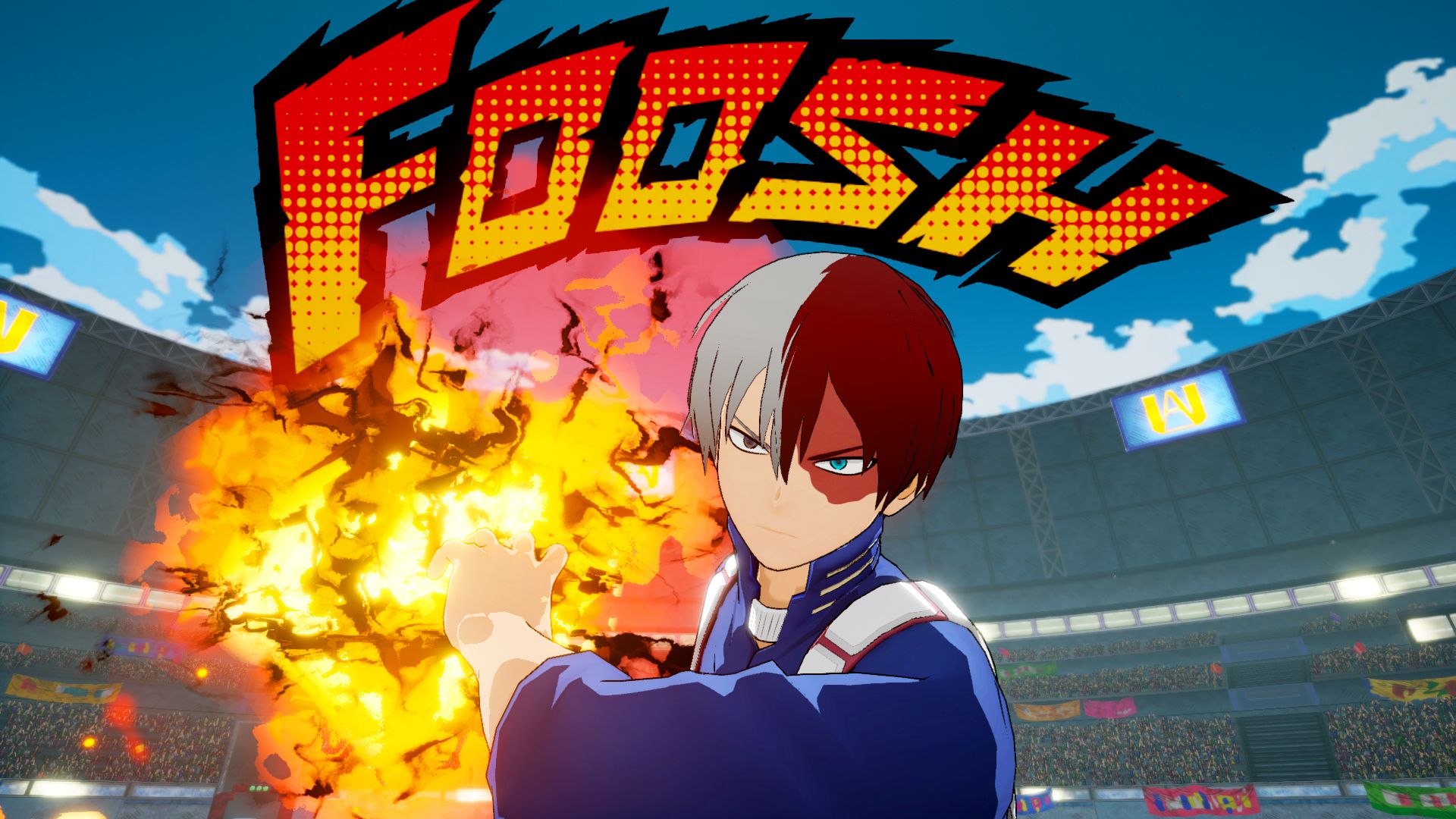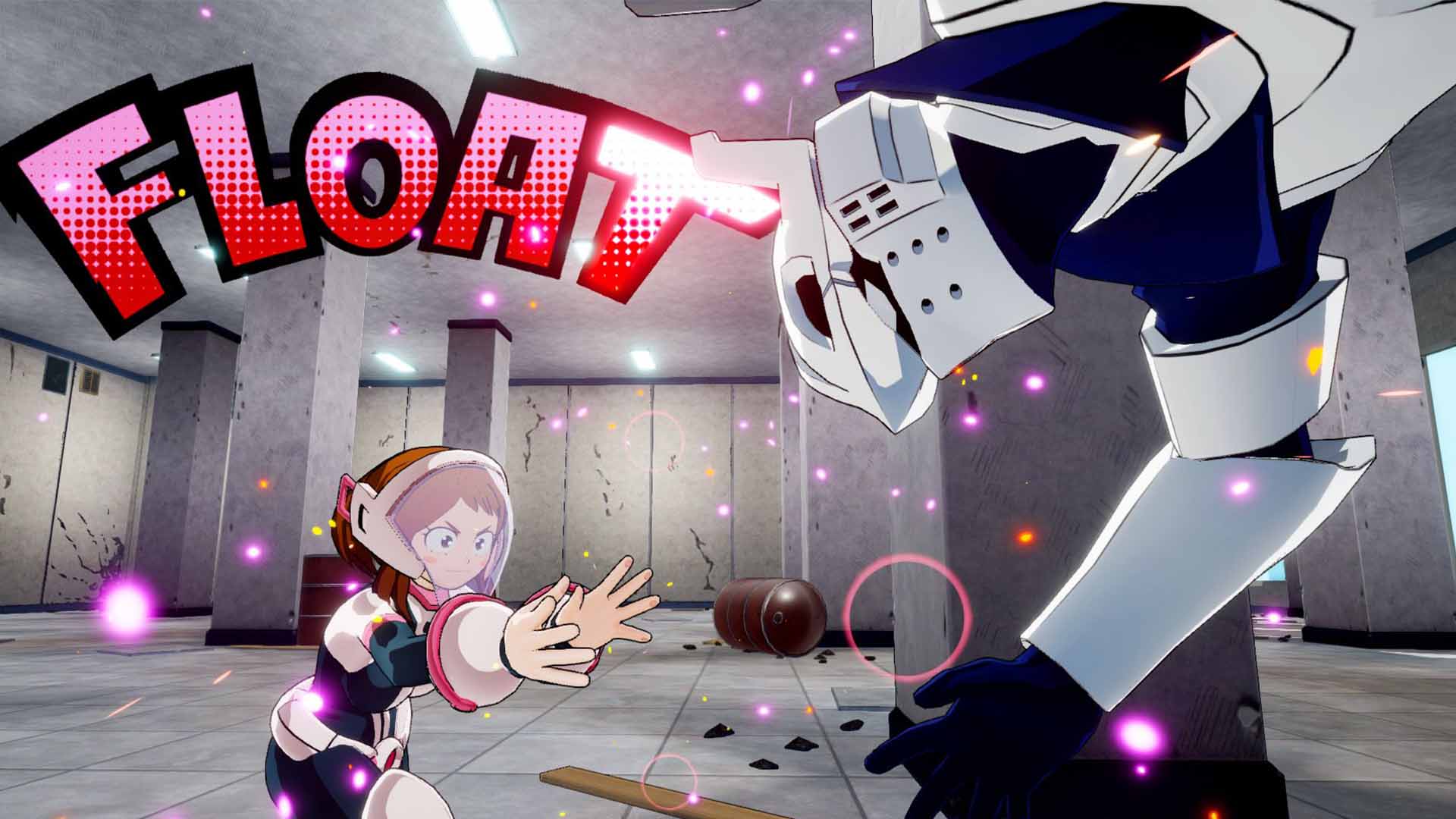 Utilize Quirks and call upon your side-kicks to activate powerful attacks where your environments are at your disposal in total field destruction. The battle doesn't just confine you to the ground - take the fight upwards where buildings and walls become a part of the action. 
Features
Plus Ultra! – Based on the hit weekly Shonen Jump manga series
Heroes or Villains – Choose between fan favorite characters like Deku, All Might, Tomura, and many more in your path to justice
Total Destruction – The environments are at your disposal as players can destroy their surroundings in fierce battles 
Join Forces – Choose up to 2 sidekicks to unleash powerful combos
Unleash Superpowers – Utilize each character's Quirks to plant explosive attacks