Moving Out 2 - (R3)(Eng/Chn)(PS5)

Moving Out 2 - (R3)(Eng/Chn)(PS5)
---
* Free shipping delivery to East Malaysia
* Usually ships within 1-3 business days
"MOVING LIVES SINCE 1982"
At Smooth Moves, we pride ourselves on delivering unforgettable and completely reliable moving experiences. Join us in rebuilding Smooth Moves and become an all-star F.A.R.T. (Furniture Arrangement & Relocation Technician)! Return to Packmore and use your moving skills across brand new dimensions and some old favourites.
Moving Out is back and wackier than ever, and now with ONLINE PLAY, you can team up with fellow F.A.R.Ts!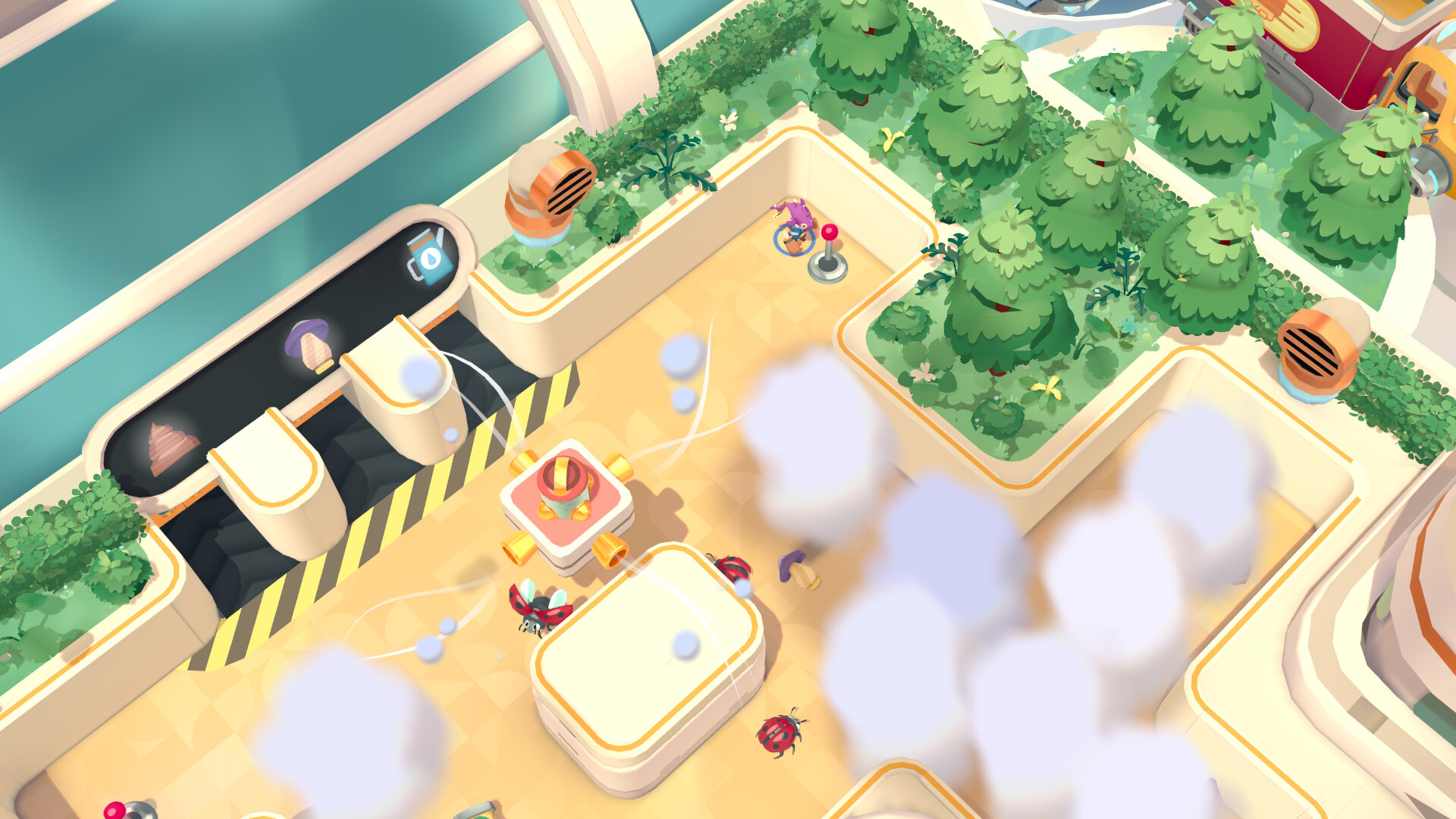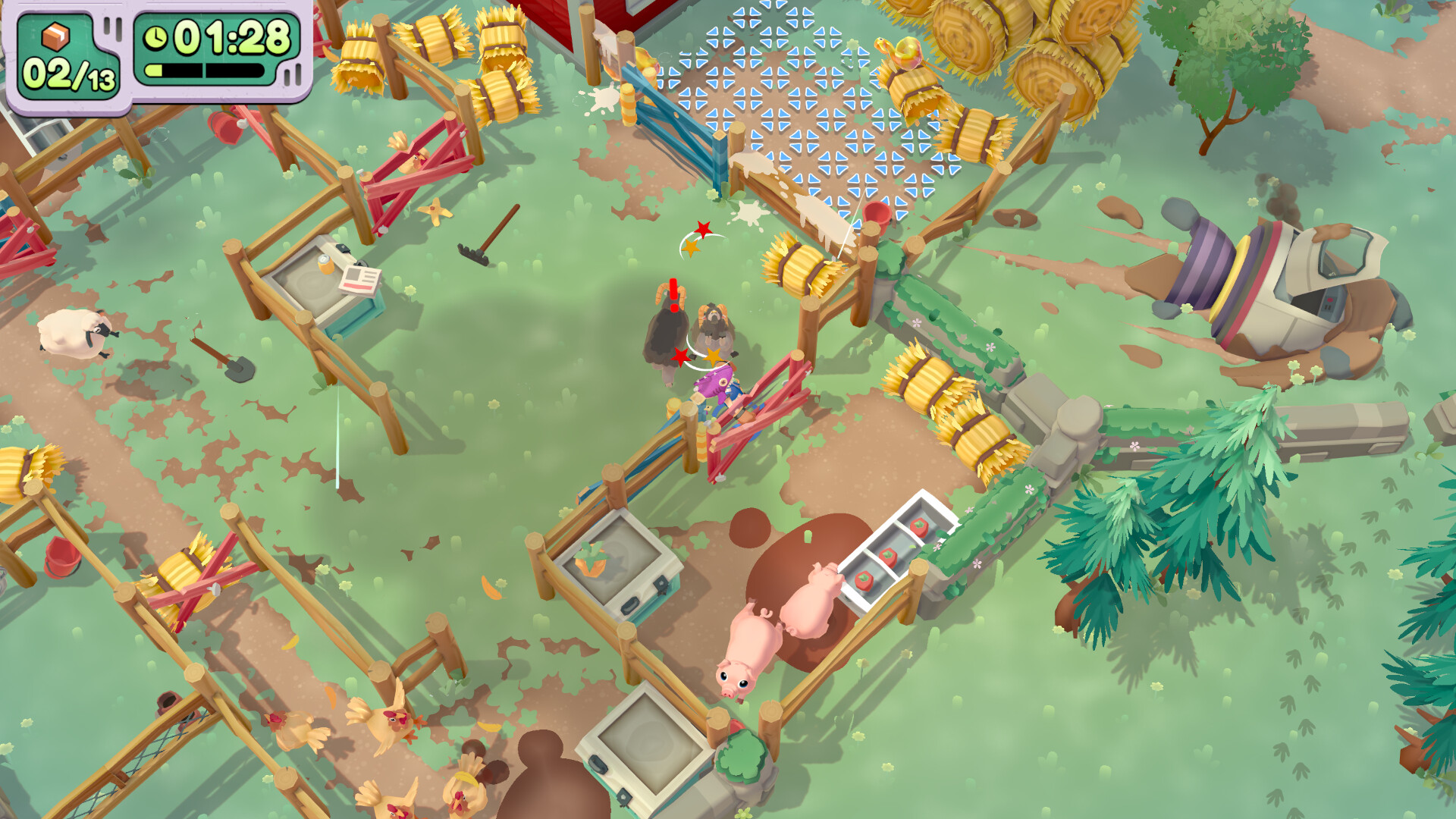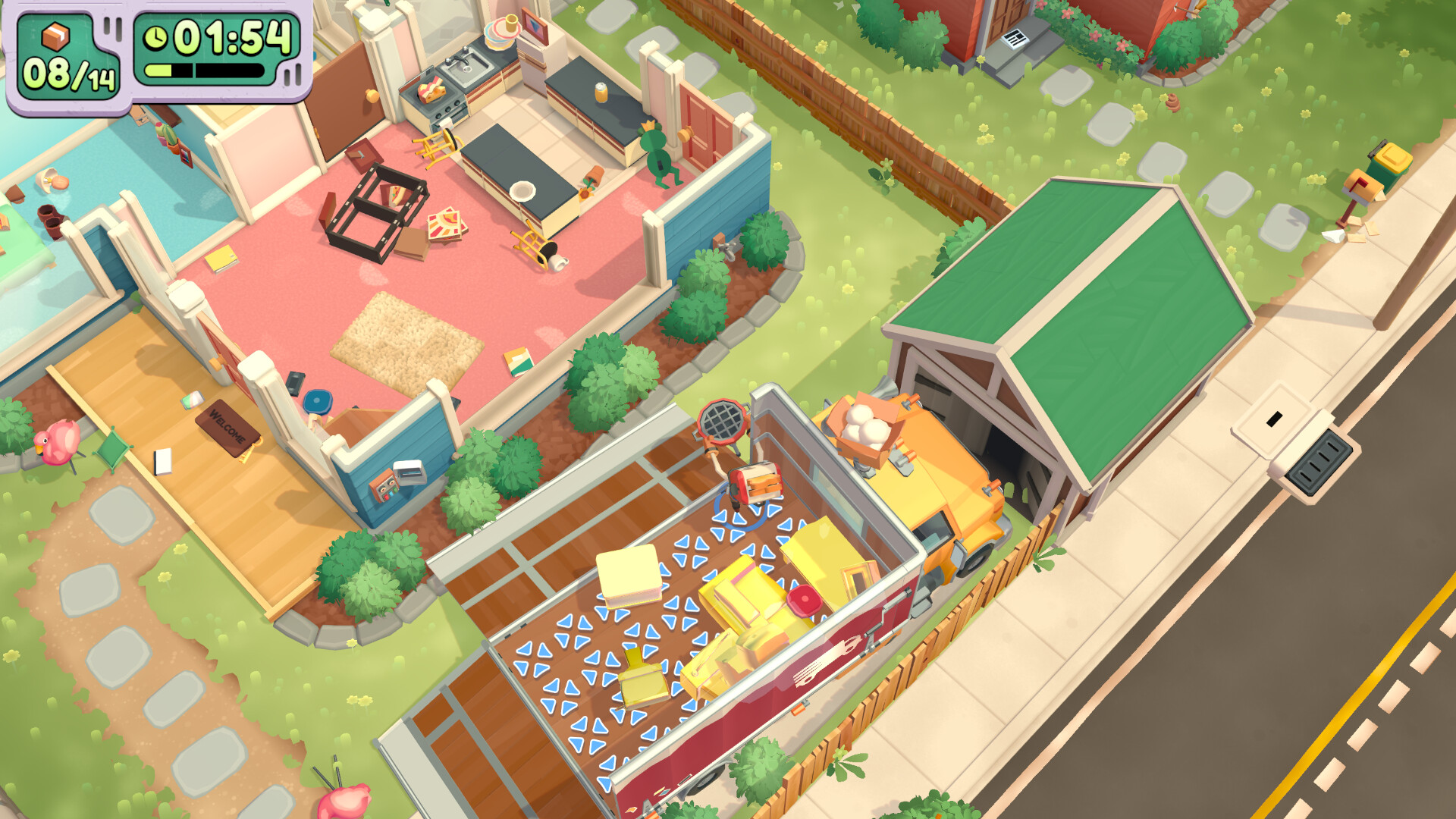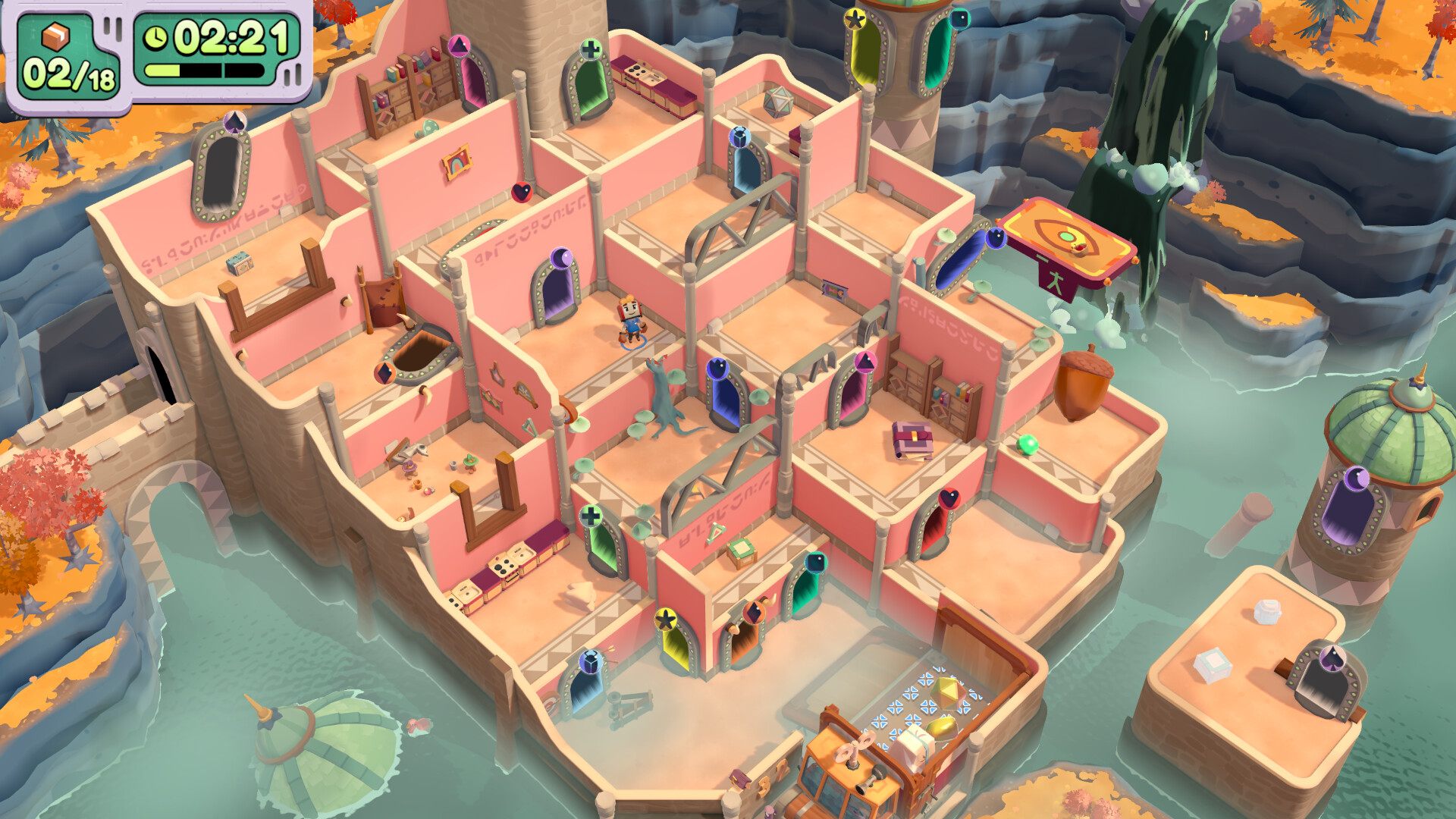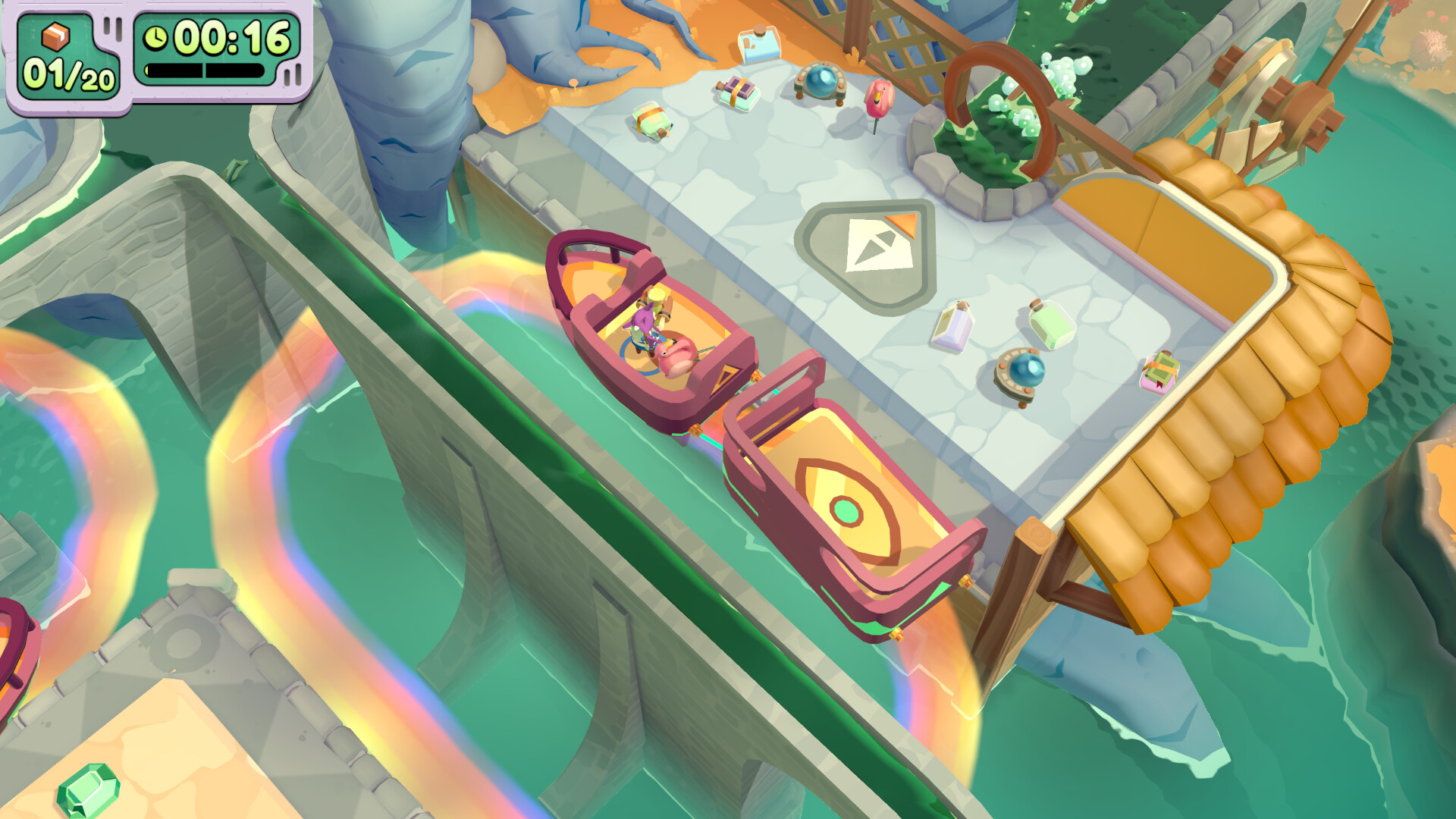 MADE FOR EVERYONE
Join the Smooth Moves team and become part of our dynamic workforce where all skills and abilities are appreciated and celebrated!
Assist mode?! Check! A wide array of accessibility options?! Check! Countless finely tailored uniforms for all you fashionistas! Check! Check! Check!
ONLINE MULTIPLAYER MADNESS
Friends who move together, groove together! Now accepting full team applications as well as individual applicants.
Whether you fancy some local co-op action or a cross-play online multiplayer session, we've got you signed, sealed and delivered!!
Can you and your team rise to the challenge and become employees of the month?
ALL-NEW ADVENTURES
We're not just in Packmore anymore…
That's right, Smooth Moves has expanded its service areas!
Via inter-dimensional portals you will explore new worlds filled with hilariously silly challenges and chaotic, rib-tickling action.