MotoGP 22 (Digital Code) - (EU)(Eng/Chn)(Switch)

MotoGP 22 (Digital Code) - (EU)(Eng/Chn)(Switch)
---
* Free shipping delivery to East Malaysia
* Usually ships within 1-3 business days
Official MotoGP™ Championship 2022
Experience the real MotoGP(TM) World Championship, easily and authentically.
Everything you need to know about the 2022 MotoGP(TM) season is here. Complete coverage of all the official teams and circuits. The evolution of character graphics and freedom of customization, as well as in-depth gameplay, have been further enhanced.
This title also includes the legendary 2009 season.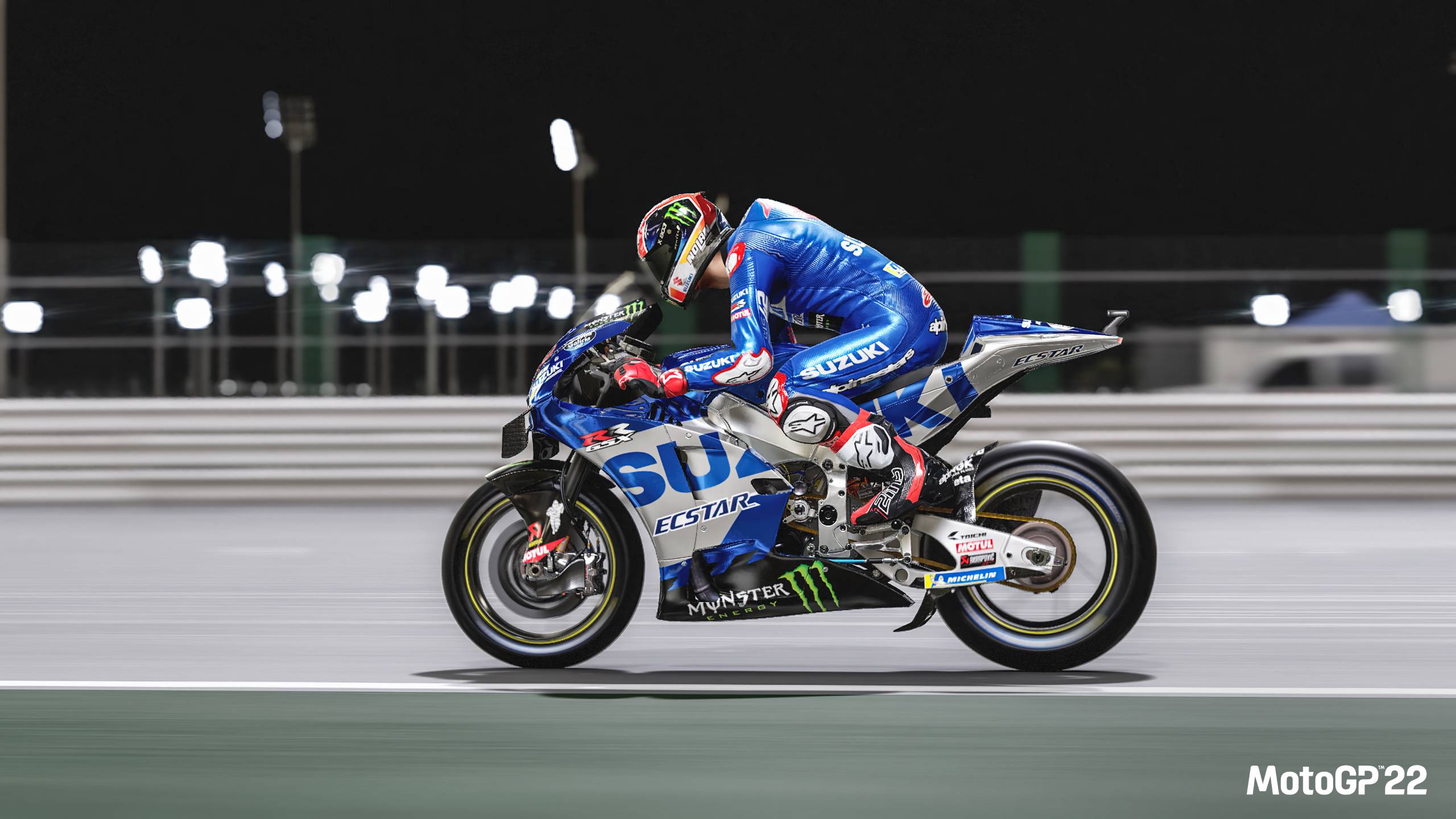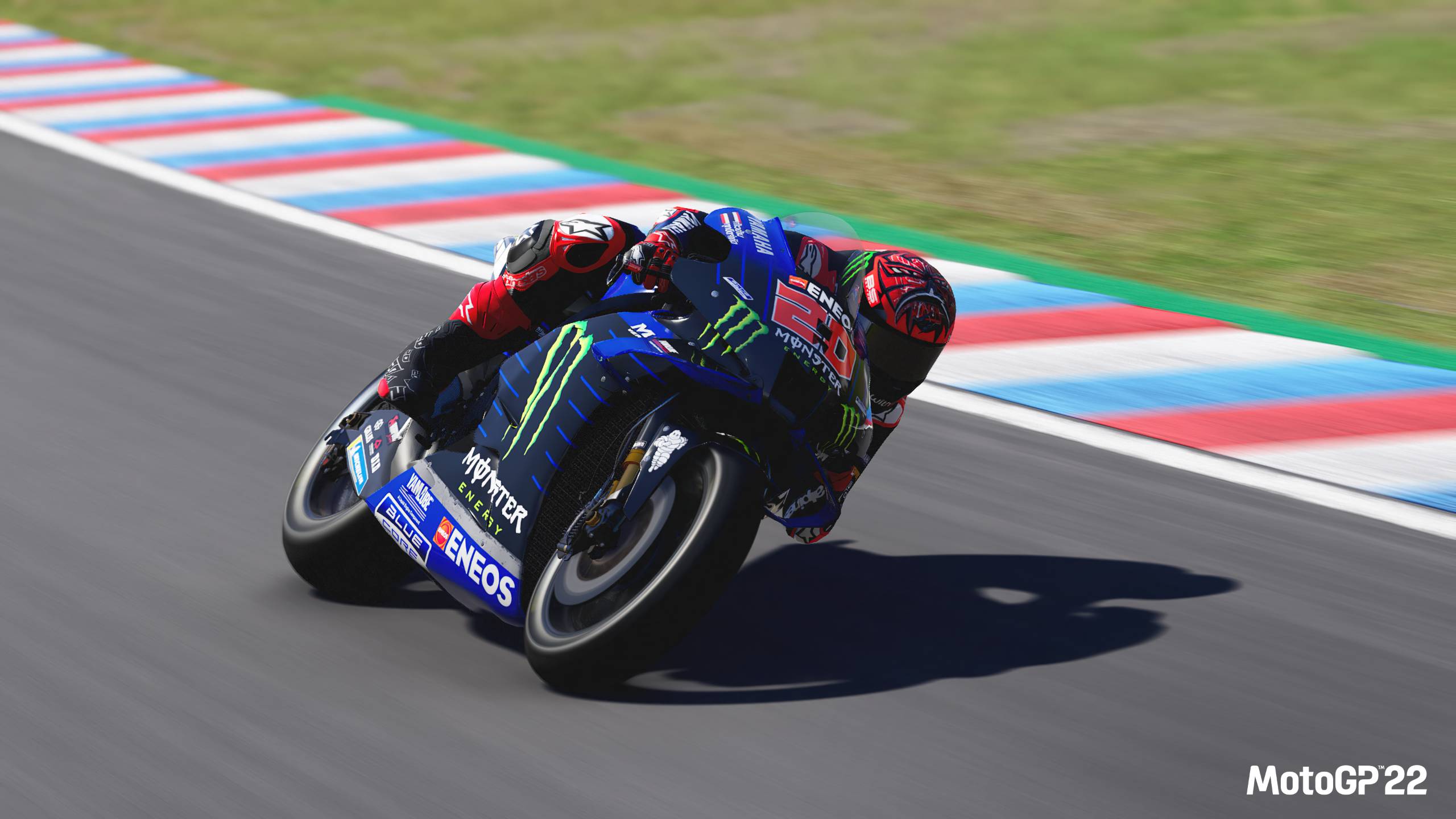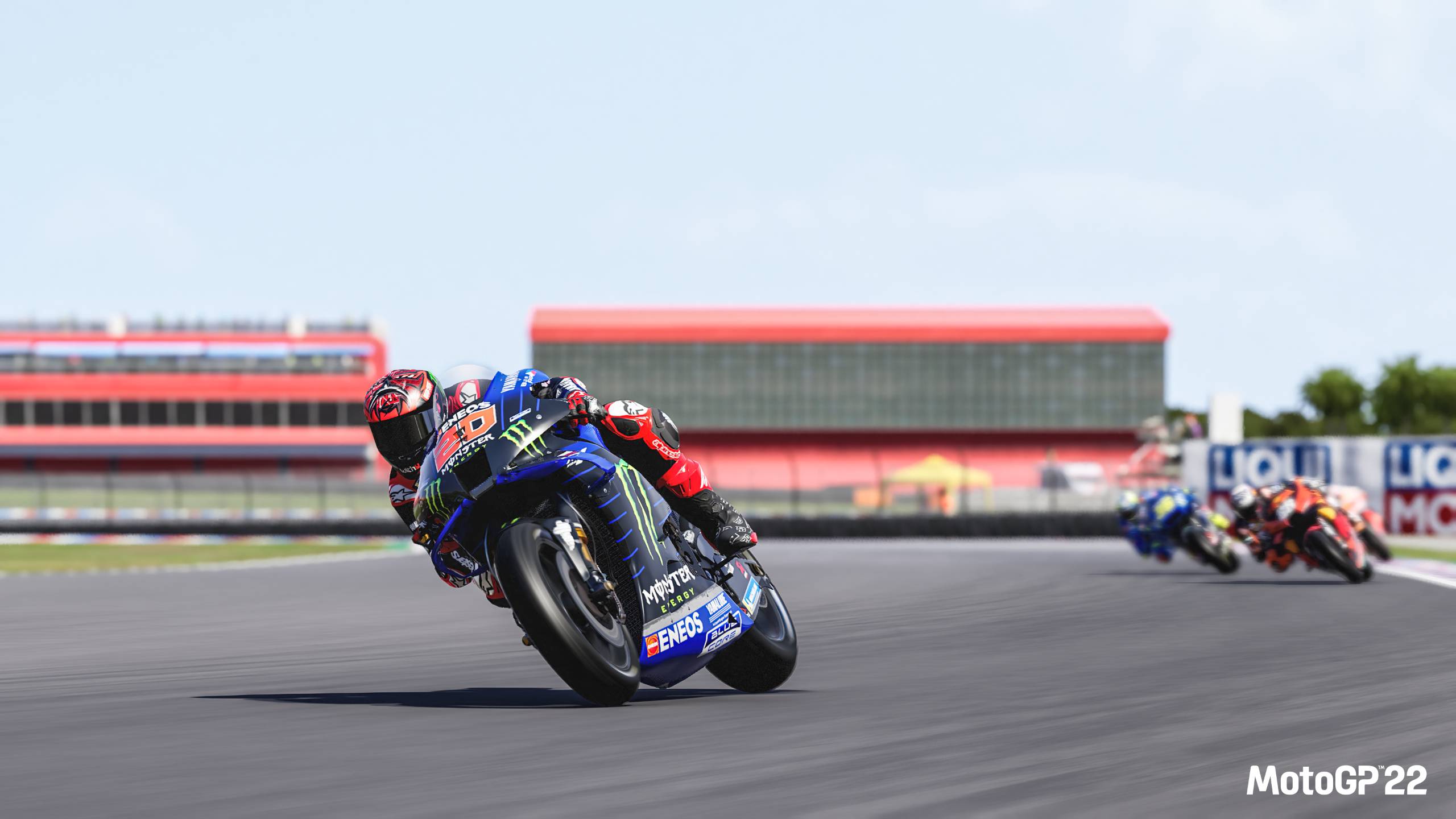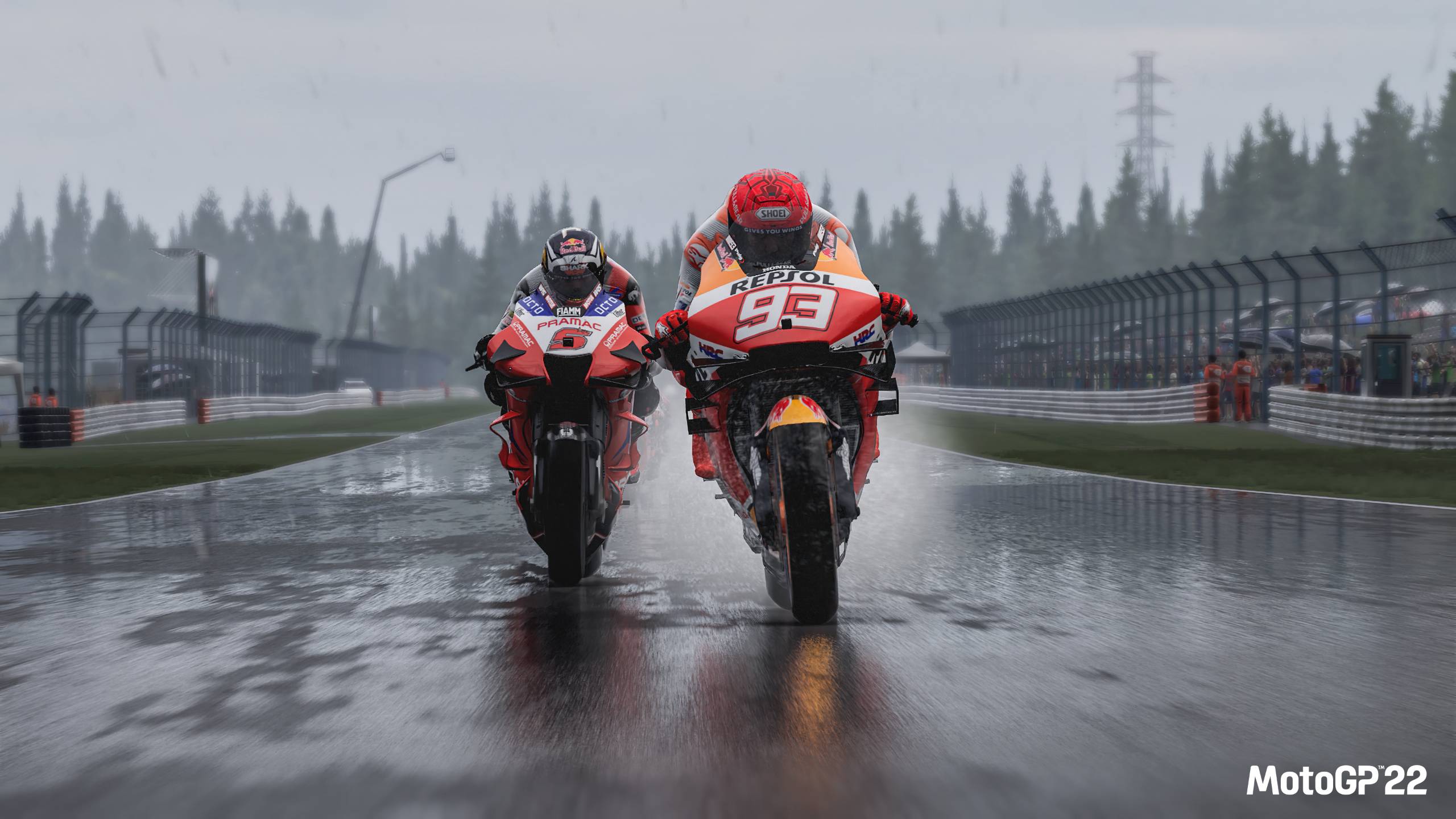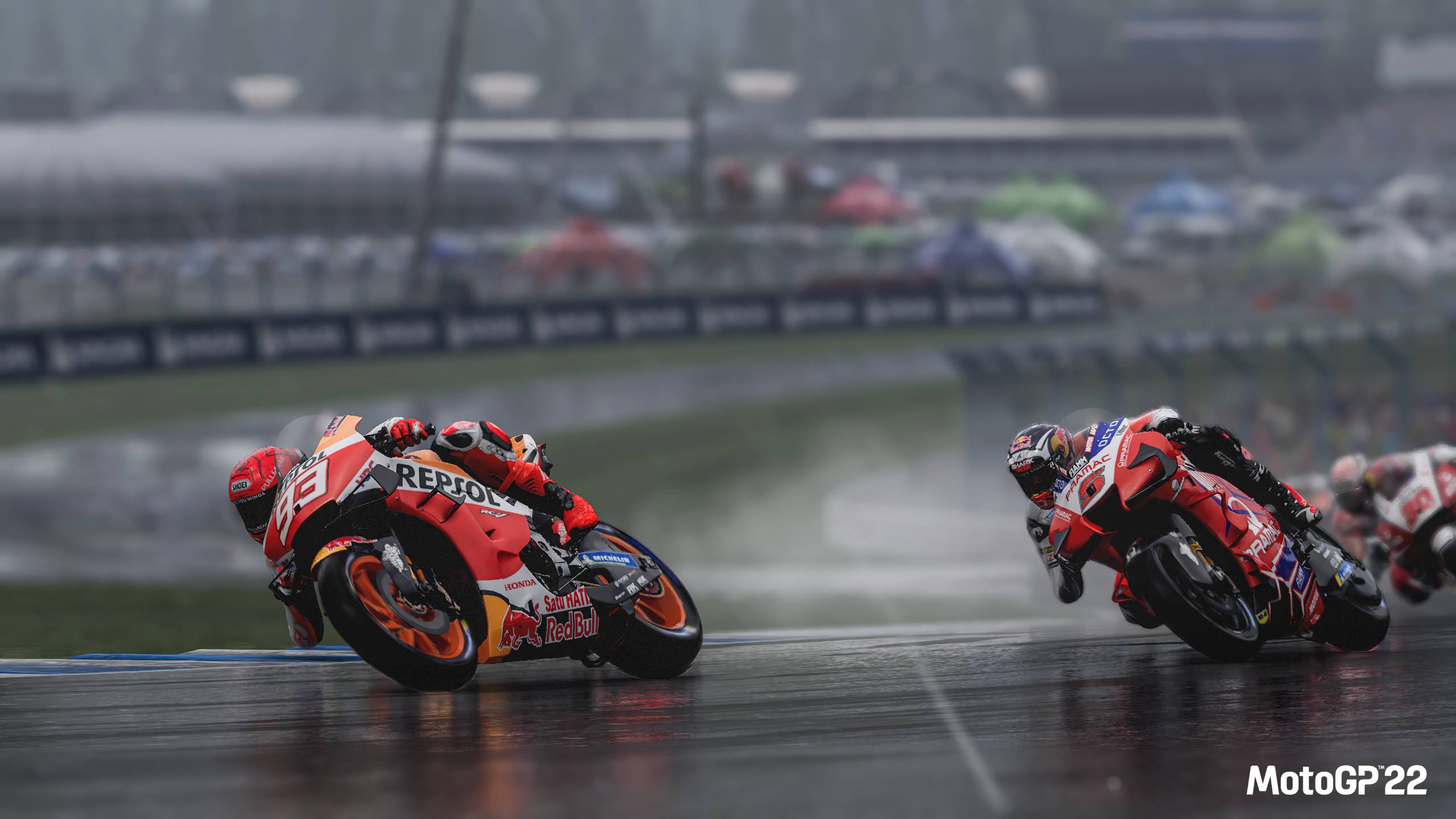 Over 120 riders
All the heroes of the 2022 season and more than 70 historical riders to enjoy the most complete racing experience!
20+ official tracks
Feel all the thrills of the race with enhanced and extremely detailed circuits and pits, for the most immersive simulation.
Learn the basics and perfect your style
Your path to glory starts here! Become the amazing rider you've always wanted to be with the Revised Tutorial and learn through dedicated sessions that will follow your first steps. And if you just want to refine your riding style, we are proud to announce the opening of the new MotoGP™ Academy*, where you will learn all the tricks to be the fastest on track.
Managerial Career
Think fast and race smart! The Managerial Career is back, improved and enhanced, to let you take full control of your gaming experience. Create your own team or join an official one, choose your staff and develop your bike. You can also create a Junior Team in Moto2™ and Moto3™: hire a team manager, a technical director and a rider and start your path to the championship.
The best of MotoGP™ History
Take a dip in the past with more than 70 historical champions and ride along the emotions of the MotoGP™ legends.
Nine Season 2009
Put yourself in the boots of legends such as Rossi, Lorenzo, Stoner and Pedrosa at the peak of their careers, and live again one of the most exciting and iconic championships in MotoGP™ history. Over 50 minutes of real footage narrated by Mark Neale, director of the best MotoGP™ documentaries, with 17 Chapters, one for each Grand Prix of the 2009 season, with different challenge to face.
Customize your bike
Personalize your whole experience in MotoGP™ videogame and bring your own style to the track: thanks to 5 powerful graphic editors you will be able to customize every part, from the liveries to the suits of the riders.
The most realistic game experience
New animations, enhanced 3D models, from the faces of your heroes to the restyling of the official pits, every detail has been taken care of like never before.
Take full control of your bike
Pay attention to the tire wear, the fuel consumption and the brake temperature to improve your performance and finish the race without unexpected surprises. And with the new Ride Height Device (RHD) you can now control the suspensions to lower the Center of Gravity and increase acceleration.