Mortal Kombat 11 Ultimate - (R2)(Eng)(PS5)

Mortal Kombat 11 Ultimate - (R2)(Eng)(PS5)
---
* Free shipping delivery to East Malaysia
* Usually ships within 1-3 business days
The Definitive Mortal kombat 11 Experience
Two Cinematic Stories
Take control of Earthrealm's protectors in the game's TWO critically acclaimed, time-bending Story Campaigns as they race to stop Kronika from rewinding time and rebooting history. Friendships are tested, and new alliances forged, in the battle to save all of existence.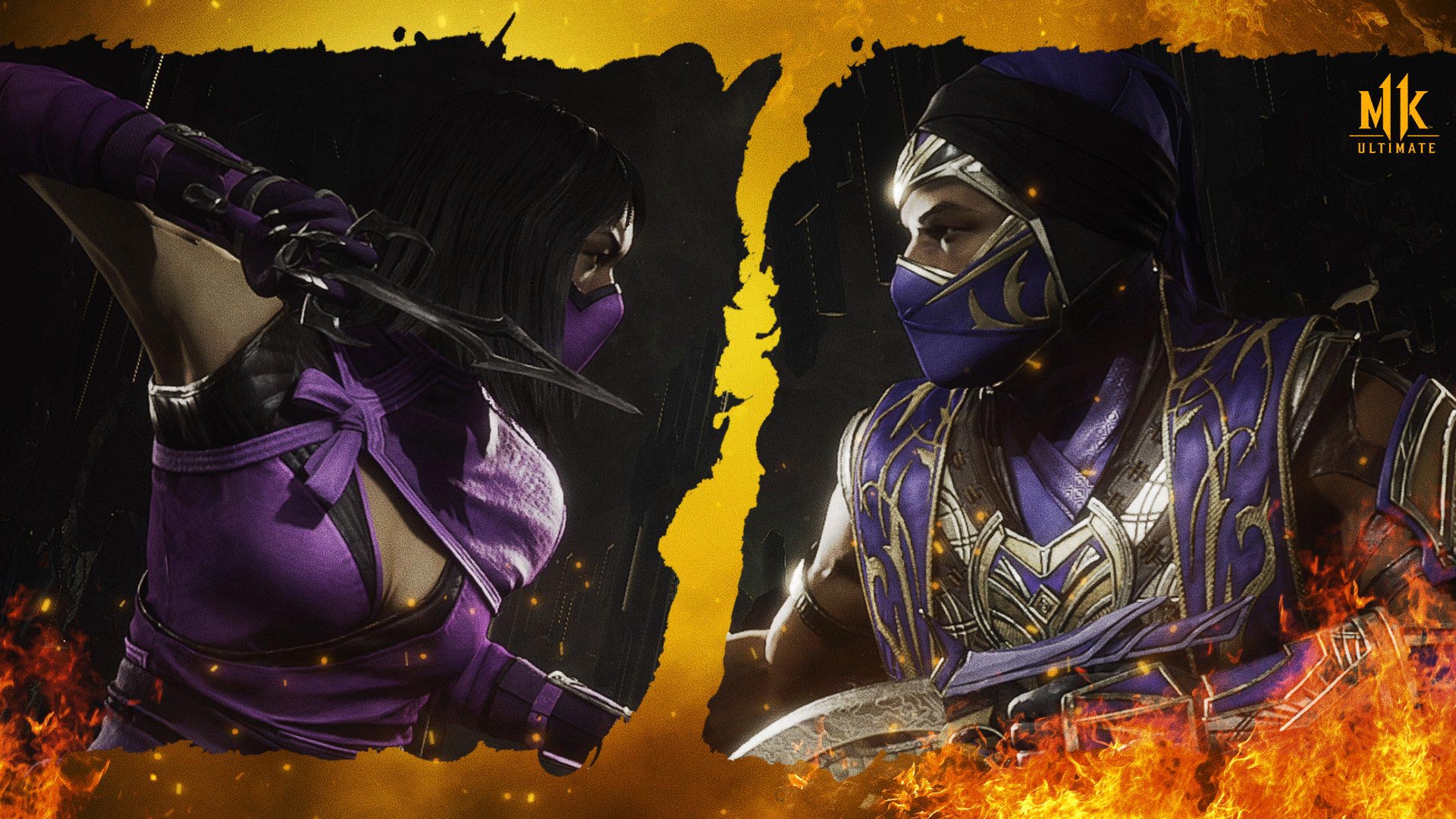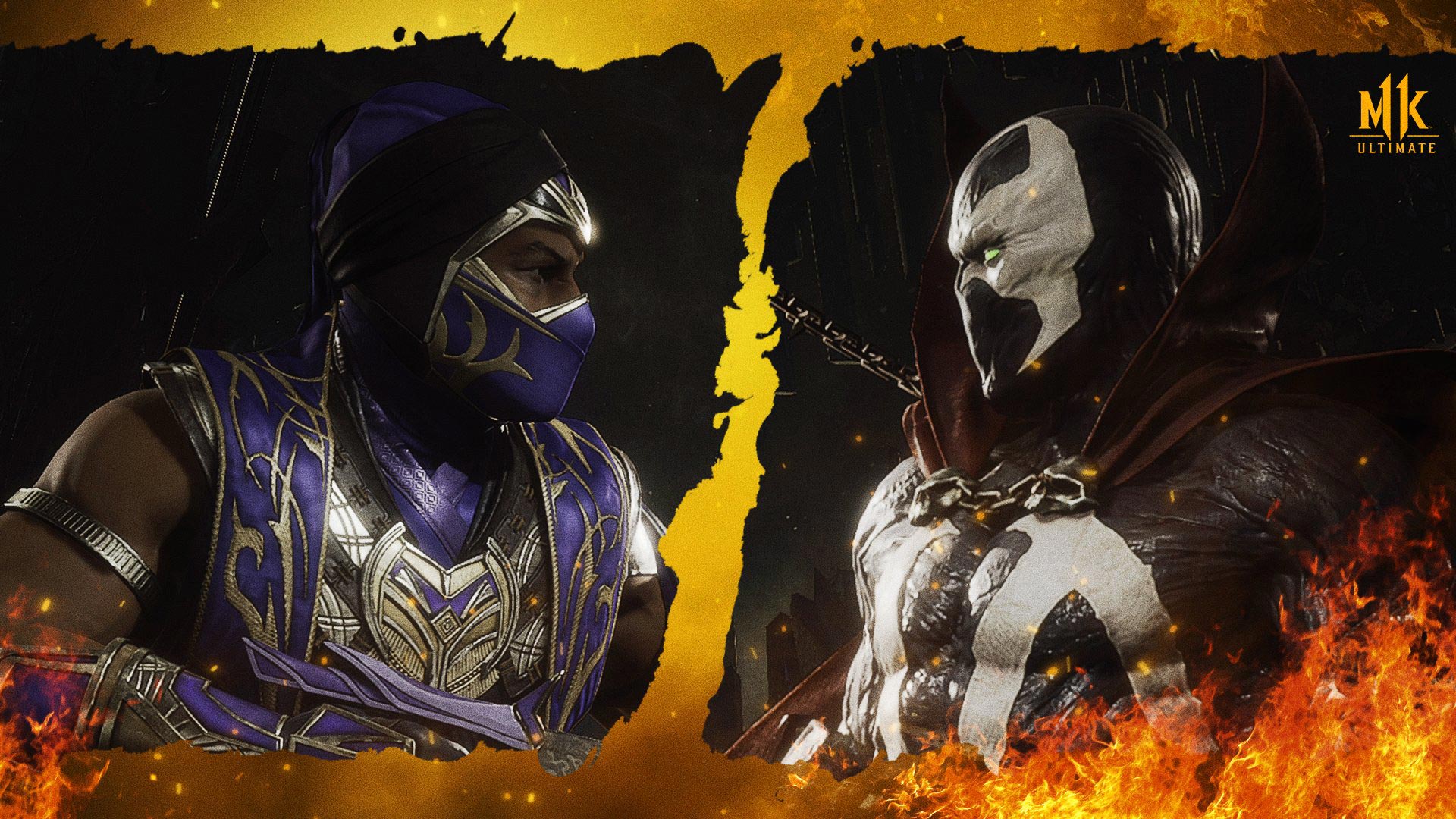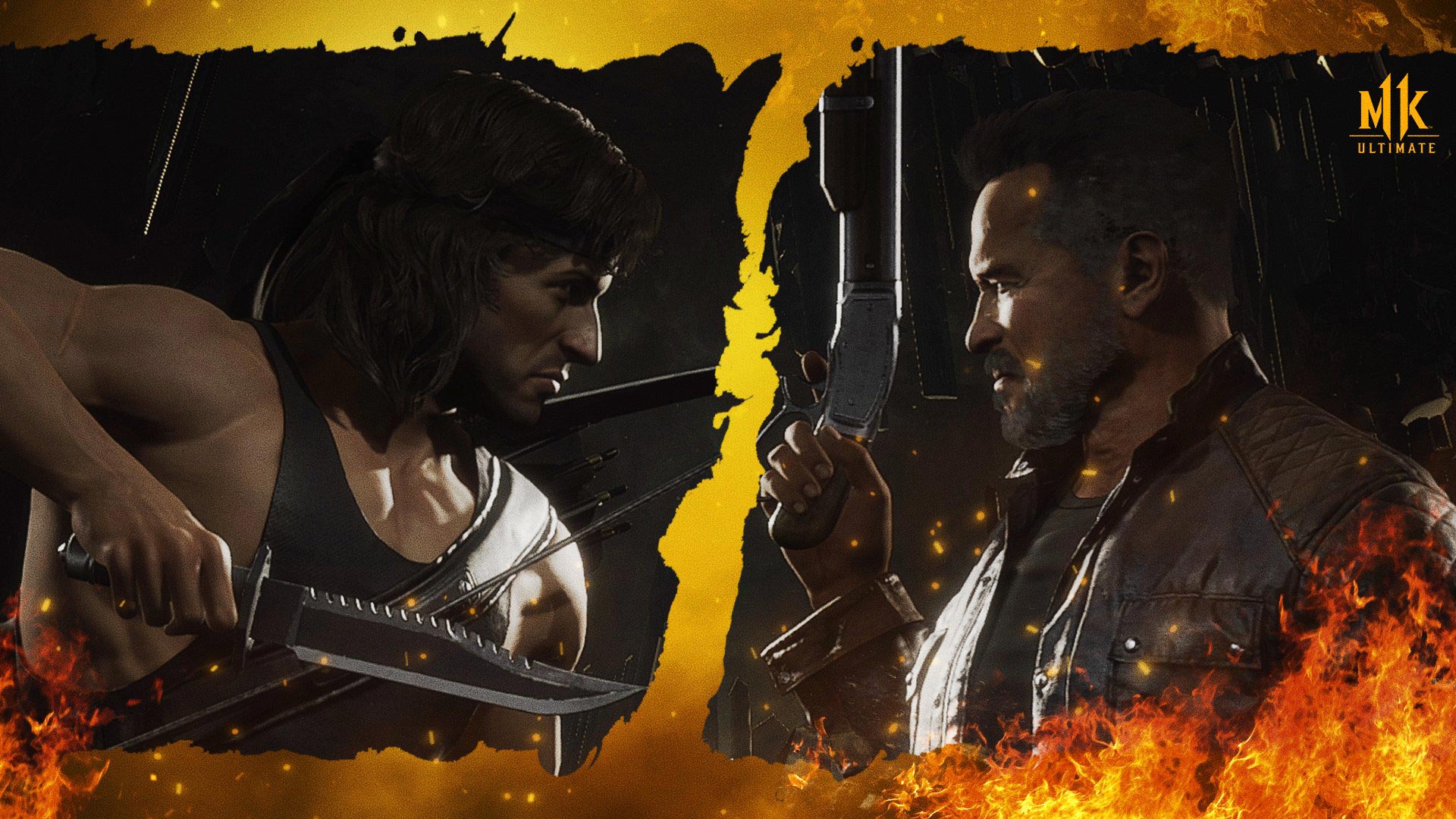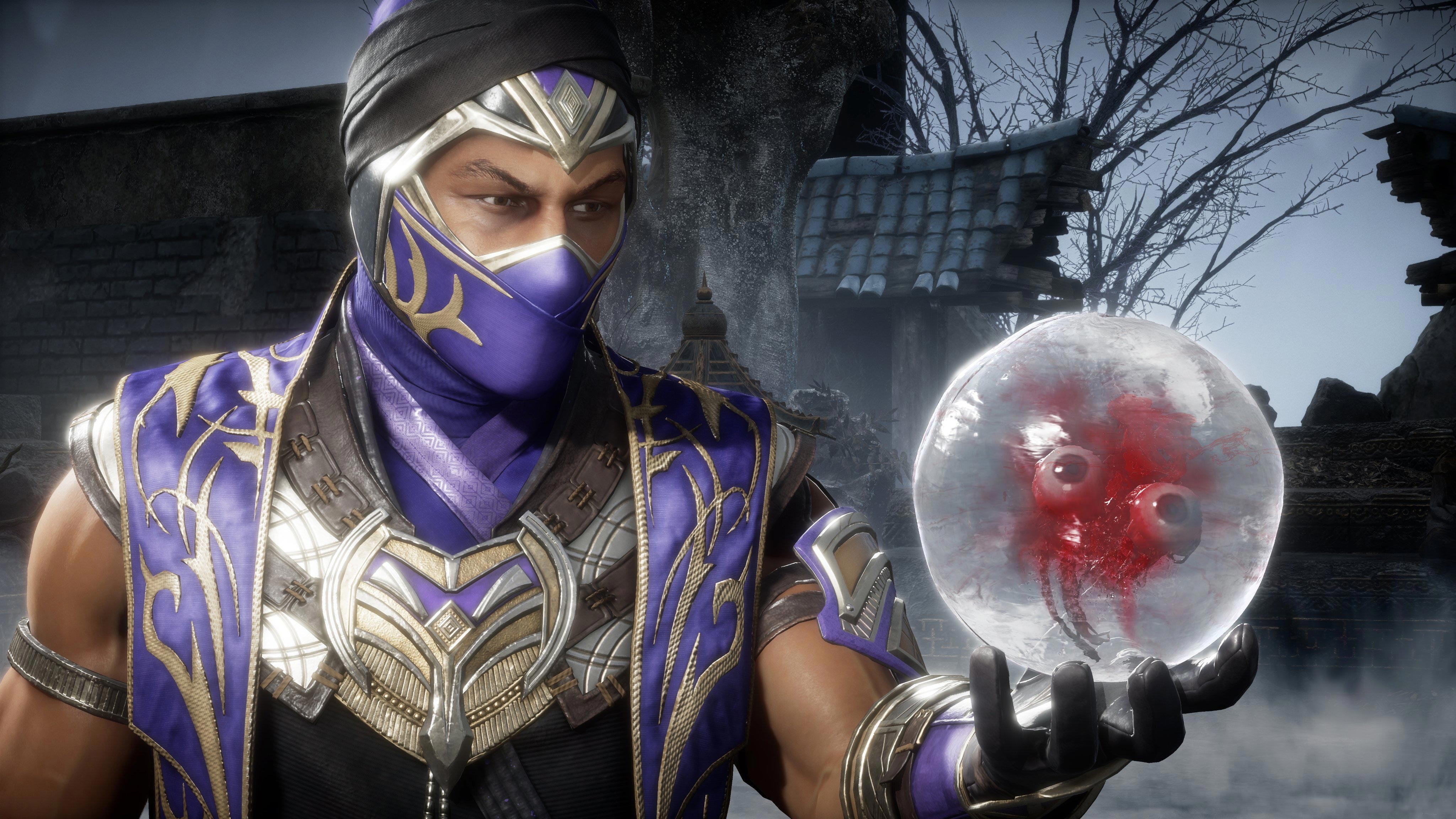 All 37 Fighters
Includes all 13 add-on fighters including Shao Kahn, Shang Tsung, Nightwolf, Terminator, Sindel, The Joker, Spawn, Fujin, Sheeva, RoboCop and newly added Mileena, Rain, Rambo.
All Features & Modes
All Stages, Stage Fatalities, Brutalities, Iconic Fatalities & Friendships.
Specifications
1-2 Players  |  2-8 Network Players  |  Required HDD Space: 80GB or more  |  Vibration Function & Trigger Effect Supported  |  Language: Voice: English  Subtitle: English/Chinese  |  Playstation Plus is required to access online multiplayer feature  |  This software is only compatible with PlayStation 5 system