Moon: Remix RPG Adventure (Limited Edition) - (Eng)(Switch)(Pre-Order)

Moon: Remix RPG Adventure (Limited Edition) - (Eng)(Switch)(Pre-Order)
---
* Free shipping delivery to East Malaysia
* Usually ships within 1-3 business days
Moon: Remix RPG Adventure coming to Nintendo Switch
Official Release Date: TBC  2020. *Product arrival in store within 1-3 working days after official release date
The RM50 stated in the price refers to deposit. Final price is to be confirmed. Upon game pre-order cancellation more than 1 weeks before game release, deposit will be refunded in 7 working days. Deposit is non-refundable if pre-order cancellation is less than 1 week before game release. Pre-ordered games cannot be changed less than 1 week before the game release. Upon game arrival, our customer service personnel will contact you for the remaining balance of the price. Make sure to include valid contact no & email address during checkout process. Customer who pre-ordered their game will have 30 days period to collect their game after it is made available to purchase in store. After 30 days, game pre-ordered is considered cancelled & deposit forfeited.
A long, long time ago, under the silvery light of a full moon, the legendary "anti-RPG" Moon was released in Japan. Now, 22 years later, revived by a team of its original creators, find out why it became an instant cult-classic, as Moon comes to the Nintendo Switch—in English, for the first time ever!
The Story of Moon
One night, under the silvery light of a full moon, a young boy is suddenly sucked through his TV and into a video game—a classic JRPG called "Moon World." Following closely behind the game's brave hero, the boy begins his own journey to recover the world's missing moonlight by collecting "Love."
As Moon World's hero loots and levels up by cutting down monsters for experience points — you know, as heroes do — the boy releases their souls and collects their "Love". Moon is not a game where you'll fight to level up — your own progress comes by gathering lost "Love"!
As you explore the world, you'll meet a crazy cast of weird and wonderful NPCs. Observe their strange habits and daily routines by visiting them at different times and days of the week, and learn their secrets to uncover even more lost "Love"!
"Now… use your own power to open the door…"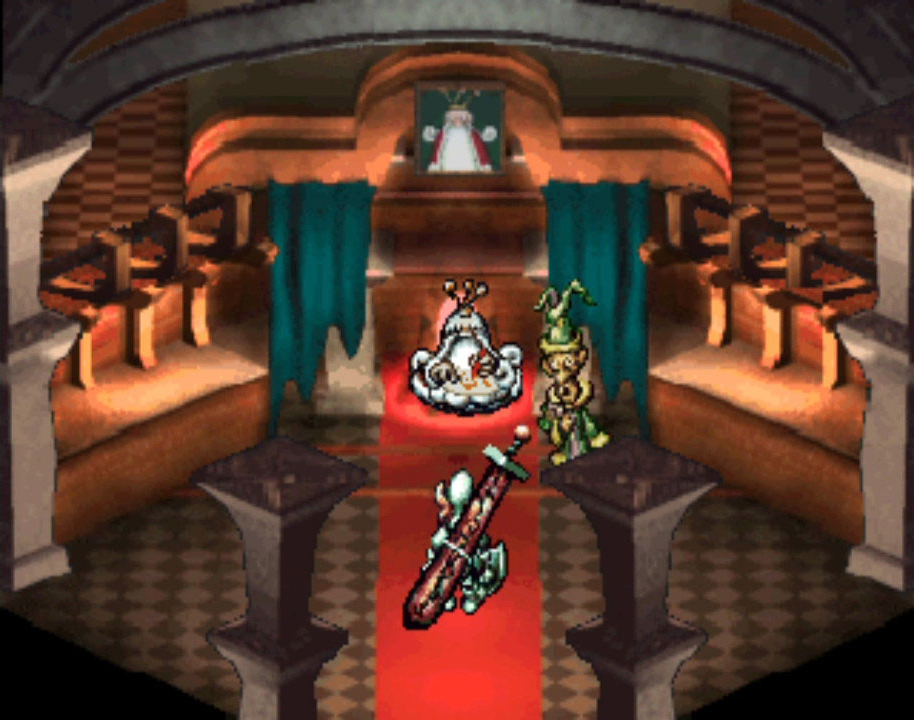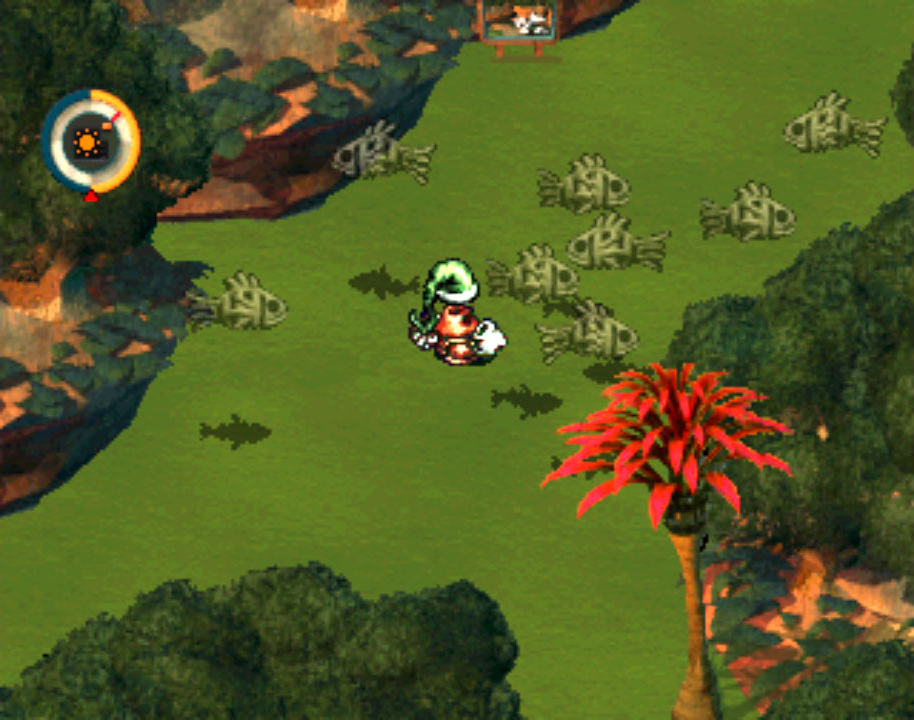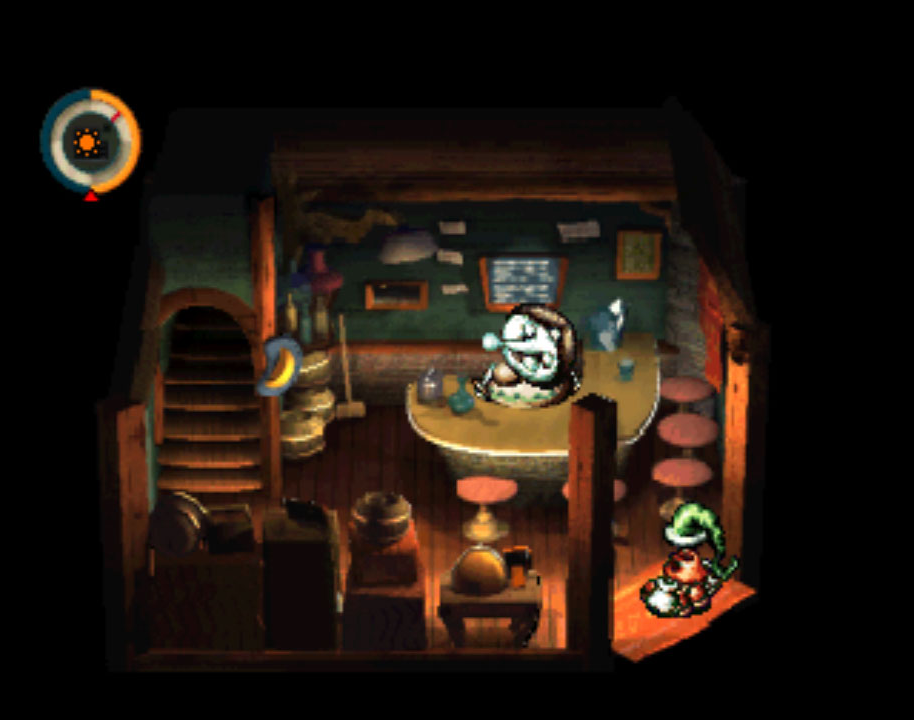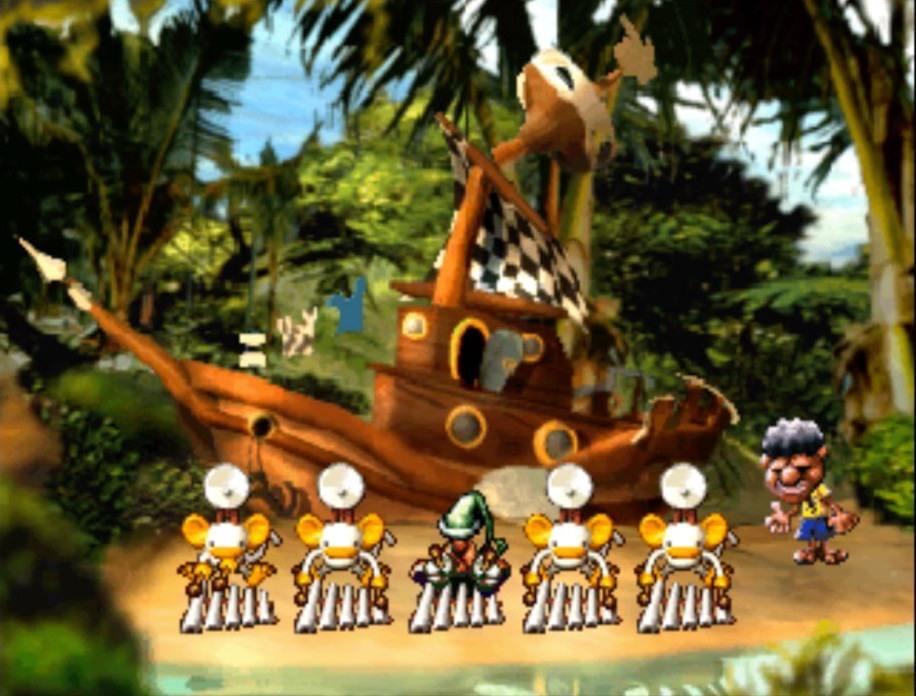 Features
Conquer a game with a clear conscience in this Zero-Battle RPG! Free monsters' souls!
Collect dozens of "MoonDiscs" containing original songs, and choose your own favorite background music!
Follow the real-time daily lives of Moon World's NPCs, day and night, all week long!
Limited Edition Includes: