Monster Hunter Stories 2: Wings of Ruin - (US)(Eng/Jpn)(Switch)
Monster Hunter Stories 2: Wings of Ruin - (US)(Eng/Jpn)(Switch)
---
* Free shipping delivery to East Malaysia
* Usually ships within 1-3 business days
The vibrant world of Monster Hunter Stories 2
Hatch, raise, and live alongside monsters as a Monster Rider in this fun-filled RPG set in the Monster Hunter universe.
Our epic tale begins with the mass disappearance of Rathalos from around the world. At the start of the story, you meet a Wyverian girl who knew your illustrious grandfather, Red. She has been entrusted with an egg, but what's inside it? The fate of the world hangs in the balance as the exciting narrative about the Wings of Ruin unfolds.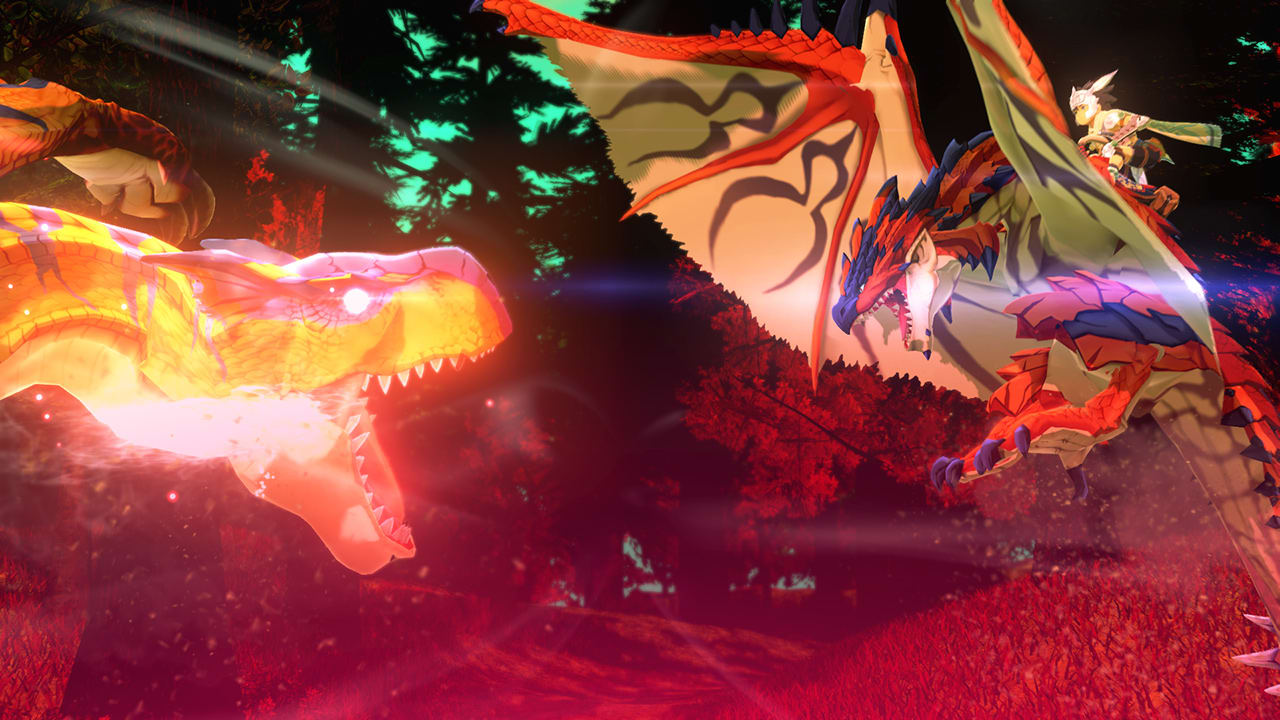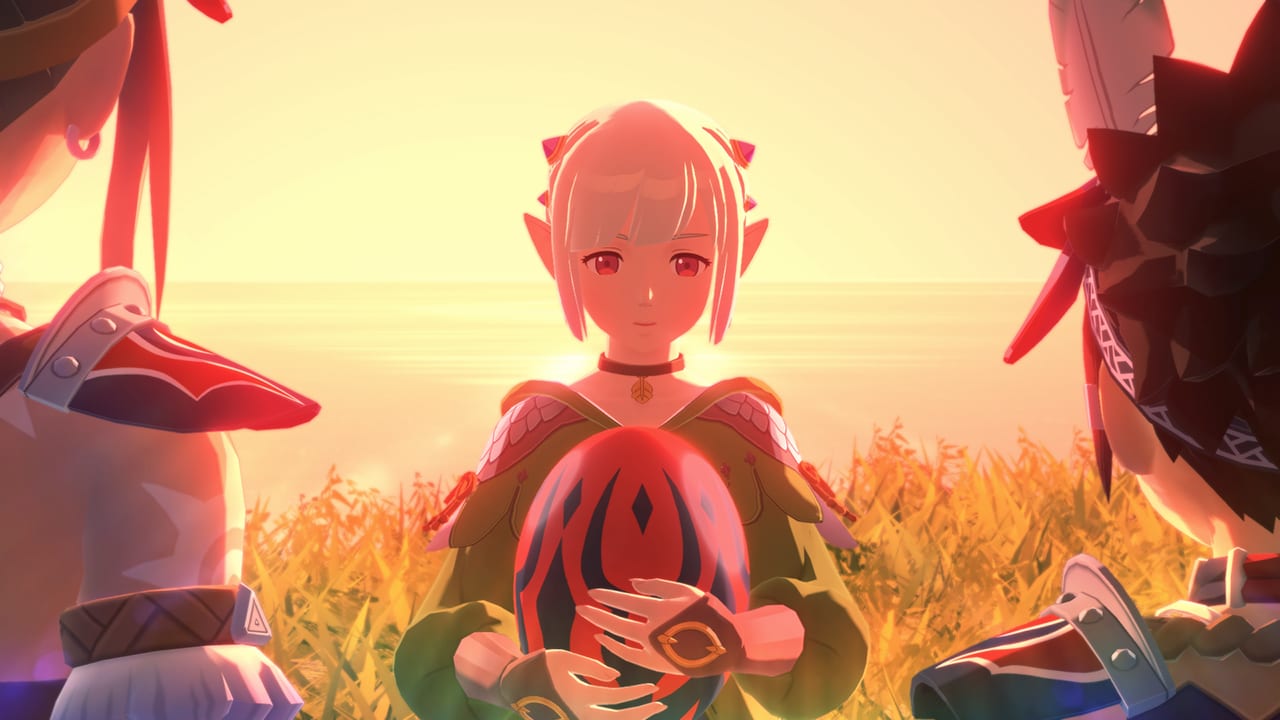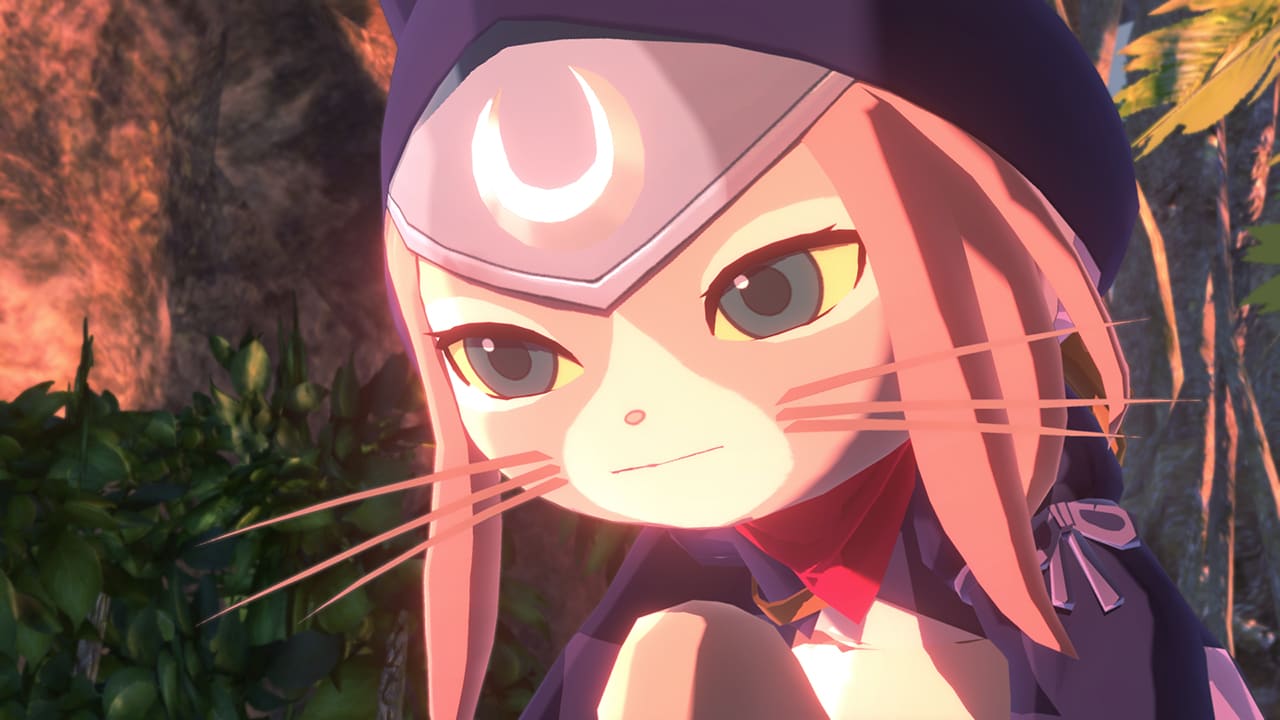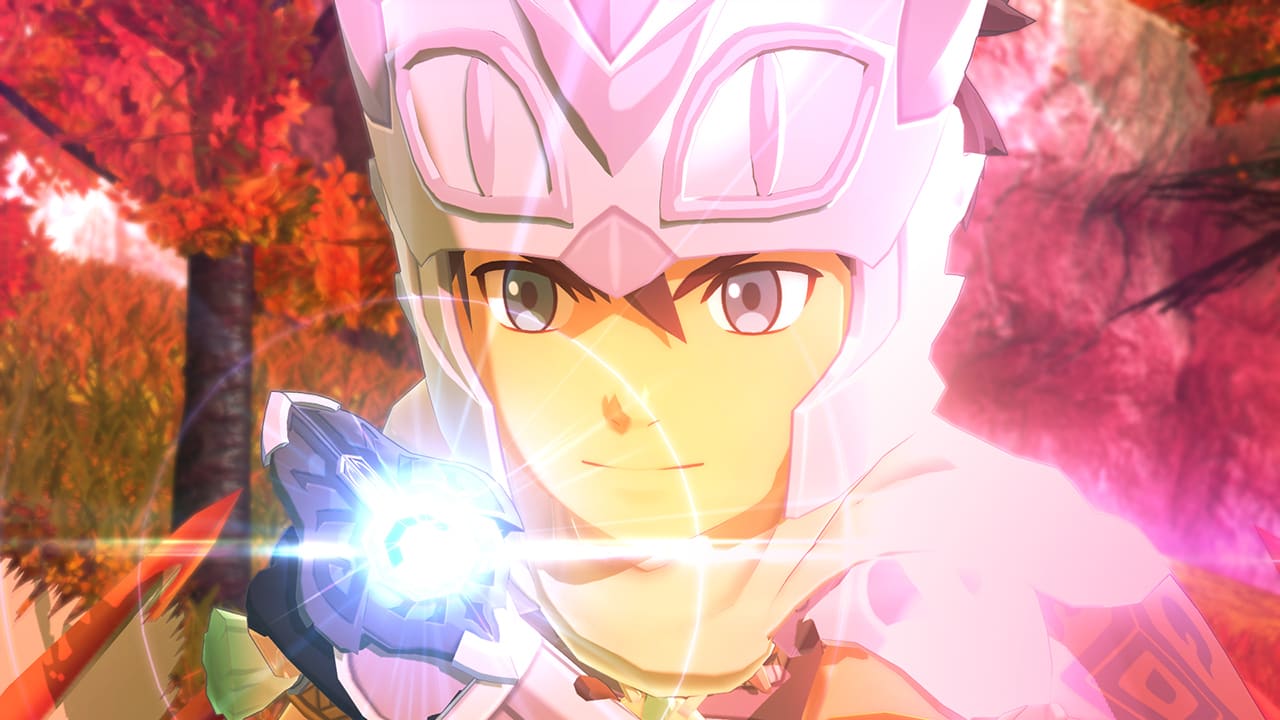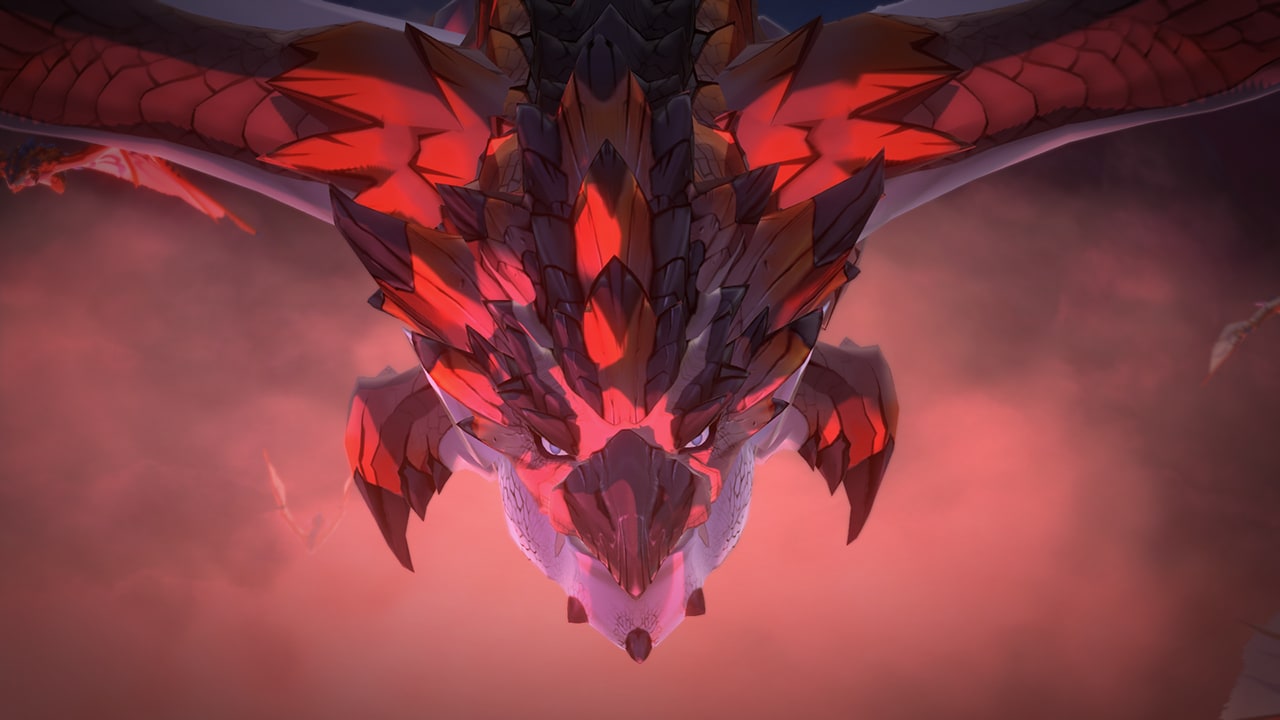 Monster Hunter Stories 2: Wings of Ruin offers both RPG and Monster Hunter fans a unique new experience with a rich storyline featuring charming characters, challenging quests and friendly encounters with familiar monsters from the Monster Hunter series. Assuming the role of a young Monster Rider who can use a Kinship Stone to form strong bonds with monsters, players can gain experience and improve their skills to form deeper connections with these wonderful creatures. When ready, players can embark on memorable adventures filled with dramatic events and heartwarming friendships as the epic tale unfolds.