Monkey King: Hero is Back - (R3)(Eng,Chn)(PS4)

Monkey King: Hero is Back - (R3)(Eng,Chn)(PS4)
---
* Free shipping delivery to East Malaysia
* Usually ships within 1-3 business days
MONKEY KING: HERO IS BACK
The curtain rises on yet another never-before-seen Chinese myth: a new saga in the Journey to the West! Based on the original CG movie that became an unprecedented box office smash in China, this unique episode will be playable in exciting kungfu action adventure game!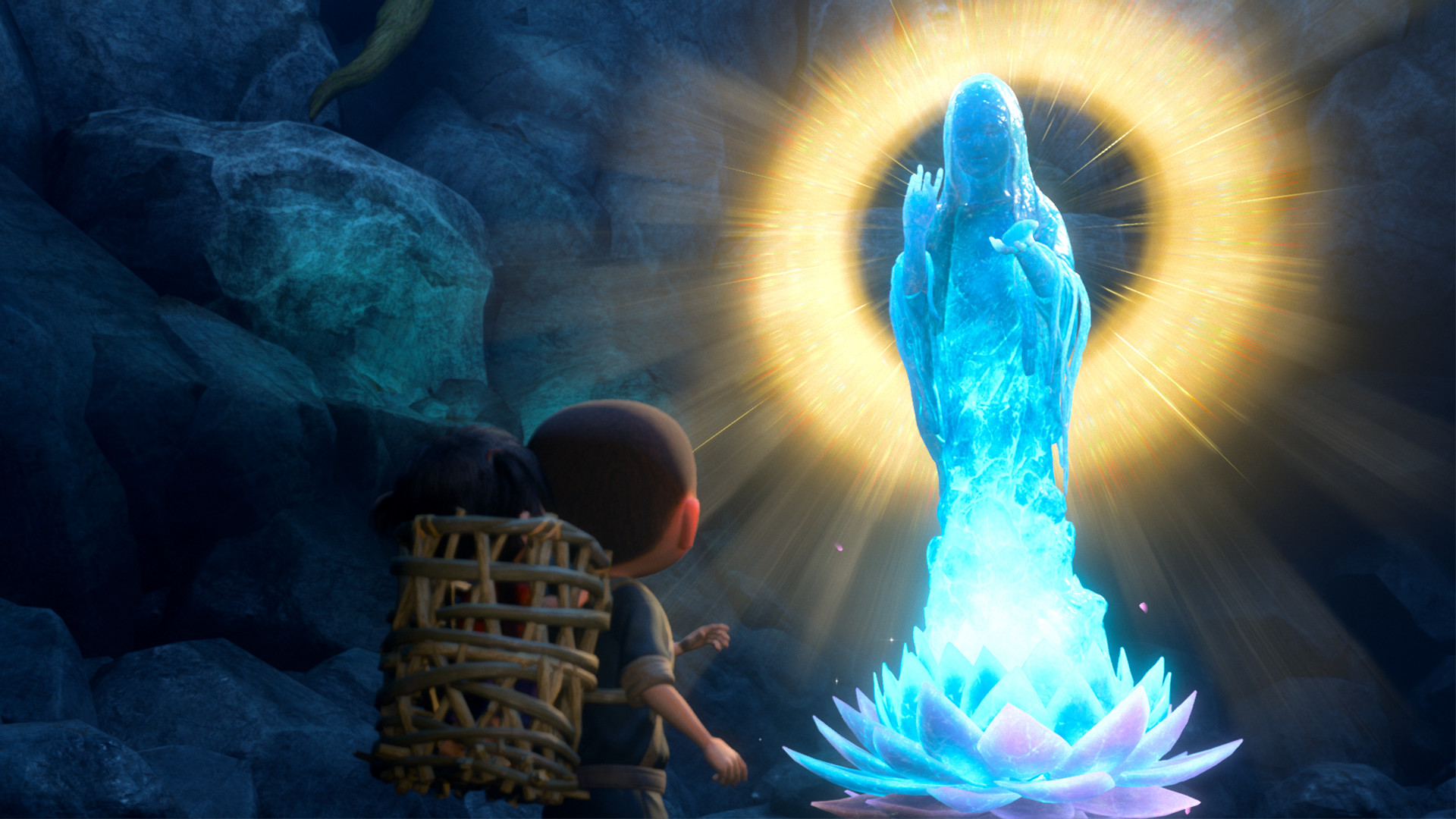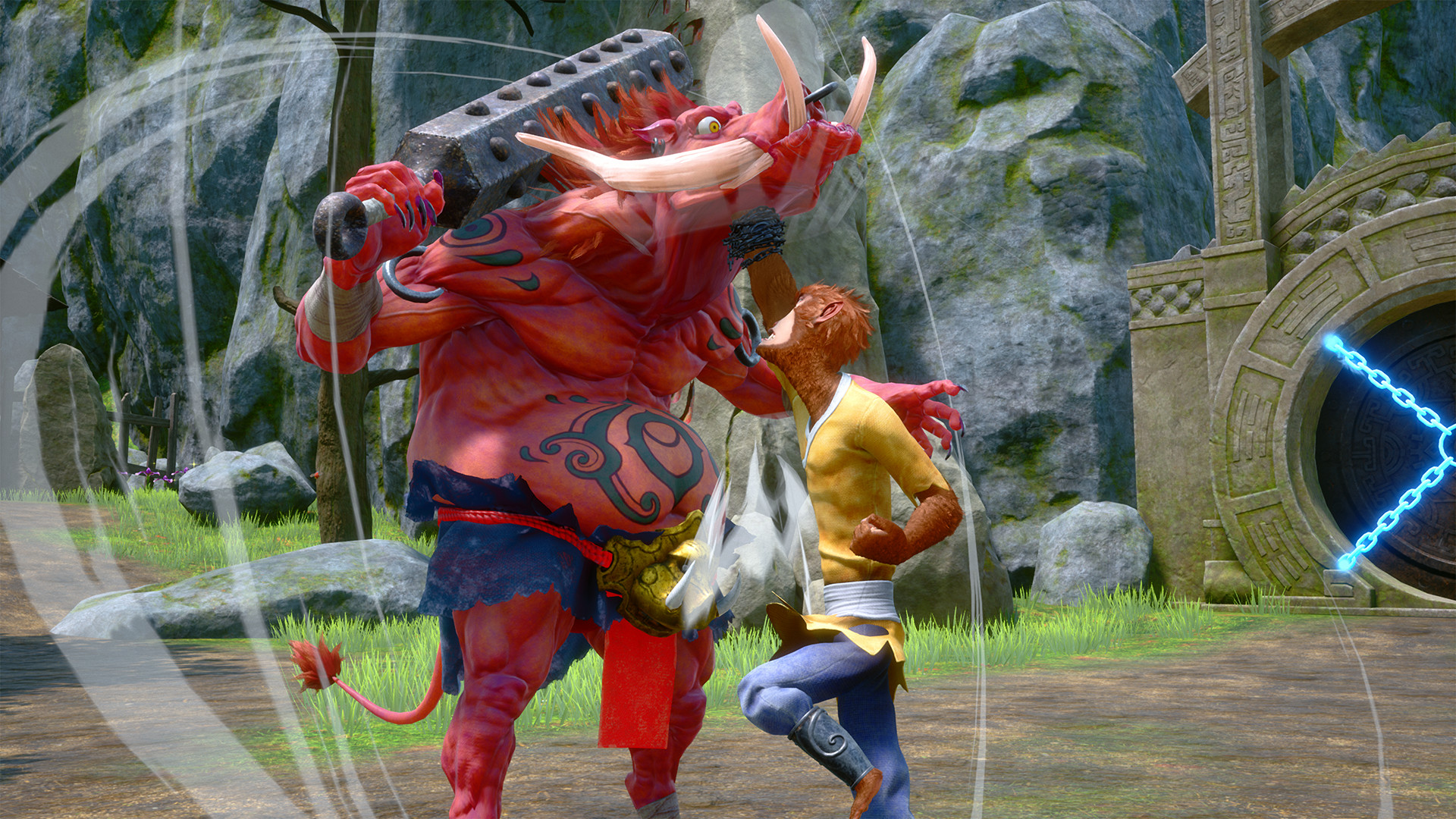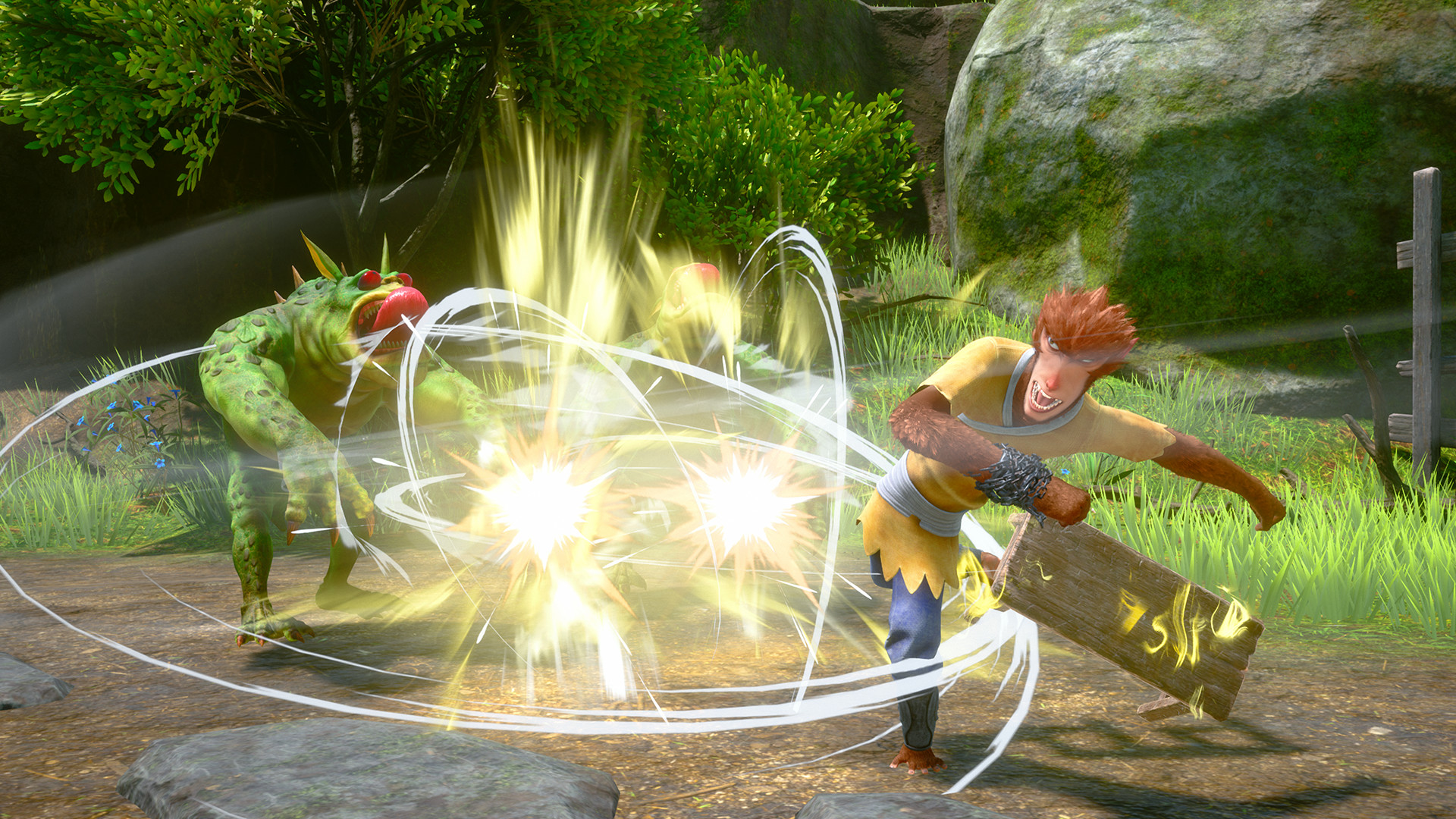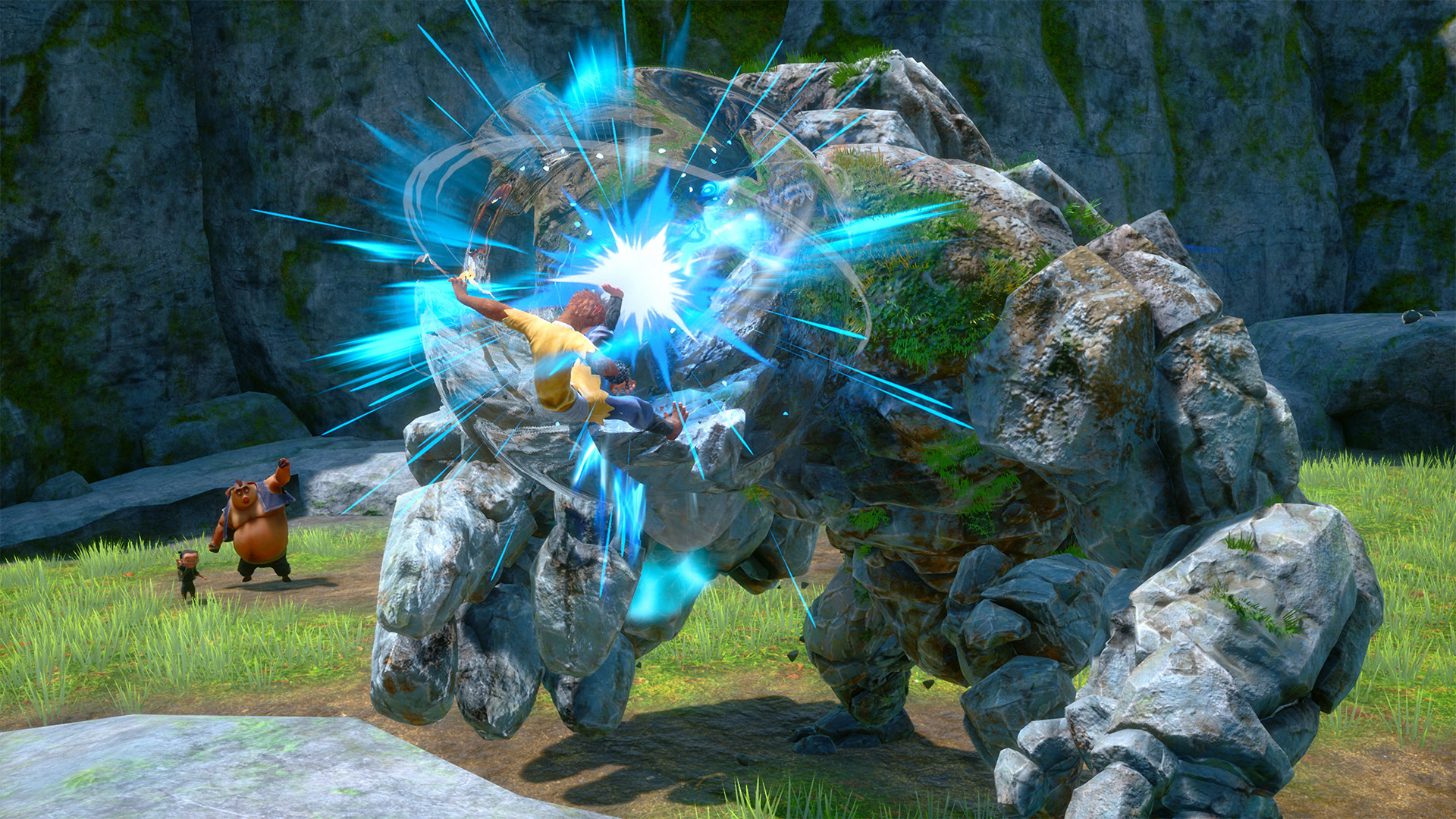 A new, never-before-seen chapter in the Chinese legend of Journey to the West is about to unfold! Based on the 2015 Chinese box office record-shattering CG animated film MONKEY KING: HERO IS BACK, this adaptation pits the Great Sage himself, Sun Wukong, newly freed after 500 years of imprisonment, with Liuer, a young boy who looks up to the Monkey King in a journey that brings them close together.
Featuring new episodes not portrayed in the original film, this game combines epic, larger than life Chinese mythology with flashy and funny kung fu action for a delightful, pulse-pounding action adventure!
Features
Players will explore 10 completely different levels full of fast-paced action, lush environments full of secrets and and epic boss battles
Take control of the Monkey King and engage in world-famous Chinese kungfu full of combo's, hilarious finishers, QTE-counters & a plethora of items and skills
Unlock skills and abilities while advancing and gain powerful supermovess, a magical staff for superior combat & fire projectiles to hurl at enemies
Get the full cinematic experience and more! Scenes from the movie as well as never before seen content combined with top notch voice acting in all major languages