Monark (Deluxe Edition) - (RALL)(Eng)(PS4)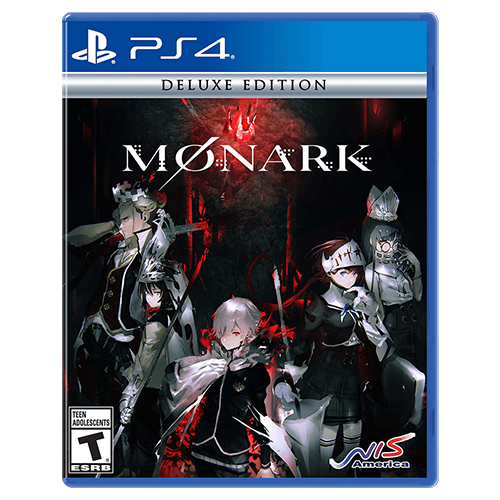 Monark (Deluxe Edition) - (RALL)(Eng)(PS4)
---
* Free shipping delivery to East Malaysia
* Usually ships within 1-3 business days
FOLLOW YOUR EGO. CONTROL THE MADNESS.
In an academy linked to a mysterious realm known as the Otherworld, four companions lead to four destinies. Nourish your Ego and madness to harness the power of Daemons in this tactical RPG.
STORY
You suddenly awaken in Shin Mikado Academy.
Before you is a barrier separating the campus from the rest of the outside world.
Within the academy grounds are the madness-inducing Mist, cryptic phone calls that connect to the Otherworld, and seven Pactbearers--each with their own Daemonic Authority ruled by their Egos.
To defy the irrationality surrounding you, you acquire the Authority of Vanity, a Daemonic power that subsists off of your Ego and madness.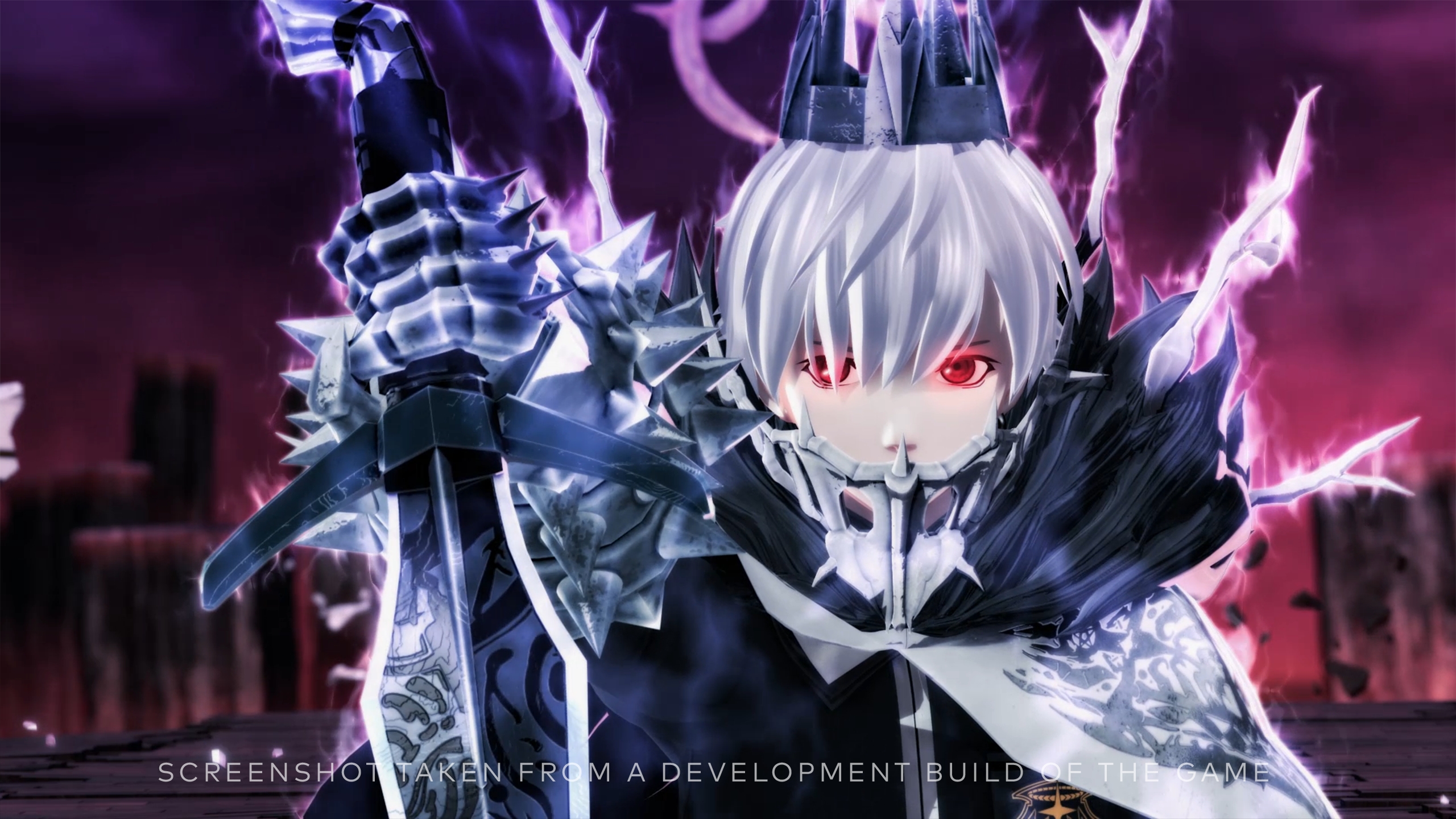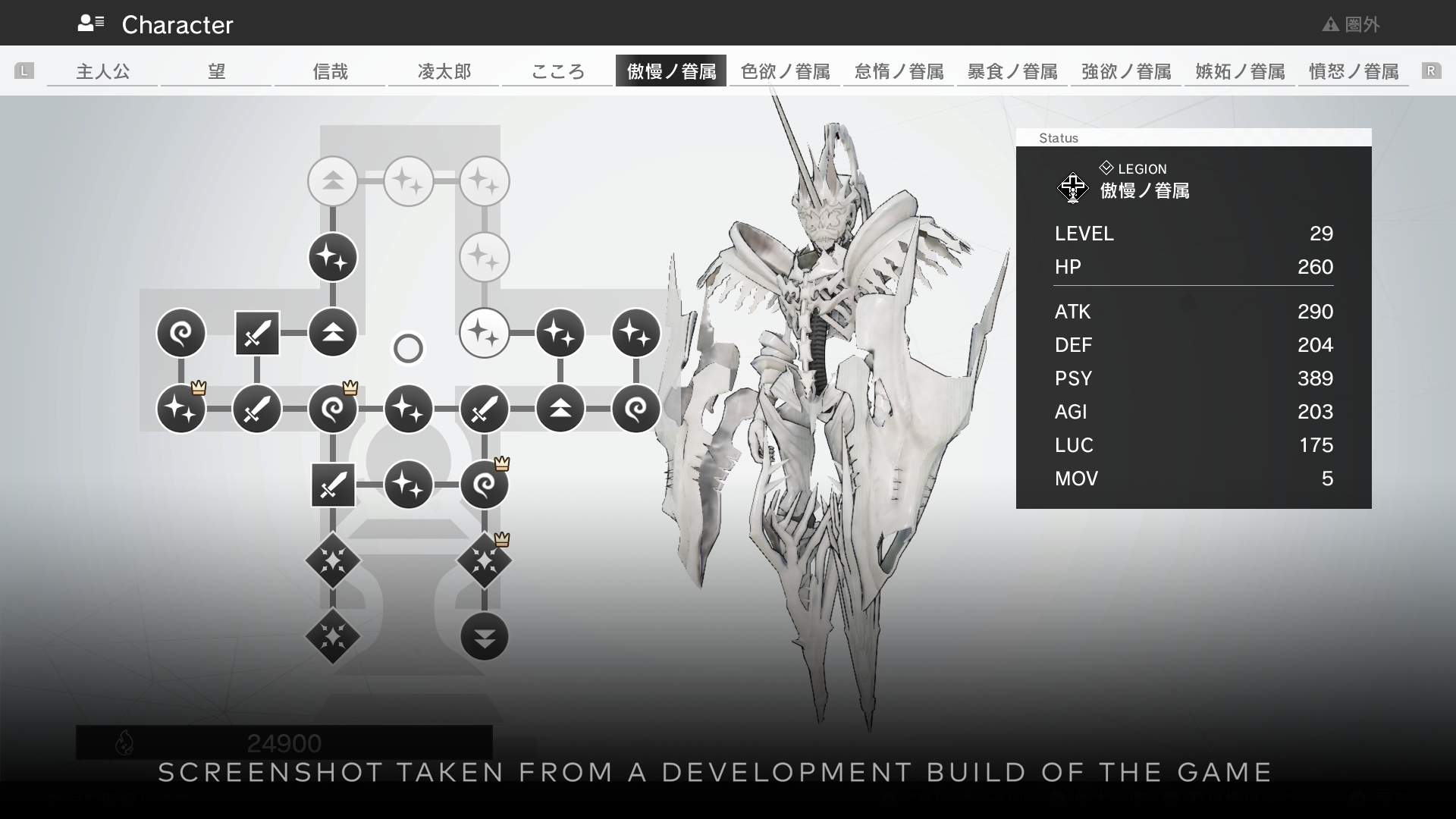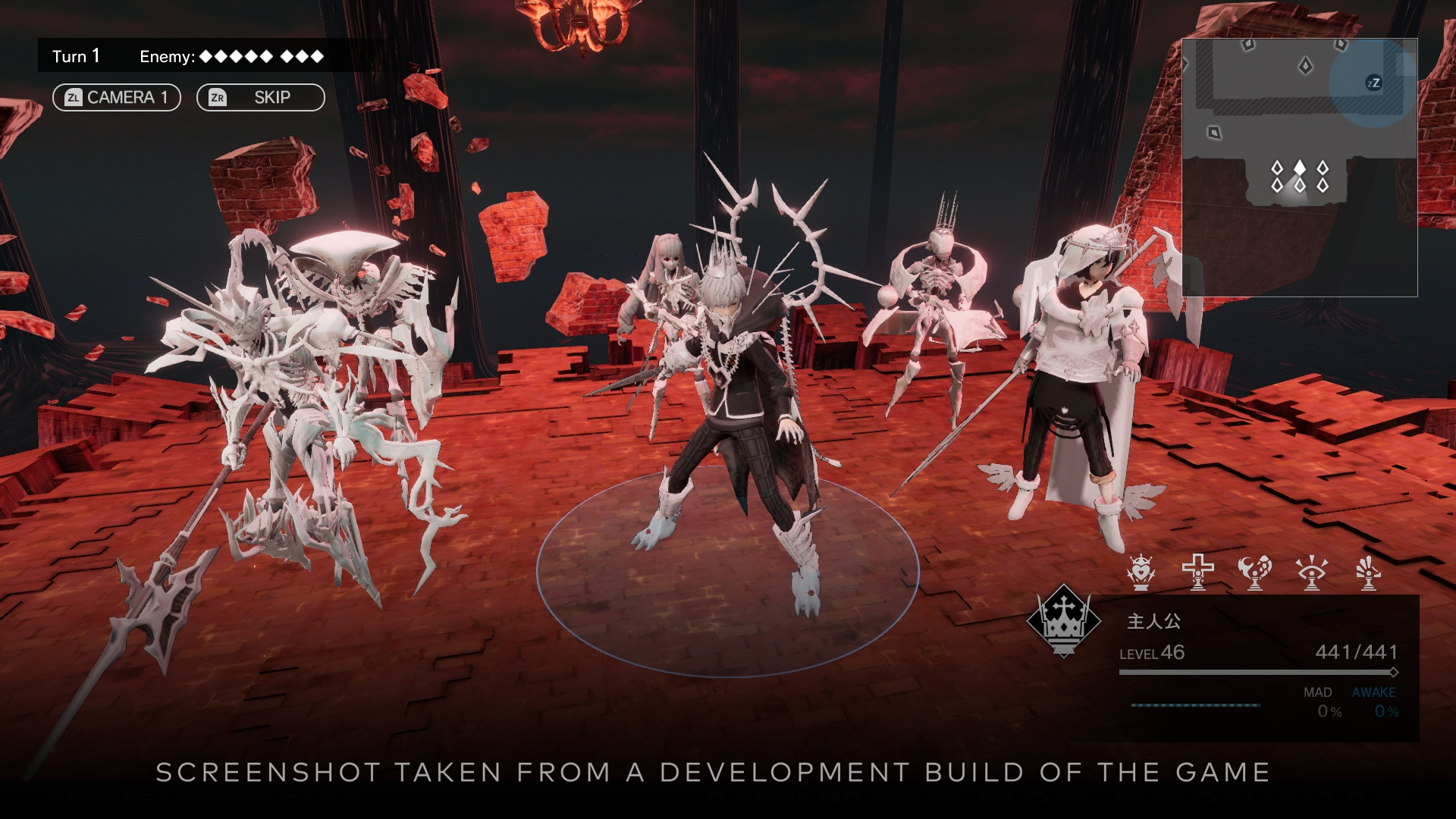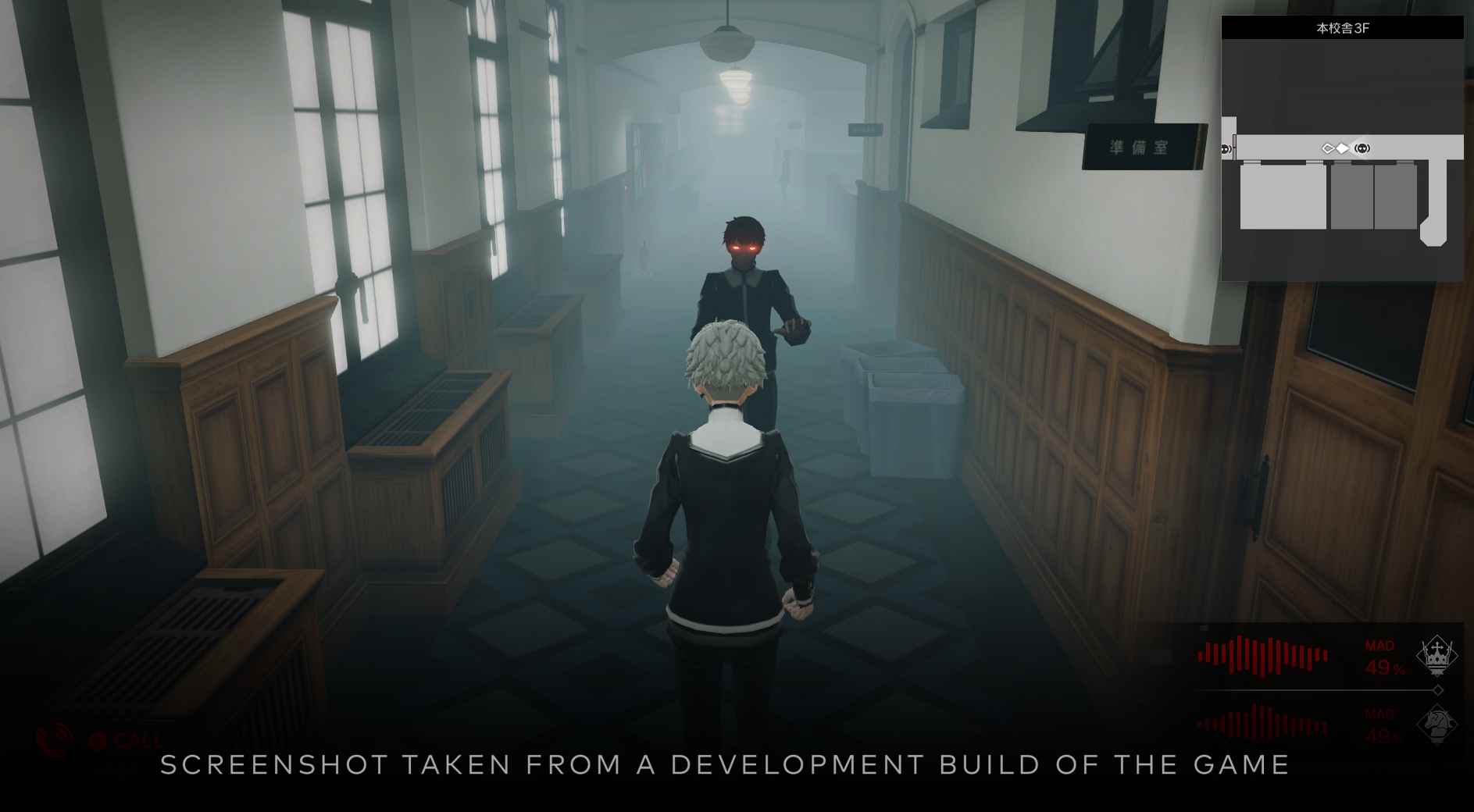 FOUR COMPANIONS, FOUR DESTINIES
After meeting your companions at Shin Mikado Academy, fighting alongside them, and deepening your bonds...you find yourself at the crossroads of fate.
Whose hand will you ultimately take?
Where will their paths lead you?
How will these four fates converge?
Only you, the master of your own destiny, can find out.
SELF-DEVELOPMENT
Use your Ego to strengthen your sense of self.
The seven axis points of your desires will shift according to your words and deeds.
Develop your desires to expand the range of attributes and customization options for your Fiends--Daemonic beings of your very own.
BATTLE
Fend off the madness in a turn-based, free movement battle system.
Your MAD Gauge increases each time you use the Daemonic power of your Authority. Victory hinges not only on combat tactics, but carefully weighing the risks as well.
EXPLORATION
Investigate the cathartic thrills of Shin Mikado Academy.
To defeat the Pactbearers, you must search the area for special phone calls that connect to the Otherworld. But beware the Mist, lest it drive you mad.
Within the Mist lie puzzles that hinder your progress, as well as those who have already fallen into madness--the Unsettled.