Mobile Suit Gundam: Extreme Vs Maxi Boost ON Standard Edition - (R3)(Eng)(PS4)

Mobile Suit Gundam: Extreme Vs Maxi Boost ON Standard Edition - (R3)(Eng)(PS4)
---
* Free shipping delivery to East Malaysia
* Usually ships within 1-3 business days
Resonate with Extreme Evolution!
"MOBILE SUIT GUNDAM EXTREME VS. MAXIBOOST ON", the popular Japanese arcade GUNDAM game, is coming soon to PlayStation®4! Featuring an extreme battle system and Mobile Suits from across the series' history, fans will finally have a chance to take 2-vs-2 combat to the next level!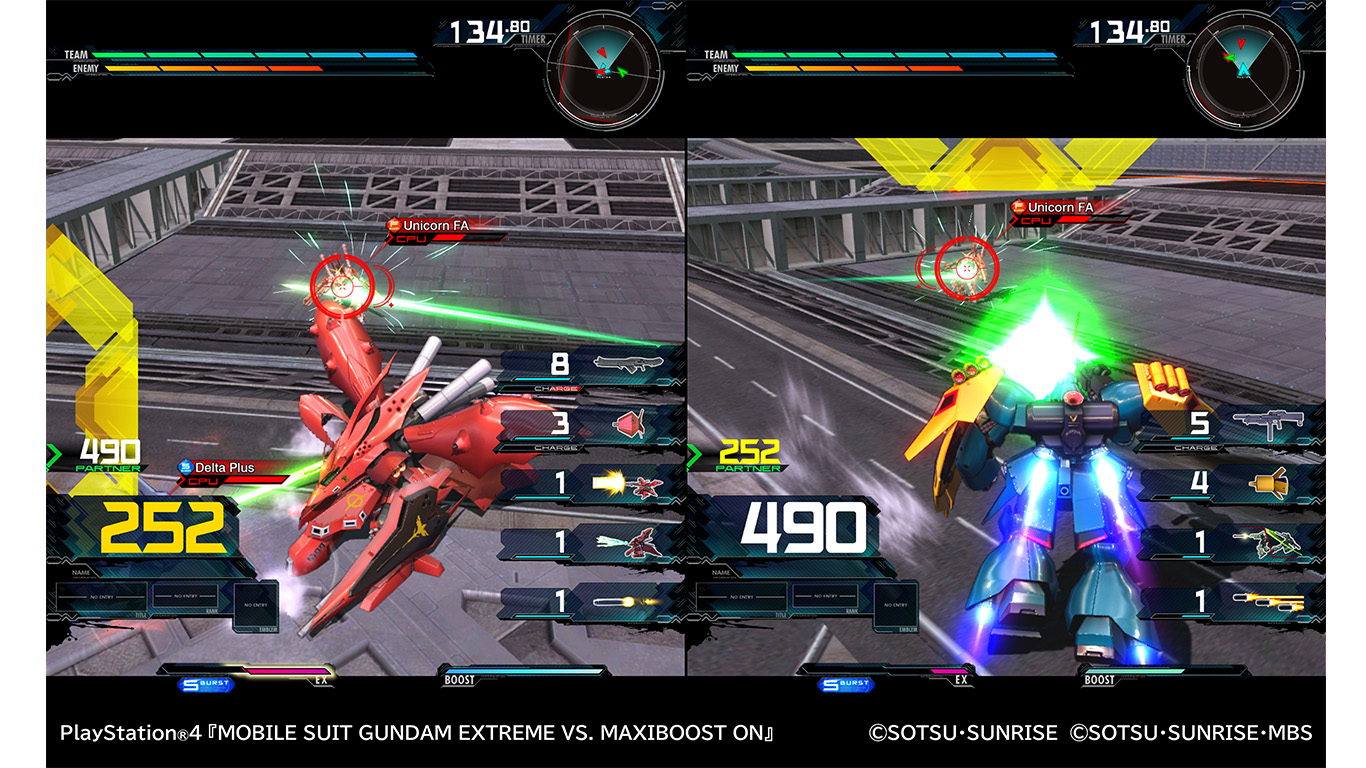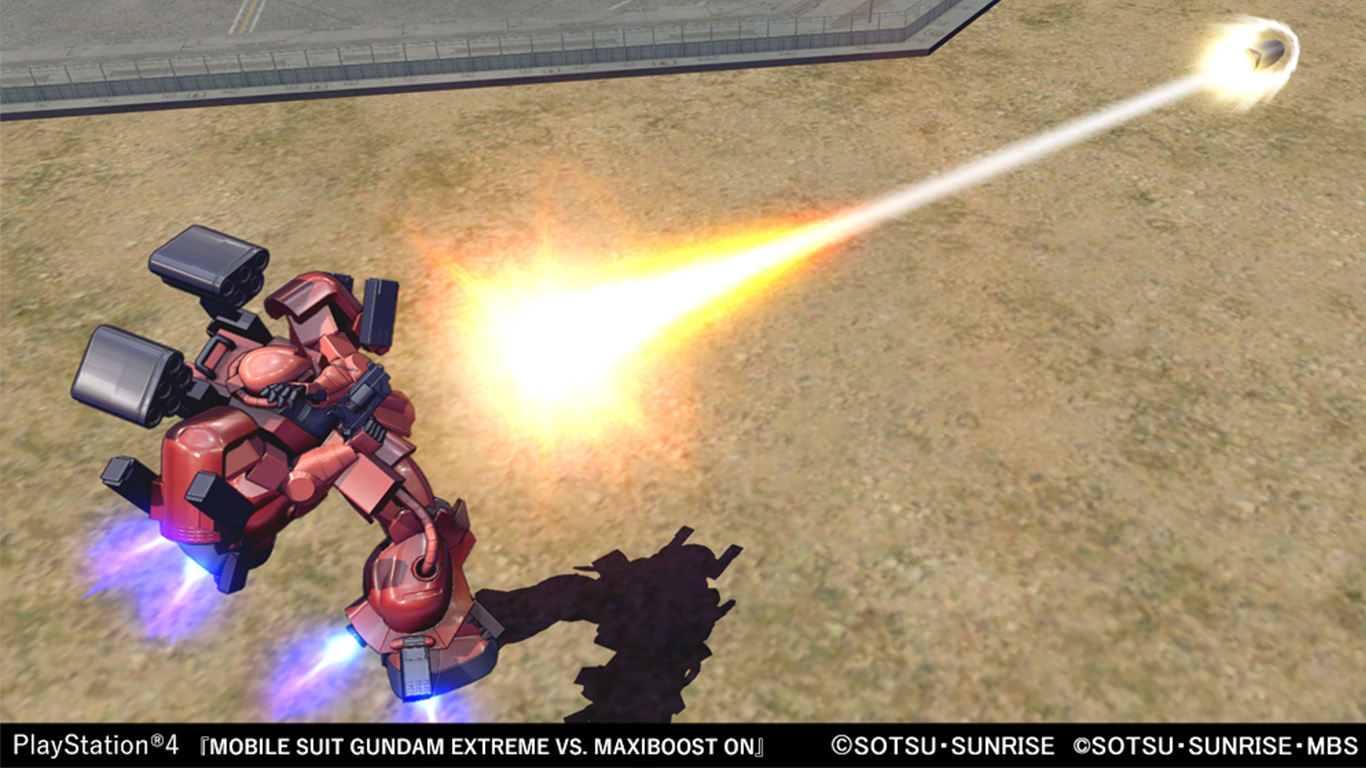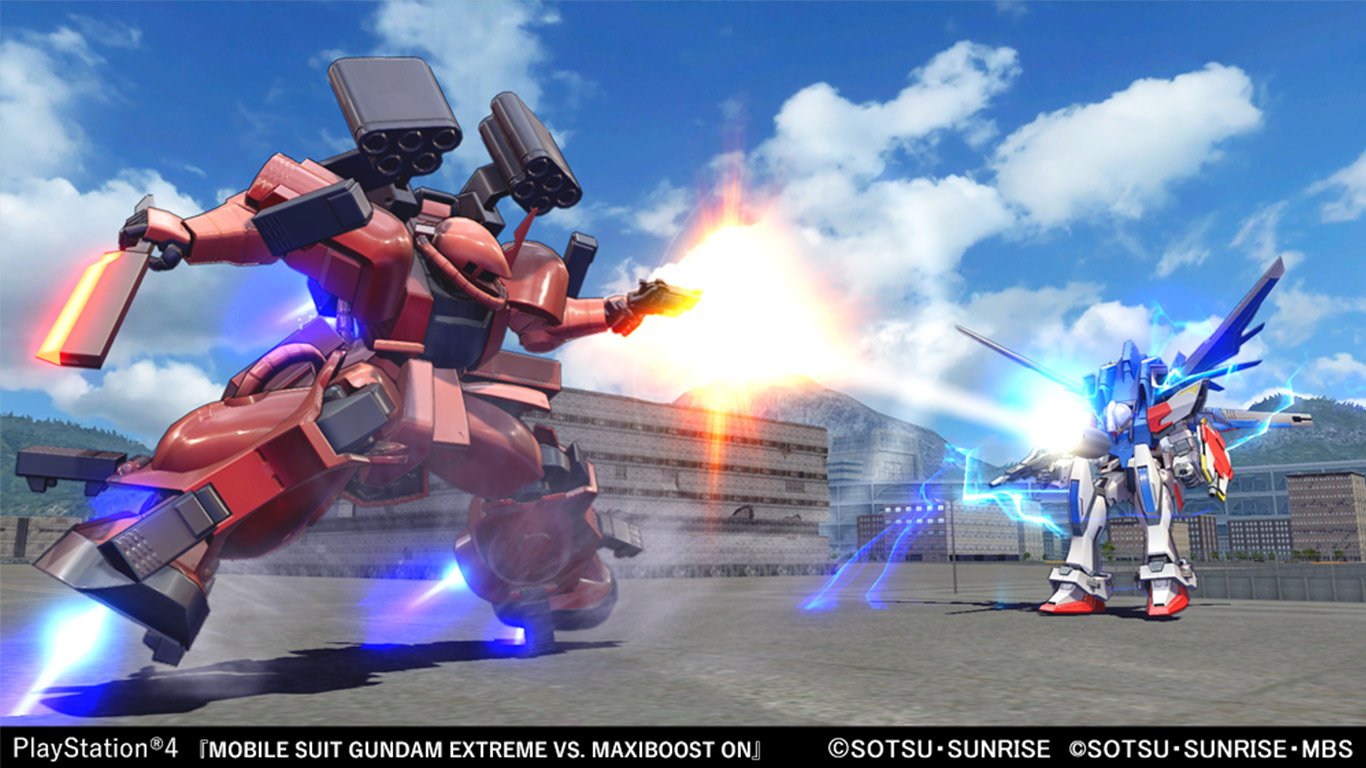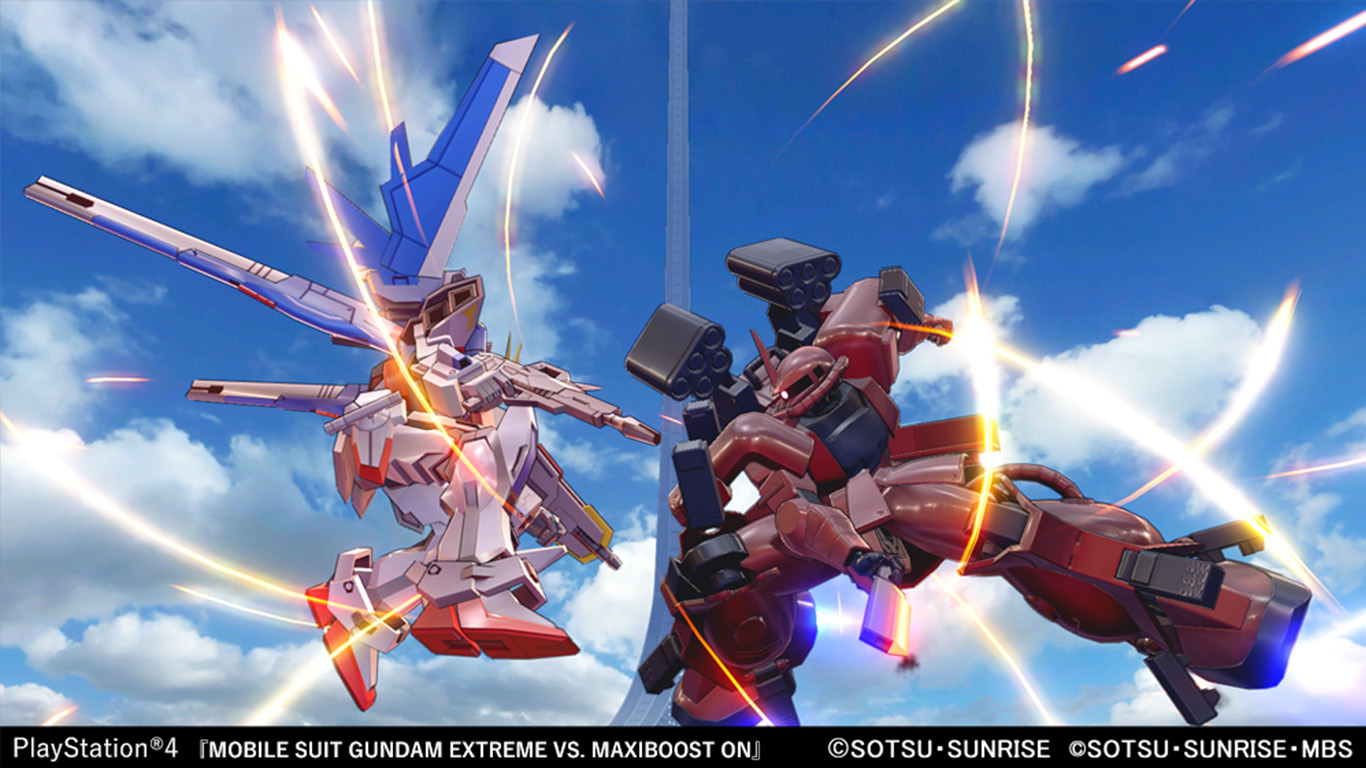 TRUE ARCADE ACTION!
"MOBILE SUIT GUNDAM EXTREME VS. MAXIBOOST ON" is a true port of the arcade version that started operation in 2016 in Japan—and is still popular today!
FAST-PACED CO-OP VS BATTLES!
Coordinate and lay waste to your rivals in fierce PVP fighting combat iconic to the EXTREME VS. series.
ICONIC MOBILE SUITS FOR YOU TO PILOT
Join the battle with 183 units from the entire Gundam universe, each with different abilities ready to suit your play style.
GEARING UP FOR VICTORY
Choose between three different EX BURST Systems: FIGHTING BURST, EXTEND BURST and SHOOTING BURST!
Specifications
1-2 Player  |  1-4 Network Players  |  Required HDD Space: 11GB or more  |  HD Video Output: 720p, 1080i, 1080p  |  PS4 PRO Enhanced  |  DUALSHOCK 4 Vibration Function  |  Language: Voice: Japanese Subtitle: English  |  Playstation Plus is required to access online multiplayer feature.  |  This software is only compatible with Playstation 4 system  |  Region 3