Metal Gear Solid Master Collection Vol.1 - (Asia)(Eng)(Switch) (Pre-Order)

Metal Gear Solid Master Collection Vol.1 - (Asia)(Eng)(Switch) (Pre-Order)
---
* Free shipping delivery to East Malaysia
* Usually ships within 1-3 business days
Tactical Espionage Action
Official Release Date: 24th October 2023. Product arrival in store within 1-3 working days after official release date.
The RM50 stated in the price refers to deposit. Final price is to be confirmed. Upon game pre-order cancellation more than 1 weeks before game release, deposit will be refunded in 7 working days. Deposit is non-refundable if pre-order cancellation is less than 1 week before game release. Pre-ordered games cannot be changed less than 1 week before the game release. Upon game arrival, our customer service personnel will contact you for the remaining balance of the price. Make sure to include valid contact no & email address during checkout process. Customer who pre-ordered their game will have 30 days period to collect their game after it is made available to purchase in store. After 30 days, game pre-ordered is considered cancelled & deposit forfeited.
METAL GEAR SOLID: MASTER COLLECTION Vol. 1" contains "Metal Gear Solid," "Metal Gear Solid 2: Sons of Liberty," "Metal Gear Solid 3: Snake Eater" and much more bonus content**. Bonus content includes the first title in the METAL GEAR series, a Screenplay Book containing in-game text of each title and a Master Book detailing the story and characters. Also included in the bonus content of the METAL GEAR SOLID: MASTER COLLECTION Vol. 1 will be two digital graphic novels. The Metal Gear Solid: Digital Graphic Novel is a fully voiced, digital comic depicting the events of Metal Gear Solid through beautifully dynamic animated panels, followed by Metal Gear Solid 2: Digital Graphic Novel that expands on the events of the sequel.
Features:
Volume 1 line-up features the original titles and beginning of the METAL GEAR series, including the original versions of Metal Gear and Metal Gear 2: Solid Snake, Metal Gear Solid (which also includes VR Missions/Special Missions), and the HD Collection versions of Metal Gear Solid 2: Sons of Liberty and Metal Gear Solid 3: Snake Eater.
Each main title in the line-up will also include an exclusive digital Screenplay Book and Master Book that details the story and characters in that game. This collection includes the classic versions of the games, complete with only minimal edits to copyrighted contents.
Those who purchase Volume 1 will also have access to a variety of bonus content including the two regional versions of Metal Gear, the original version of Snake's Revenge, the first and second Digital Graphic Novels in video form, and a digital soundtrack.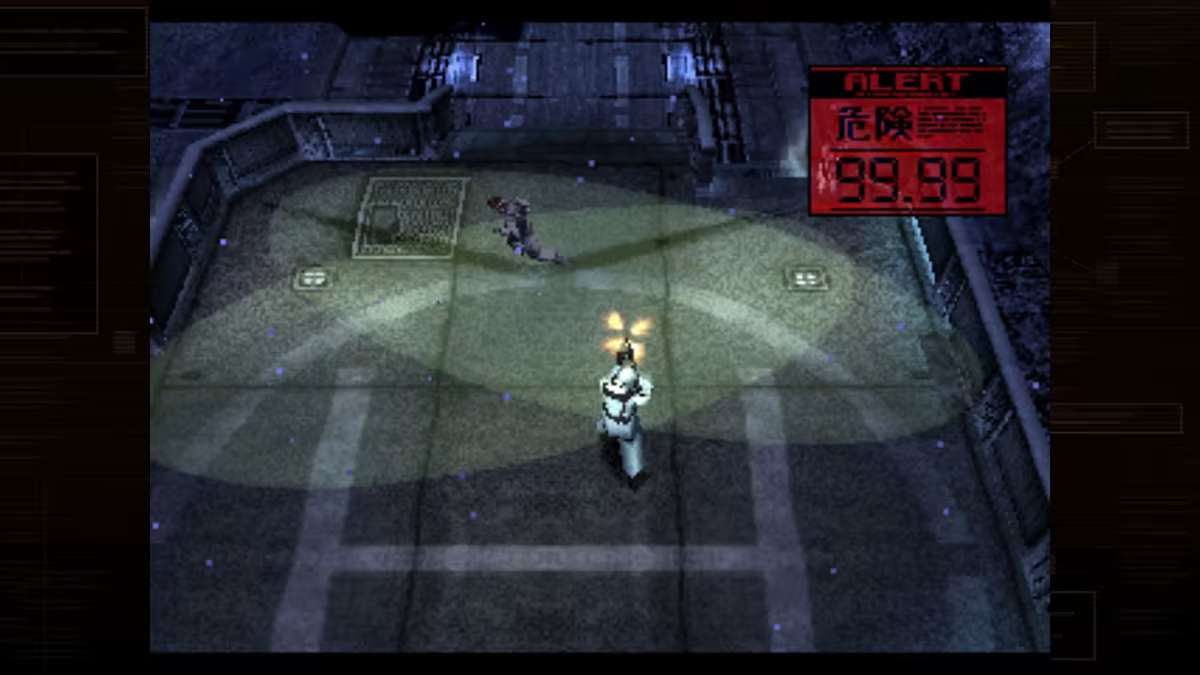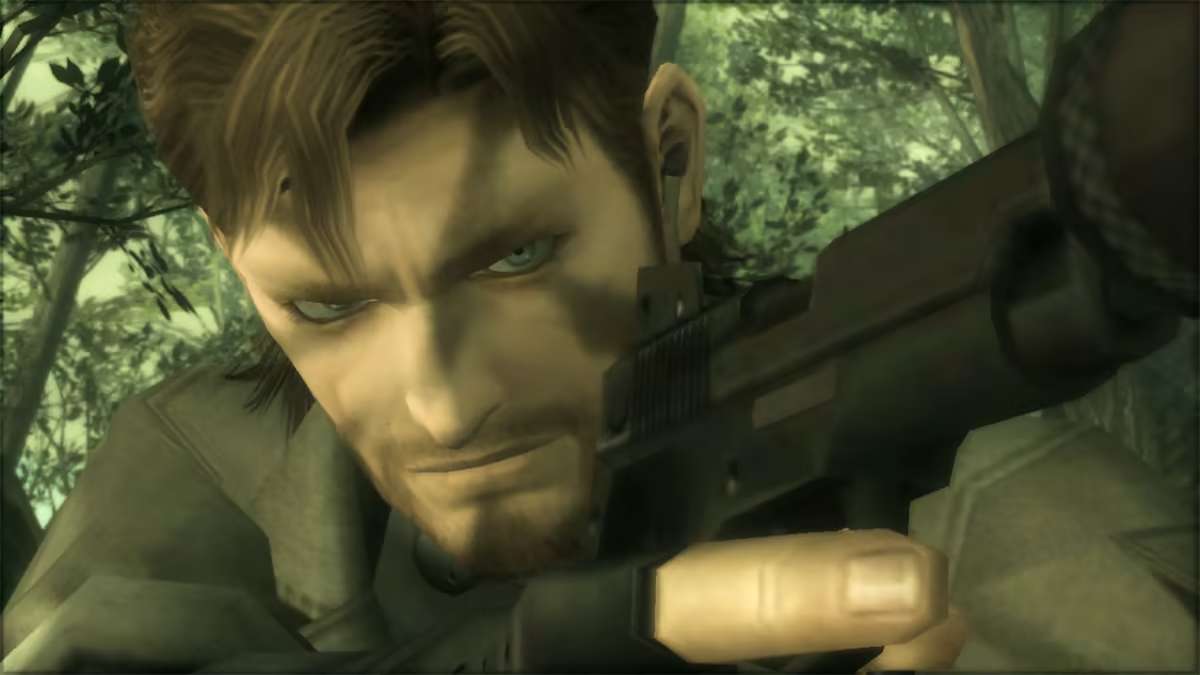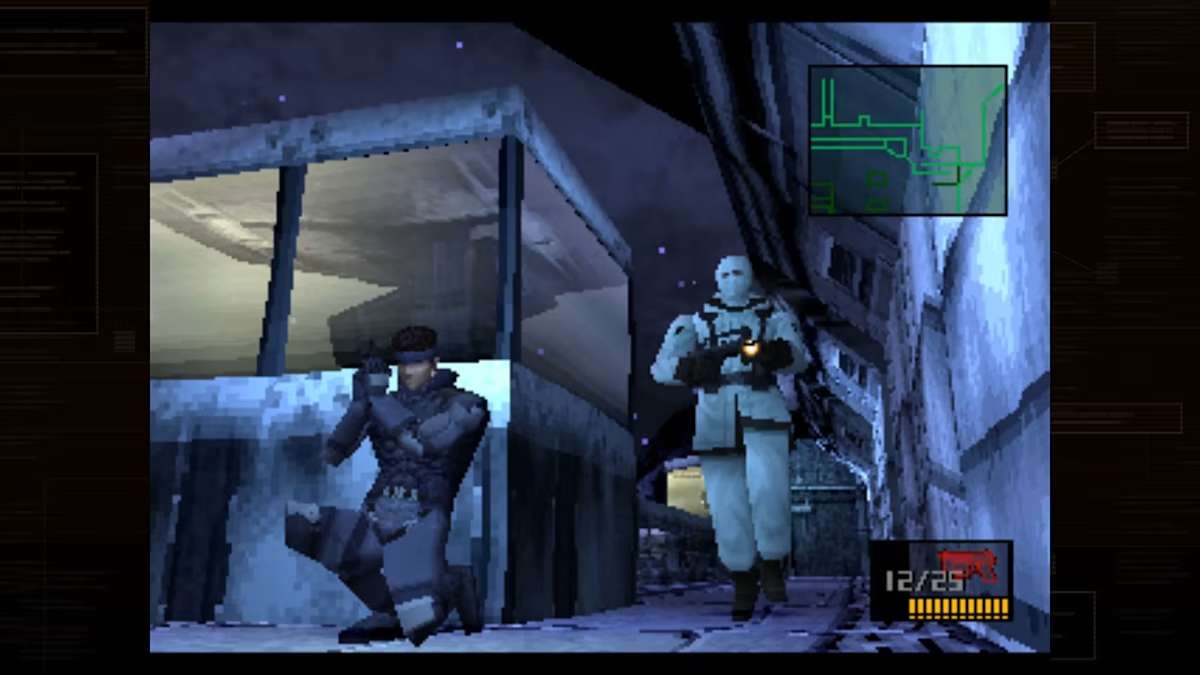 Master Collection Vol.1 Includes:
Metal Gear
Metal Gear 2: Solid Snake
Metal Gear Solid (Including VR Missions/Special Missions)
Metal Gear Solid 2: Sons of Liberty (HD Collection version)
Metal Gear Solid 3: Snake Eater (HD Collection version)
Metal Gear (NES/FC version)
Snake's Revenge
Video:
Metal Gear Solid: Digital Graphic Novel
Metal Gear Solid 2: Digital Graphic Novel
Digital book:
Metal Gear Solid: Screenplay Book
Metal Gear Solid: Master Book
Metal Gear Solid 2: Screenplay Book
Metal Gear Solid 2: Master Book
Metal Gear Solid 3: Screenplay Book
Metal Gear Solid 3: Master Book
Metal Gear & Metal Gear 2: Screenplay Book
Metal Gear & Metal Gear 2: Master Book
Soundtrack
Metal Gear Solid: Digital Soundtrack