Megaman Zero / ZX Legacy Collection (R3)(Eng)(PS4)(Pre-Order)

Megaman Zero / ZX Legacy Collection (R3)(Eng)(PS4)(Pre-Order)
---
* Free shipping delivery to East Malaysia
* Usually ships within 1-3 business days
The Legendary Zero returns! Enjoy six action-packed entries in the Mega Man Series with the Mega Man Zero/ZX Legacy Collection!
Official Release Date: 26th February 2020. *Product arrival in store within 1-3 working days after official release date
The RM50 stated in the price refers to deposit. Final price is to be confirmed. Upon game pre-order cancellation more than 1 weeks before game release, deposit will be refunded in 7 working days. Deposit is non-refundable if pre-order cancellation is less than 1 week before game release. Pre-ordered games cannot be changed less than 1 week before the game release. Upon game arrival, our customer service personnel will contact you for the remaining balance of the price. Make sure to include valid contact no & email address during checkout process. Customer who pre-ordered their game will have 30 days period to collect their game after it is made available to purchase in store. After 30 days, game pre-ordered is considered cancelled & deposit forfeited.
Enjoy six action-packed entries in the Mega Man series with Mega Man Zero/ZX Legacy Collection. The collection features two series of games alongside a host of new features for both long-time fans and brand new players. All four Mega Man Zero games, Mega Man ZX and Mega Man ZX Advent bring their blend of high-octane action and precise platforming for the first time to Playstation 4.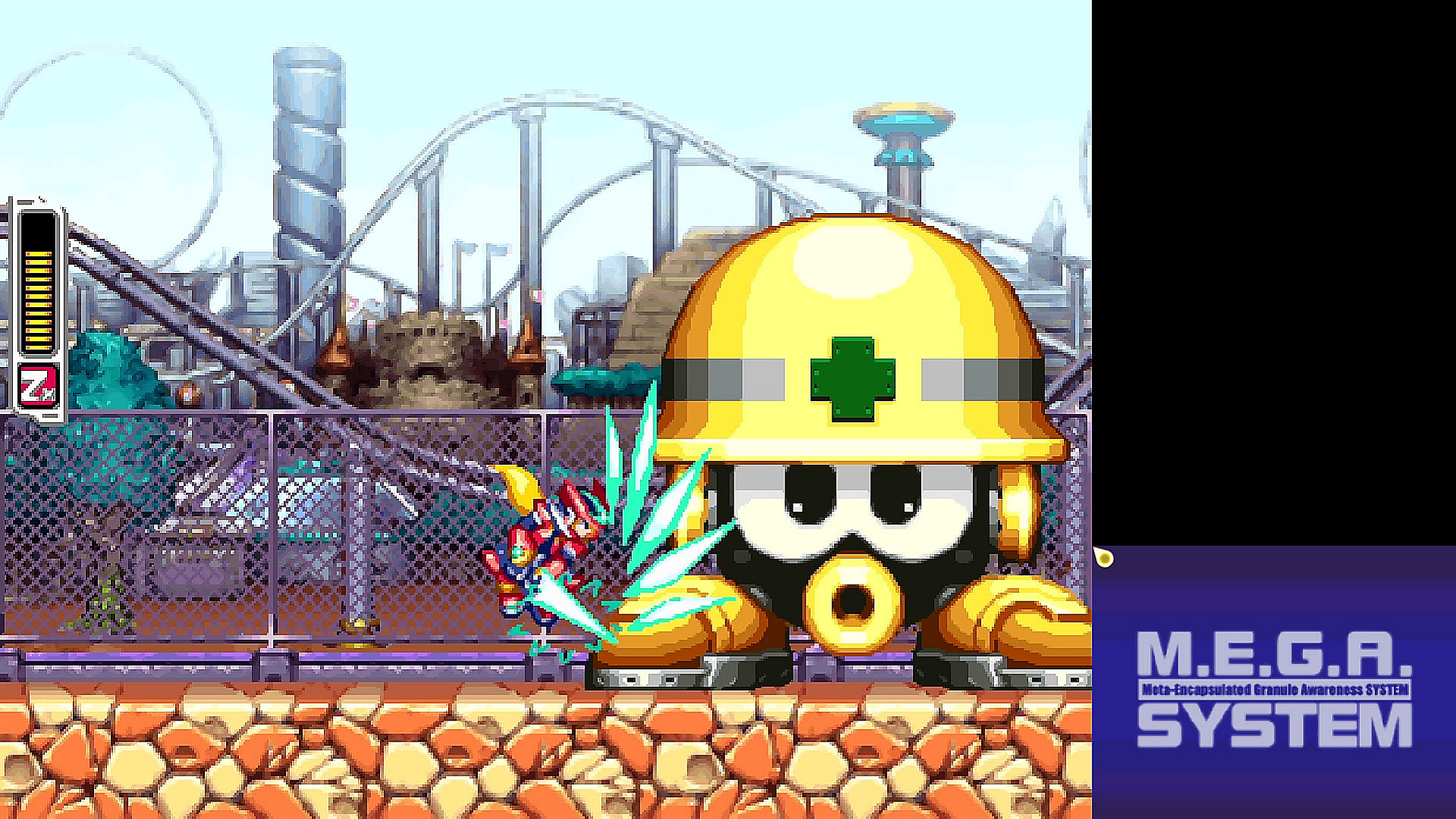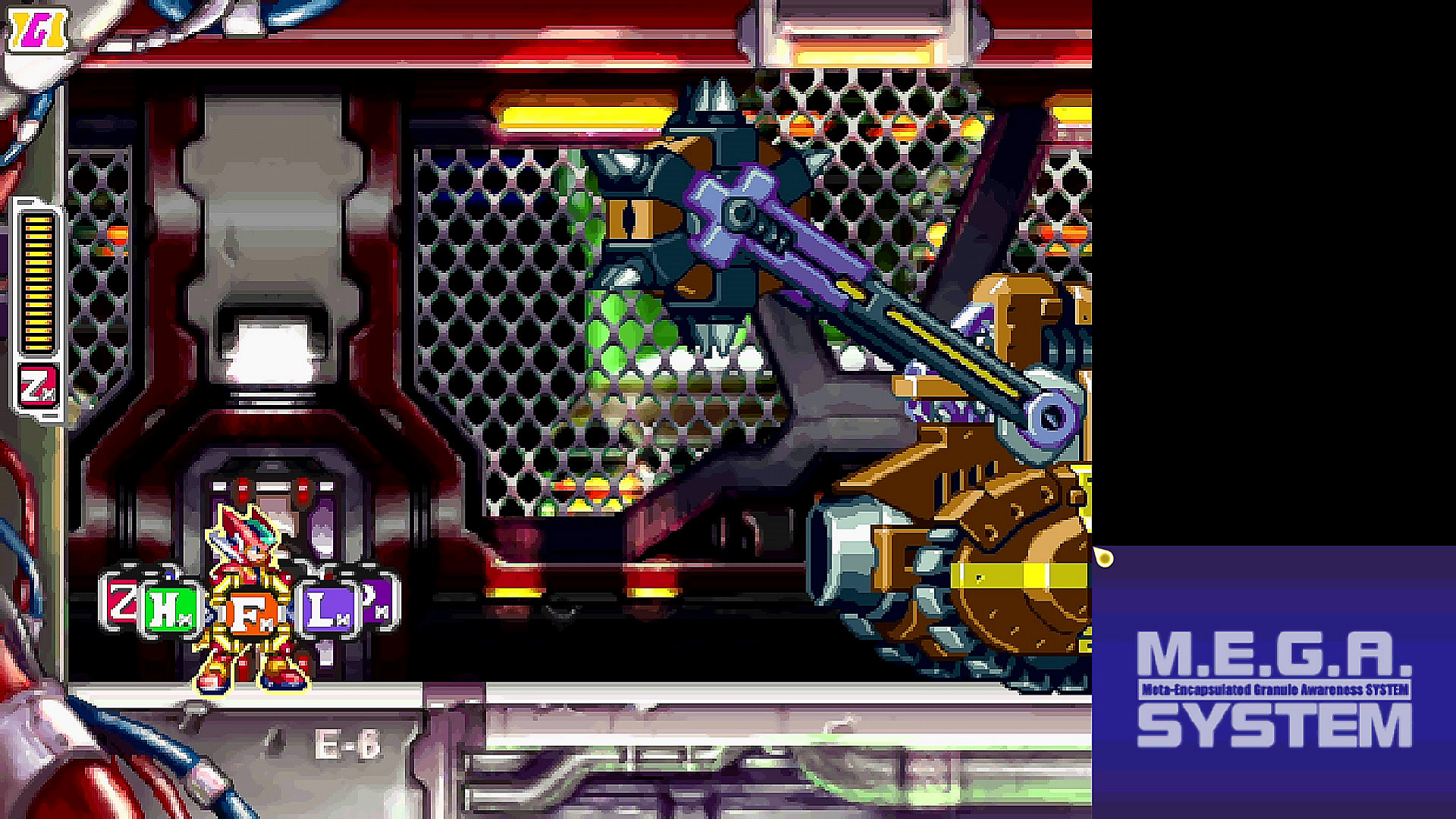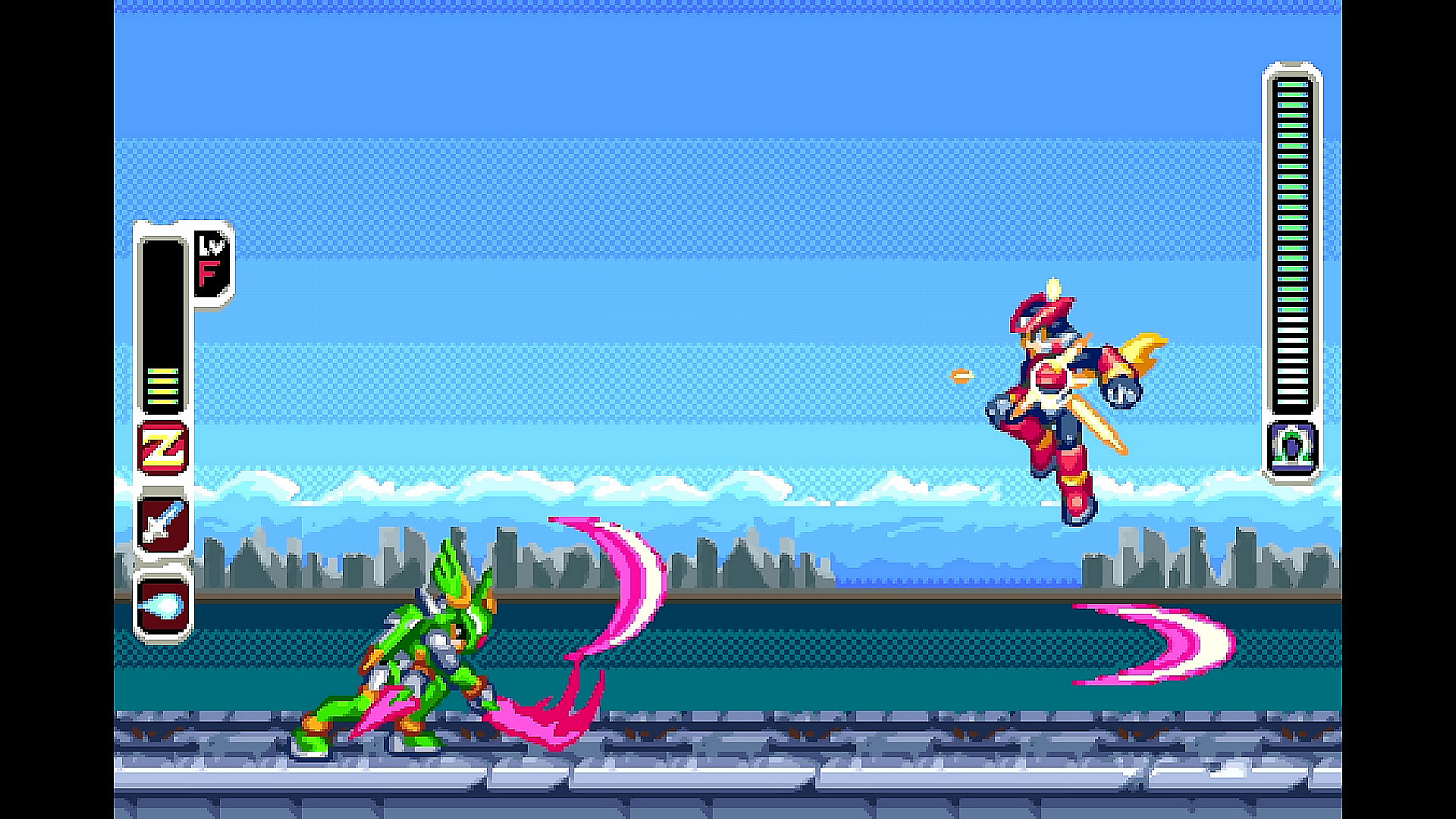 Join the Resistance as the titular fan-favorite protagonist, Zero, and save Neo Arcadia by mastering some of the most challenging and thrilling boss battles ever across all four games of the Mega Man Zero series. Taking place over 200 years after the events of the Mega Man Zero series, defend the innocent from Mavericks and discover your destiny as either the male or female protagonists of ZX and ZX Advent.