Marvel VS Capcom: Infinite - (R2)(PS4)

Marvel VS Capcom: Infinite - (R2)(PS4)
---
* Free shipping delivery to East Malaysia
* Usually ships within 1-3 business days
Universes Collide Once Again
Universes collide once again in this all-new crossover clash for the ages, where players select their favorite Marvel and Capcom characters and engage in accessible and free-form 2v2 team battles, which allow for new gameplay dynamics never-before-seen in the franchise.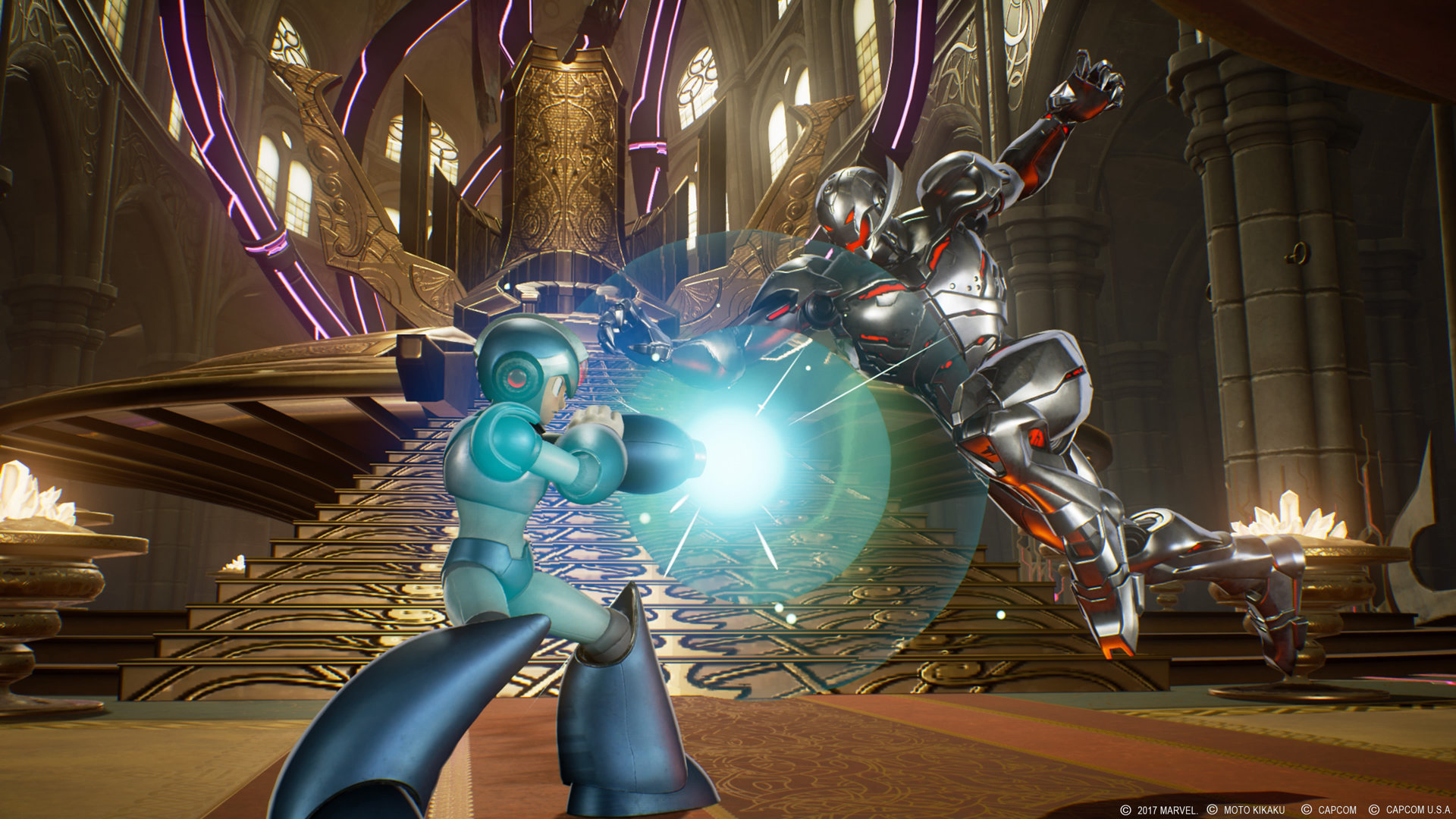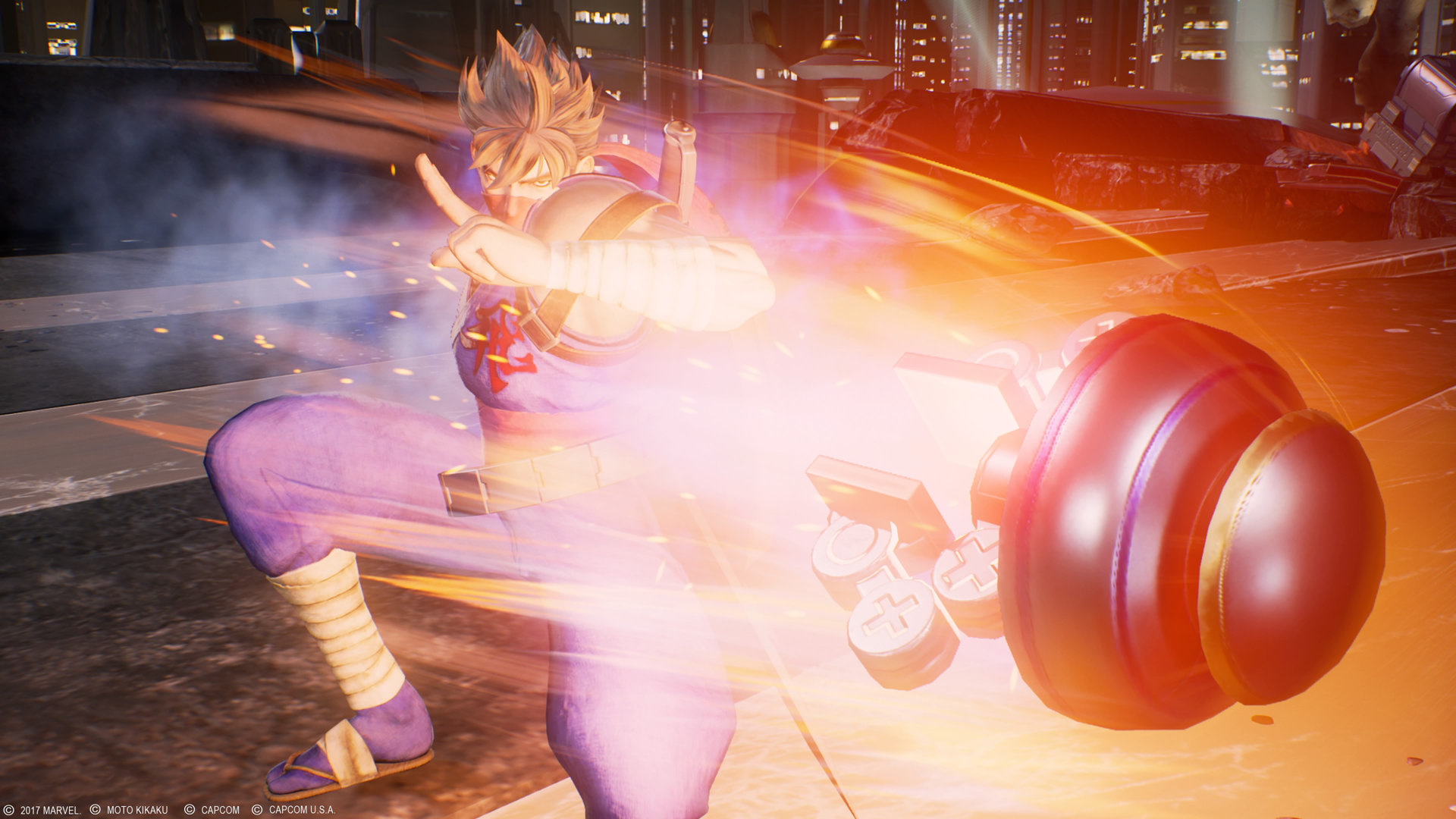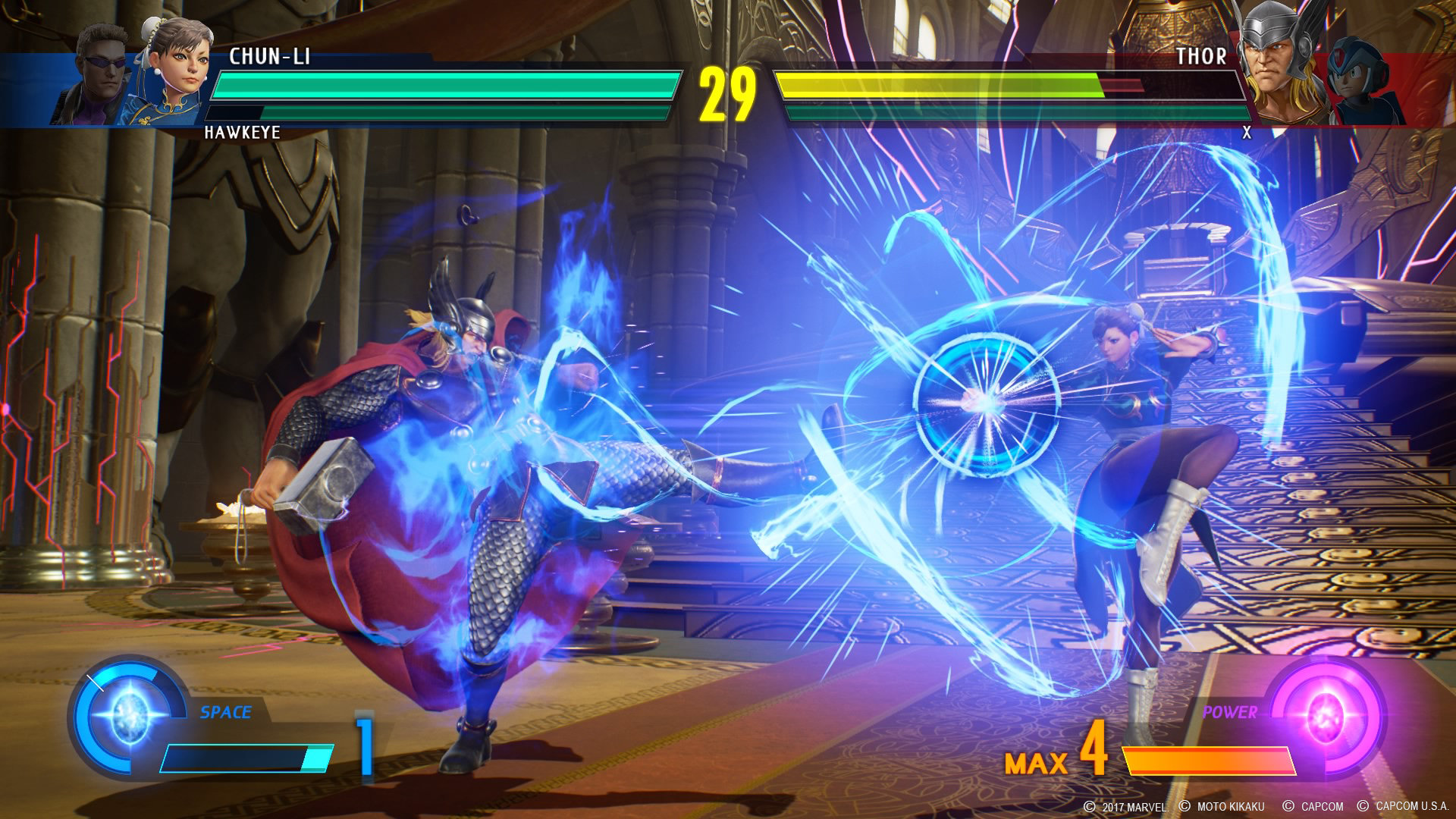 Cinematic Story
The Marvel and Capcom universes collide as heroes and villains battle together to save their merged worlds from a sinister new threat, Ultron Sigma. A combination of the robotic foes known as Ultron from the Marvel Universe and Sigma from the Capcom Universe, this psychotic villain is obsessed with infecting all organic life with a cybernetic virus. History's greatest gathering of warriors must now unite to fight back against Ultron Sigma and save their newly formed world.
Infinite Power
Choose one of the six powerful Infinity Stones from the Marvel Universe to influence the outcome of battle. Each Infinity Stone will customize characters with unique abilities and powerful game-changing effects that can quickly turn the tide of battle.
Accessible Single-Player Content
In addition to the cinematic story experience, players can hone their skills in a variety of accessible single player modes, including Training, Mission, and Arcade modes.
Specifications
1-2 Players  |  2-8 Network Players  |  Required HDD Space: 46GB or more  |  HD Video Output: 720p, 1080i, 1080p  |  PS4 Pro Enhanced  |  DUALSHOCK 4 Vibration Function  |  Language: Voice: English Subtitle: English/Chinese/Japanese  |  Playstation Plus is required to access online multiplayer feature.  |  This software is only compatible with Playstation 4 system  |  Region 2