Marvel's Avengers: Deluxe Edition - (R3)(Chn)(PS4)(Pre-Order)

Marvel's Avengers: Deluxe Edition - (R3)(Chn)(PS4)(Pre-Order)
---
* Free shipping delivery to East Malaysia
* Usually ships within 1-3 business days
Official Release Date: 4th September 2020. *Product arrival in store within 1-3 working days after official release date
The RM50 stated in the price refers to deposit. Final price is to be confirmed. Upon game pre-order cancellation more than 1 weeks before game release, deposit will be refunded in 7 working days. Deposit is non-refundable if pre-order cancellation is less than 1 week before game release. Pre-ordered games cannot be changed less than 1 week before the game release. Upon game arrival, our customer service personnel will contact you for the remaining balance of the price. Make sure to include valid contact no & email address during checkout process. Customer who pre-ordered their game will have 30 days period to collect their game after it is made available to purchase in store. After 30 days, game pre-ordered is considered cancelled & deposit forfeited.
《漫威復仇者聯盟》由《古墓奇兵》系列的 Crystal Dynamics 與 Eidos Montreal、Nixxes Software 及 Crystal Northwest 共同開發。故事敘述復仇者聯盟在舊金山歡慶高科技總部開幕以及一艘採用實驗性能源的全新神盾局母艦正式啟用時,遭遇神秘敵人的攻擊,導致大規模毀滅,無數民眾犧牲,該日事後被稱為「A 日」。此事變導致復仇者聯盟成了眾矢之的,被迫解散。5 年後,所有超級英雄行動都被禁止,世界陷入危機。唯一的希望就是再次集結這些地表上最強的英雄。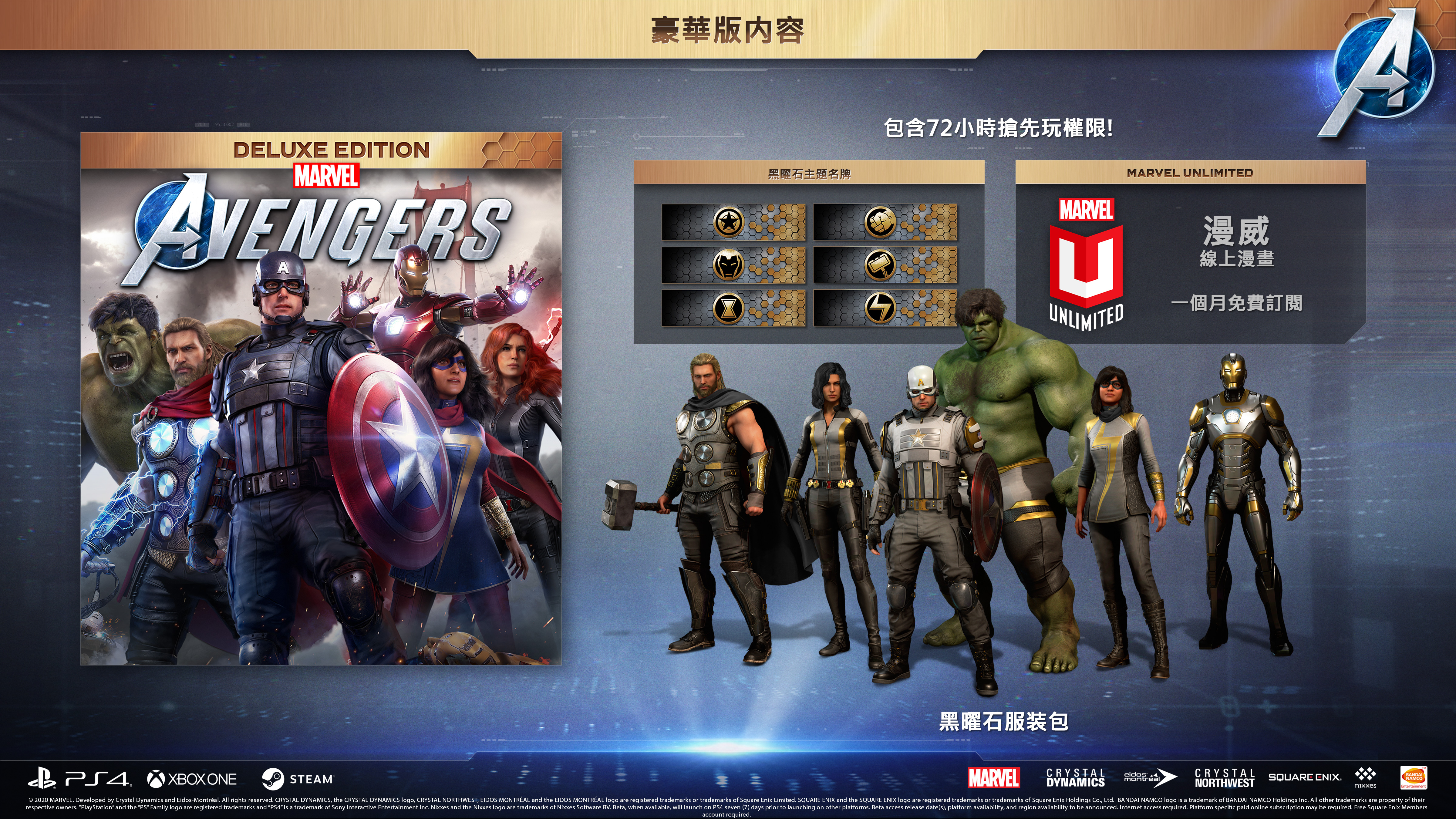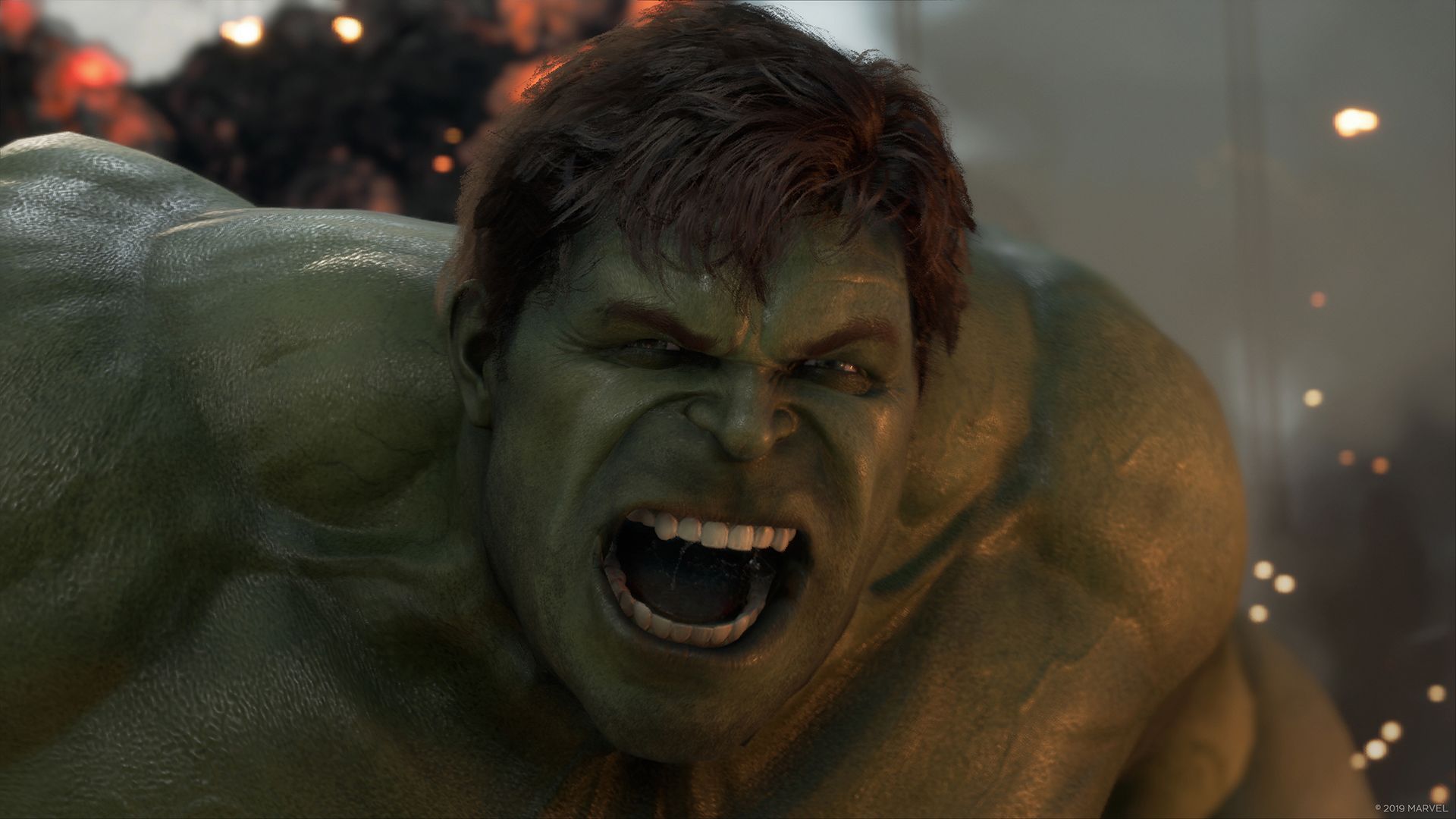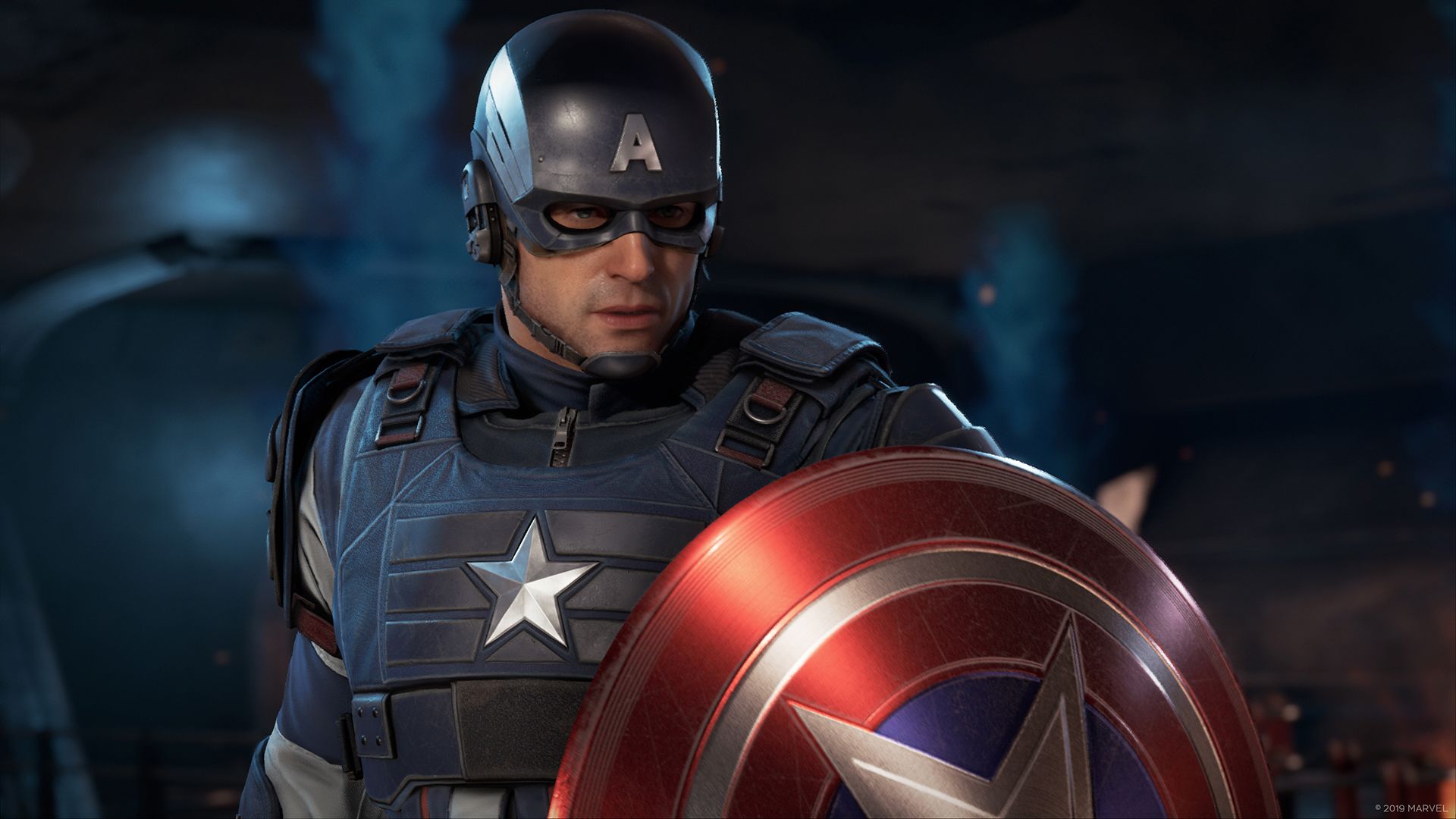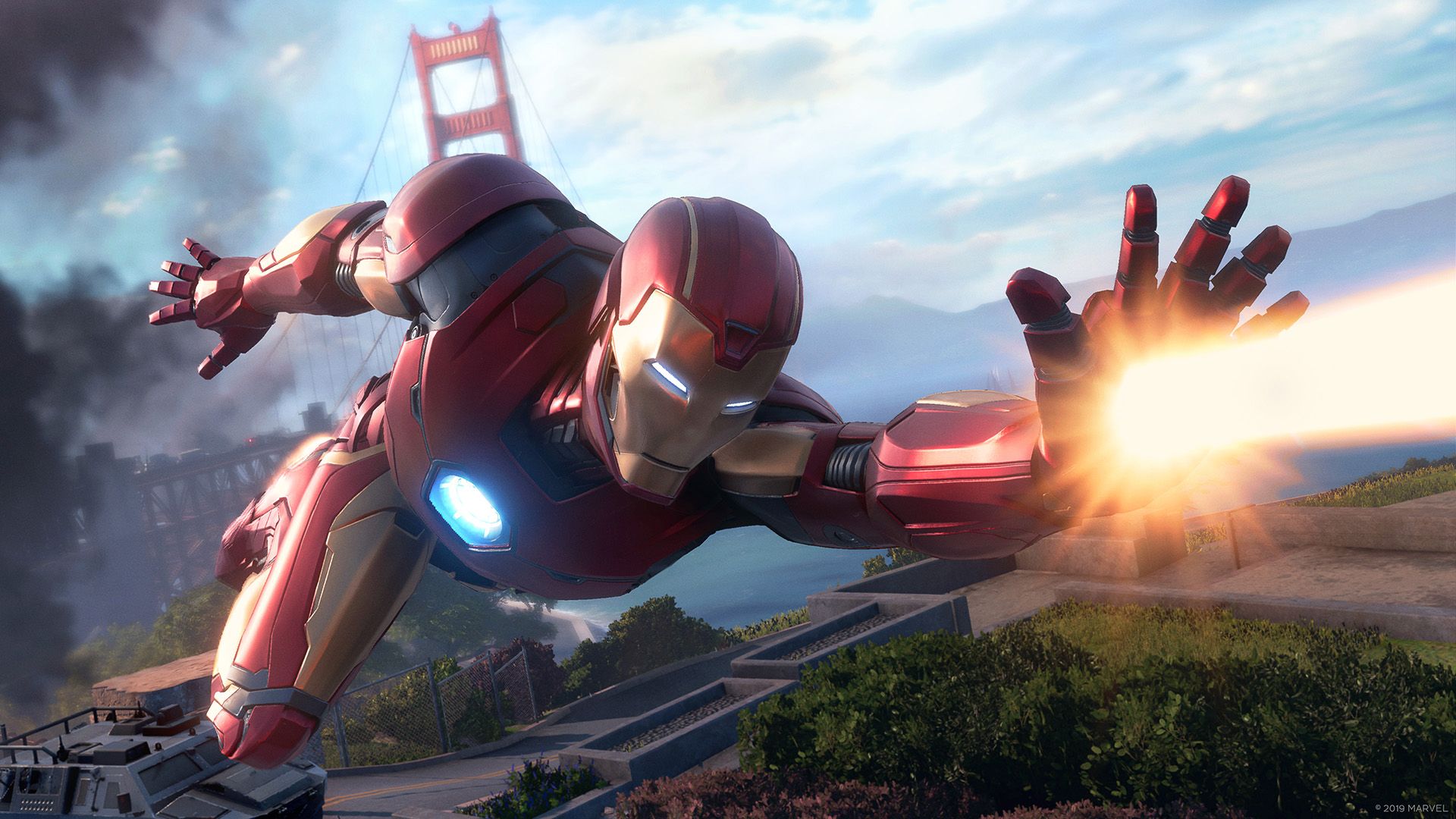 遊戲採用動作玩法,玩家可以扮演復仇者聯盟的超級英雄美國隊長、鋼鐵人、浩克、黑寡婦與雷神索爾,施展各自的特殊能力對抗圖謀不軌的超級惡棍。發表會最後還揭露蟻人亦將參戰。
Marvel's Avengers: Deluxe Edition Includes:
Obisidian Outfit Pack
Obsidian Nameplate Pack
72-Hour early access
Marvel unlimited one month free subscription to MARVEL online comics
Content items is subject to change & may differ from region to region.