Mario + Rabbids Sparks of Hope (Gold Edition) - (Asia)(Eng/Chn)(Switch)

Mario + Rabbids Sparks of Hope (Gold Edition) - (Asia)(Eng/Chn)(Switch)
---
* Free shipping delivery to East Malaysia
* Usually ships within 1-3 business days
JOIN MARIO, THE RABBIDS & THEIR FRIENDS ON A MISSION TO SAVE THE GALAXY!
Pre-Order Bonus:
Smartphone Ring Holder
EMBARK ON A GALACTIC JOURNEY - A MYSTERIOUS ENTITY THREATENS THE GALAXY
Cursa's evil force is running rampant throughout the universe. It wants to consume the mysterious Sparks—uncanny and powerful creatures formed by the fusion of Lumas and Rabbids—and it threatens to destroy all who stand in its way.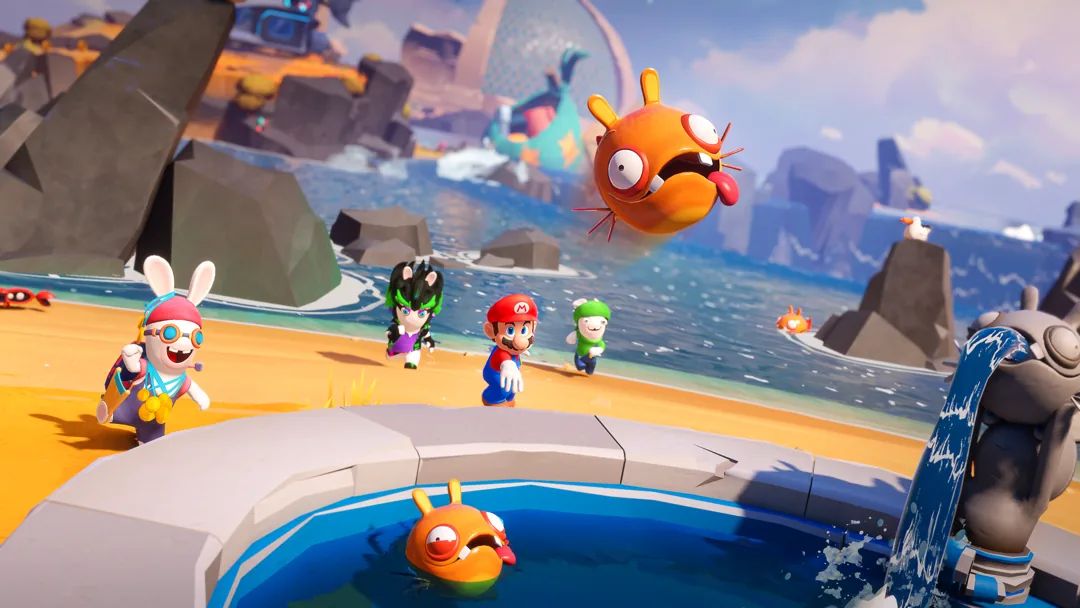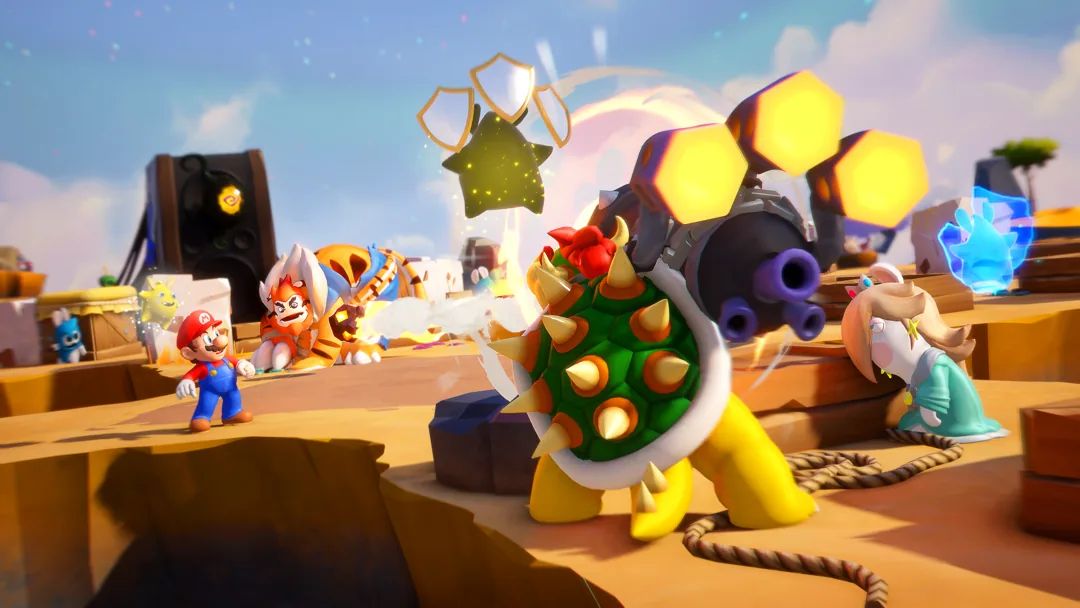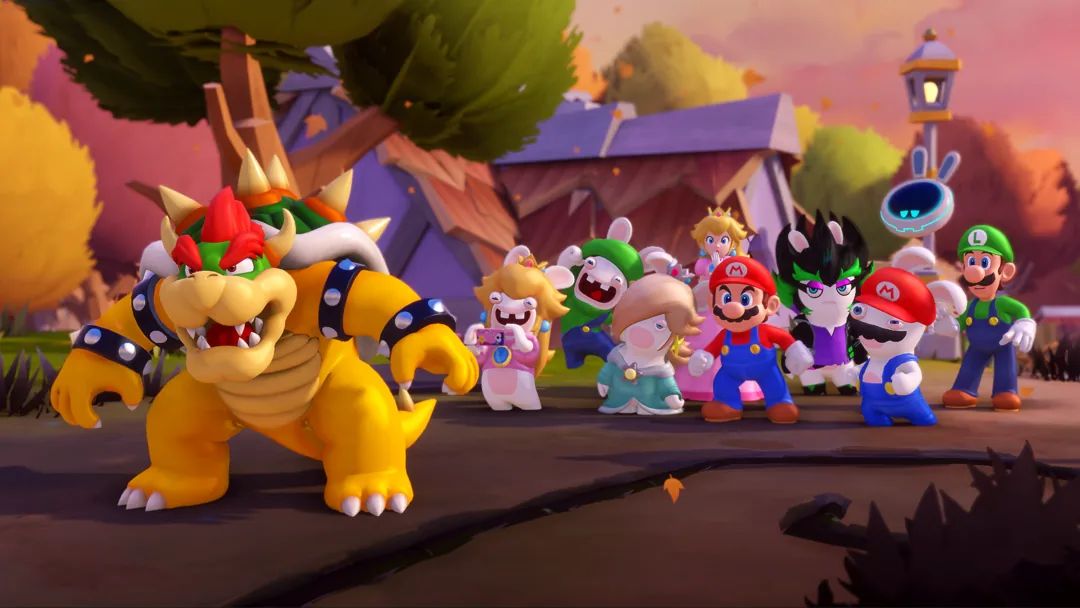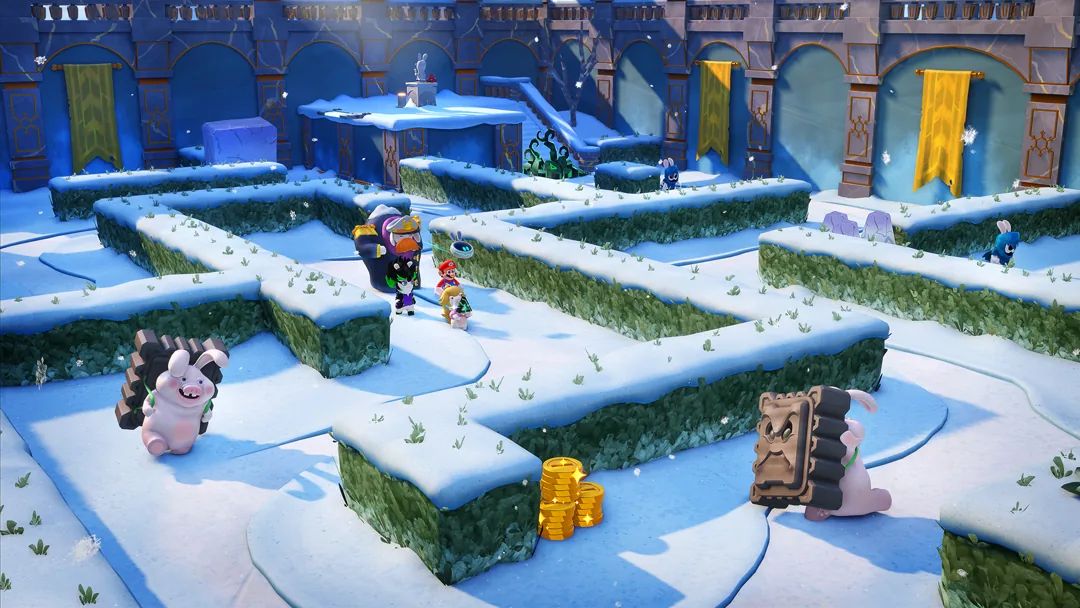 DISCOVER AN EXTRAVAGANT TEAM - WHEN UNLIKELY HEROES TEAM UP, ANYTHING IS POSSIBLE
Lead a team of your favorite Mario and Rabbids characters to bring back order to the universe and save the Sparks. Embark in this epic journey through mysterious, strange, and ever-surprising planets filled with fascinating inhabitants and compelling quests!
MEET THE HEROES - CHOOSE FROM 9 HEROES TO BUILD YOUR DREAM TEAM TRIO
Standing up to evil, in the Mushroom Kingdom or even the entire galaxy, this legendary mustachioed hero is always ready for new adventures!
SAVE THE SPARKS - EARN THEIR HELP & POWERS
Collect and protect the surprising and powerful Sparks to unleash destruction on new and familiar adversaries. Use their special abilities and powers in battle to gain the upper hand in combat. There are dozens of Sparks to locate and save, each with a distinct personality.
JUMP INTO A TACTICAL ADVENTURE - NEW TWIST ON TACTICAL COMBAT
EXPLORE PLANETS: Embark on an epic journey through the universe to free each planet you discover from an evil influence. Explore and uncover mysterious secrets while meeting each planet's curious inhabitants.