Man Eater - (Asia)(Eng/Chn)(Switch)(Pre-Order)

Man Eater - (Asia)(Eng/Chn)(Switch)(Pre-Order)
---
* Free shipping delivery to East Malaysia
* Usually ships within 1-3 business days
Experience the ultimate power fantasy as the apex predator of the seas - a terrifying SHARK!
Official Release Date: Q1 2021. Product arrival in store within 1-3 working days after official release date
The RM50 stated in the price refers to deposit. Final price is to be confirmed. Upon game pre-order cancellation more than 1 weeks before game release, deposit will be refunded in 7 working days. Deposit is non-refundable if pre-order cancellation is less than 1 week before game release. Pre-ordered games cannot be changed less than 1 week before the game release. Upon game arrival, our customer service personnel will contact you for the remaining balance of the price. Make sure to include valid contact no & email address during checkout process. Customer who pre-ordered their game will have 30 days period to collect their game after it is made available to purchase in store. After 30 days, game pre-ordered is considered cancelled & deposit forfeited..
BECOME THE MANEATER!
Experience the ultimate power fantasy as the apex predator of the seas - a terrifying SHARK! Maneater is a single player, open world action RPG (ShaRkPG) where YOU are the shark. Starting as a small shark pup you are tasked with surviving the harsh world while eating your way up the ecosystem. To do this you will explore a large and varied open world encountering diverse enemies - both human and wildlife. Find the right resources and you can grow and evolve far beyond what nature intended, allowing the player to tailor the shark to their play style. This is fortunate, because to get revenge on the cruel fisherman that dismembered you will take evolving into a massive shark, an apex predator of legends. Eat. Explore. Evolve.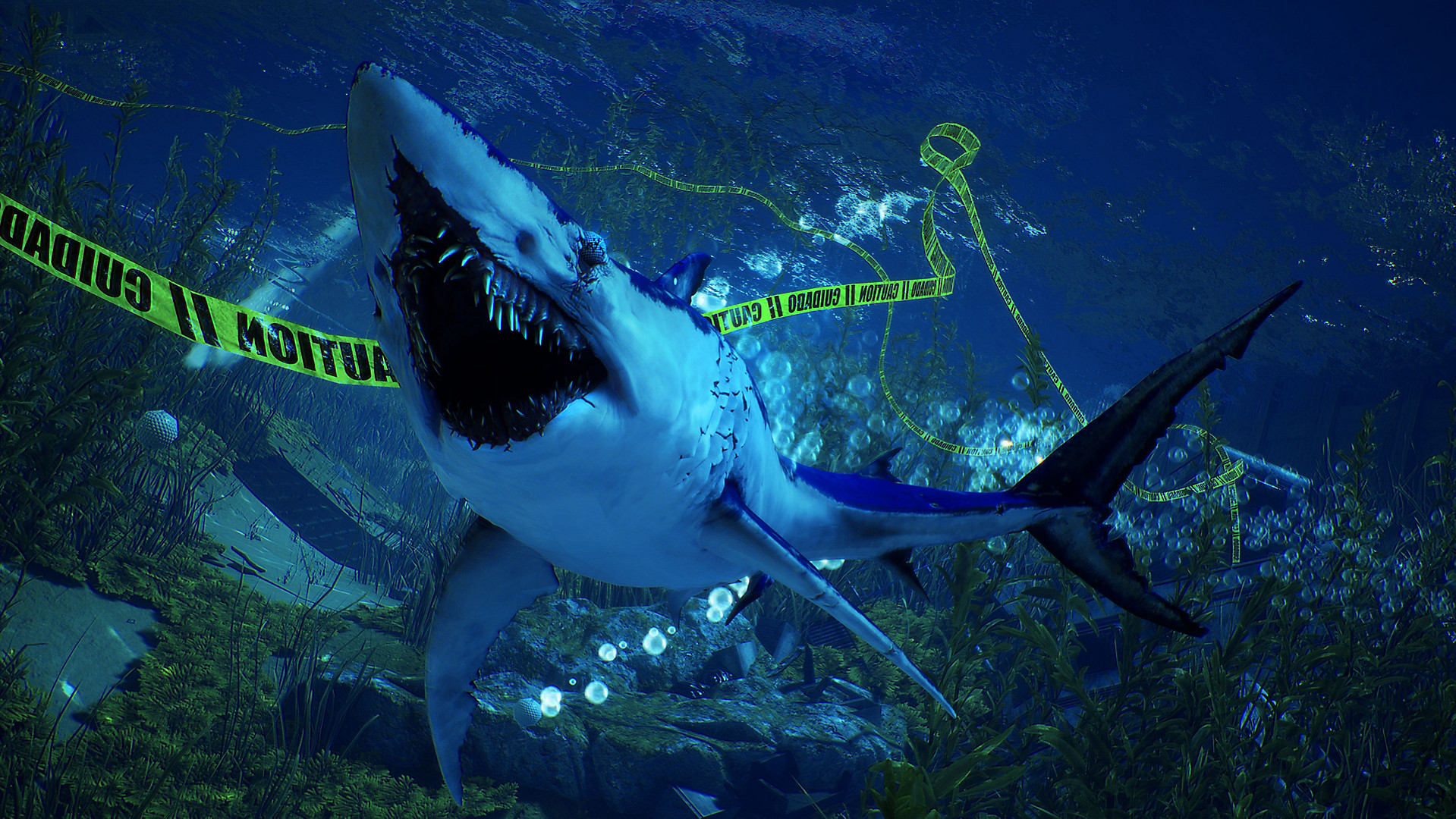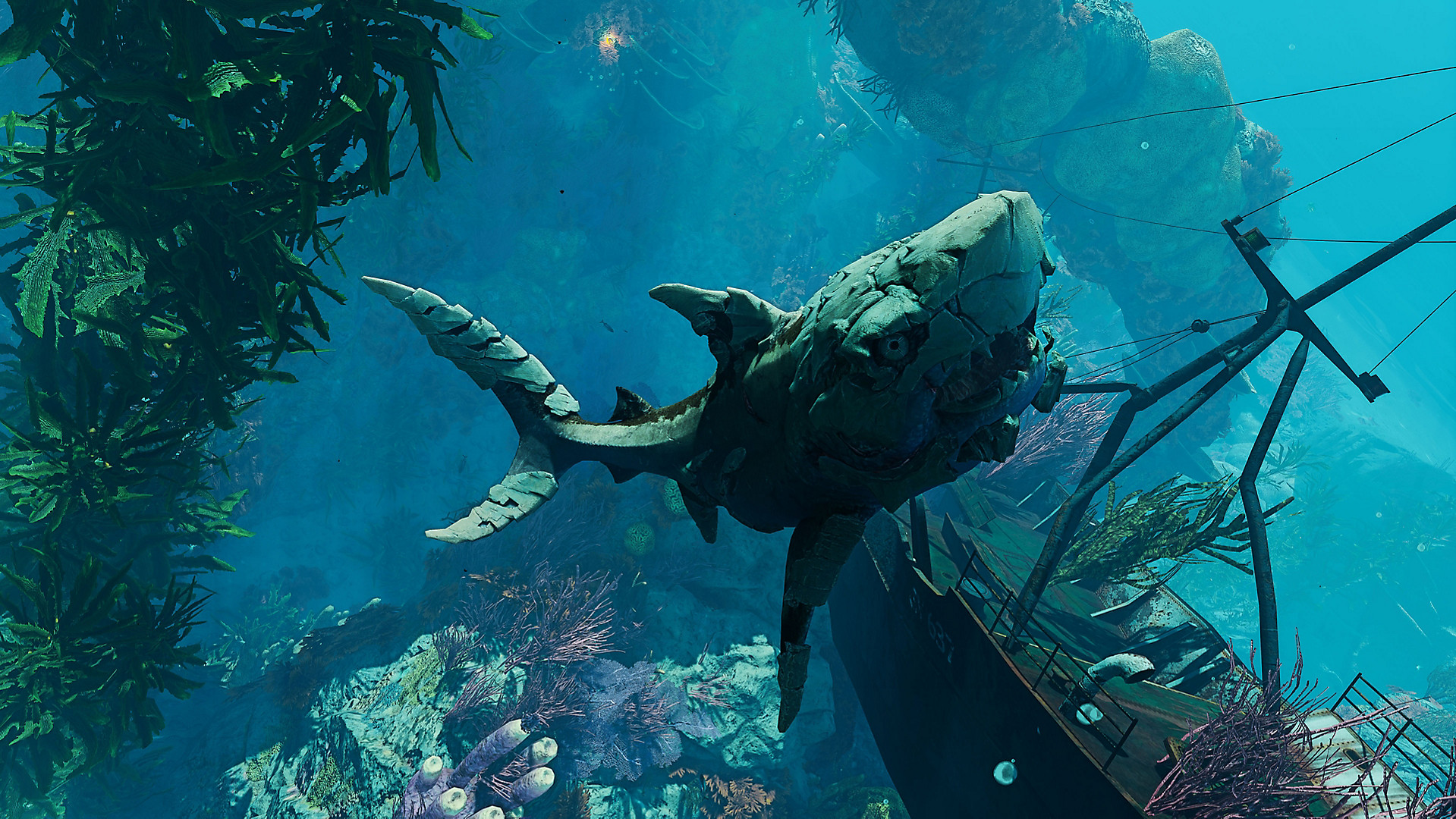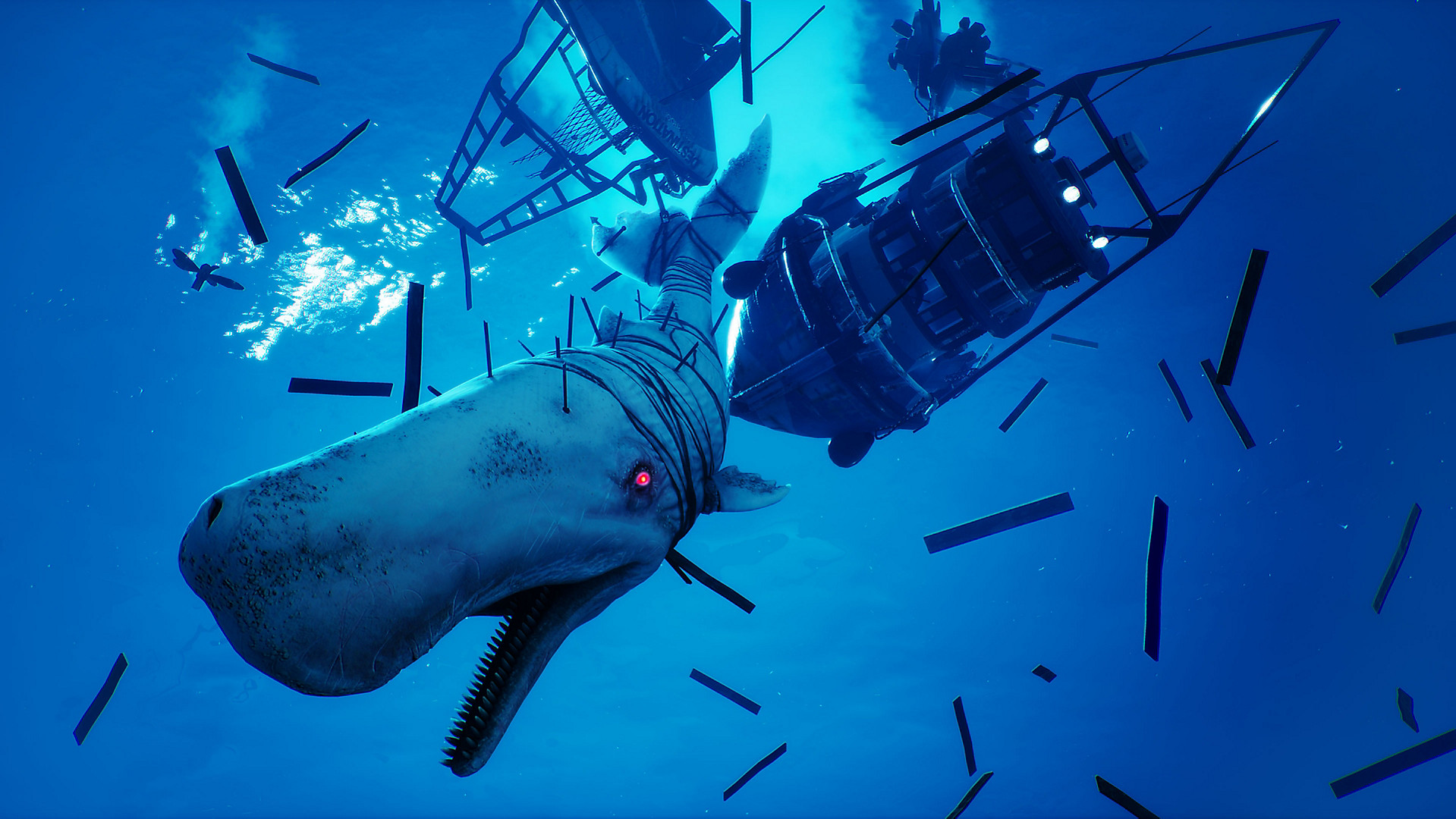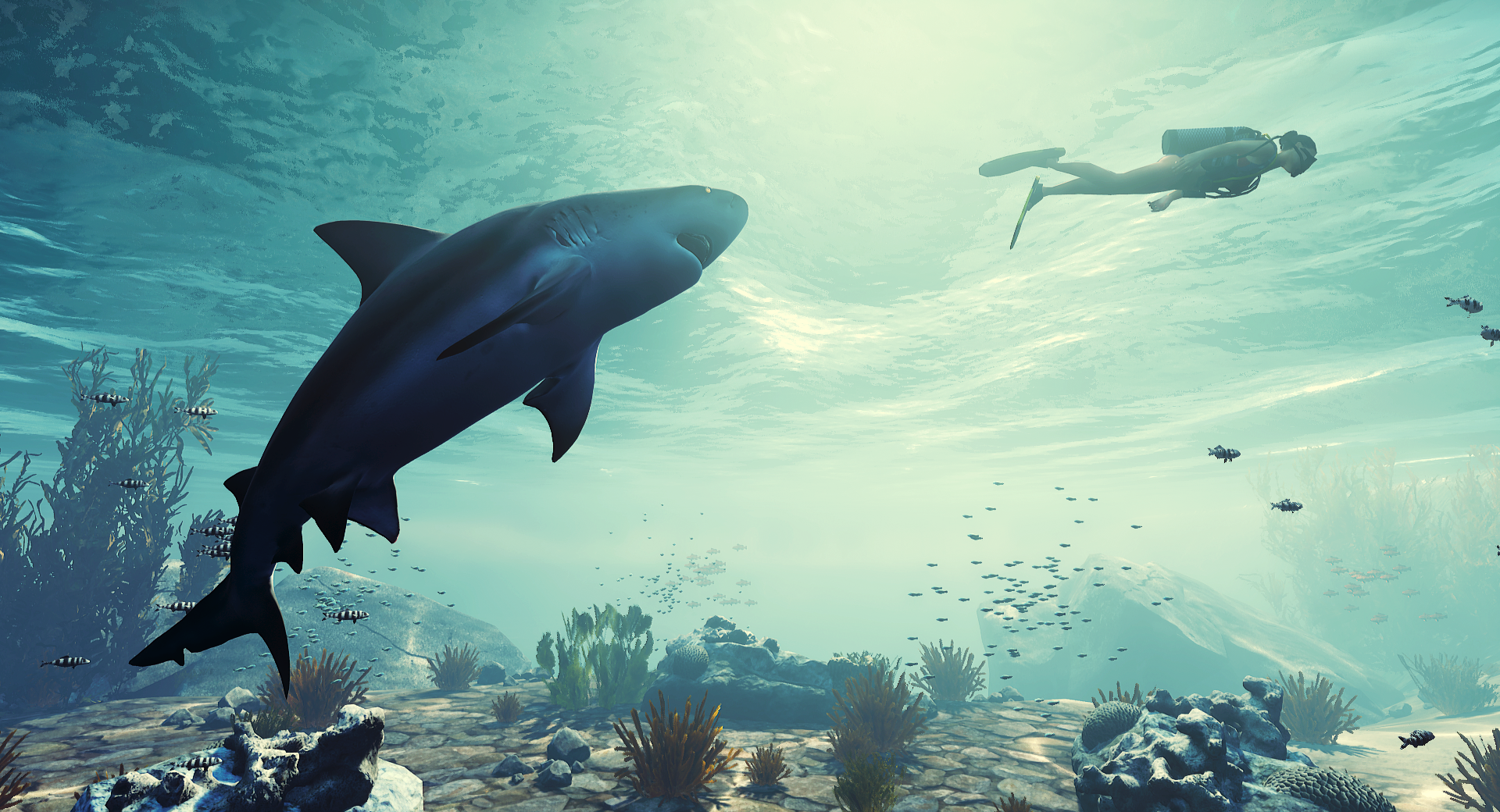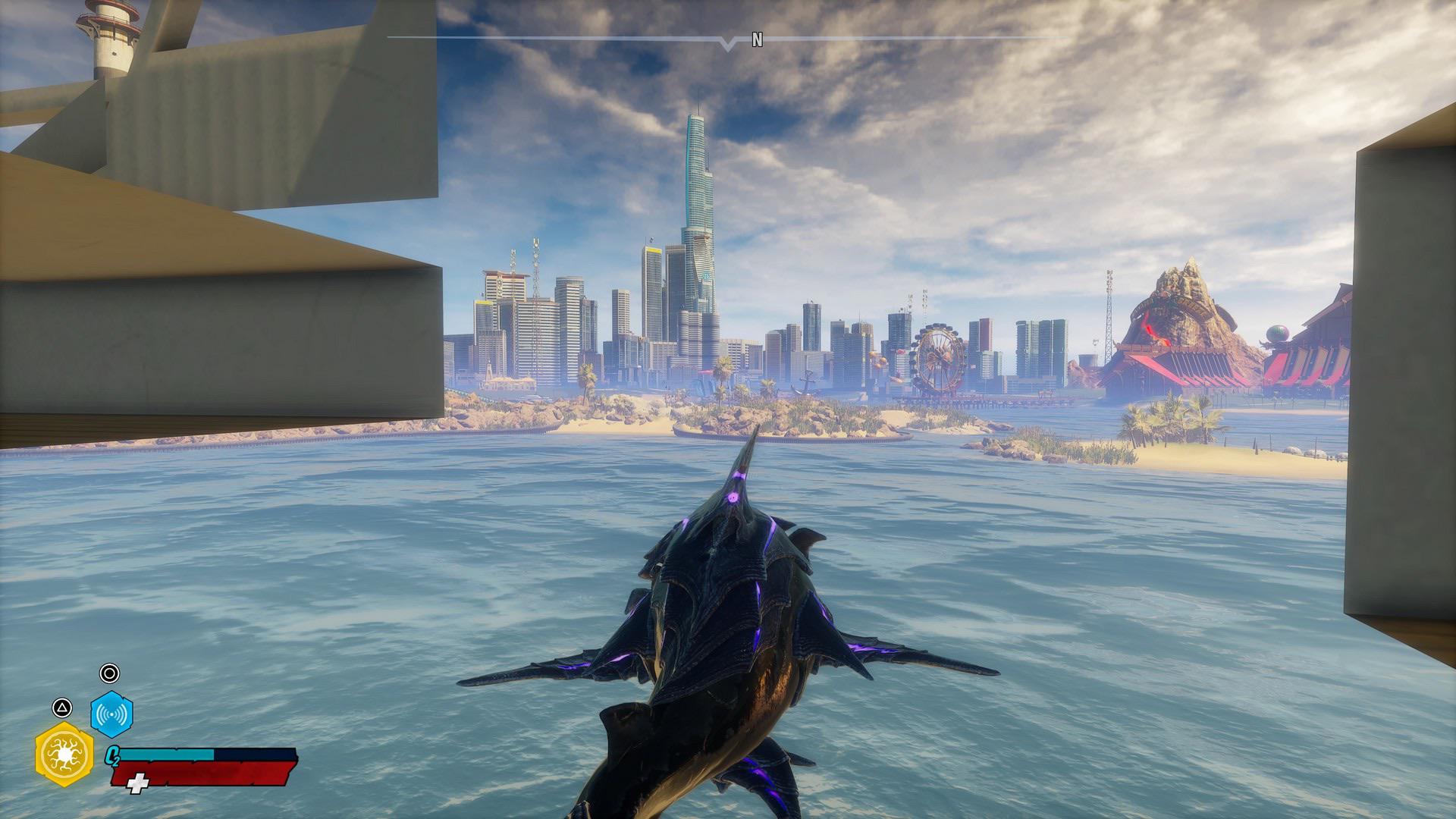 Features:
Unique Story - Play through a full narrative, story-based campaign narrated by Chris Parnell (Rick and Morty, Saturday Night Live, 30 Rock) and set against the backdrop of a reality TV show.
Diverse, Compelling Combat - Battle fierce wildlife including other apex predators or fight against various types of human hunters ranging from town drunks all the way up to the Coast Guard.
Evolve Into a Legend - Feed on humans and wildlife to grow your shark, and find shark loot to evolve your shark down multiple possible paths.
Explore the Gulf - 7 large regions including bayous of the gulf coast, resort beaches, industrial docks, the open ocean and more. Experience a living world with a full day/night cycle.