Mafia: Trilogy - (R2)(Eng)(PS4)

Mafia: Trilogy - (R2)(Eng)(PS4)
---
* Free shipping delivery to East Malaysia
* Usually ships within 1-3 business days
Experience the definitive organized crime saga. Play the Definitive Editions of Mafia II and Mafia III and Mafia: Definitive Edition
Be immersed into the brutal world of organized crime spanning three eras of illicit activity in America. For the first time ever, play all three crime dramas in the Mafia franchise in glorious 4K and Ultra HD detail, including the faithfully reimagined remake of the critically acclaimed original, Mafia. Includes main games and all DLC releases.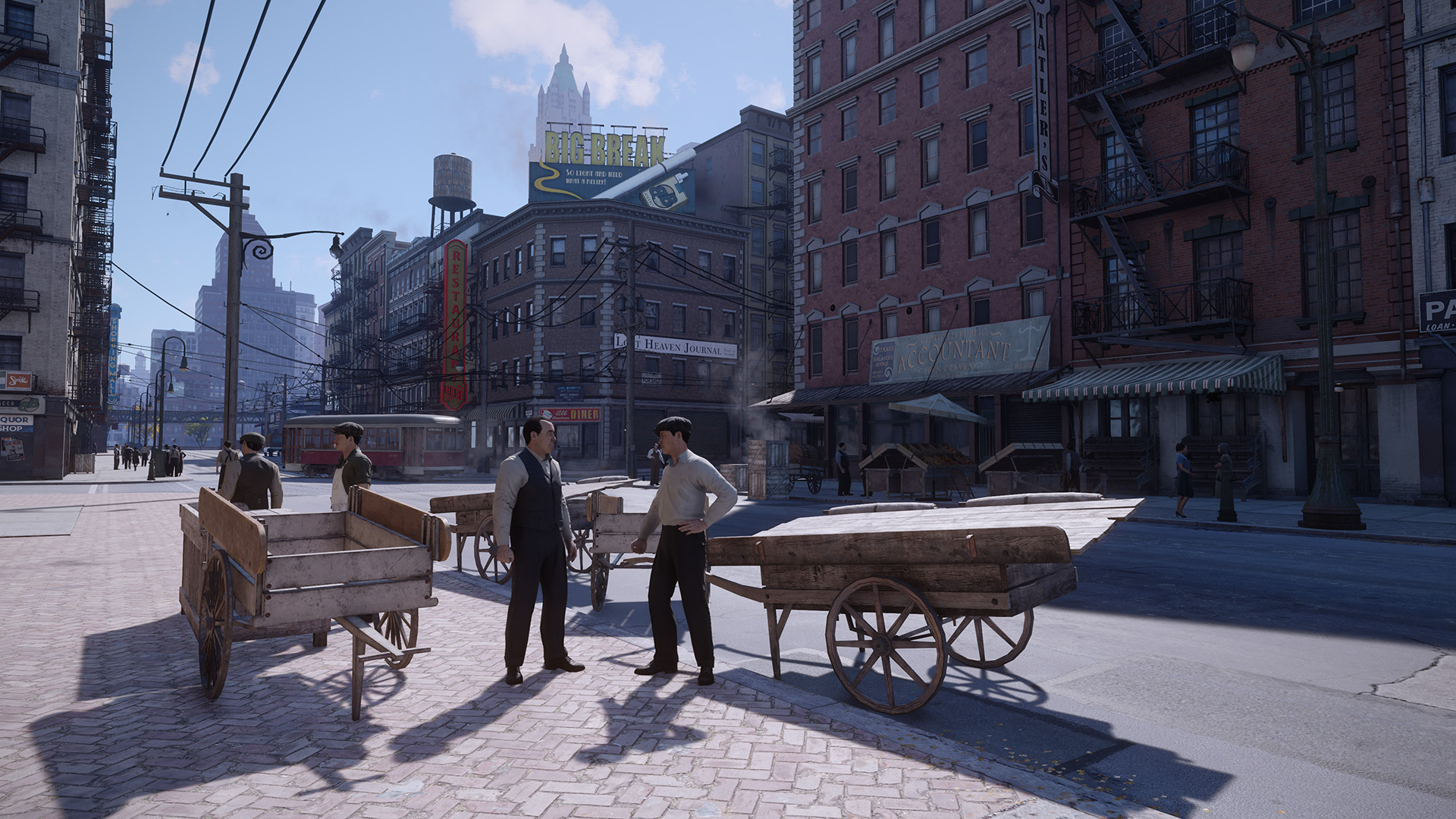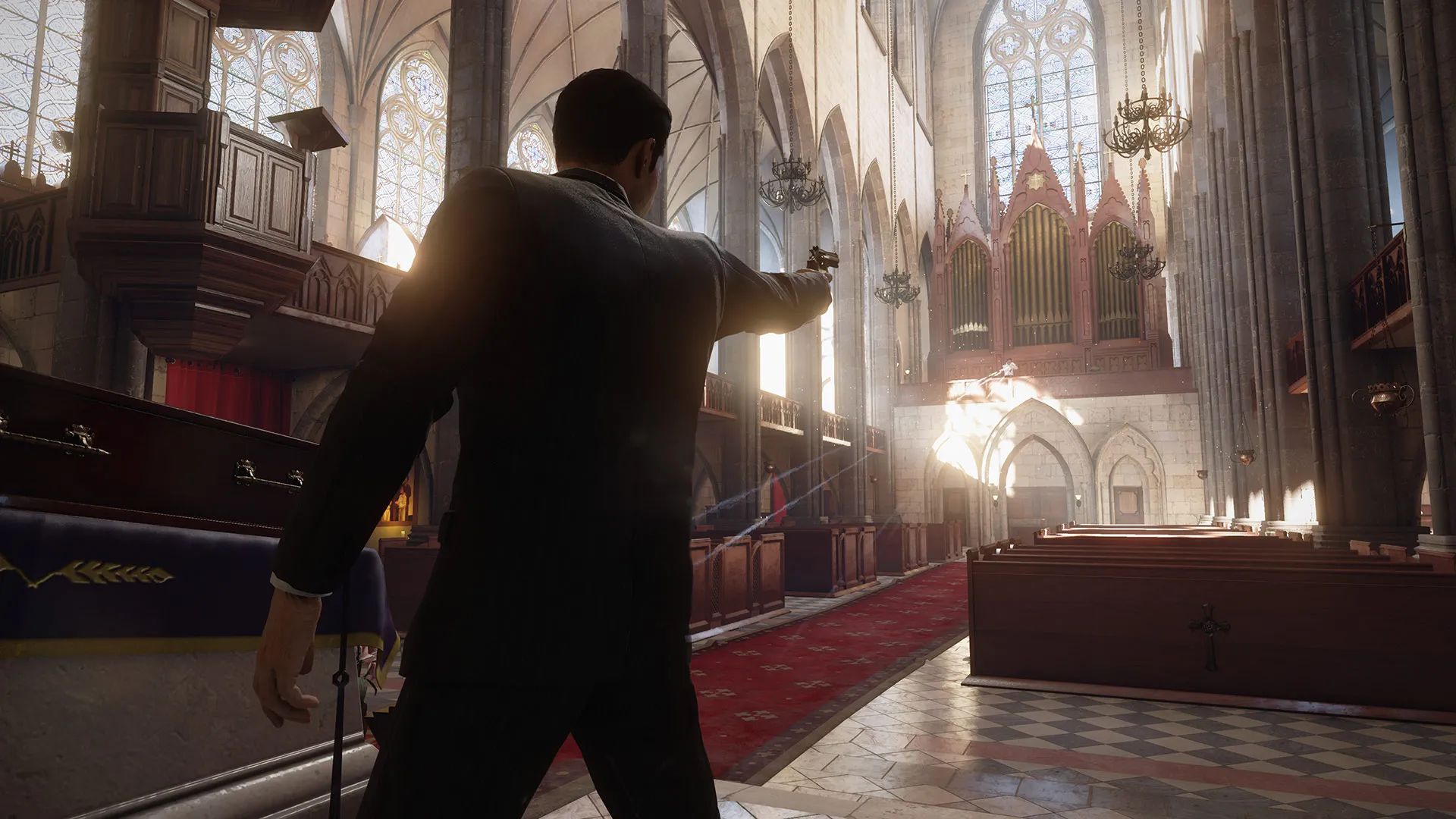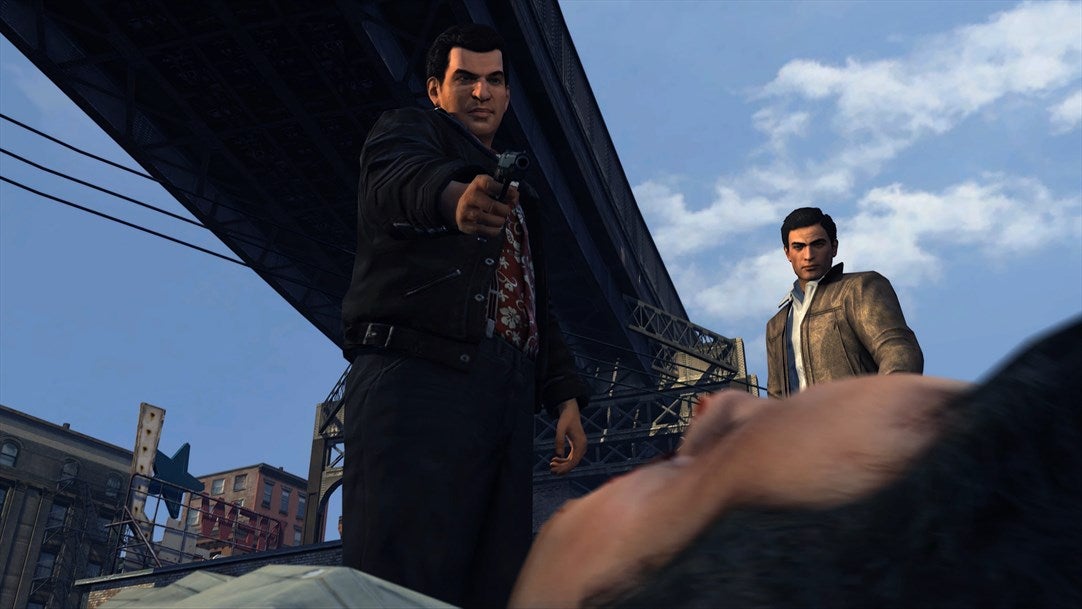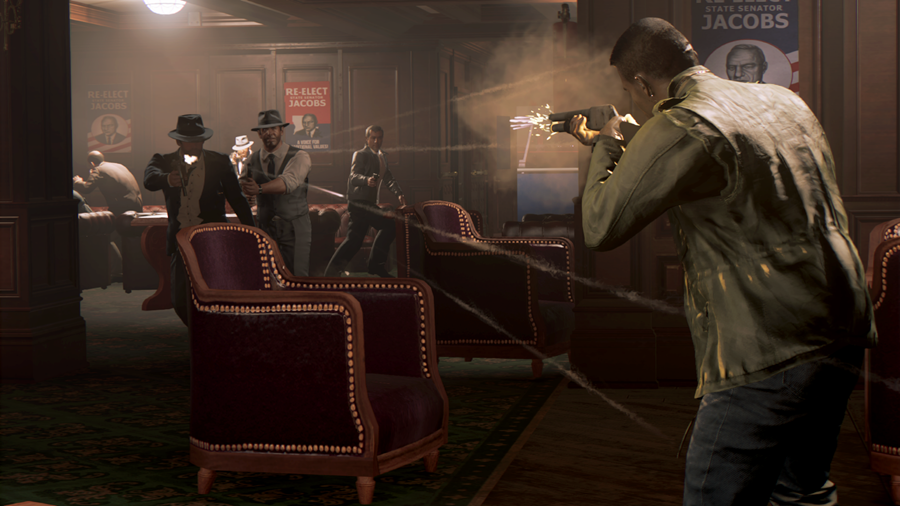 Mafia: Definitive Edition - Lost Heaven, 1930. While scraping by as a hardworking cab driver, Tommy Angelo has an inadvertent brush with the Mafia that showcases a life of reward too big to ignore. A beloved classic faithfully remade and expanded from the ground up.
Mafia II: Definitive Edition - Empire Bay, 1943. While back in the states on leave from World War II, Vito Scaletta is pulled into a life of crime to pay off seedy family debts. This fan favorite is remastered with stunning audio and visual upgrades and all DLC is included.
Mafia III: Definitive Edition - New Bordeaux, 1968. To get revenge for the ultimate betrayal, Lincoln Clay must define a new breed of crime family by taking down the old any way you choose. An award-winning narrative experience, reintroduced in one complete package.
Specifications
1 Player  |  Required HDD Space: 157GB or more  |  HD Video Output: 720p, 1080i, 1080p  |  PS4 Pro Enhanced  |  DUALSHOCK 4 Vibration Function  |  Language: Voice: English  Subtitle: English/Chinese  |  Playstation Plus is required to access online multiplayer feature.  |  This software is only compatible with Playstation 4 system  |  Region 3