LocoRoco - (Asia)(PS4)
---
Condition: New
Region: 3
Language: Voice: English | Subtitle: English/Chinese
System: PlayStation 4

---
* Free shipping delivery to East Malaysia
* Usually ships within 1-3 business days
Are You Ready For This Jelly?
Roll into a world full of happy, colourful creatures called LocoRoco – where you're their only hope. In this brilliant PS4 remake of the classic PSP puzzle platformer, it's up to you to stop the evil Moja Corps from taking over the planet. Fight back by using easy-to-learn tilting controls to get your LocoRoco moving, then eat, grow and bounce through fantastical environments alive with billowing flowers, lively creatures and pastel scenery.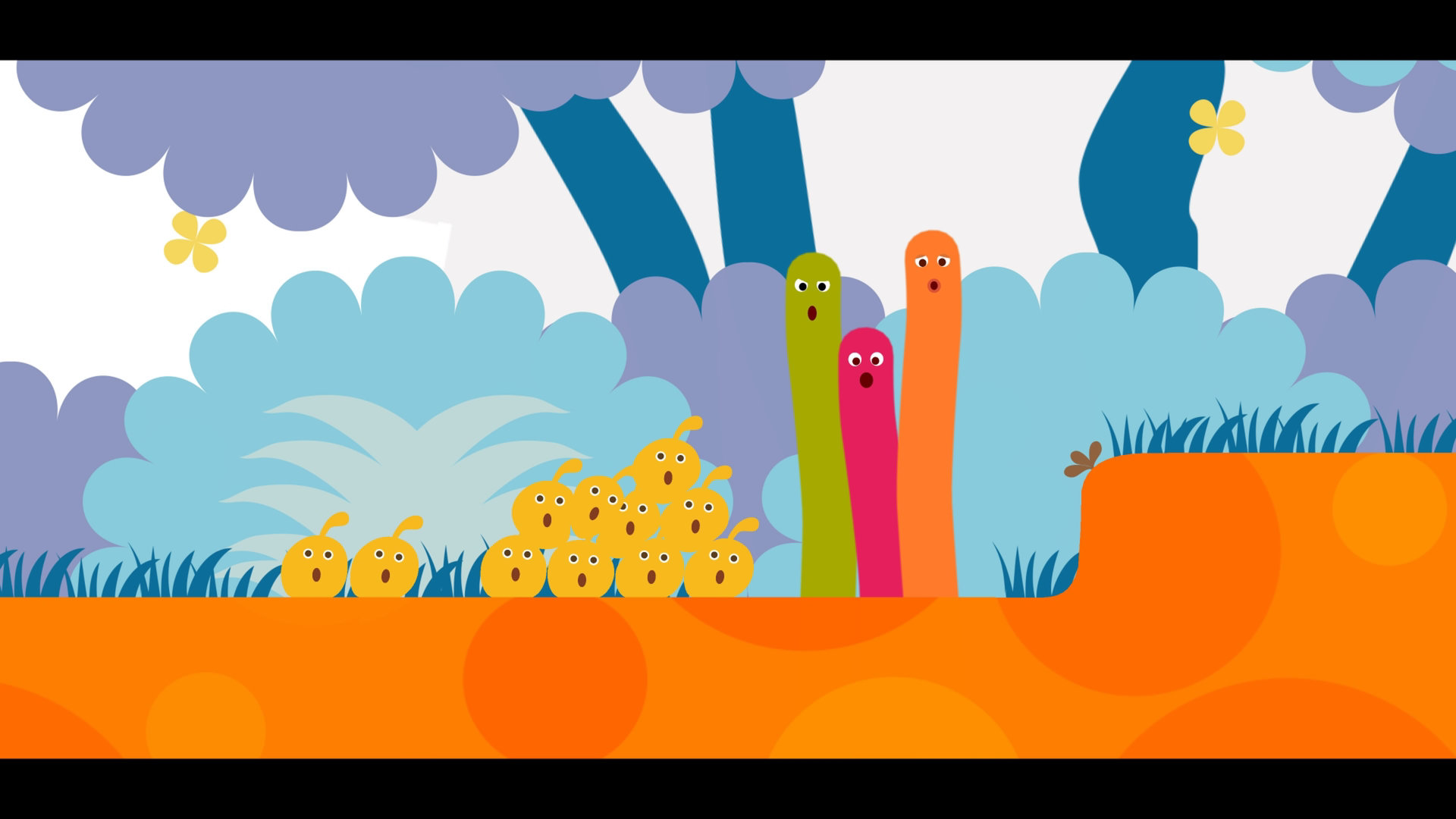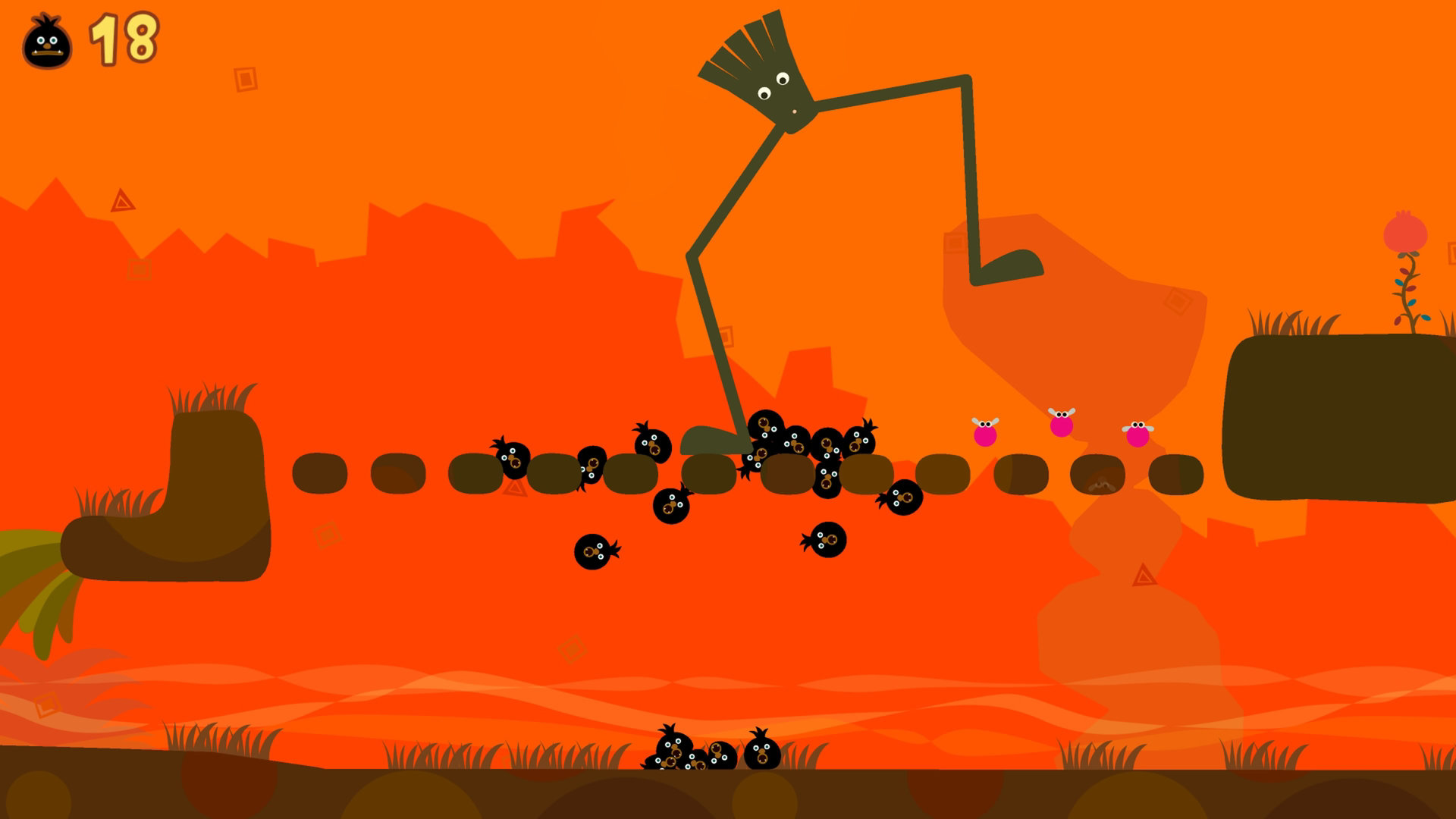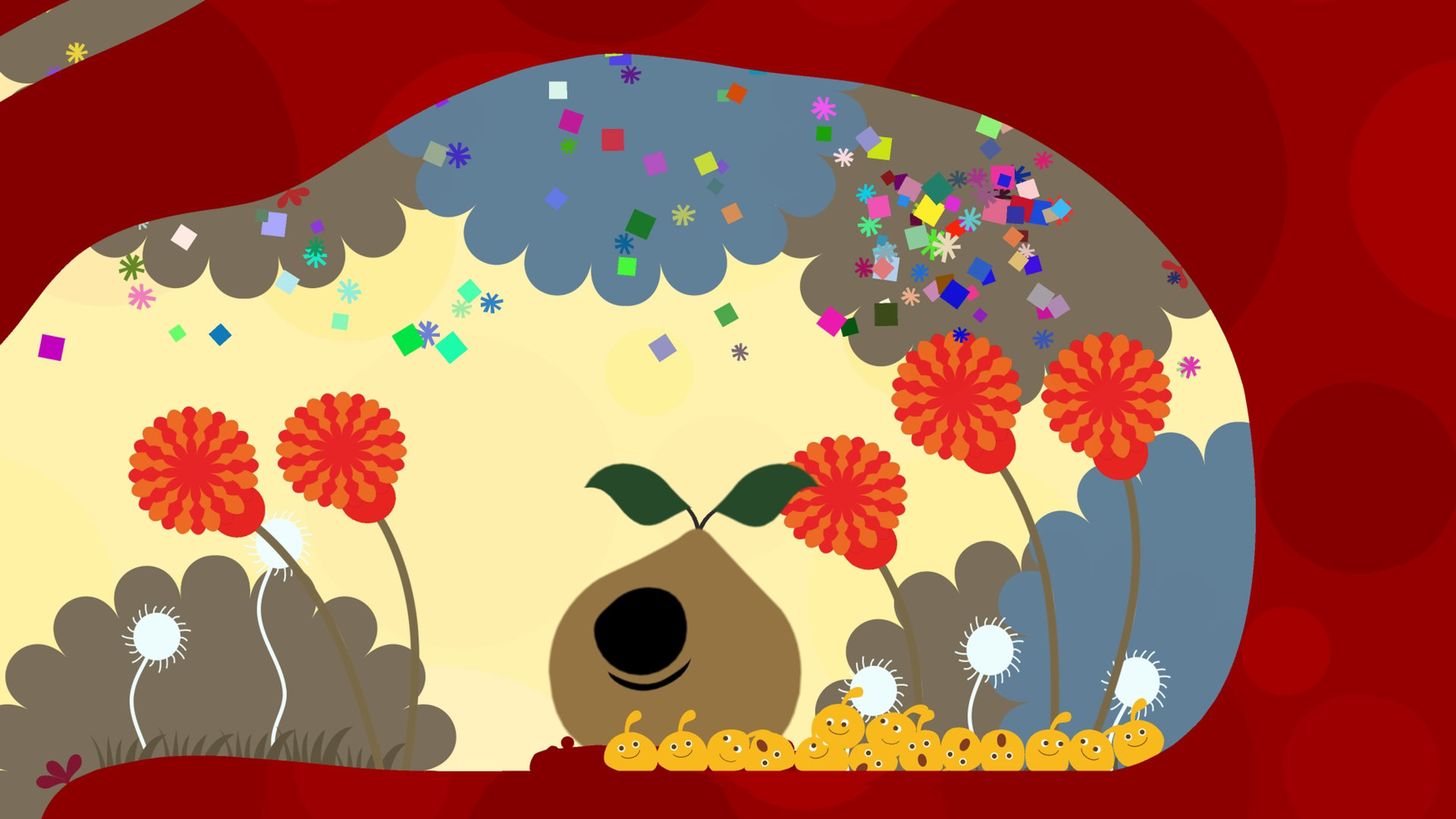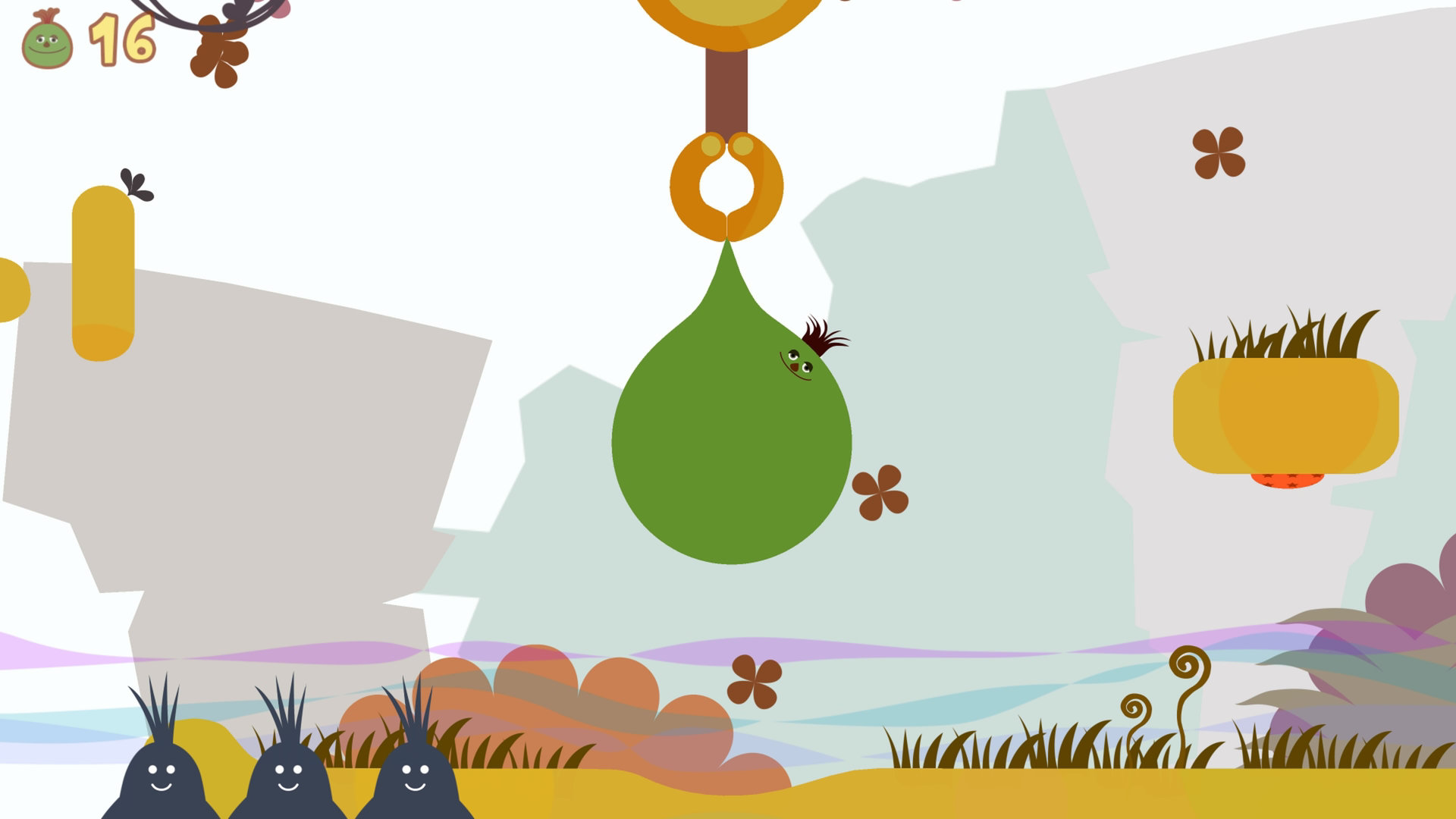 Use six different types of loveable LocoRoco to fluidly morph their way through over 40 levels of slippery slopes, teetering platforms and maze-like passages. Stay round to roll, become slim to squeeze through narrow passages and disassemble into smaller LocoRoco to collectively pass through small crevasses and paths. Eat to increase the size and quantity of LocoRoco and to gain access to secret areas and hidden rewards.
Fancy a different kind of challenge? Try your hand at the mini-games Chuppa Chuppa and Mui Mui Crane, or create your own Loco House from items found in the game. 
Split and merge your LocoRoco to solve puzzles, discover secrets and pick up new decorations for your very own Loco House. 
Master the motion controls of your DUALSHOCK®4 to tilt your squishy friends through five vibrant areas.
Enjoy this charmingly unique world in 1080p on PS4™ and in 4K* on PS4™ Pro.
Specifications
1 Player  |  Required HDD Space: 900MB or more  |  HD Video Output: 720p, 1080i, 1080p  |  PS4 Pro Enchanced  |  DUALSHOCK 4 Vibration Function  |  Language: Voice: English Subtitle: English/Chinese  |  Playstation Plus is required to access online multiplayer feature. This software is only compatible with Playstation 4 system  |  Region 3