Little Town Hero - (R3)(Eng/Chn)(PS4)(Pre-Order)
Little Town Hero - (R3)(Eng/Chn)(PS4)(Pre-Order)
---
* Free shipping delivery to East Malaysia
* Usually ships within 1-3 business days
A brand new RPG by GAME FREAK with Toby Fox!
Official Release Date: 23rd April 2020. *Product arrival in store within 1-3 working days after official release date
The RM50 stated in the price refers to deposit. Final price is to be confirmed. Upon game pre-order cancellation more than 1 weeks before game release, deposit will be refunded in 7 working days. Deposit is non-refundable if pre-order cancellation is less than 1 week before game release. Pre-ordered games cannot be changed less than 1 week before the game release. Upon game arrival, our customer service personnel will contact you for the remaining balance of the price. Make sure to include valid contact no & email address during checkout process. Customer who pre-ordered their game will have 30 days period to collect their game after it is made available to purchase in store. After 30 days, game pre-ordered is considered cancelled & deposit forfeited.
In an isolated village on the edge of the world, a young boy named Axe dreams of seeing the outside world, although everyone is forbidden from venturing beyond the town borders. However, everything changes when a giant monster suddenly attacks the village, and Axe discovers he can fight using the power of a mysterious stone that turns his ideas into attacks. Through his trials of defending the village, he gradually unravels secrets of how the stones and the monsters came to be.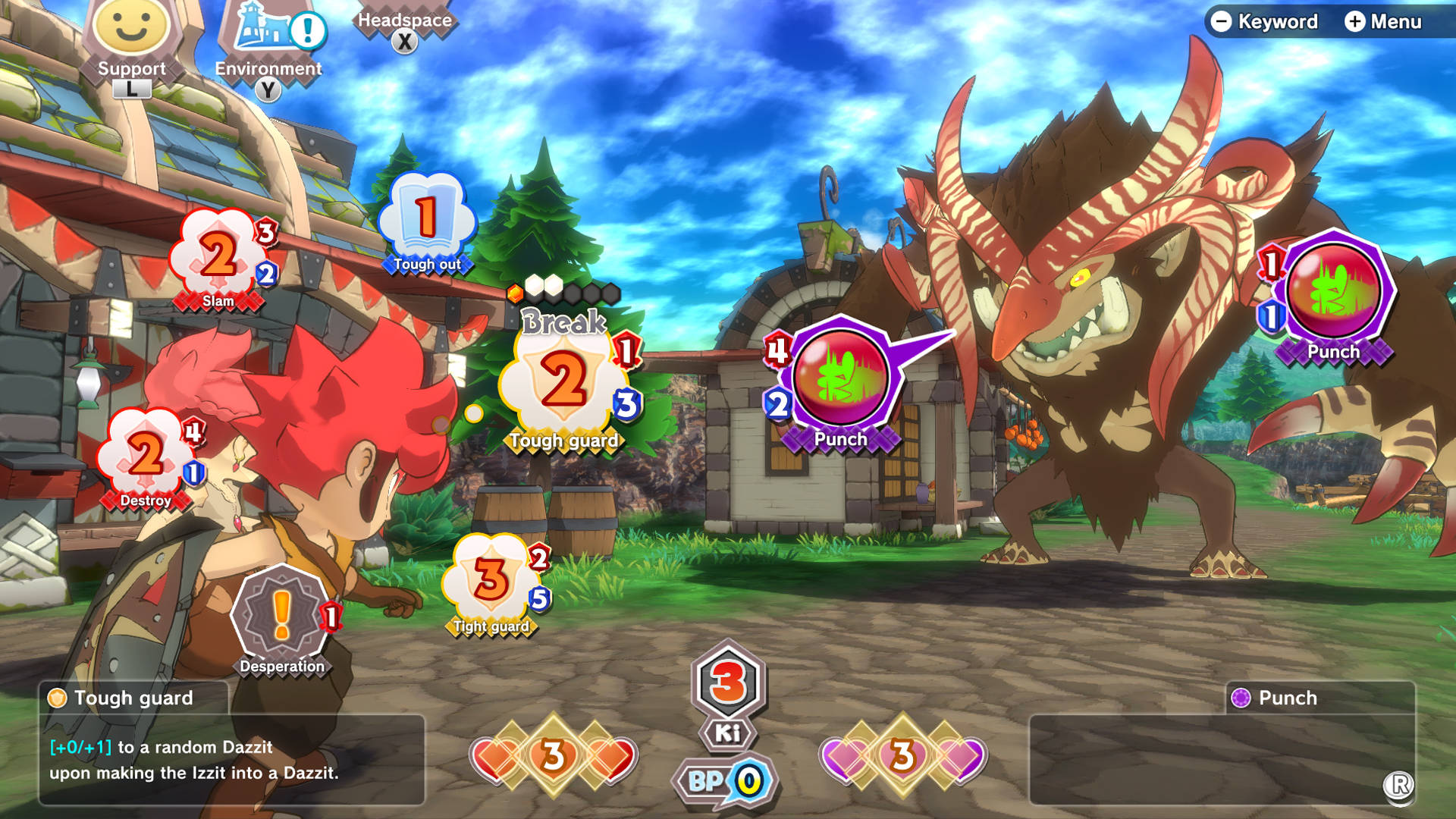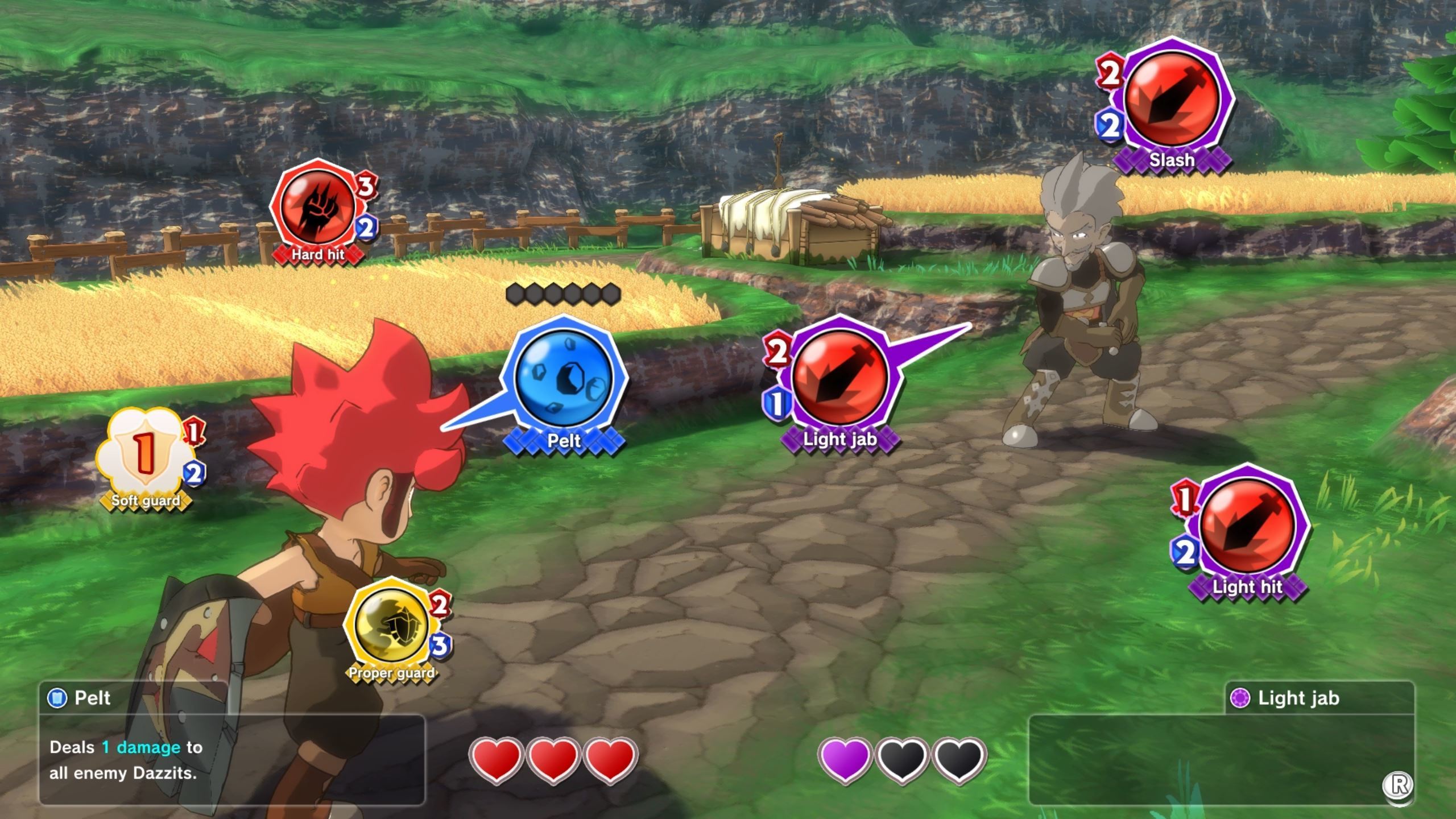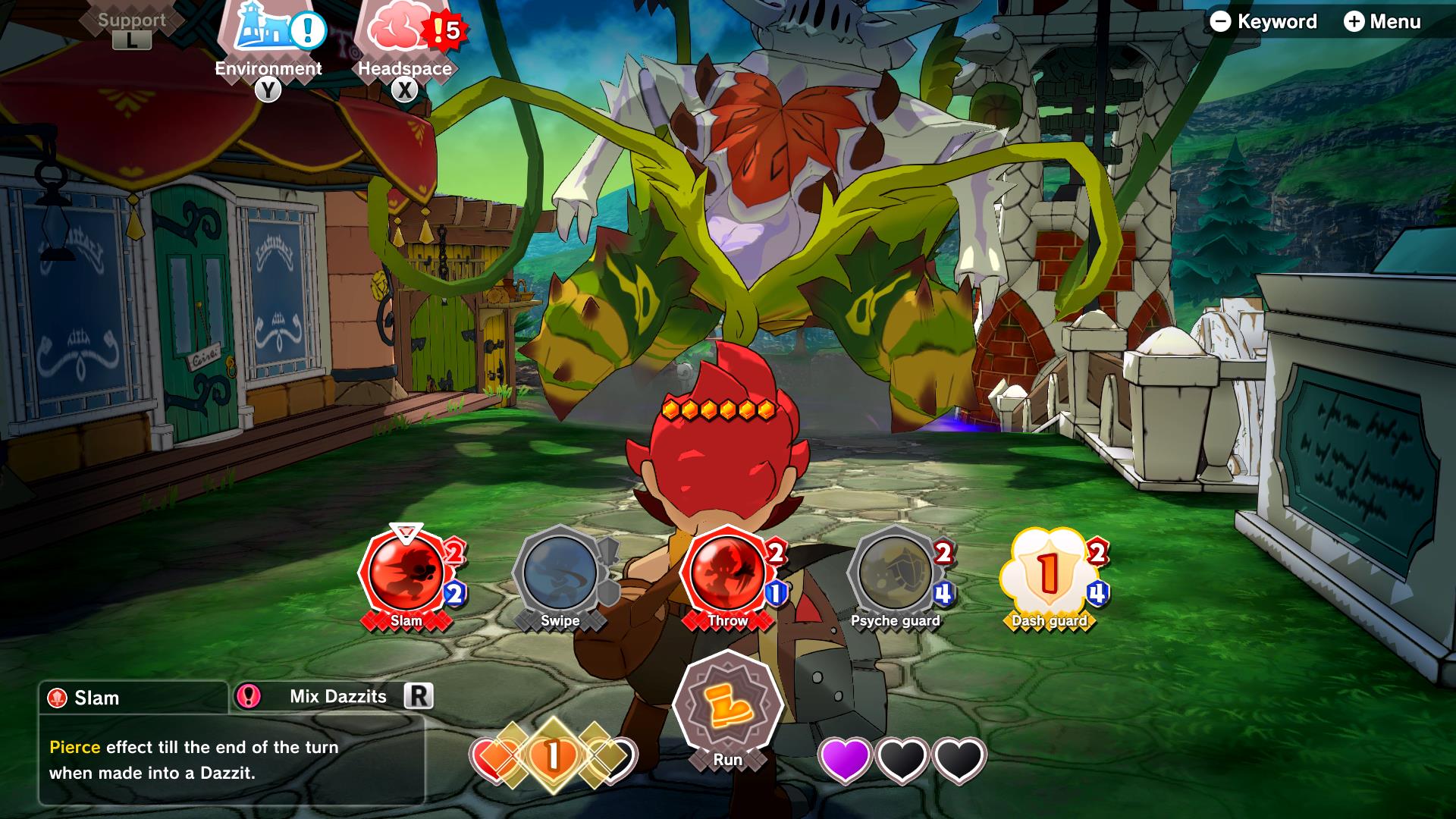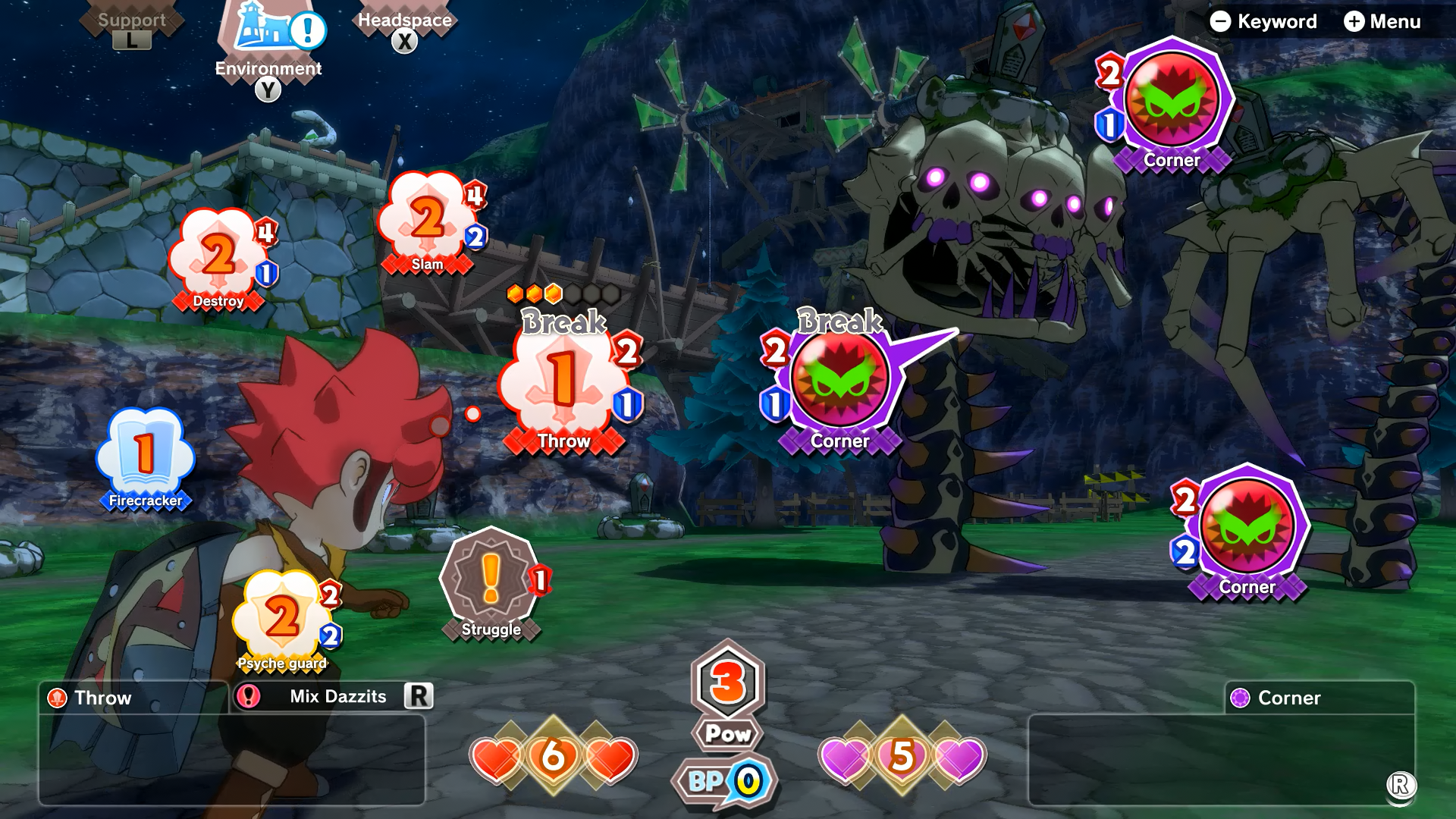 Anyone can become a hero! Dive into the world of the young, budding hero, Axe, as he rises up to defend his home, gains the support of fellow villagers, and uncovers the truth behind the giant monster attacks. With the unique "Ideas" combat system, you can defend against enemies, plan your attacks, and adapt on the fly without needing to grind! This charming title features game design by Game Freak and music composed by Toby Fox (UNDERTALE).