Little Dragon Cafe (US/ENG) (Switch) (Pre Order)

Little Dragon Cafe (US/ENG) (Switch) (Pre Order)
---
* Free shipping delivery to East Malaysia
* Usually ships within 1-3 business days
Little Dragons Café is the latest tour de' force from Yasuhiro Wada, founder of the Harvest Moon series.
Official Release Date: 24th August 2018. *Product arrival in store within 1-3 working days after official release date
The RM50 stated in the price refers to deposit. Final price is to be confirmed. Upon game pre-order cancellation, deposit will be refunded in 7 working days. Upon game arrival, our customer service personnel will contact you for the remaining balance of the price. Make sure to include valid contact no & email address during checkout process
The story begins with a twin brother and sister running a small café with their mother. All was peaceful and routine until one morning the twins discovered that their mother fell into a deep sleep and wouldn't wake up. Suddenly, an old wizard appears and tells the twins that their mother is gravely ill and that they must raise a dragon in order to save her.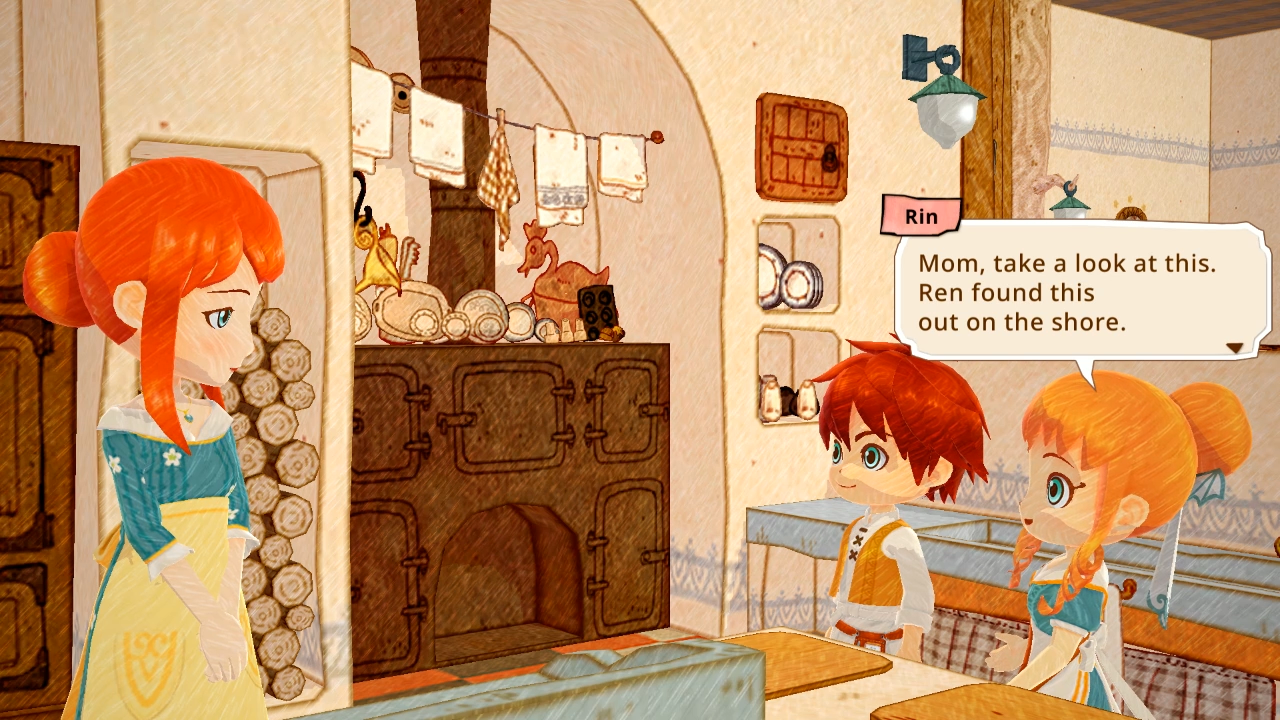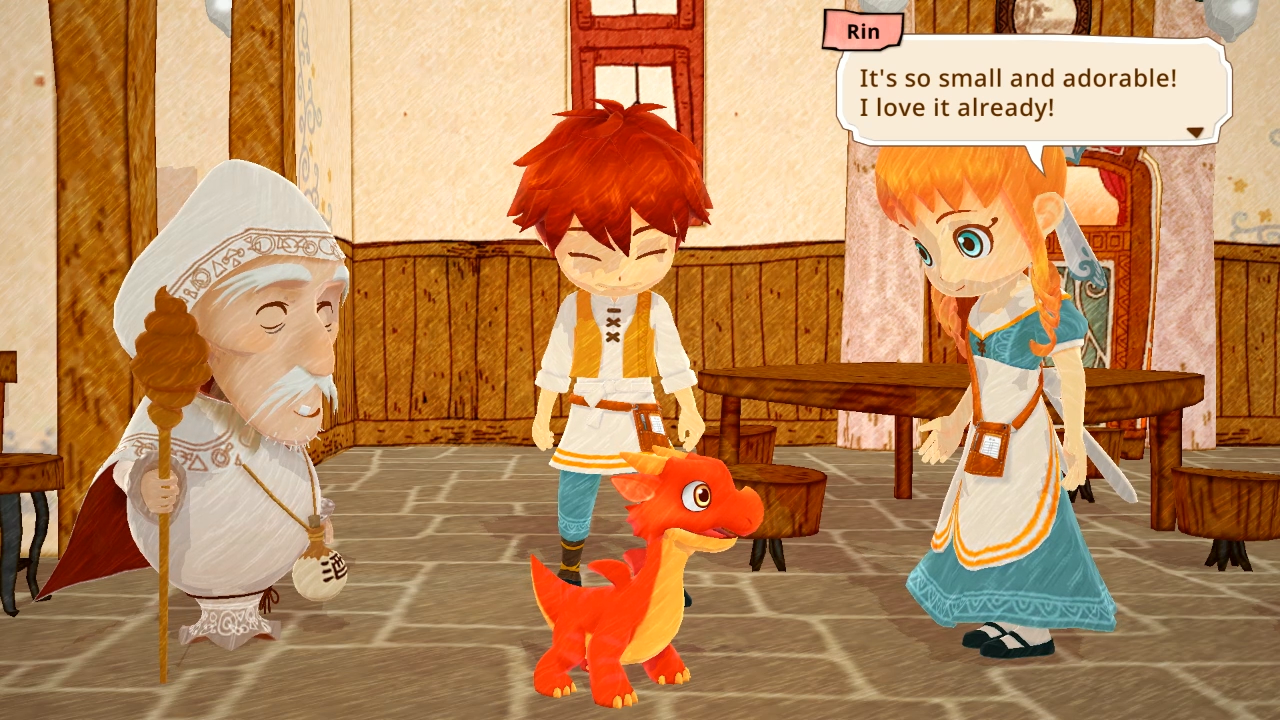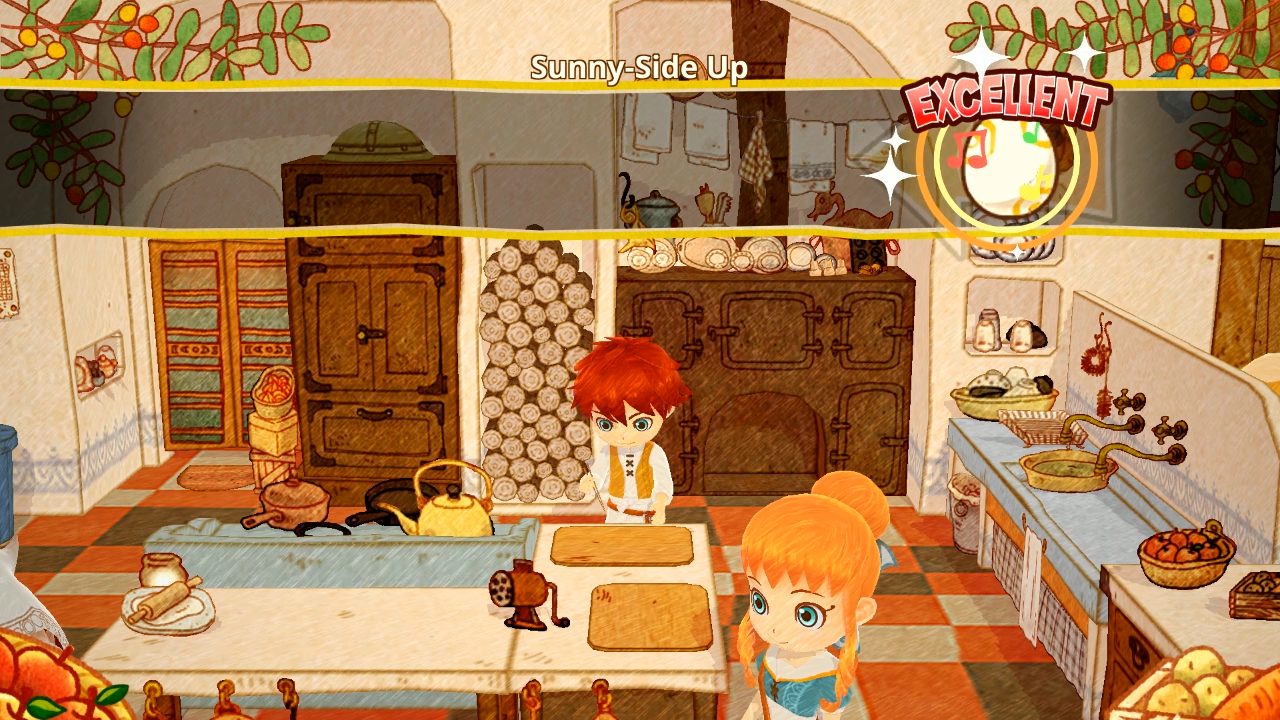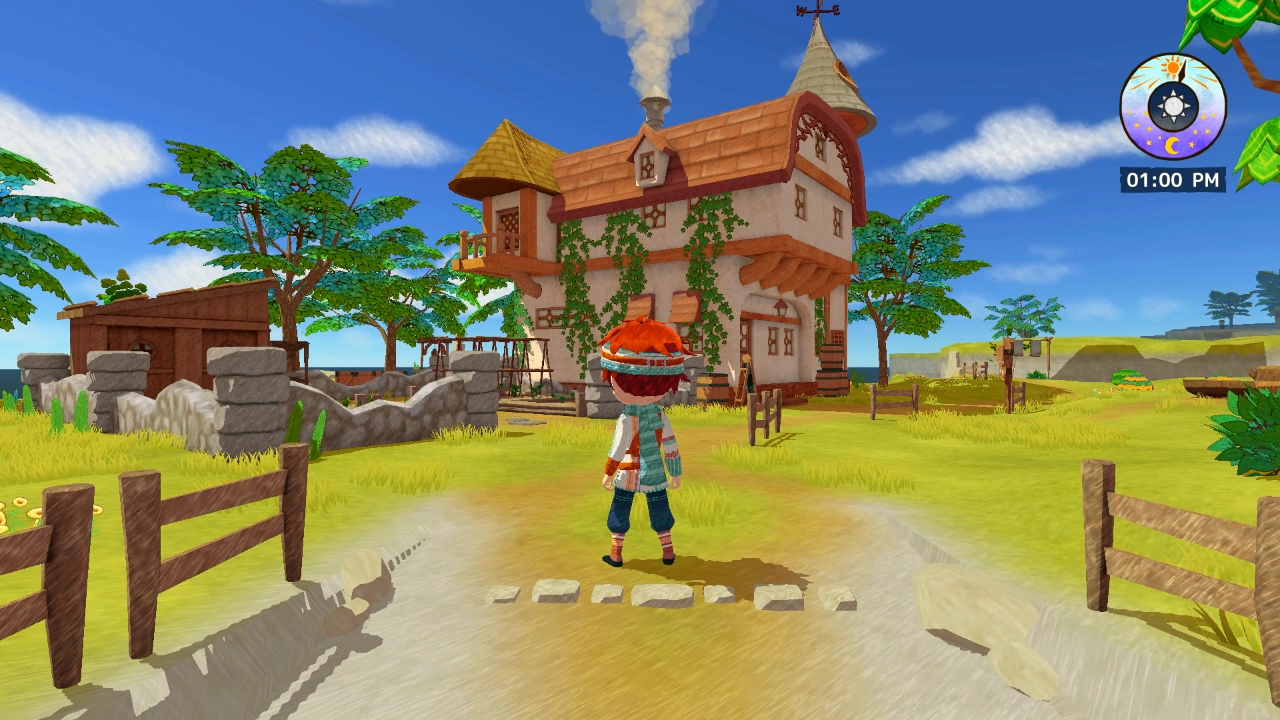 Features:
Raise your very own dragon!

 Embrace your nurturing instincts and raise your own dragon! Through wise decisions, proper nutrition, and empathetic nurturing show the world the true potential of your dragon companion!

Create culinary masterpieces and run a successful café

 – Learn new recipes and master the art of cooking while running your café. Explore the world, discover new ingredients, and expand your menu (and your restaurant!) while catering to the whims of your customers.

Farm the land and harvest nature's bounty

 – The best dishes use the freshest ingredients, and the best way to insure that is to grow your own produce. Till the land and fish the rivers, and gather the most flavourful fixings for your signature dishes.

Serve the townsfolk, make them happy!

 Not only cook for the people in your town, but also help them with their problems to increase your popularity and the general happiness of everyone around you.