Little Big Planet 3 PlayStation Hits - (RALL)(Eng/Chn)(PS4)

Little Big Planet 3 PlayStation Hits - (RALL)(Eng/Chn)(PS4)
---
Condition: New
Region: All
Language: Voice: English | Subtitle: English/Chinese
System: PlayStation 4

---
* Free shipping delivery to East Malaysia
* Usually ships within 1-3 business days
Your Imagination To The Rescue
PlayStation's most imaginative franchise, LittleBigPlanet™, is back with a new cast of playable plush characters in the biggest handcrafted adventure yet! In LittleBigPlanet™ 3, explore a world filled with creativity as you explore all corners of the Imagisphere, meet the inhabitants of the mysterious planet Bunkum and face the nefarious Newton.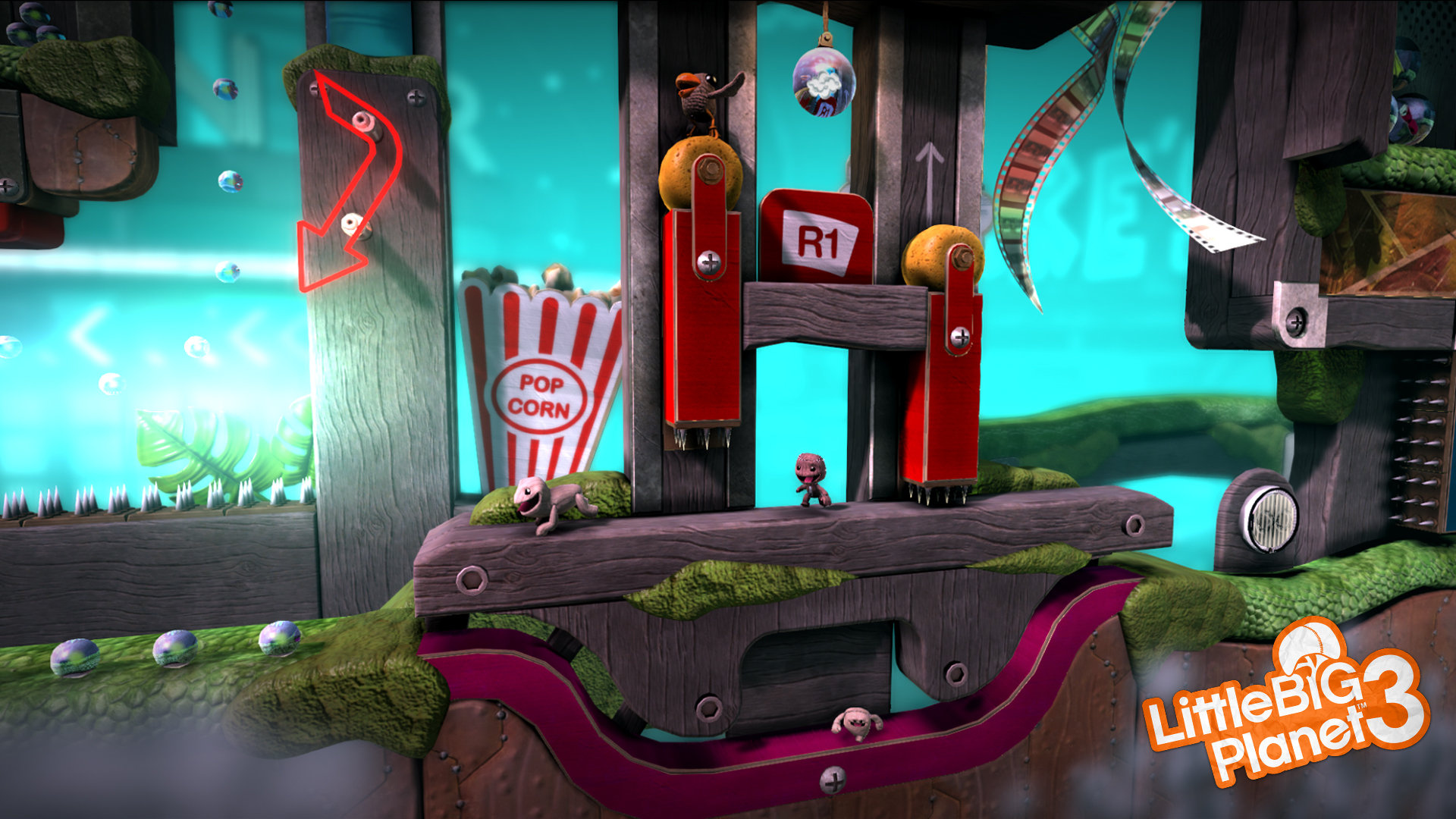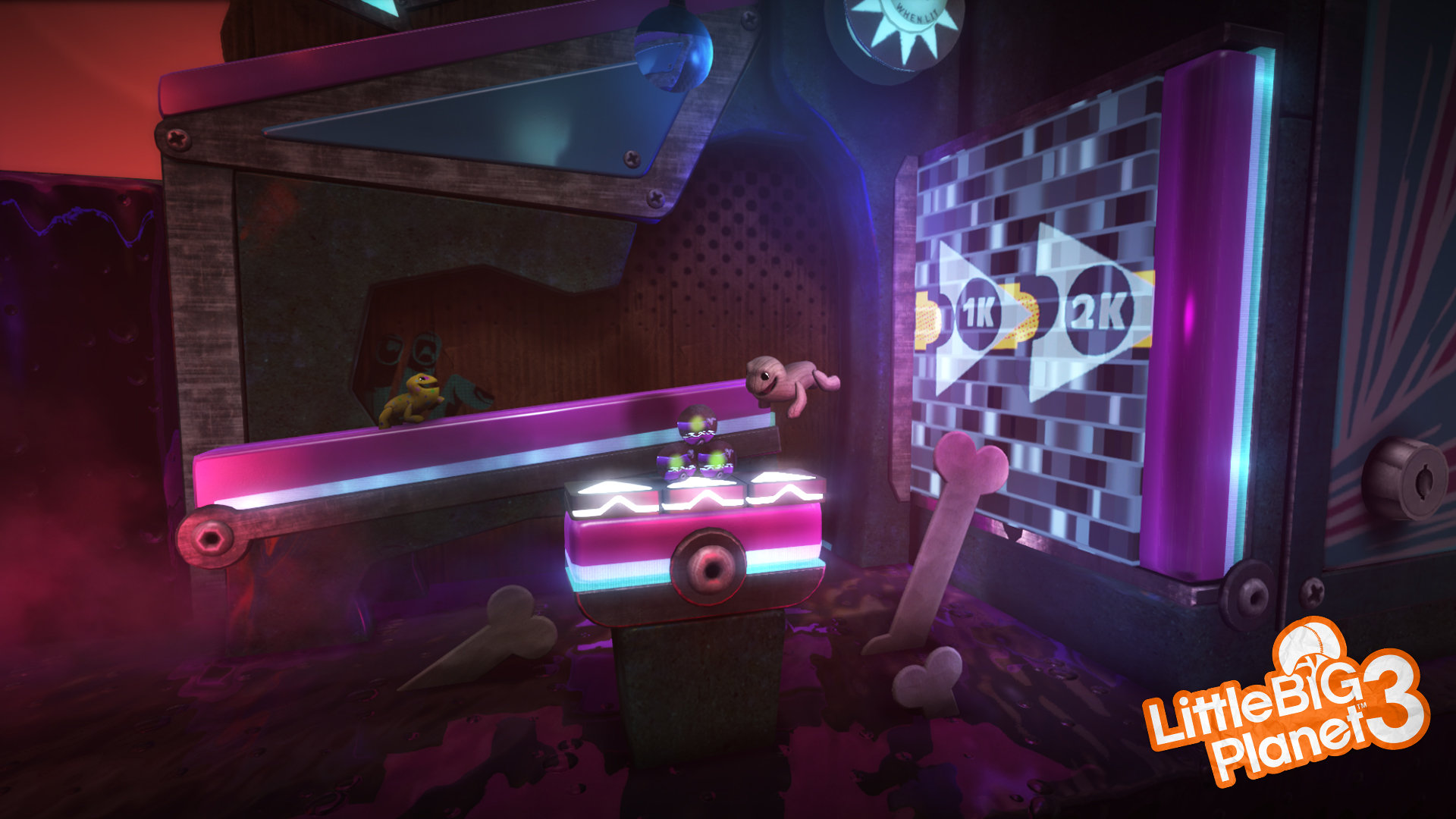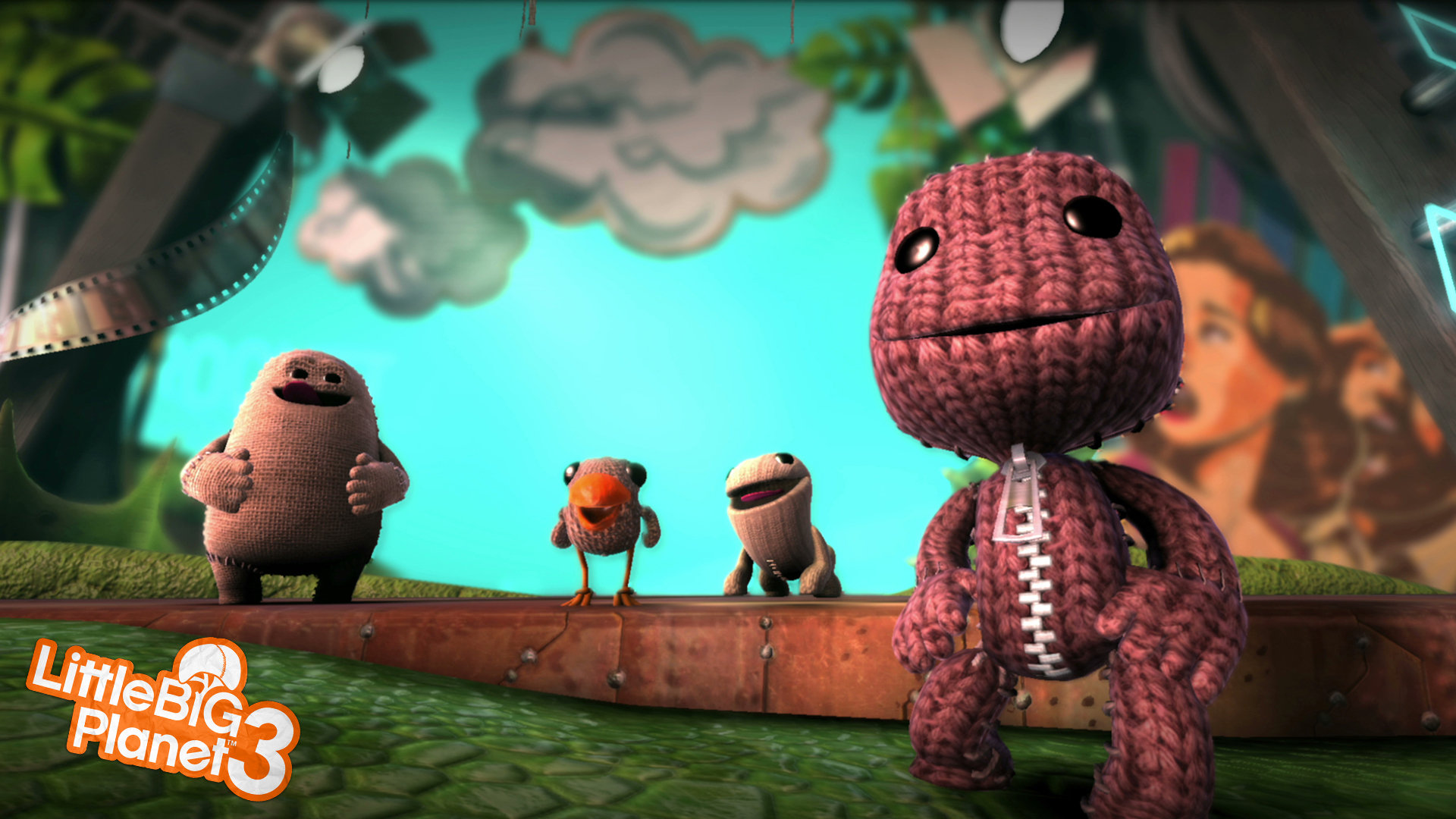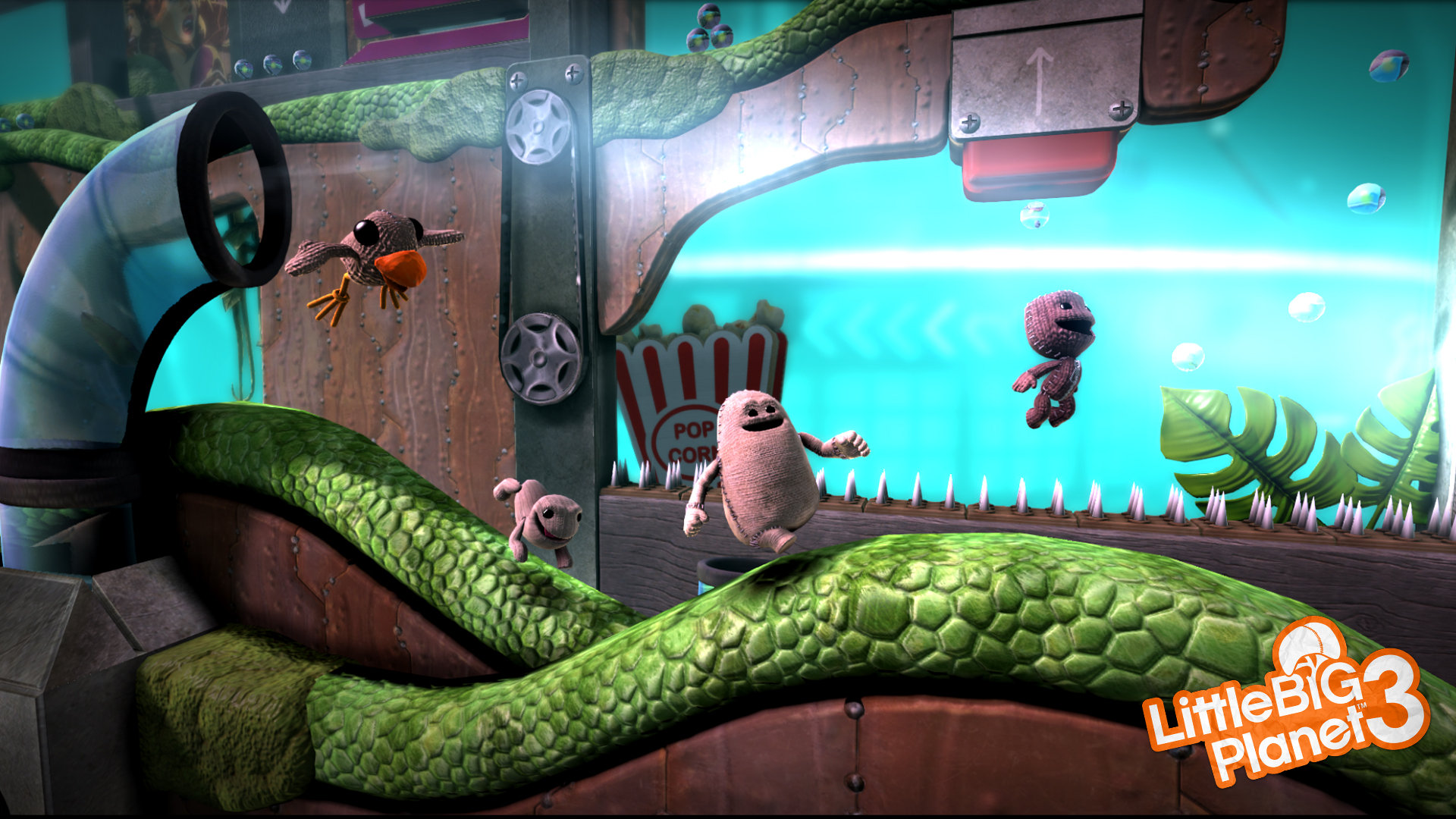 Discover endless surprises that the LittleBigPlanet™ Community have created and shared for you to enjoy, with new levels and games to play every day.  Then if you're feeling inspired, flex your creative muscles with the powerful and intuitive customization tools, to bring your own imagination to life in LittleBigPlanet™ 3.
LittleBigPlanet™ 3 is a perfect showcase for PS4™, featuring innovative support for the DUALSHOCK®4 wireless controller, stunning 1080p graphics and the ability to broadcast creations and gameplay clips with a touch of the SHARE button.
With Sackboy® or Sackgirl® and their new friends, the journey is just the start.
Specifications
1 Player  |  2-4 Network Players  |  Required HDD Space:  14GB or more  |  HD Video Output: 720p, 1080i, 1080p  |  DUALSHOCK 4 Vibration Function  |  Language: Voice: English Subtitle: English/Chinese  |  Playstation Plus is required to access online multiplayer feature.  |  This software is only compatible with Playstation 4 system  |  Region All