Lies of P - (R2)(Eng/Chn/Jpn/Kor)(PS5) (Pre-Order)

Lies of P - (R2)(Eng/Chn/Jpn/Kor)(PS5) (Pre-Order)
---
* Free shipping delivery to East Malaysia
* Usually ships within 1-3 business days
Inspired by the familiar story of Pinocchio, Lies of P is an action souls-like game set in a dark Belle Époque world. Guide Pinocchio on his unrelenting journey to become human.
Official Release Date: TBC 2023. Product arrival in store within 1-3 working days after official release date.
The RM50 stated in the price refers to deposit. Final price is to be confirmed. Upon game pre-order cancellation more than 1 weeks before game release, deposit will be refunded in 7 working days. Deposit is non-refundable if pre-order cancellation is less than 1 week before game release. Pre-ordered games cannot be changed less than 1 week before the game release. Upon game arrival, our customer service personnel will contact you for the remaining balance of the price. Make sure to include valid contact no & email address during checkout process. Customer who pre-ordered their game will have 30 days period to collect their game after it is made available to purchase in store. After 30 days, game pre-ordered is considered cancelled & deposit forfeited.
You wake up at an abandoned train station in Krat, a city overwhelmed by madness and bloodlust. In front of you lies a single note that reads:
"Find Mr. Geppetto. He's here in the city."
You must always lie to others if you hope to become human.
Inspired by the familiar story of Pinocchio, Lies of P is an action souls-like game set in a cruel, dark Belle Époque world.
All of humanity is lost in a once beautiful city that has now become a living hell filled with unspeakable horrors.
Lies of P offers an elegant world filled with tension, a deep combat system and a gripping story.
Guide Pinocchio and experience his unrelenting journey to become human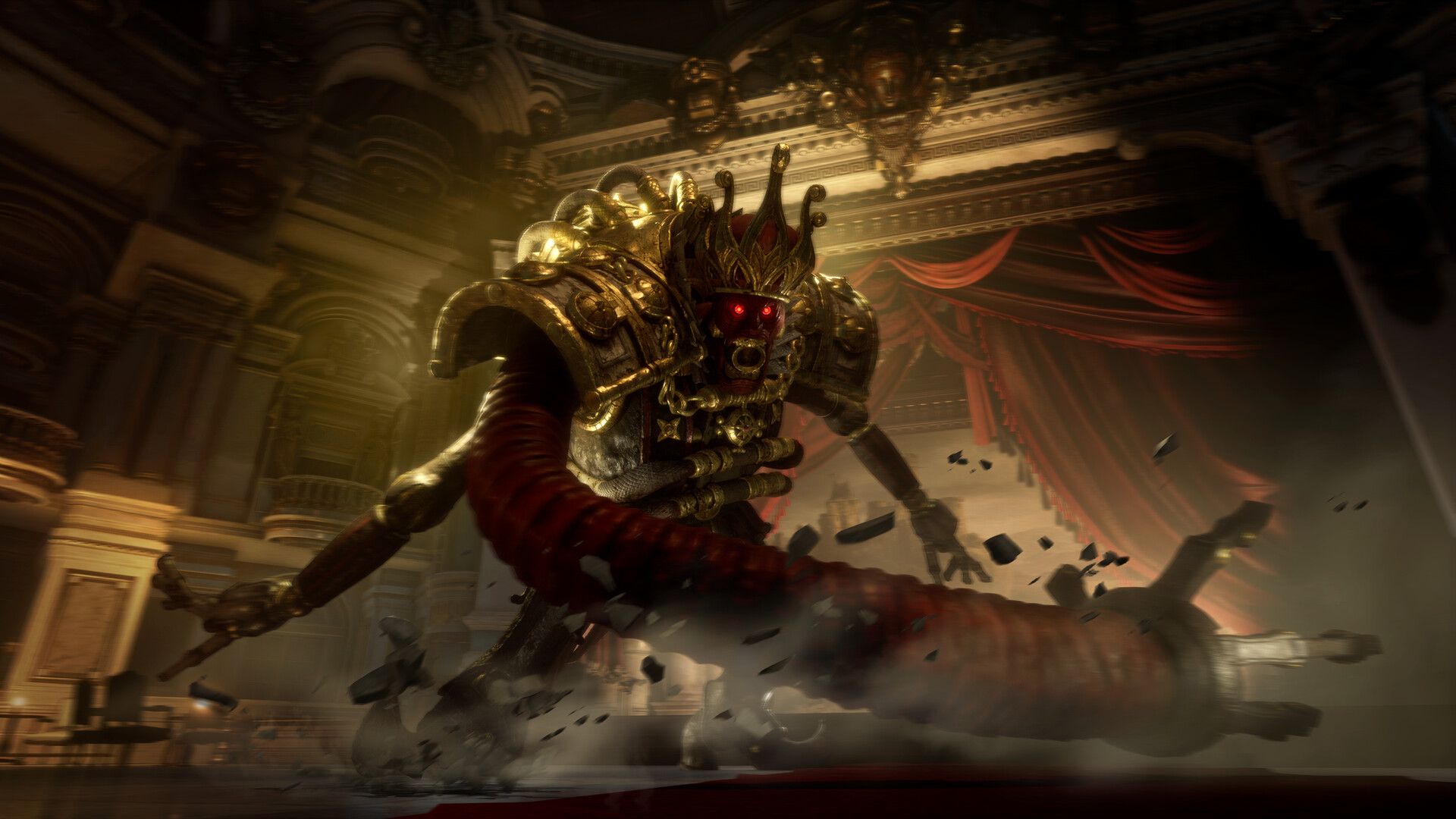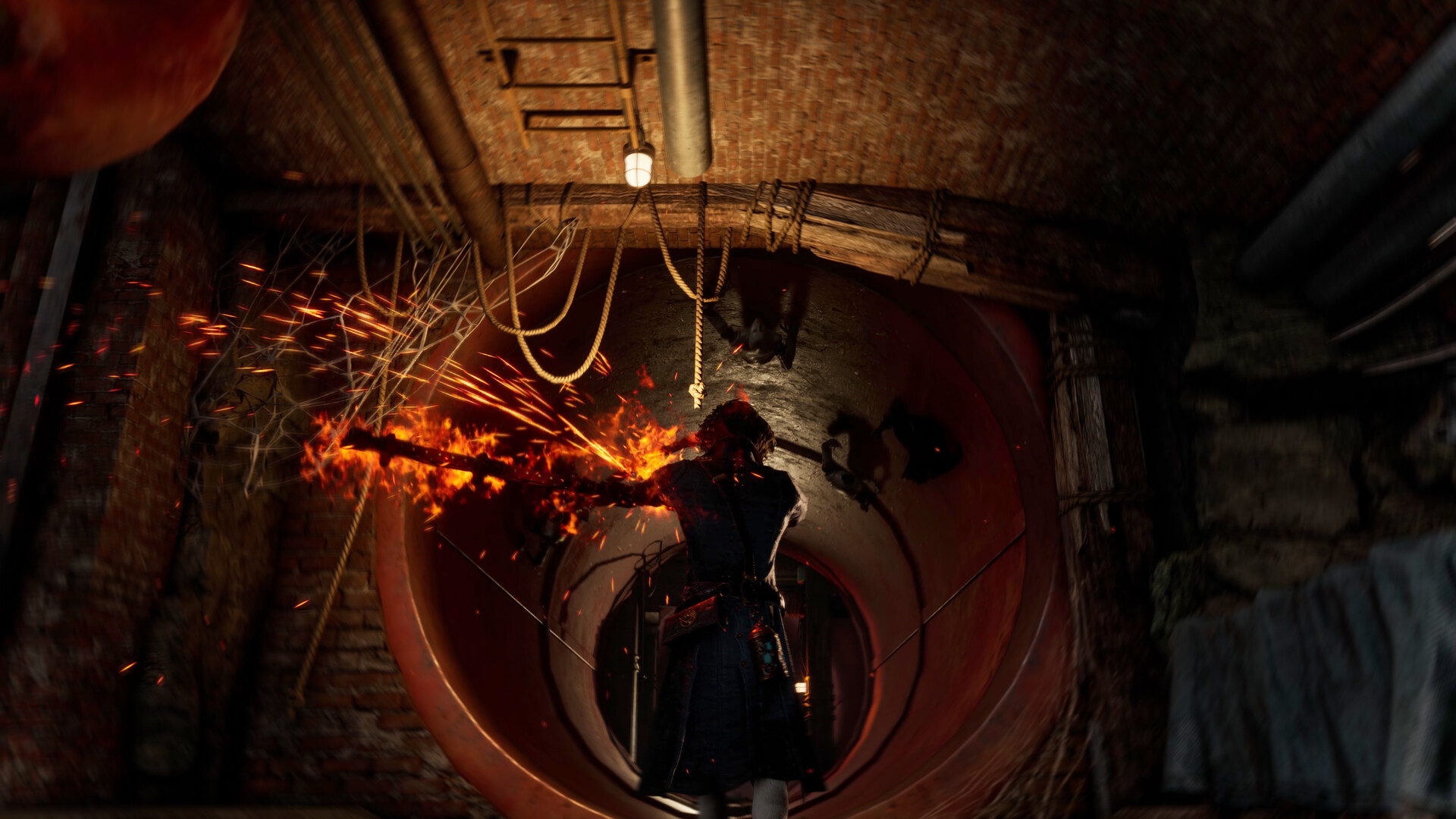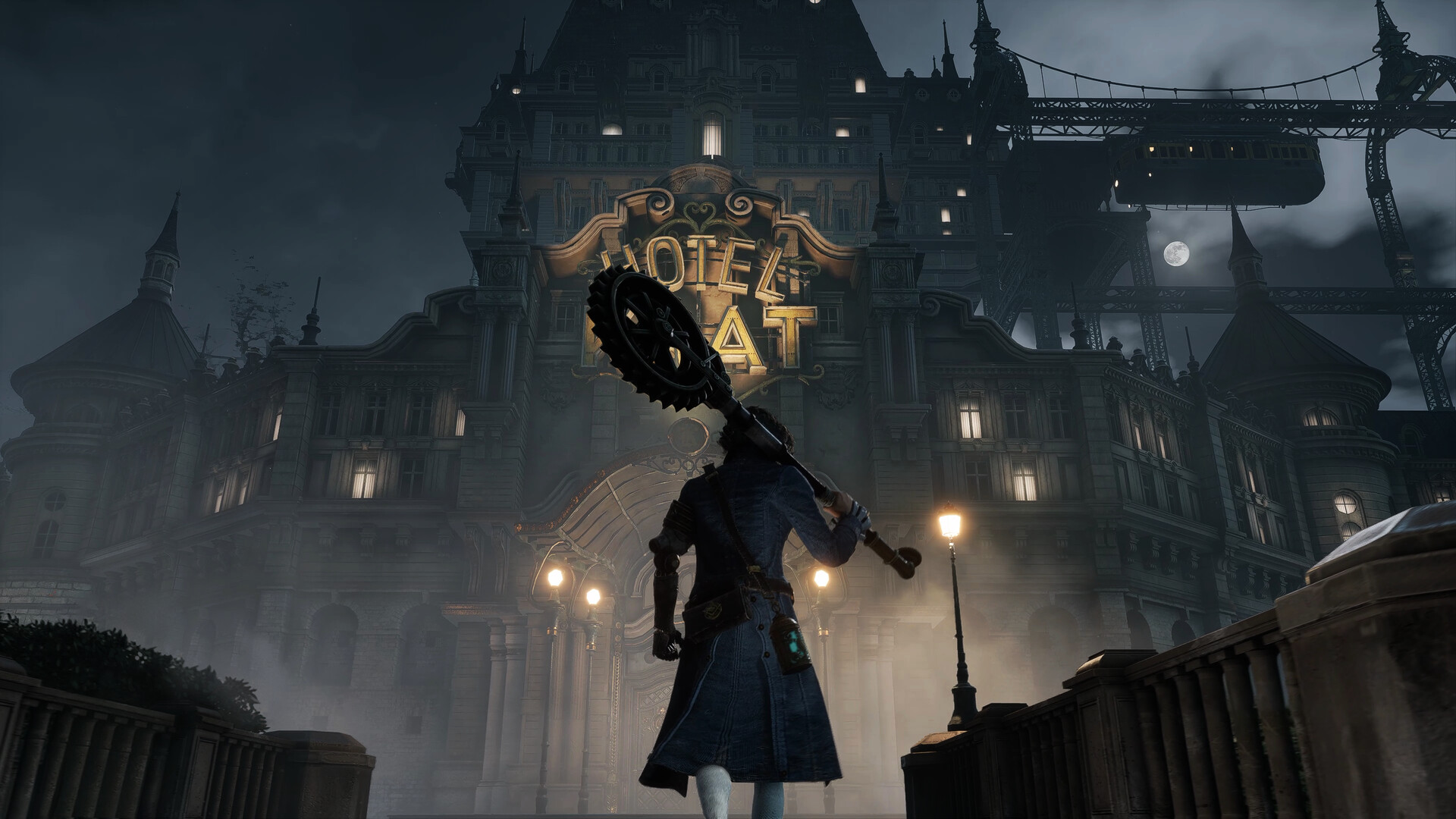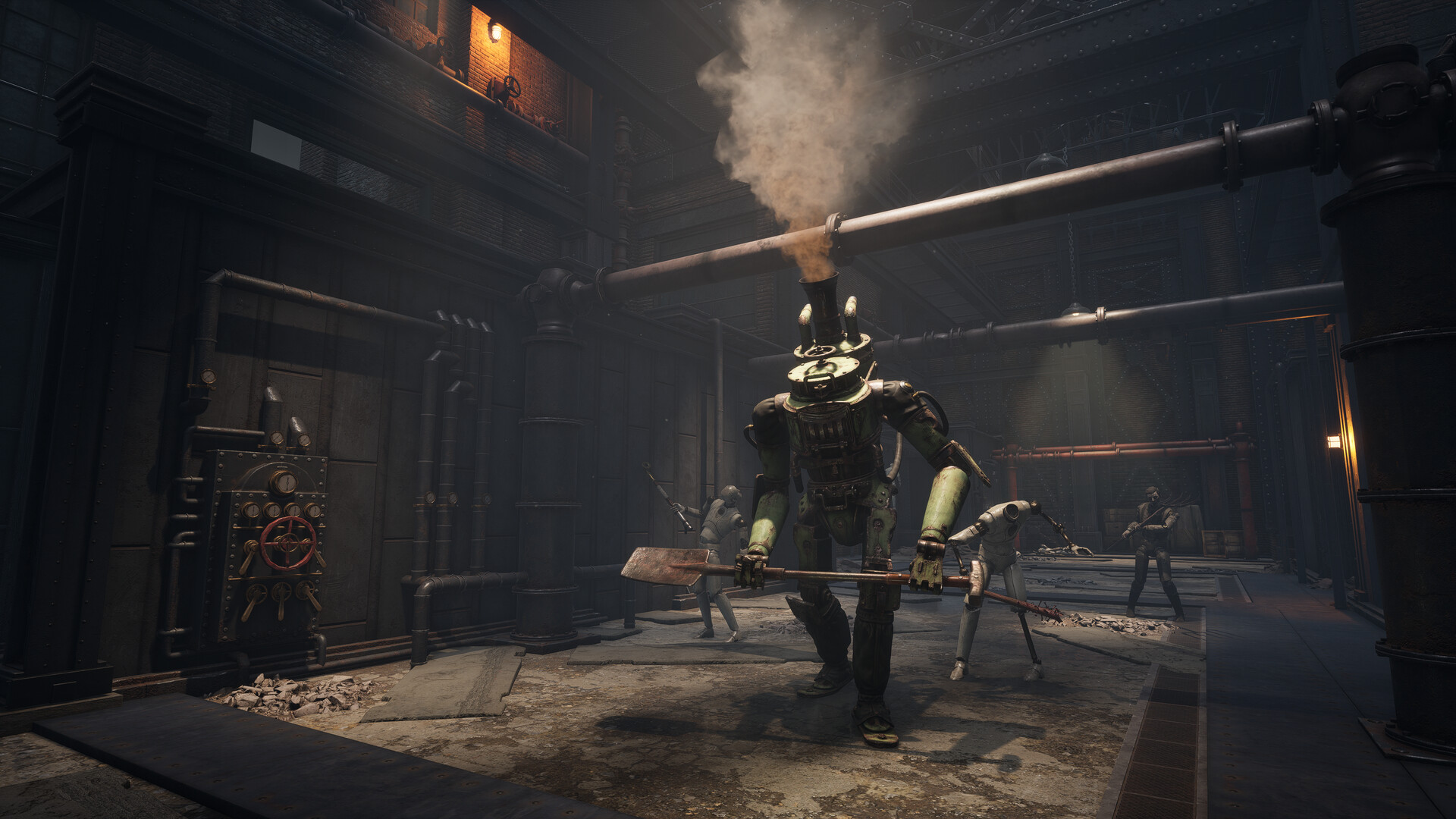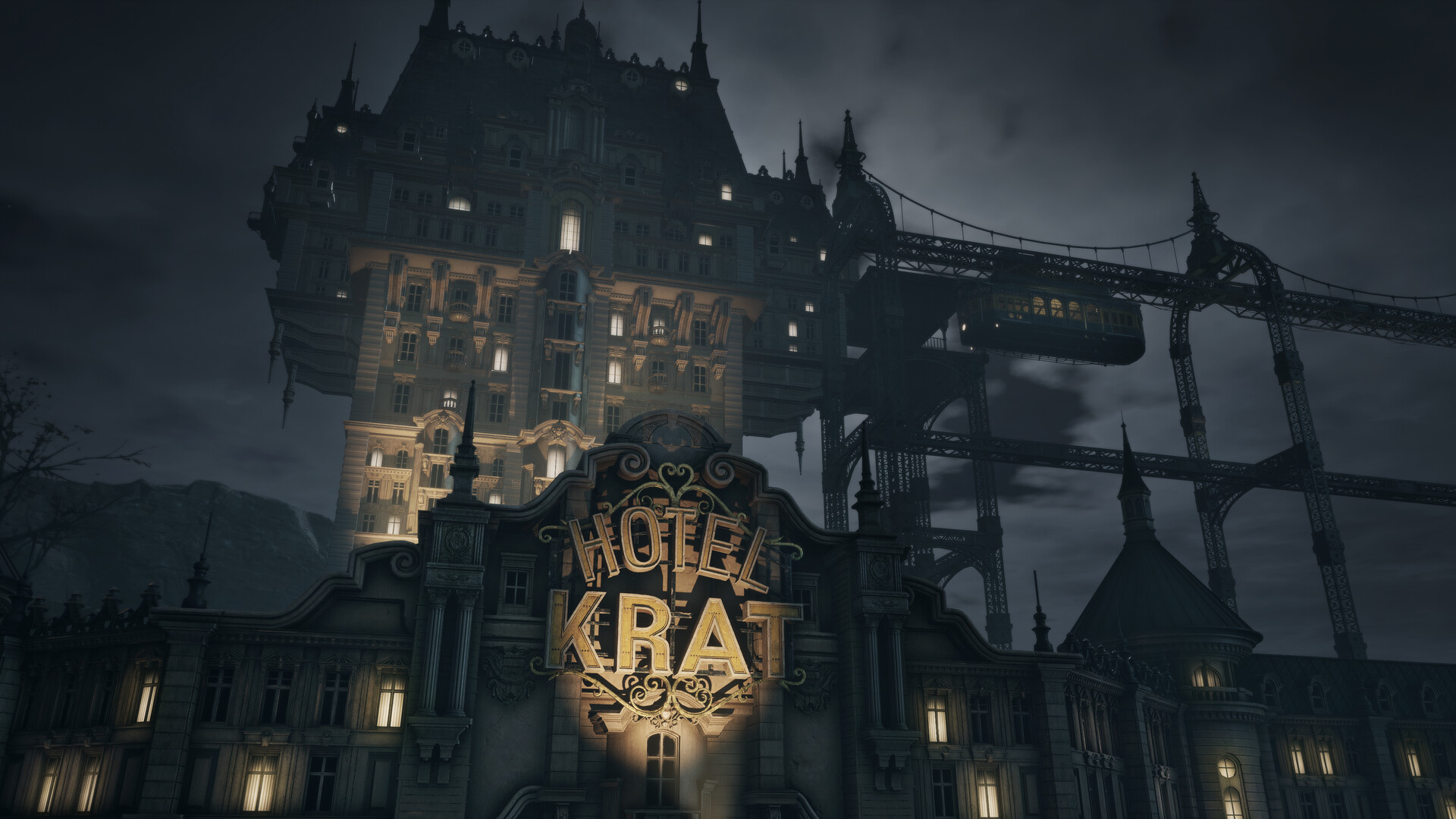 A Dark Fairytale Retold
The timeless tale of Pinocchio has been reimagined with dark and striking visuals.Set in the fallen city of Krat, Pinnochio desperately fights to become human against all odds.
Visual Concept
The city of Krat was insipired by the Belle Époque Era in Europe (late 19th Century to the early 20th Century) and is the epitome of a collapsed city bereft of prosperity.
'Lying' Quests and Multiple Endings
Experience interconnected procedural quests that play out depending on how you lie. These choices will then affect how the story ends.
Weapon-Making System
You can combine weapons in a multitude of ways to create something new altogether. Research to find the best combinations and make something truly special.
Special Skill System
With Pinocchio being a doll, you can change parts of his body to gain new skills and hopefully an edge in battle. But not all of the enhancements are for fighting though, they can also provide several other unique and useful features.