Left Alive - (Eng)(PS4)
---
Condition: New
Region: 3
Language: Voice: English | Subtitle: English
System: PlayStation 4

---
* Free shipping delivery to East Malaysia
* Usually ships within 1-3 business days
LEFT ALIVE tells a human story of survival from the perspective of three different protagonists 
LEFT ALIVE™ is a brand-new survival action shooter coming to the PlayStation®4 computer entertainment system and STEAM® on March 5, 2019.
Veteran developers, Toshifumi Nabeshima (director, Armored Core series), Yoji Shinkawa from KOJIMA PRODUCTIONS (character designer, METAL GEAR SOLID series), and Takayuki Yanase (mech designer, Ghost in the Shell: Arise, Mobile Suit Gundam 00, Xenoblade Chronicles X) join forces to create LEFT ALIVE's dark and gritty world
.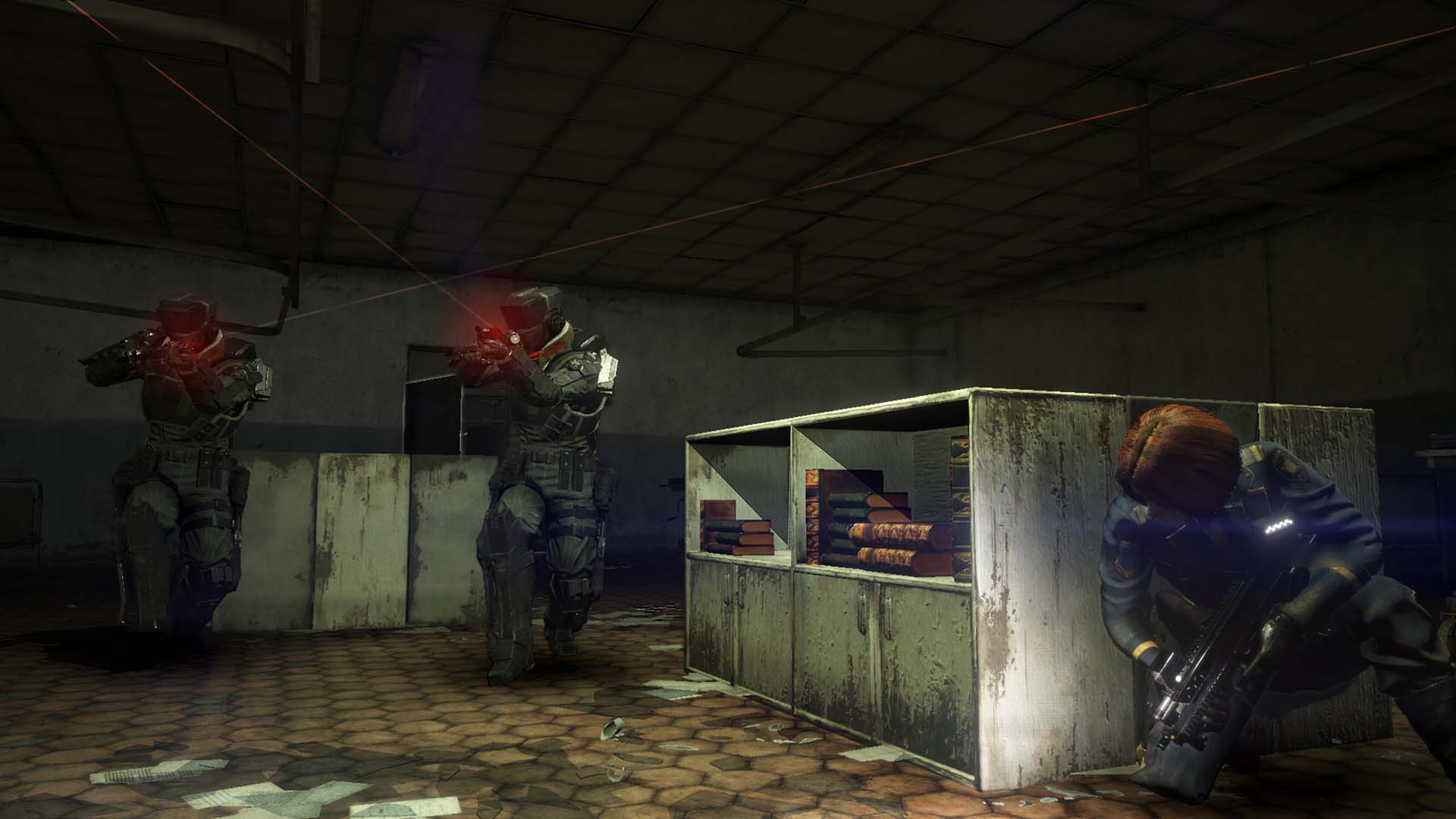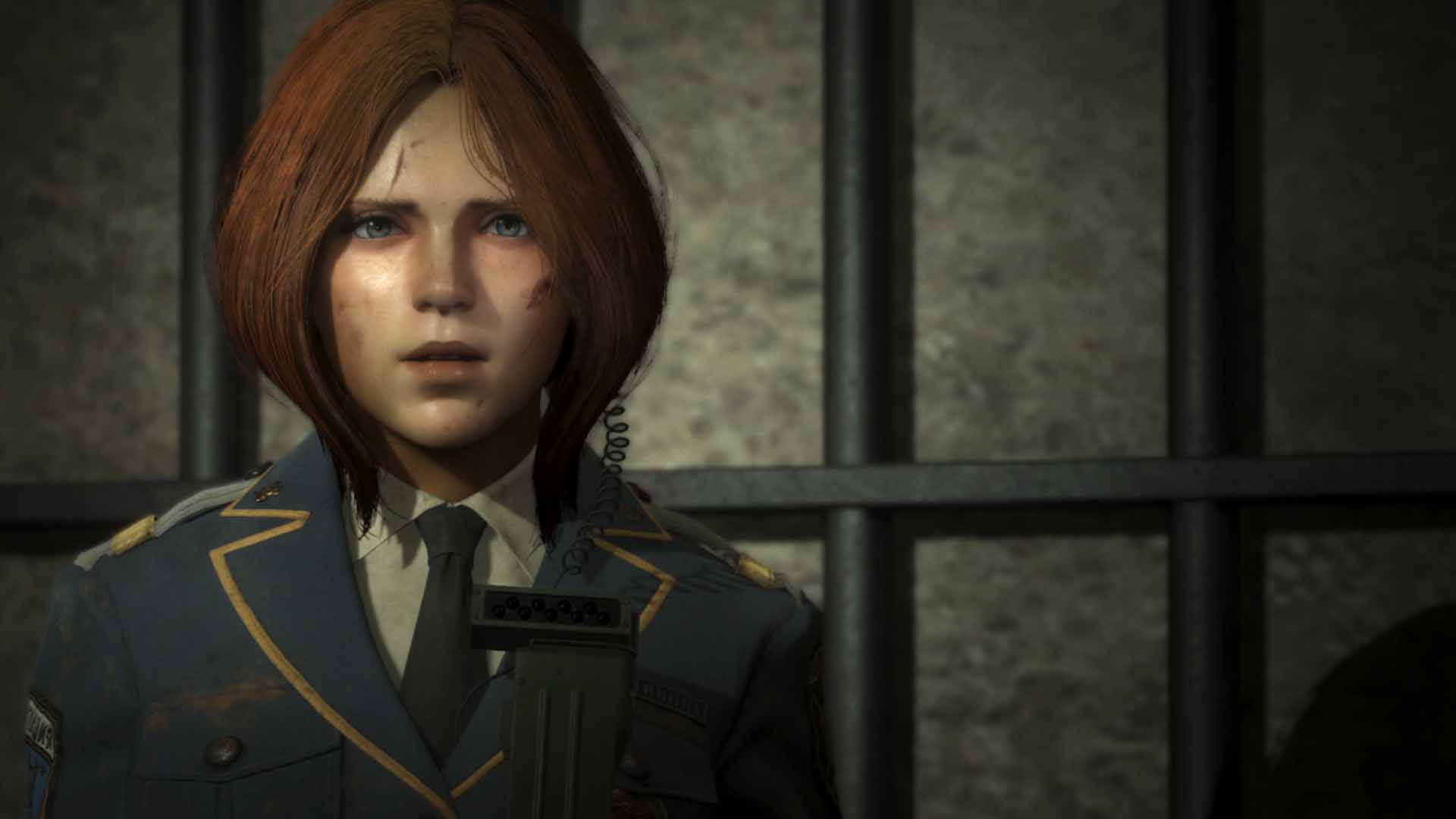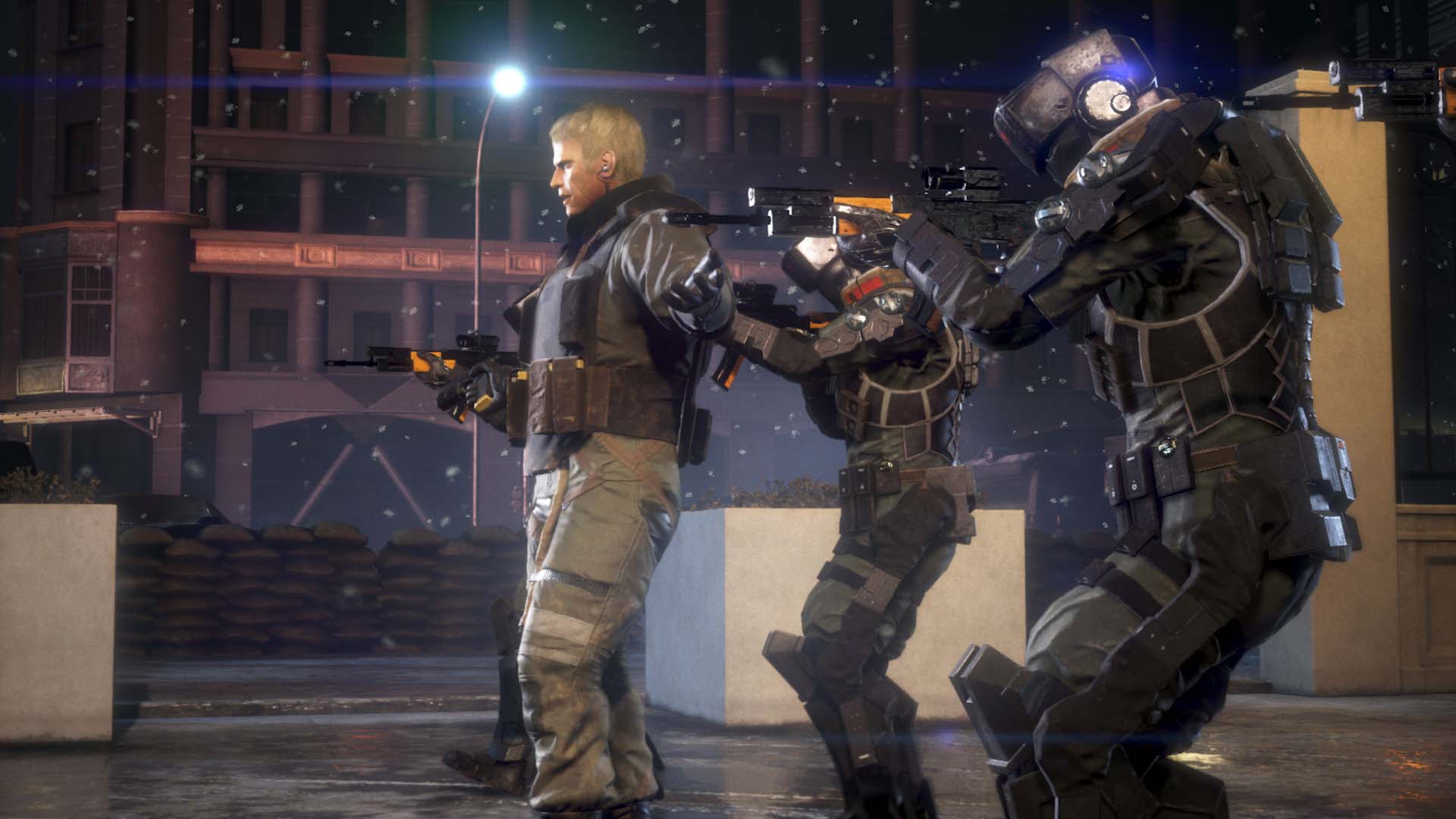 LEFT ALIVE tells a human story of survival from the perspective of three different protagonists during the devastating invasion set in war-torn Novo Slava in 2127.
Experience the massive power gap between man and machine in pulse-pounding encounters: face off against powerfully armed troops, armored vehicles and towering mechs.
Choose your playing style: engage in frenetic gun battles or dispatch your enemies with stealth and wit. Set traps, collect and craft consumables to survive while exploring a devastated city ravaged by the atrocities of war.
Uncover the full story behind the war through the eyes of three different characters: as you progress through the game, experience multiple story paths each requiring bold decisions with desperate consequences.
Pre-order includes Survival Pack
A special colour variant of the in-game Klyuch rifle.
Its attributes are different from the standard version.
Ammo Pack
Contains different kinds of ammo for in-game use.
Grenade Pack
Contains different kinds of grenades for in-game use.
Recovery Pack
Contains different kinds of recovery items for in-game use.
Light Body Armour
This is a defence item. Reduce the amount of damage taken from attacks by wearing this item.
Specifications
1 Player  |  Required HDD Space: 23GB or more  |  HD Video Output: 720p, 1080i, 1080p  |  PS4 Pro Enhanced  |  DUALSHOCK 4 Vibration Function  |  Language: Voice: English Subtitle: English  |  Playstation Plus is required to access online multiplayer feature.  |  This software is only compatible with Playstation 4 system  |  Region 3