Kingdom Hearts: Melody Of Memory - (R3)(Eng)(PS4)

Kingdom Hearts: Melody Of Memory - (R3)(Eng)(PS4)
---
* Free shipping delivery to East Malaysia
* Usually ships within 1-3 business days
Take a musical journey through the world of KINDGOM HEARTS!
Jump in the Gummi Ship and take off to find out what's next for the Sora, Donald, Goofy, and the gang while showing off your rhythm action skills and defeating Heartless in your favorite Disney worlds.
You don't have to go it alone though – challenge your friends in Battle Mode, or team up for victory with Co-op
You'll also get a helping hand from Disney guest characters such as Aladdin, Hercules, and Mulan. Remember, your friends are your power!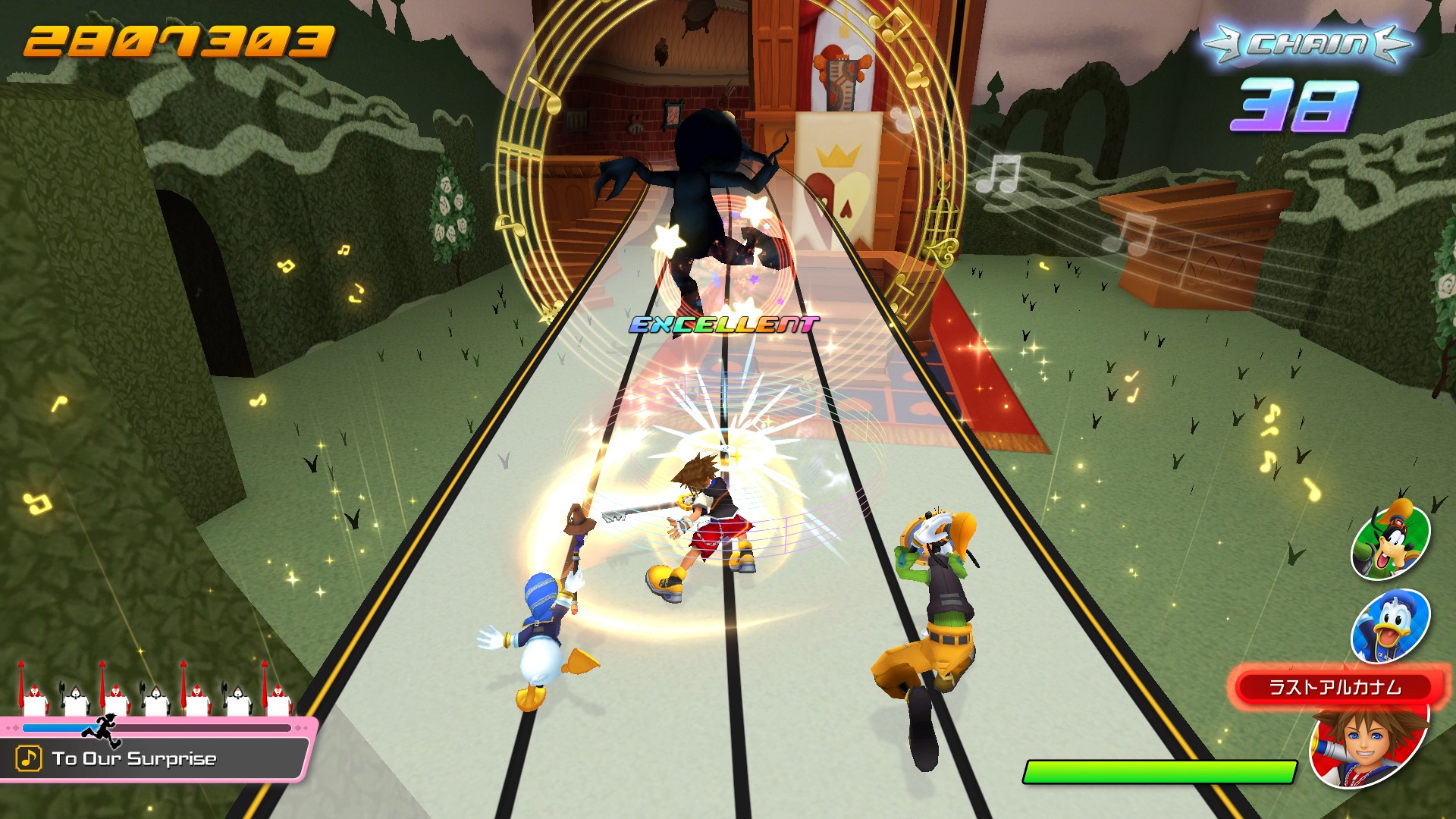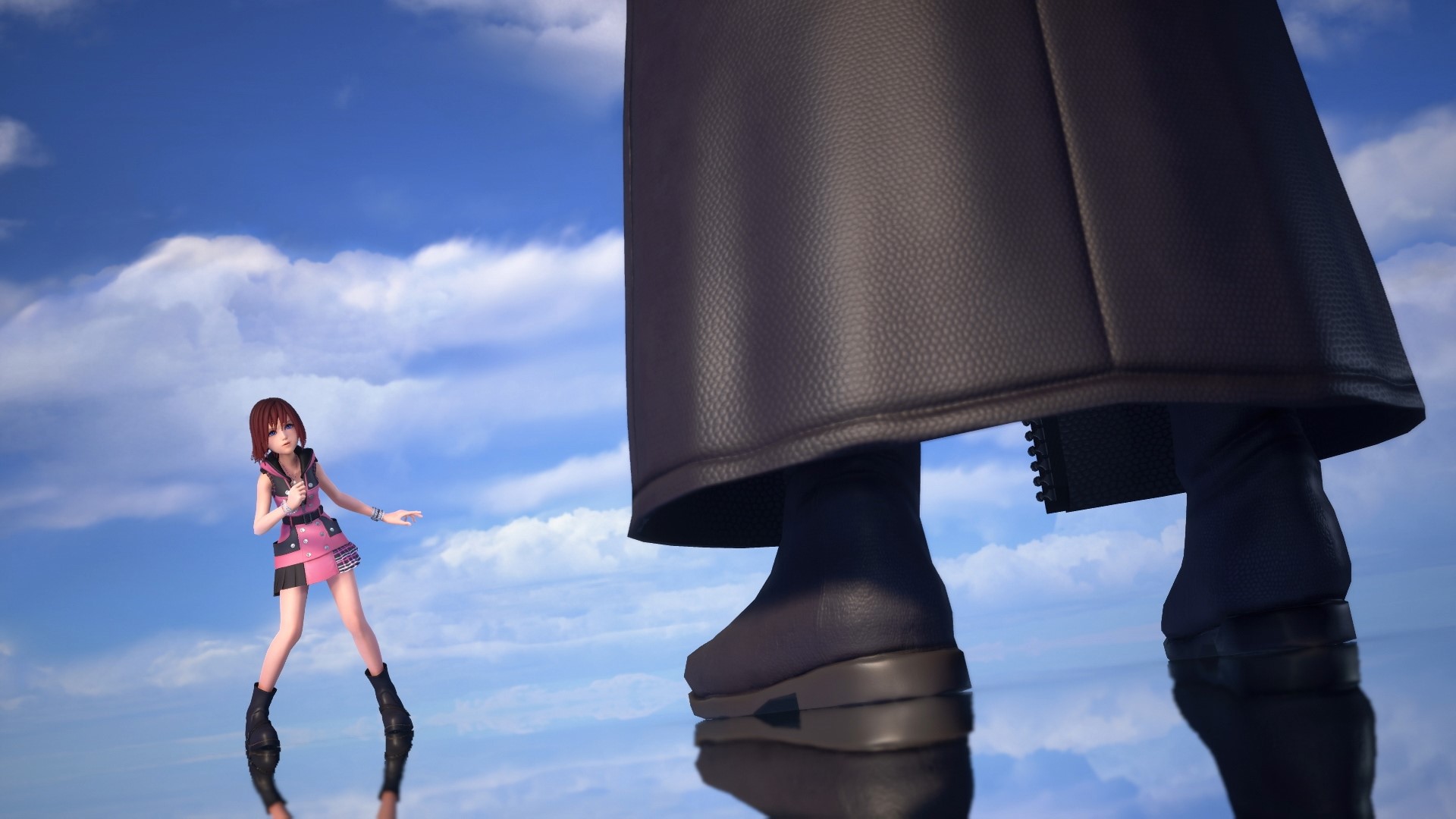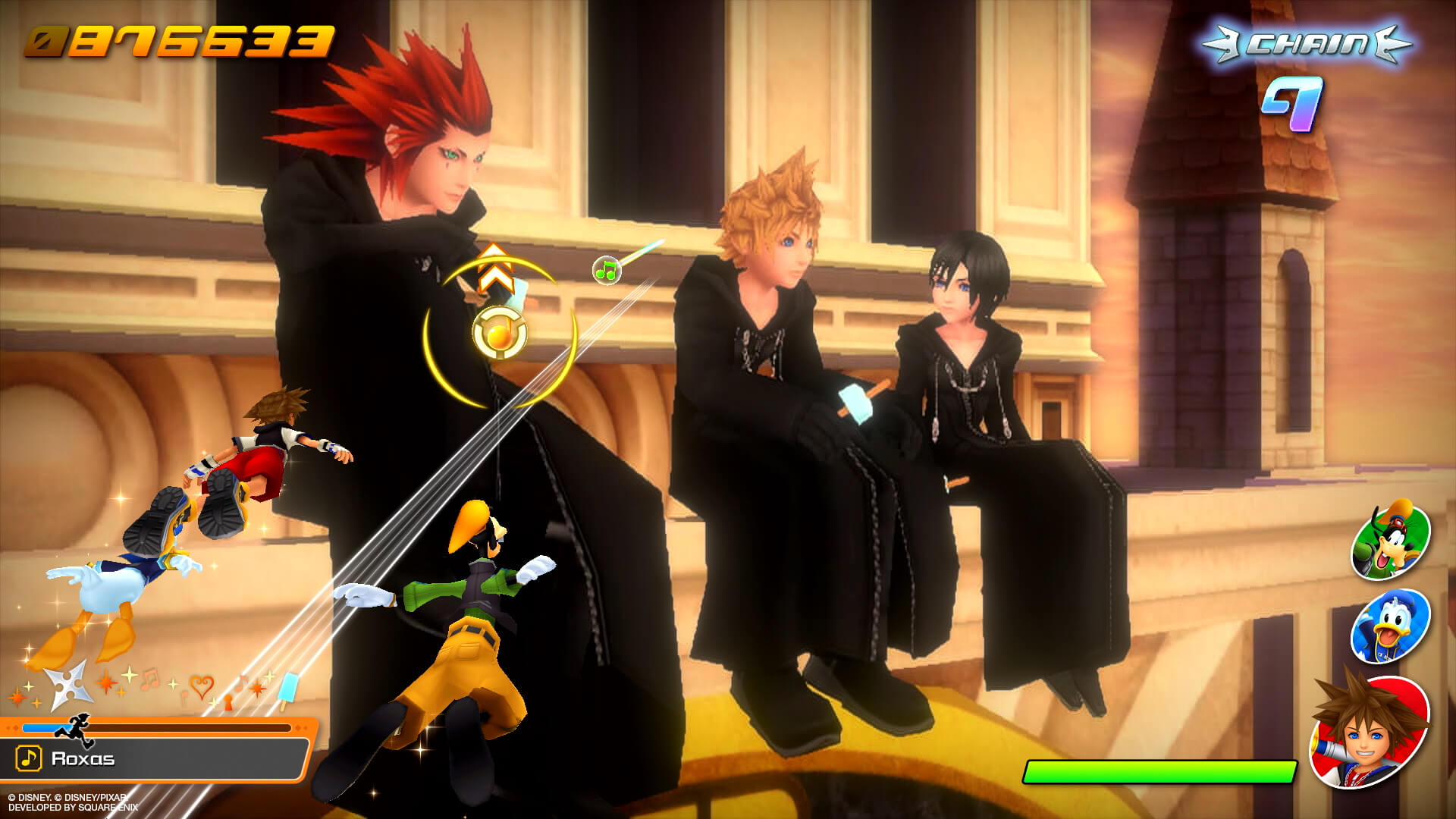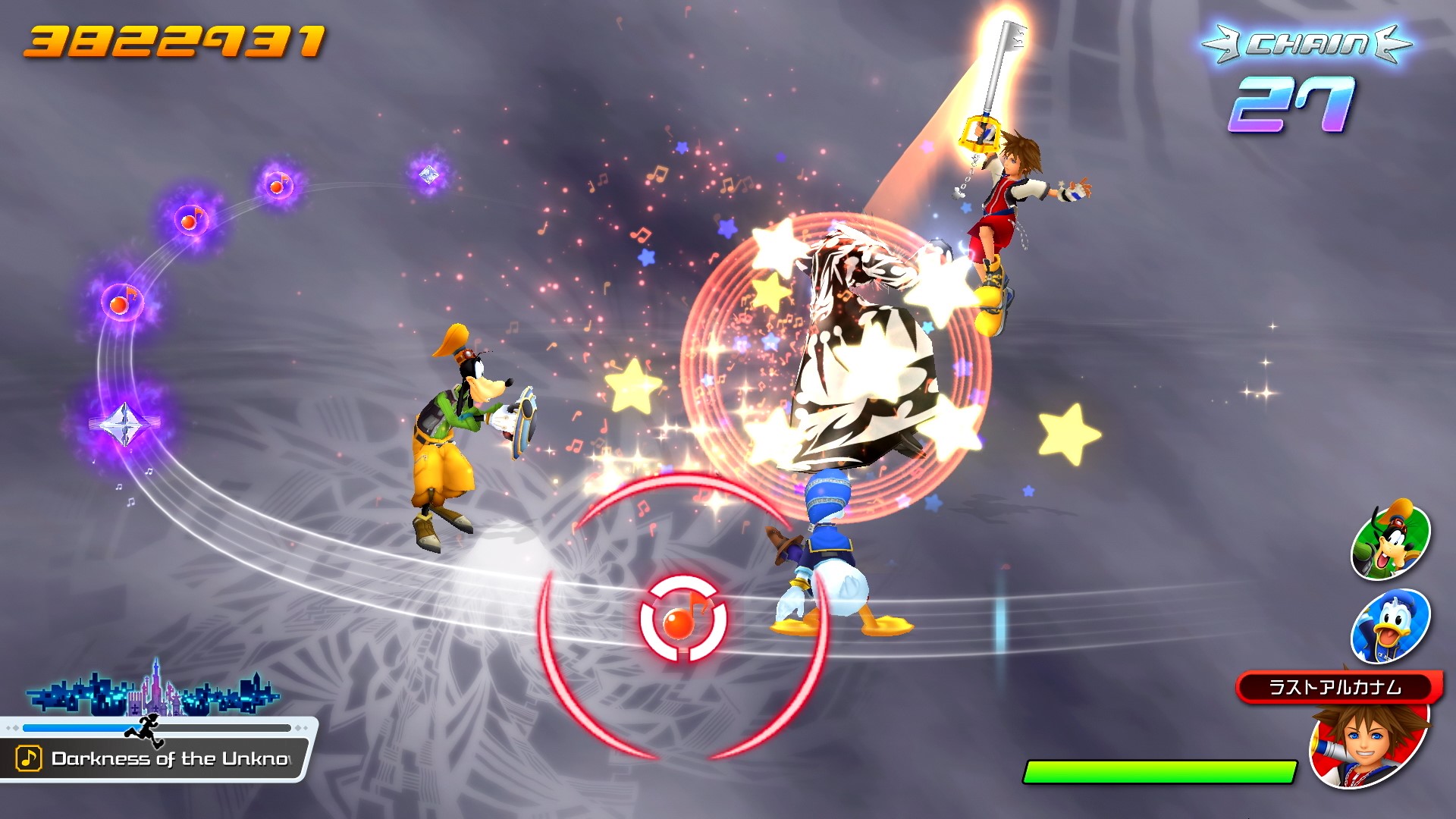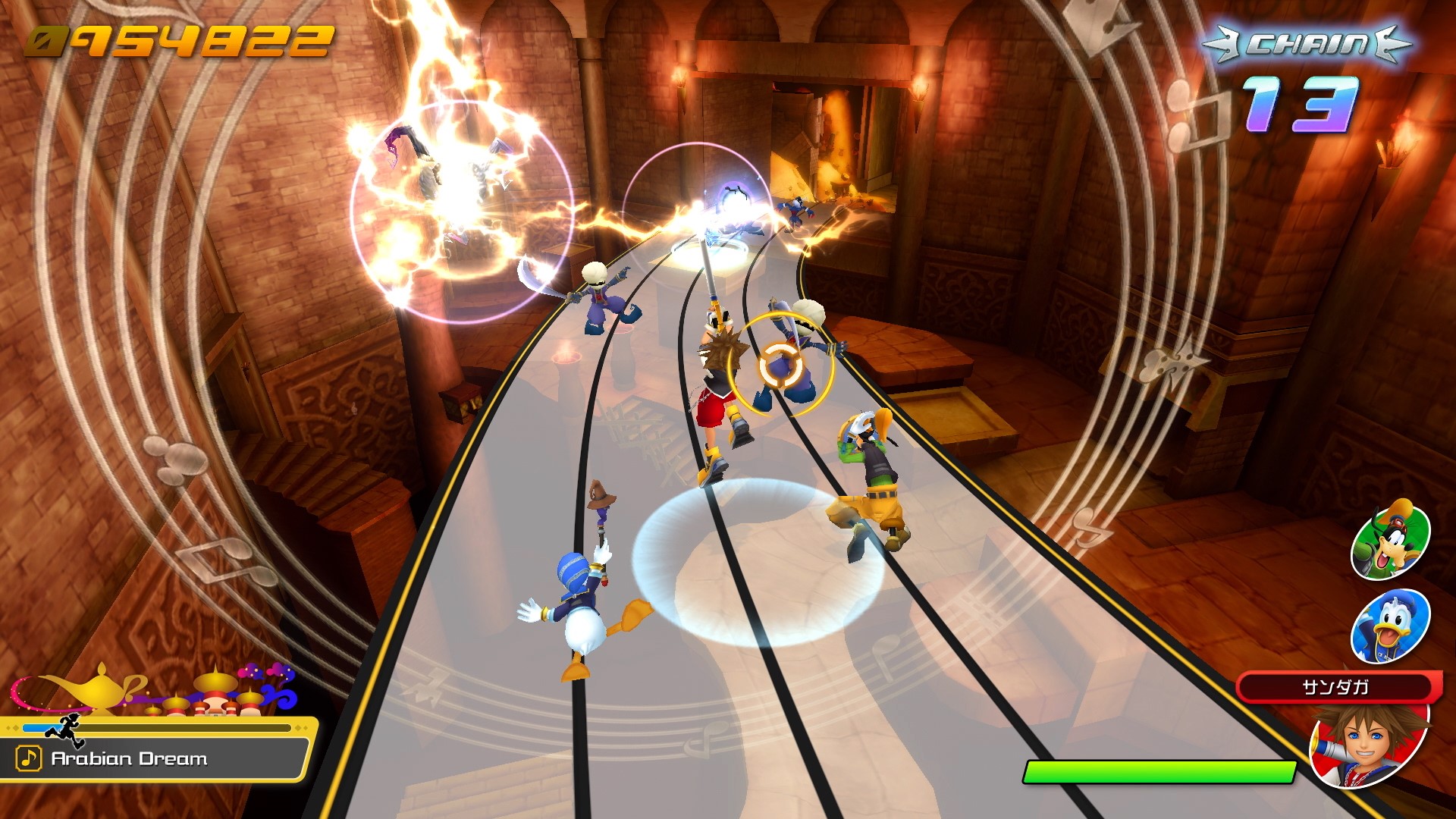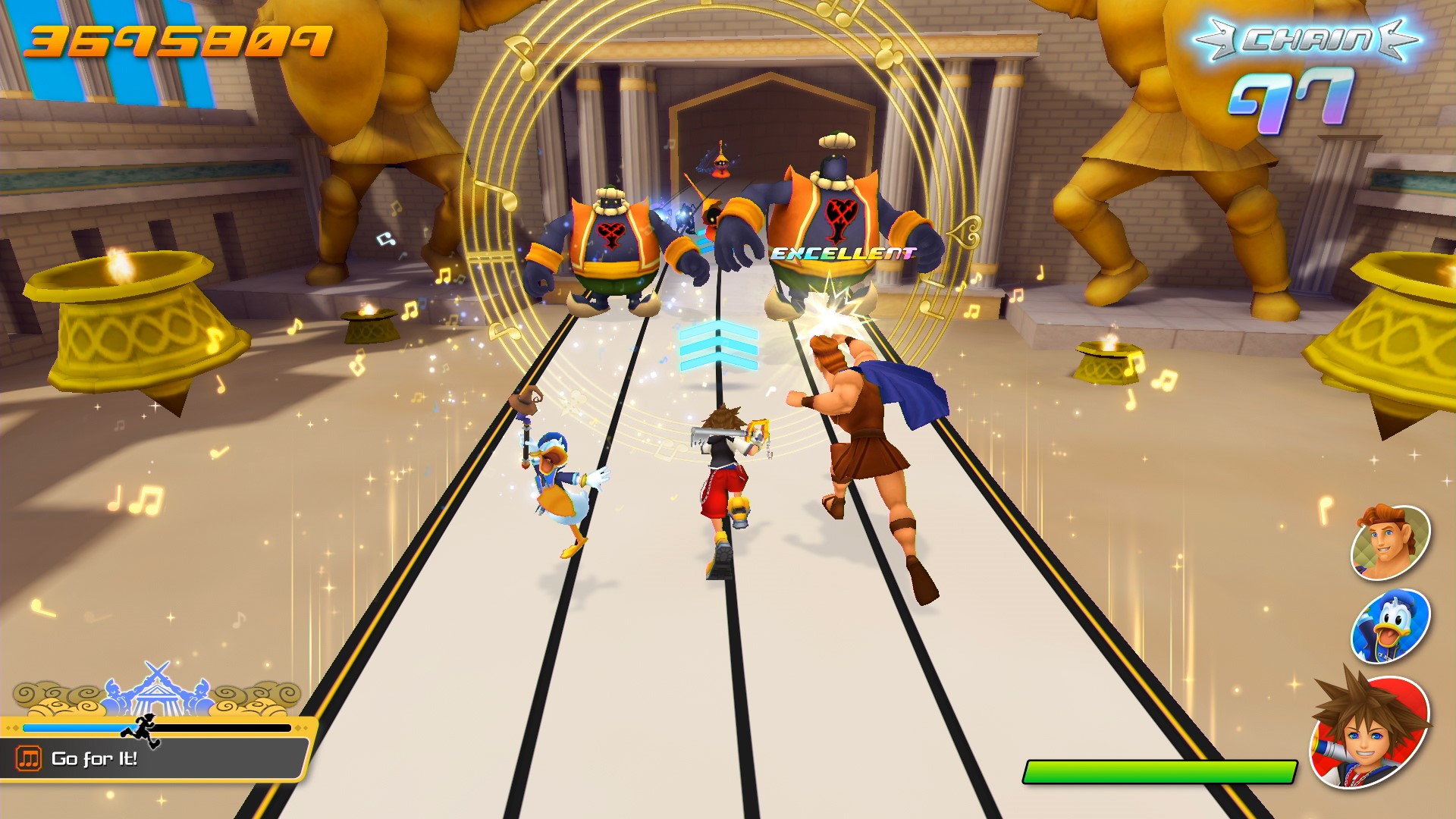 Experience the music of KINGDOM HEARTS like never before!
INCLUDES 140+ SONGS
Enjoy a varied collection of fan favourite KINGDOM HEARTS music from throughout the series
EXPLORE IMMERSIVE WORLDS
Experience the magic of musical exploration by traversing through worlds packed with rhythm-action challenge
CHALLENGE YOUR FRIENDS
KINGDOM HEARTS Melody of Memory includes local co-op and online multiplayer, including a battle mode!
Specifications
1-2 Players  |  1-2 Network Players  |  Required HDD Space: 6.7GB or more  |  HD Video Output: 720p, 1080i, 1080p  |  DUALSHOCK 4 Vibration Function  |  Language: Voice: English  Subtitle: English  |  Playstation Plus is required to access online multiplayer feature.  |  This software is only compatible with Playstation 4 system  |  Region 3