King Of Fighter 14 [XIV] Ultimate Edition - (R3)(Eng)(PS4)

King Of Fighter 14 [XIV] Ultimate Edition - (R3)(Eng)(PS4)
---
* Free shipping delivery to East Malaysia
* Usually ships within 1-3 business days
THE KING OF FIGHTERS XIV ULTIMATE EDITION
"THE KING OF FIGHTERS (KOF)" Series has enjoyed huge success across the globe since its birth in 1994.
The latest installment and true successor to the main (numbered) series, has finally been revealed! Game visuals have evolved into 3D graphics, however "KOF XIV" keeps the classic 2D gameplay and "3-on-3 TEAM BATTLE" game system. Furthermore, various new multiplayer online modes such as "PARTY BATTLE" are featured!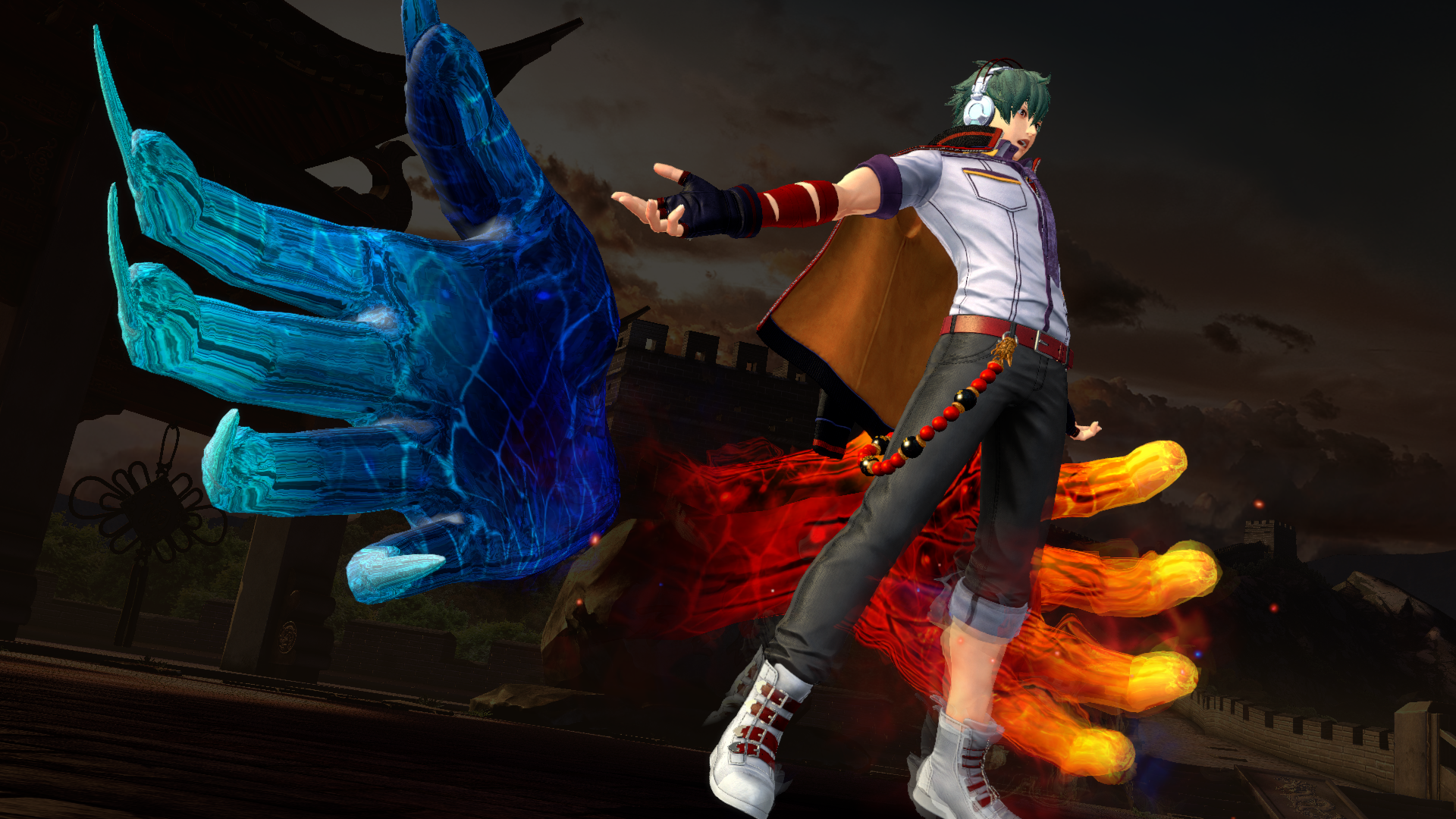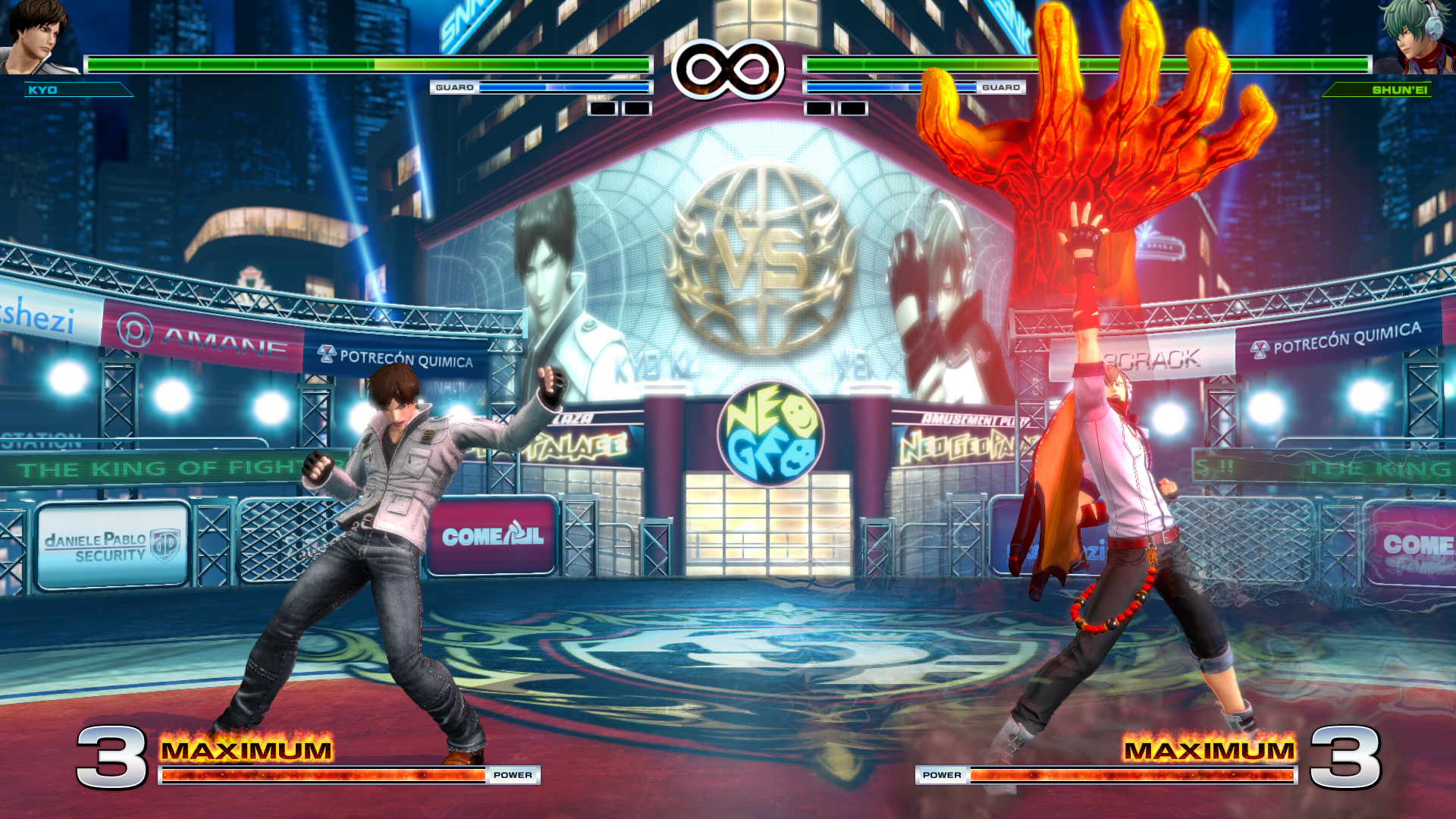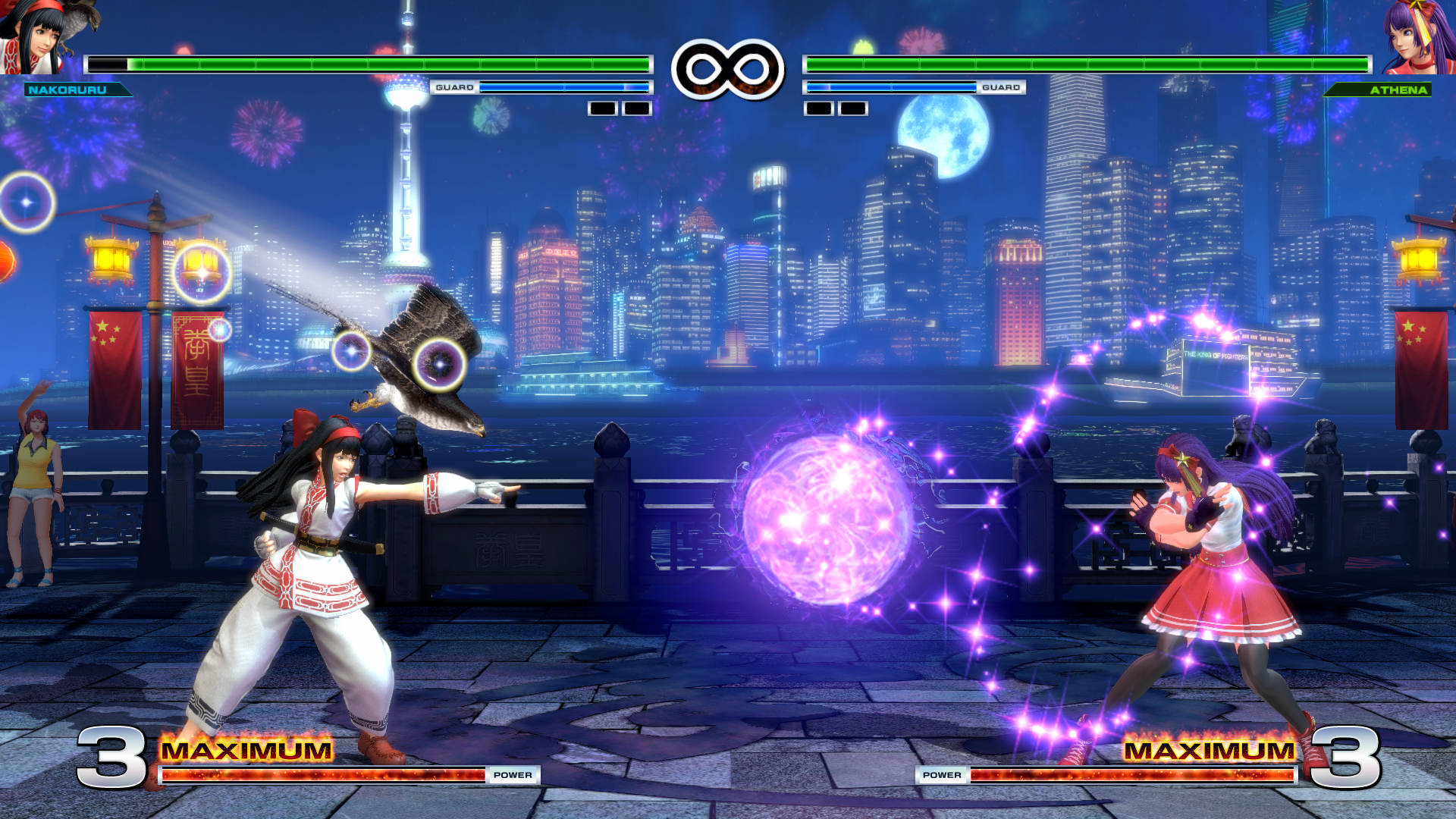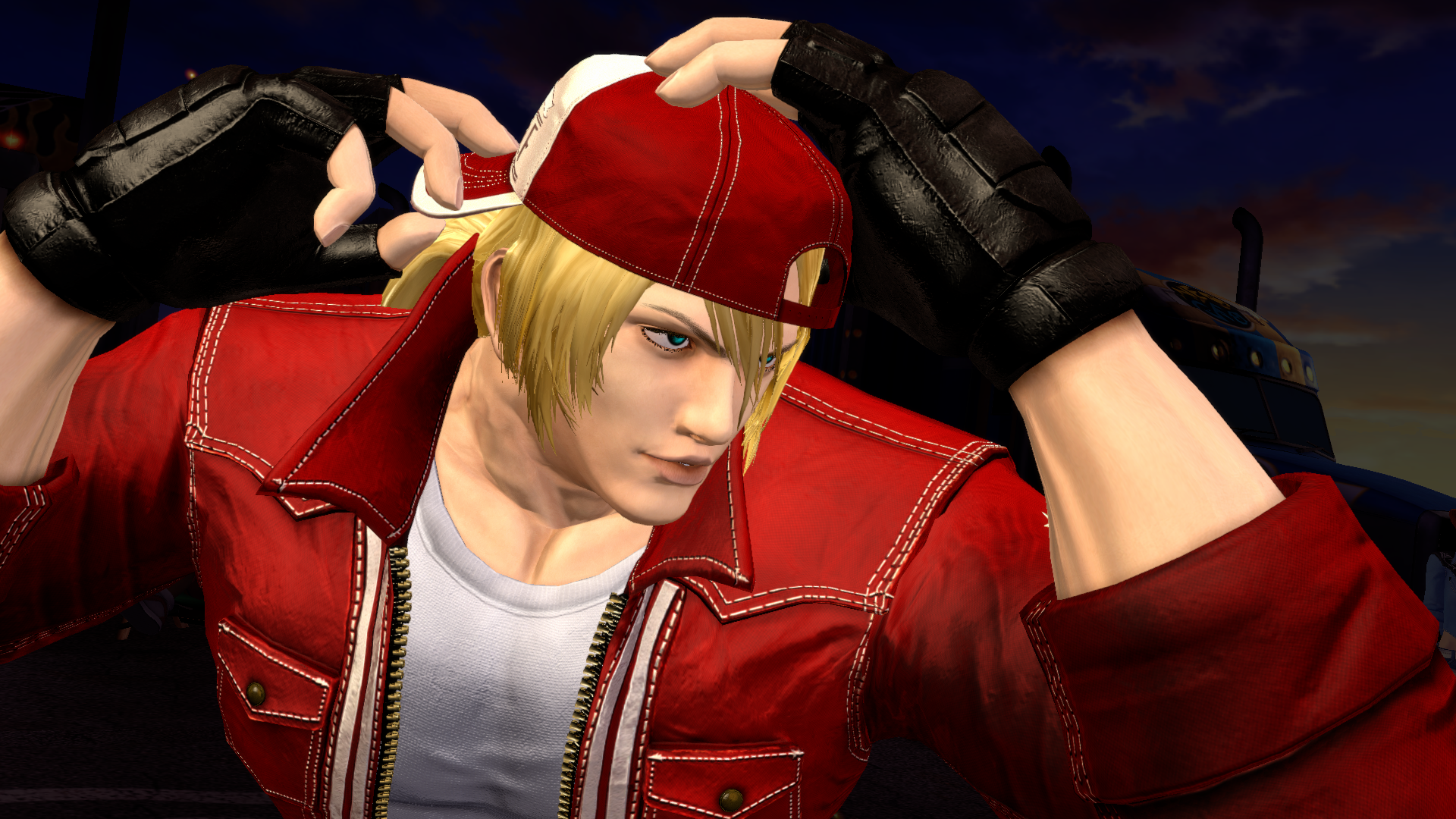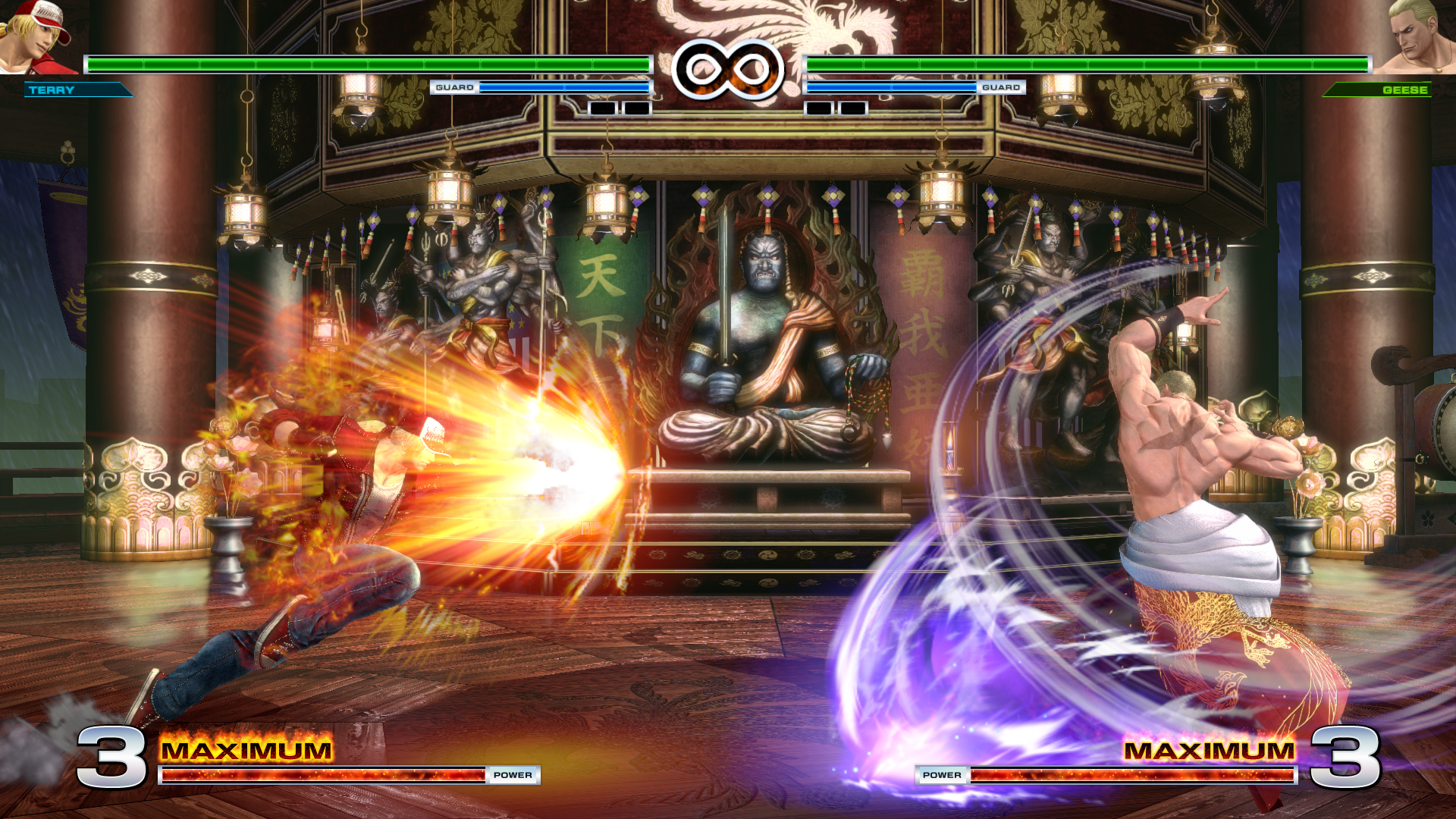 THE KING OF FIGHTERS XIV ULTIMATE EDITION
This special edition is a huge value as it contains all 8 DLC characters and all 10 DLC costumes for THE KING OF FIGHTERS XIV and also includes 10 different PS4 themes.
DLC CHARACTERS (8):
"ROCK HOWARD"
"VANESSA"
"RYUJI YAMAZAKI"
"WHIP"
"HEIDERN"
"BLUE MARY"
"OSWALD"
"NAJD"
DLC COSTUMES (10):
"CLASSIC KYO"
"NIGHTMARE GEESE"
"CLASSIC IORI"
"ATHENA ASAMIYA KOF '98"
"SHUN'EI KUNG-FU SUIT"
"NAKORURU KAMUIKOTAN GIRLS' SCHOOL UNIFORM"
"KULA SUNDRESS"
"ANGEL DIABLA"
"MEITENKUN PAJAMAS"
"SYLVIE LITTLE RED RIDING HOOD"
PS4™ ORIGINAL THEMES (10)