Kill la Kill - IF (Eng/Chn)(Switch)
Kill la Kill - IF (Eng/Chn)(Switch)
---
* Free shipping delivery to East Malaysia
* Usually ships within 1-3 business days
Supervised under the original scenario writer, "Kazuki Nakashima"!
A new untold KILL la KILL story of "IF"s!
You control Satsuki Kiryuin as the main protagonist of this game, and proceed along with the story while battling against various characters. All scenarios are
completely new and fully supervised under the watchful eyes of the original scenario-writer, Kazuki Nakashima. You will be experiencing
the story unfold from the perspective of Satsuki Kiryuin, the rival of the original series' protagonist Ryuko.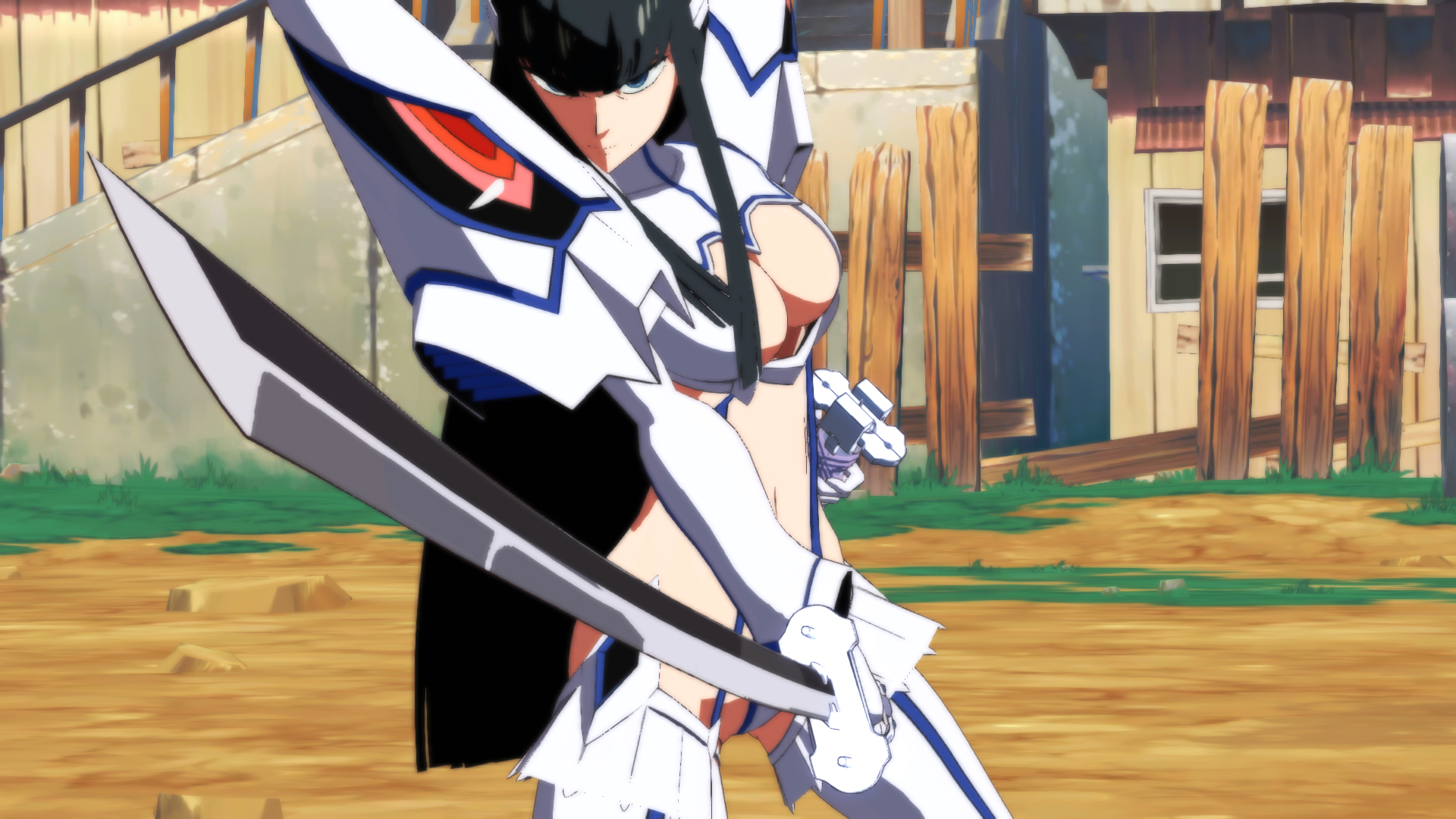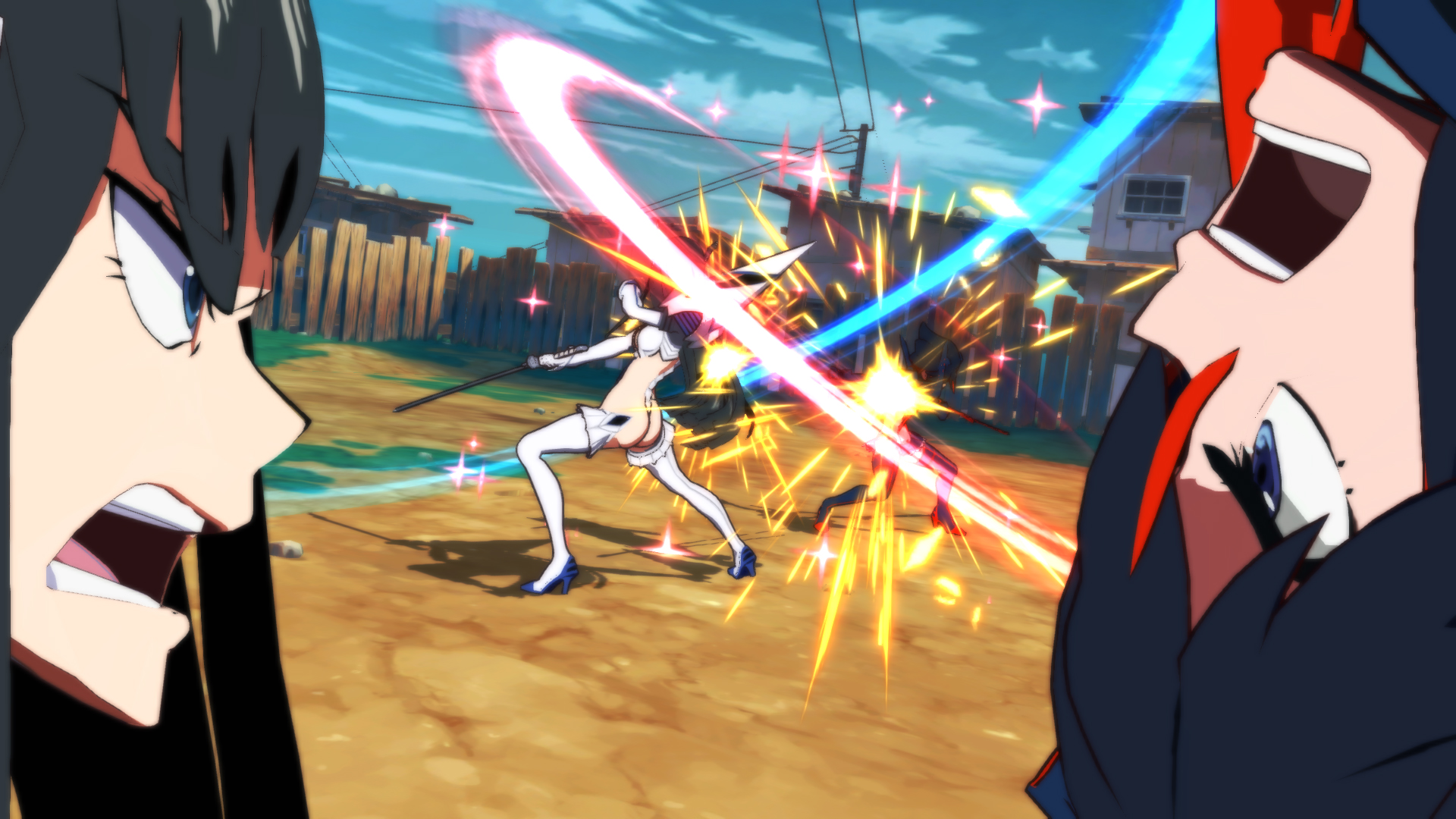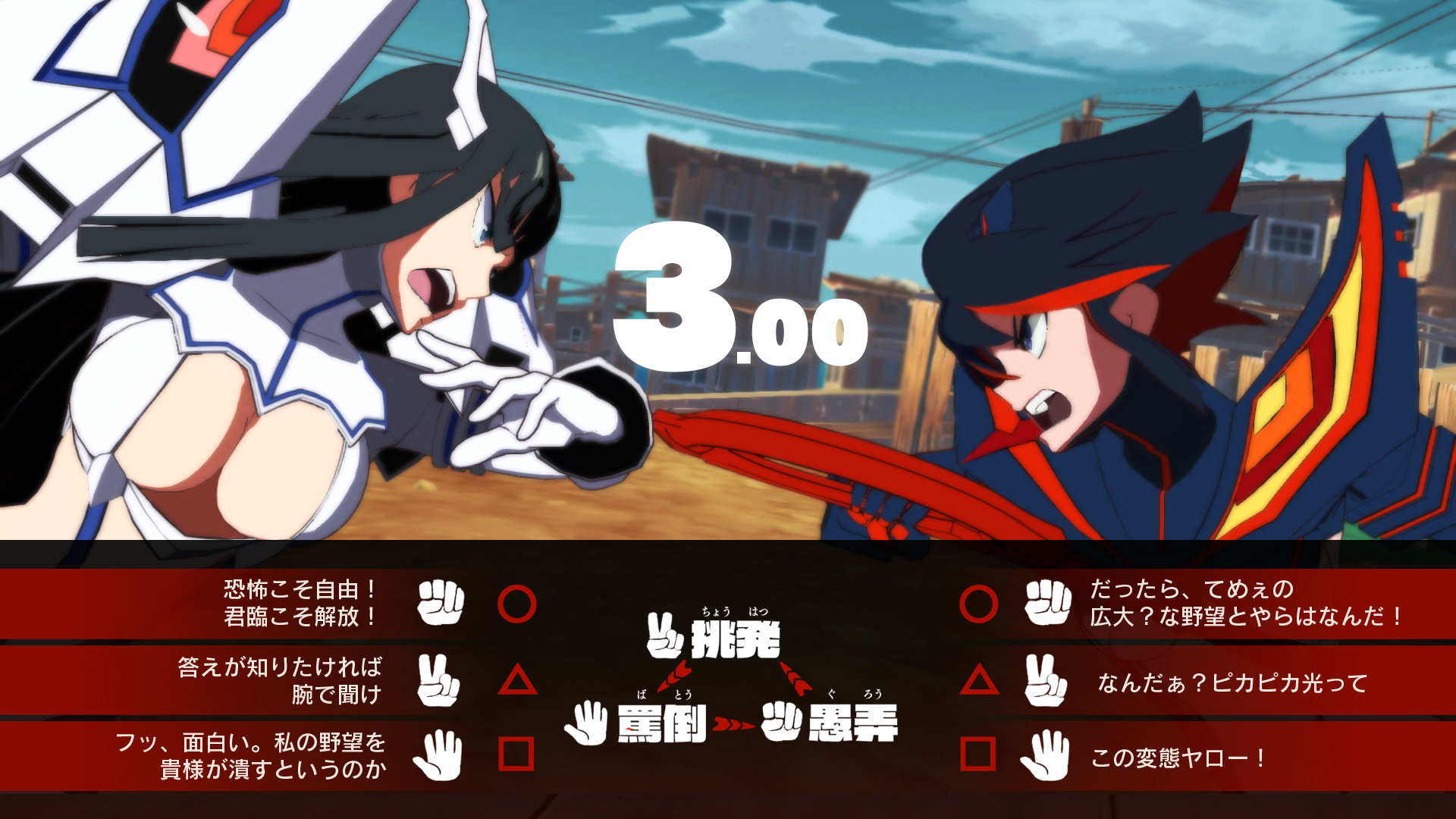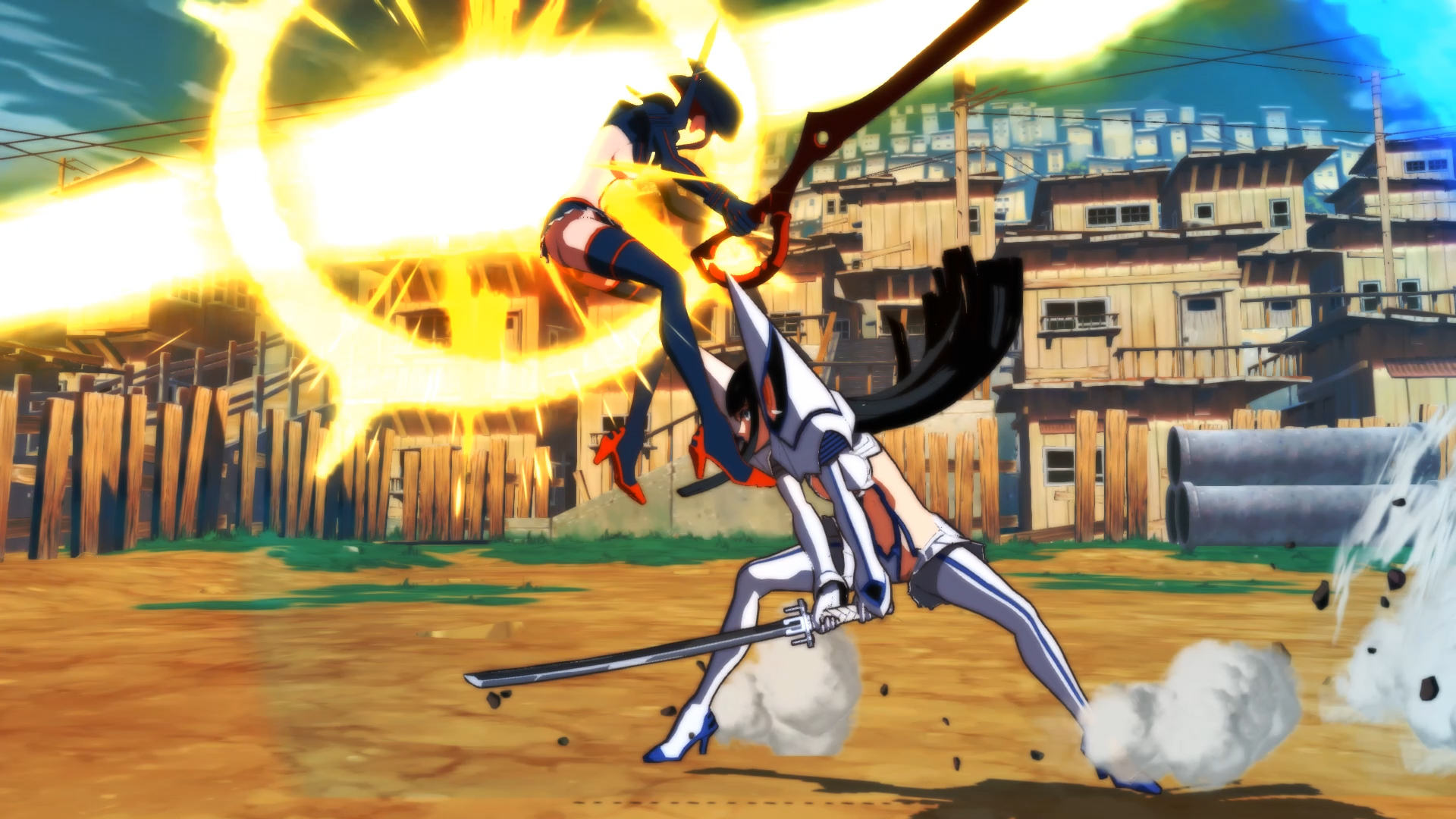 Features
No More Complicated Commands! Simple Inputs Allow for a Variety of Attacks! - While there is only one button assigned for close ranged attacks, combining the button with a directional input (up, down, left, or right), or pressing it during jumps or dashes will allow you to perform a wide variety of attacks that vary in range and direction
A Game of Reads that Fighting Games Fans Would Love! - In addition to the basic rock paper scissor elements that fighting games employ (in Kill la Kill: IF's case – consisting of Attack, Guard, and Break Attack), the game also incorporates two additional elements: Evasion and Evasion Catch Attack. Players can expect to experience a simple yet engaging gameplay loop that encourages deep and intricate interactions in the midst of combat
The Mechanic That Will Bring Back The Spirit of the Animated Series!! Introducing the "Ketsui Testament." - The "Ketsui Testament" recreates iconic scenes from the original animated series, where characters engage in a heated exchange of words during battle. By pressing L1+R1 during battle and hitting the opponent with the "Ketsui Burst", you enter into the "Ketsui Testament". Once activated, each player will choose one from the three rock paper scissors choice of phrases to use as their testament. If the activator results in a win or a draw in this engagement, the winnner's "Ketsui Level" increases. When the "Ketsui Level" increases, that character receives massive power-ups such as enhanced normal attacks and special moves. At max level, you gain access to the instant kill skill, "Fiber Lost: Secret Arts" (Sen'i Soshitsu Ougi). Ketsui Levels do not decrease during battle