Just Cause 4 Day Gold Edition -R3/ENG (PS4)

Just Cause 4 Day Gold Edition -R3/ENG (PS4)
---
Condition: New
Region: 3
Language: Voice: English | Subtitle: English
System: PlayStation 4

---
* Free shipping delivery to East Malaysia
* Usually ships within 1-3 business days
Just Cause 4 Gold Edition
Welcome to Solis, a huge South American world home of conflict, oppression and extreme weather conditions.Just Cause 4 sees rogue hero Rico Rodriguez land in Solis to hunt down the truth about his past, at any costs. Strap into your wingsuit, equip your fully customizable grappling hook, and get ready to bring the thunder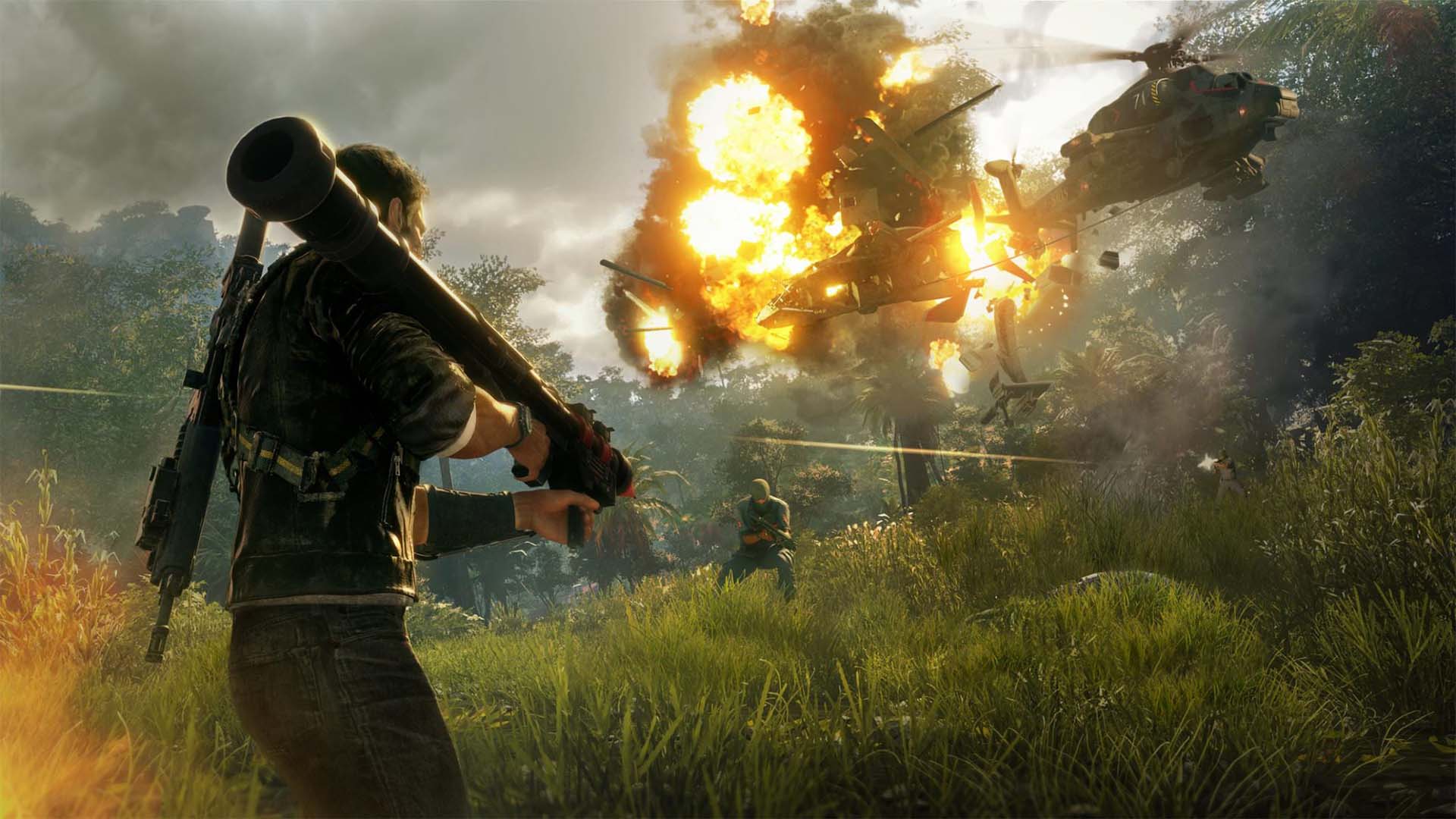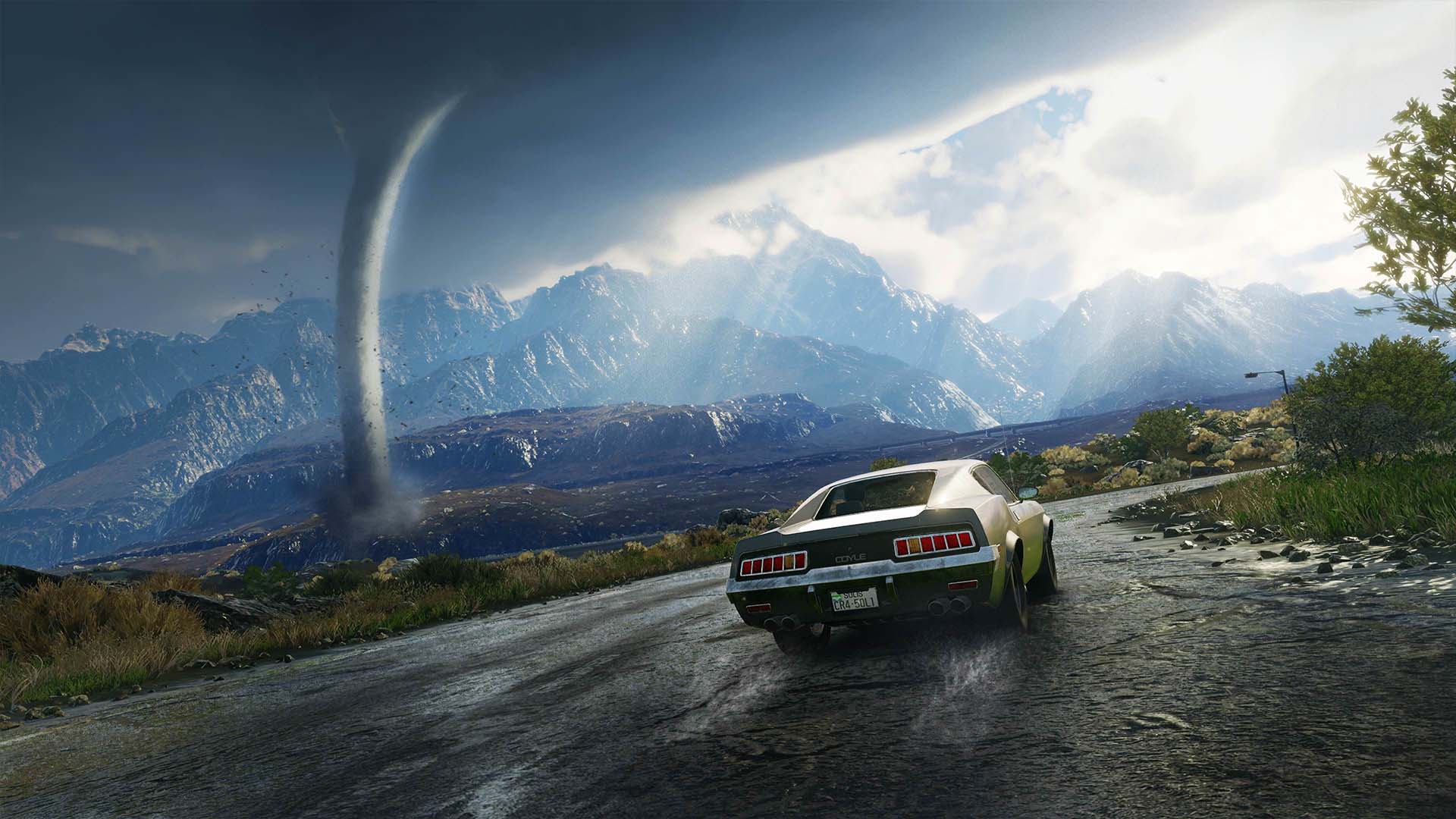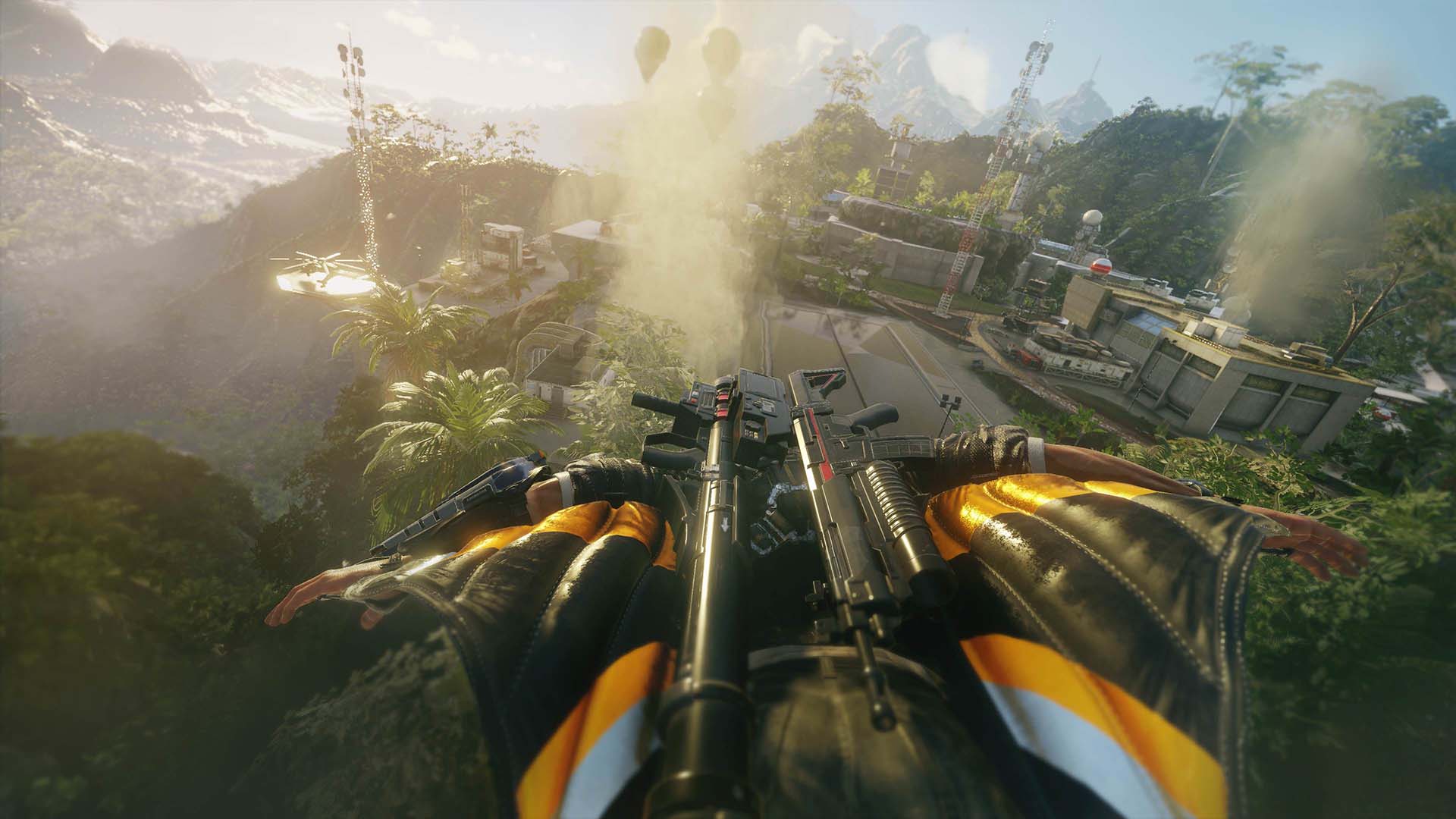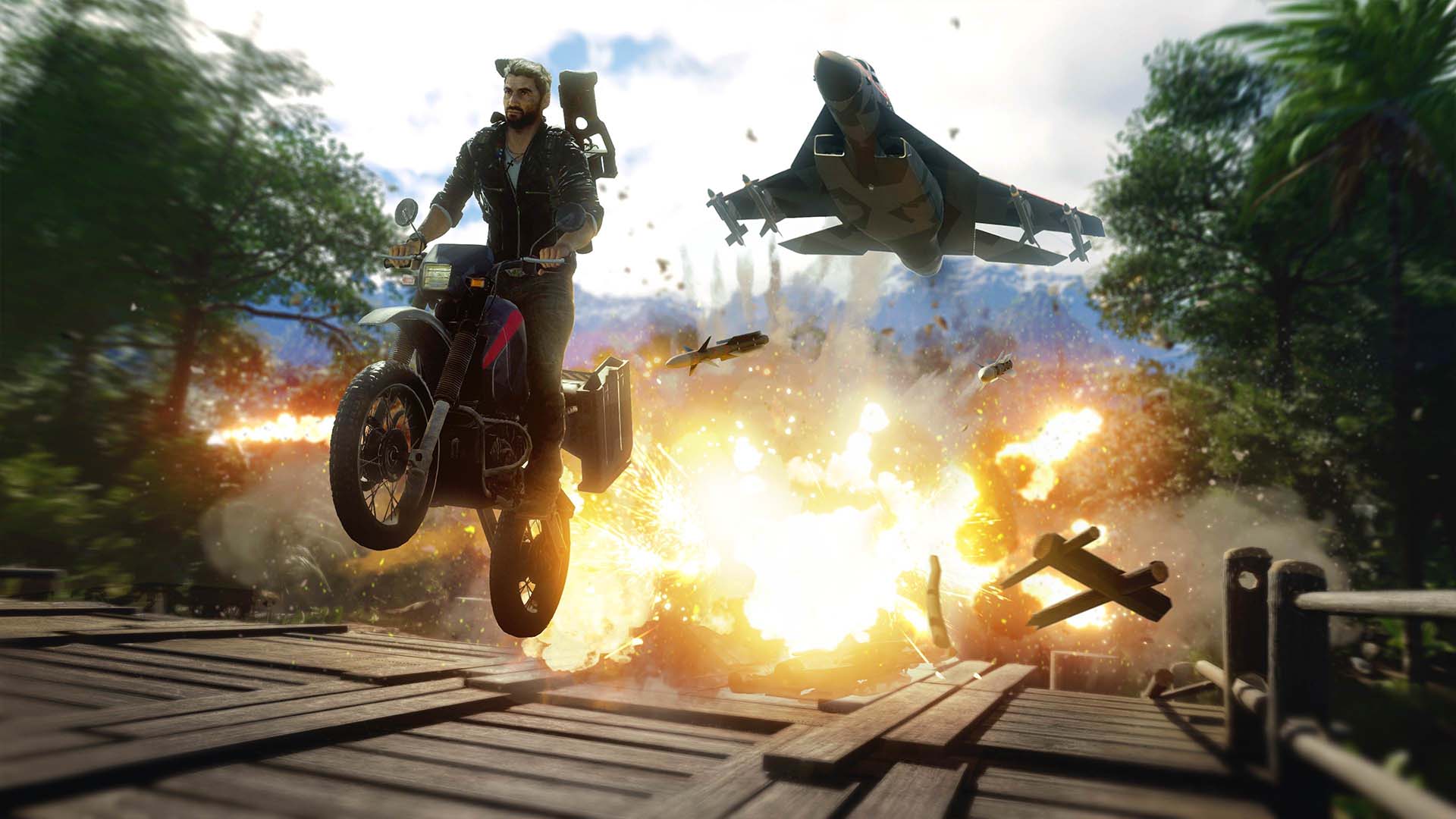 Rogue agent Rico Rodriguez journeys to Solis, a huge South American world home of conflict, oppression and extreme weather conditions. Strap into your wingsuit, equip your fully customizable grappling hook, and get ready to bring the thunder!
BRING THE THUNDER
Soar through the skies with your wingsuit - Skydive, Base Jump and Free Dive with no limits!
Fight your enemies under extreme weather conditions, including treacherous tornadoes and tropical lightning storms, taking the iconic Just Cause action to insane new heights.
Use extreme weather events to your advantage thanks to never seen before in-game physics.
Spearhead the rebellion and defeat the Black Hand, a hi-tech private military organisation.
Face off against Gabriela Morales – your most fierce, capable, and unpredictable adversary yet.
Uncover the truth of Rico's father's past life on Solís' and its extreme weather.
HUGE SOUTH AMERICAN WORLD
Explore the remote South American country of Solís, home of conflict, secrets, and danger.
Enjoy 1024 square kilometres of exotic playground, from rainforest to desert, via snowy mountain peaks.
Discover a plethora of wonders as you explore the world of Solís from bustling cities to rural grasslands.
Welcome to Solís. This vast South American country, host to four distinct biomes, is the most diverse and dangerous world we've ever created. Click to discover more.
Gold Edition content includes:
Just Cause 4 – Full game
Expansion Pass* – Unlock access to each of the three expansions upon their release.  More details on the expansion episodes will become available when the game is released.
Golden Gear Pack* – Contains the coveted Golden Gear Shotgun featuring ricochet tracer secondary fire, plus the Golden Gear Wingsuit and Golden Gear Parachute.
24 Hour Early Access – Enjoy Just Cause 4 before everyone else does!
*digital content
Specifications
1 Player  |  Required HDD Space: 50GB or more  |  HD Video Output: 720p, 1080i, 1080p  |  PS4 Pro Enhanced  |  DUALSHOCK 4 Vibration Function  |  Language: Voice: English Subtitle: English  |  Playstation Plus is required to access online multiplayer feature.  |  This software is only compatible with Playstation 4 system  |  Region 3