Judgment (Judge Eyes)(Eng)(PS4)(Pre-Order)

Judgment (Judge Eyes)(Eng)(PS4)(Pre-Order)
---
* Free shipping delivery to East Malaysia
* Usually ships within 1-3 business days
From the minds of Ryu Ga Gotoku Studio
Official Release Date: 26th June 2019. *Product arrival in store within 1-3 working days after official release date
The RM50 stated in the price refers to deposit. Final price is to be confirmed. Upon game pre-order cancellation more than 1 weeks before game release, deposit will be refunded in 7 working days. Deposit is non-refundable if pre-order cancellation is less than 1 week before game release. Pre-ordered games cannot be changed less than 1 week before the game release. Upon game arrival, our customer service personnel will contact you for the remaining balance of the price. Make sure to include valid contact no & email address during checkout process. Customer who pre-ordered their game will have 30 days period to collect their game after it is made available to purchase in store. After 30 days, game pre-ordered is considered cancelled & deposit forfeited.
From the makers of the acclaimed Yakuza series, Ryu Ga Gotoku Studio, Judgment is the dramatic tale of a disgraced lawyer seeking redemption in a world rife with corruption and despair. Investigate the seedy Red Light District of Kamurocho by stepping into the mind of private detective Takayuki Yagami and utilize innovative investigation systems to uncover the secrets that lie deep within Kamurocho's corrupt underbelly. Experience visceral combat with two unique combat styles. Take down groups of thugs with sweeping blows in Crane Style, then switch to Tiger to overwhelm a single foe with a series of powerful strikes. Practice mixing-and-matching styles in combat in conjunction with a wide variety of skills, weapons, and powerful (and hilarious) EX Actions to unlock a whole new dimension in combat.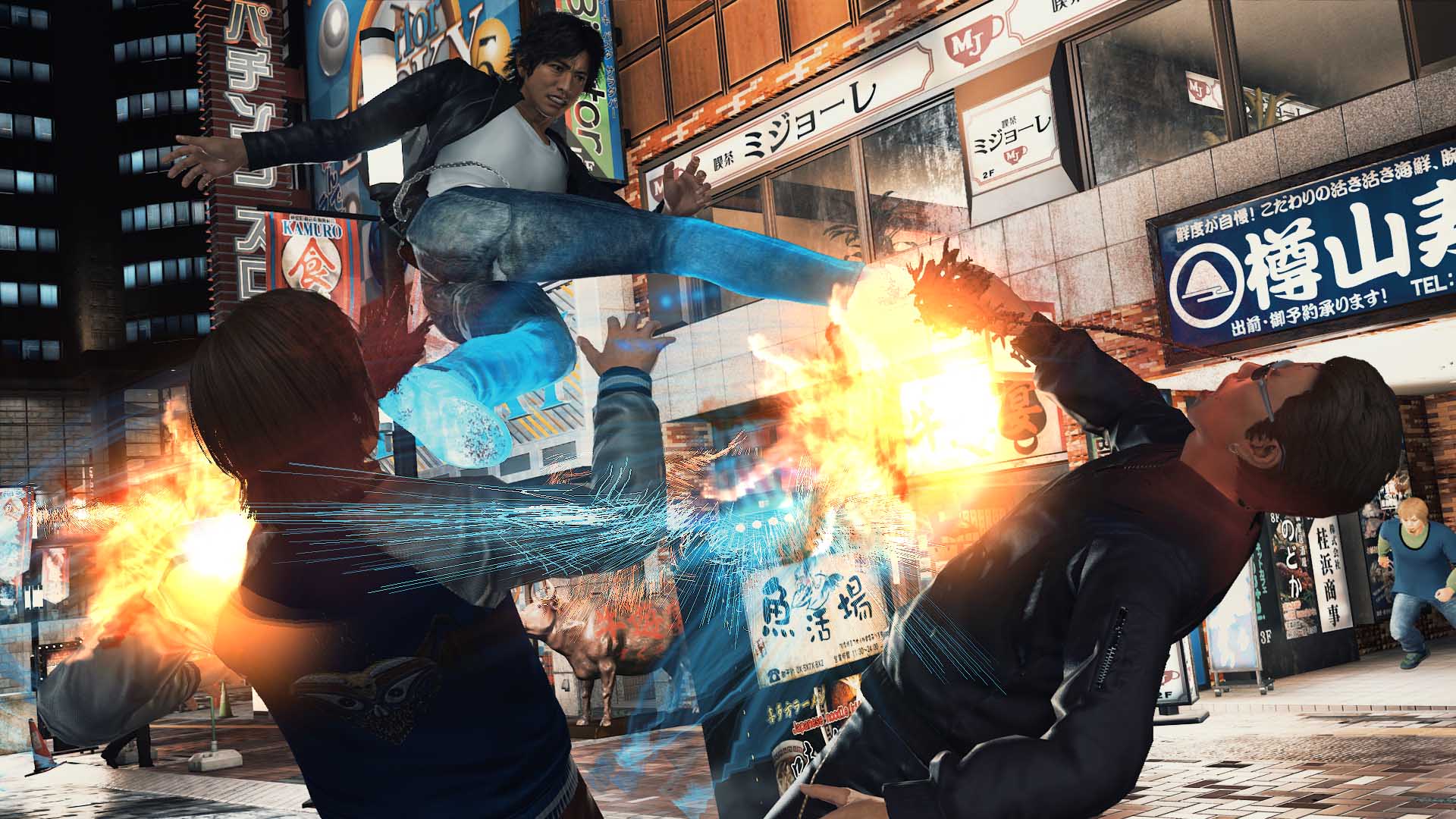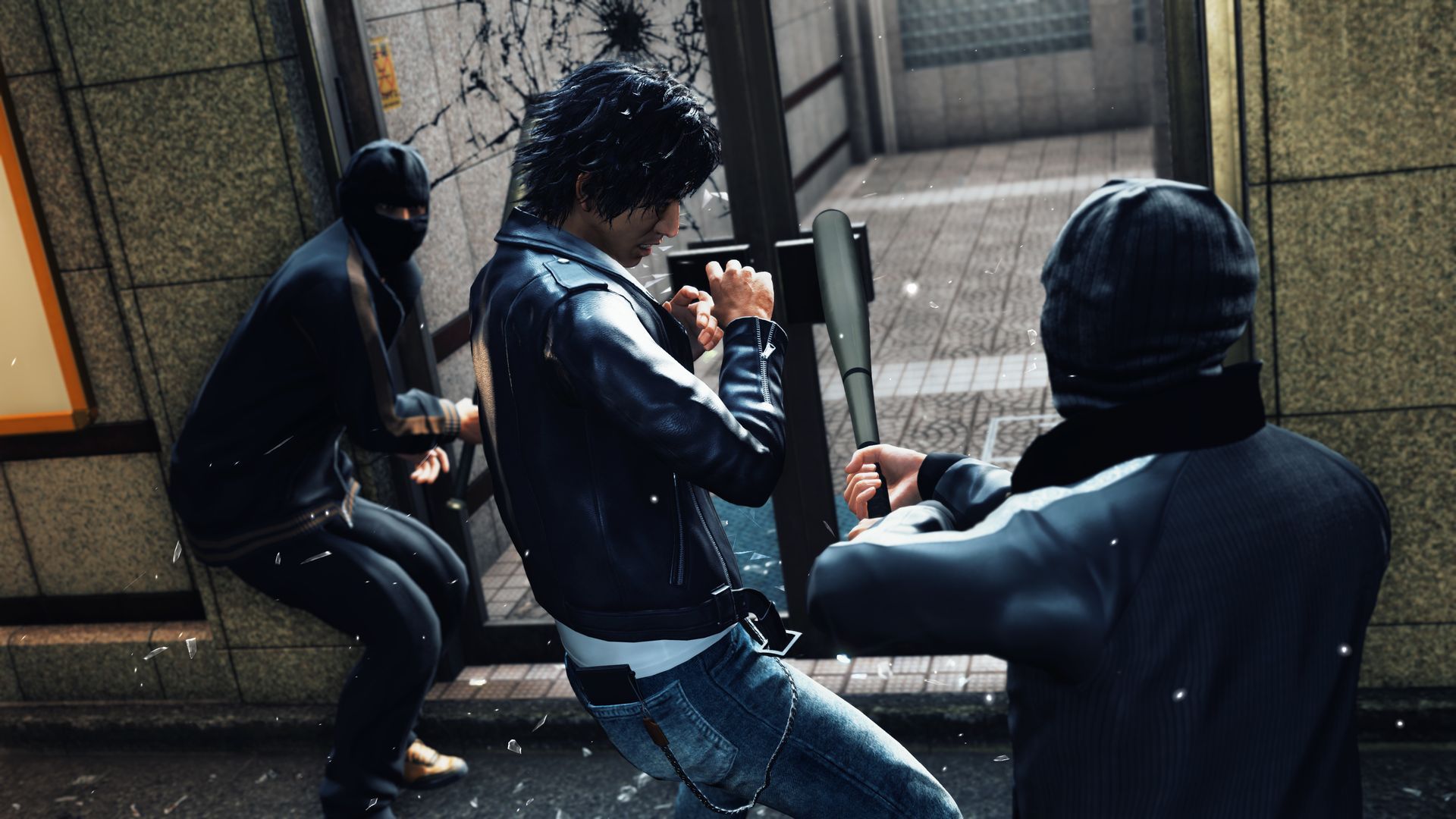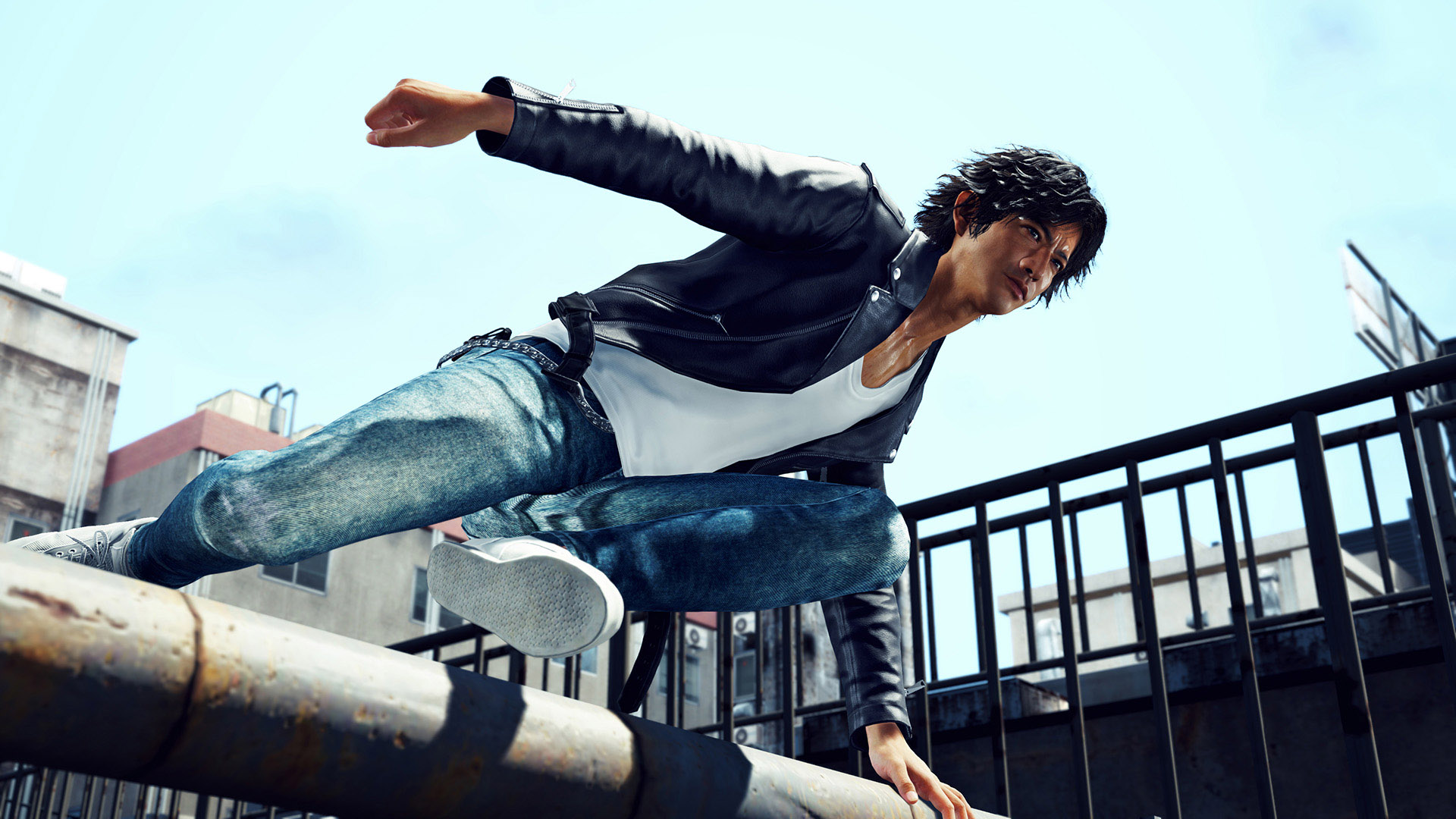 Judgment marks the first time in over 12 years that a game set in the Yakuza series universe has received an English dub for its Western release. A star-studded English voice cast brings Judgment to life. Greg Chun takes on the role of Judgment's protagonist, Takayuki Yagami, supported by Crispin Freeman, Matthew Mercer, Cherami Leigh, Yuri Lowenthal, James Hong, Ed O'Ross, Amy Walker, Matt Yang King, Fred Tatasciore, Brian Mcnamara, as well as guest appearances by SungWon Cho, Cristina Vee, Max Mittleman, and many more.
Features
Dual Audio - Players can switch between the Japanese and English VO tracks at any point during the game. Experience Judgment using whichever language you prefer
Dual Subtitles - Subtitles change based on which audio track is selected – Japanese or English. Japanese voice subtitles are presented in a way that represents the traditional Yakuza experience while English voice subtitles match the English script
Localization Pedigree: Judgment's localization has been handled in-house by SEGA of America's talented Yakuza series localization team