JUDGE EYES: Wills Of Death New Price Edition - (R3)(Chn)(PS4)
---
* Free shipping delivery to East Malaysia
* Usually ships within 1-3 business days
Working with prolific actor and artist, Takuya Kimura, the Ryu ga Gotoku Studio team presents an authentic and suspenseful legal action game.
SEGA presents JUDGMENT, starring one of Japan's most prominent performing artists, Takuya Kimura, in the dramatic tale of a disgraced lawyer seeking redemption in a world rife with corruption, and despair.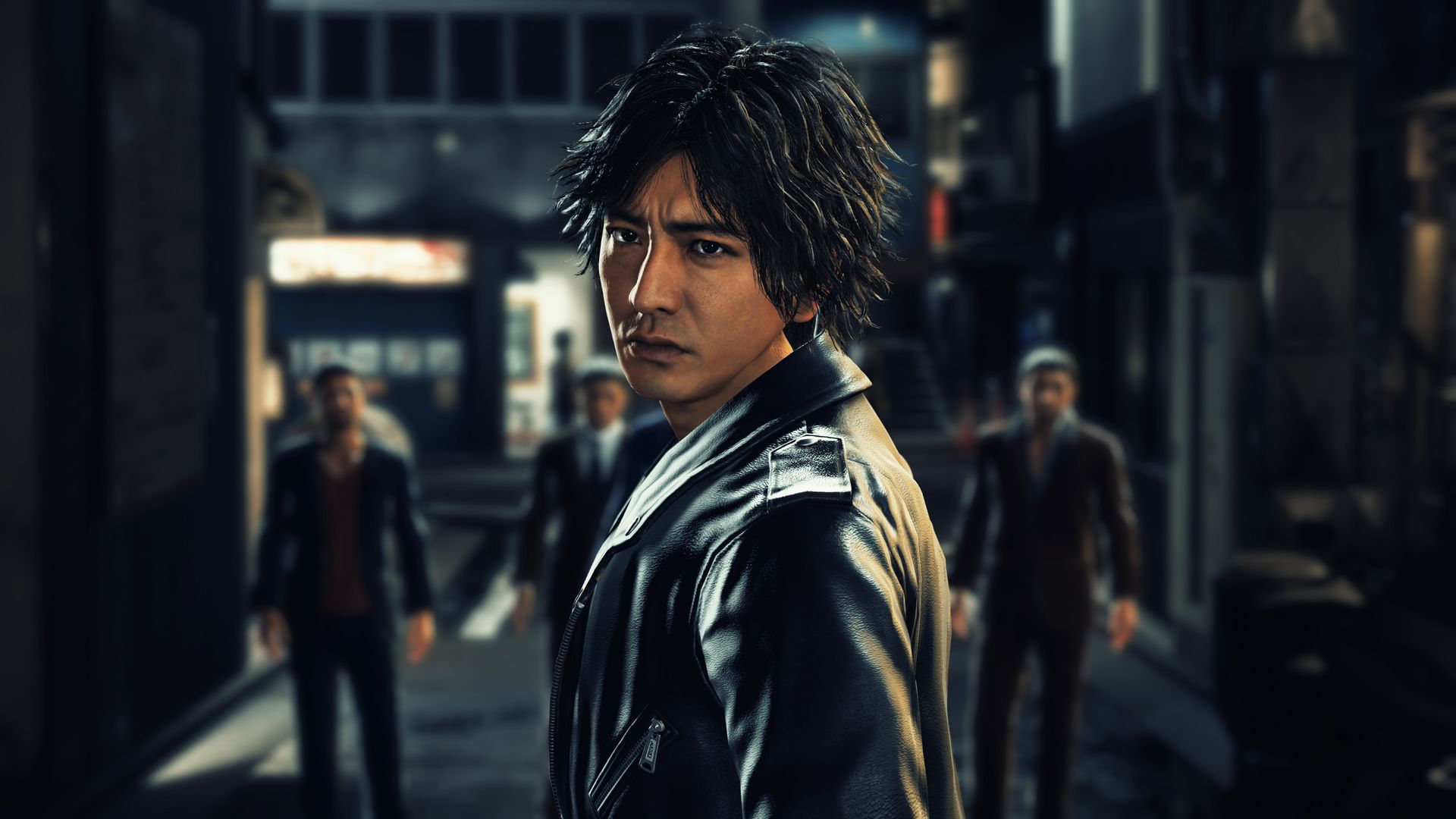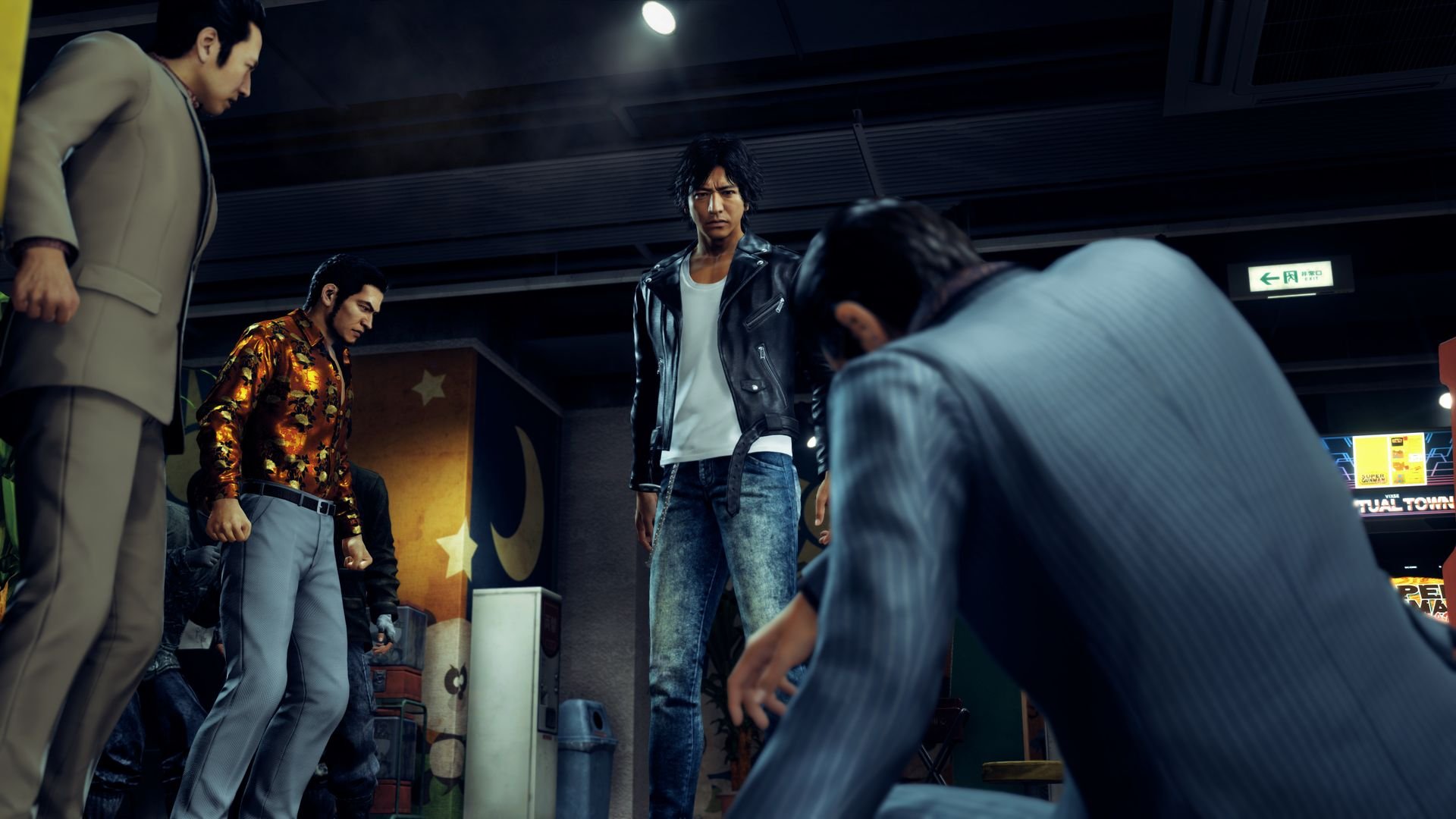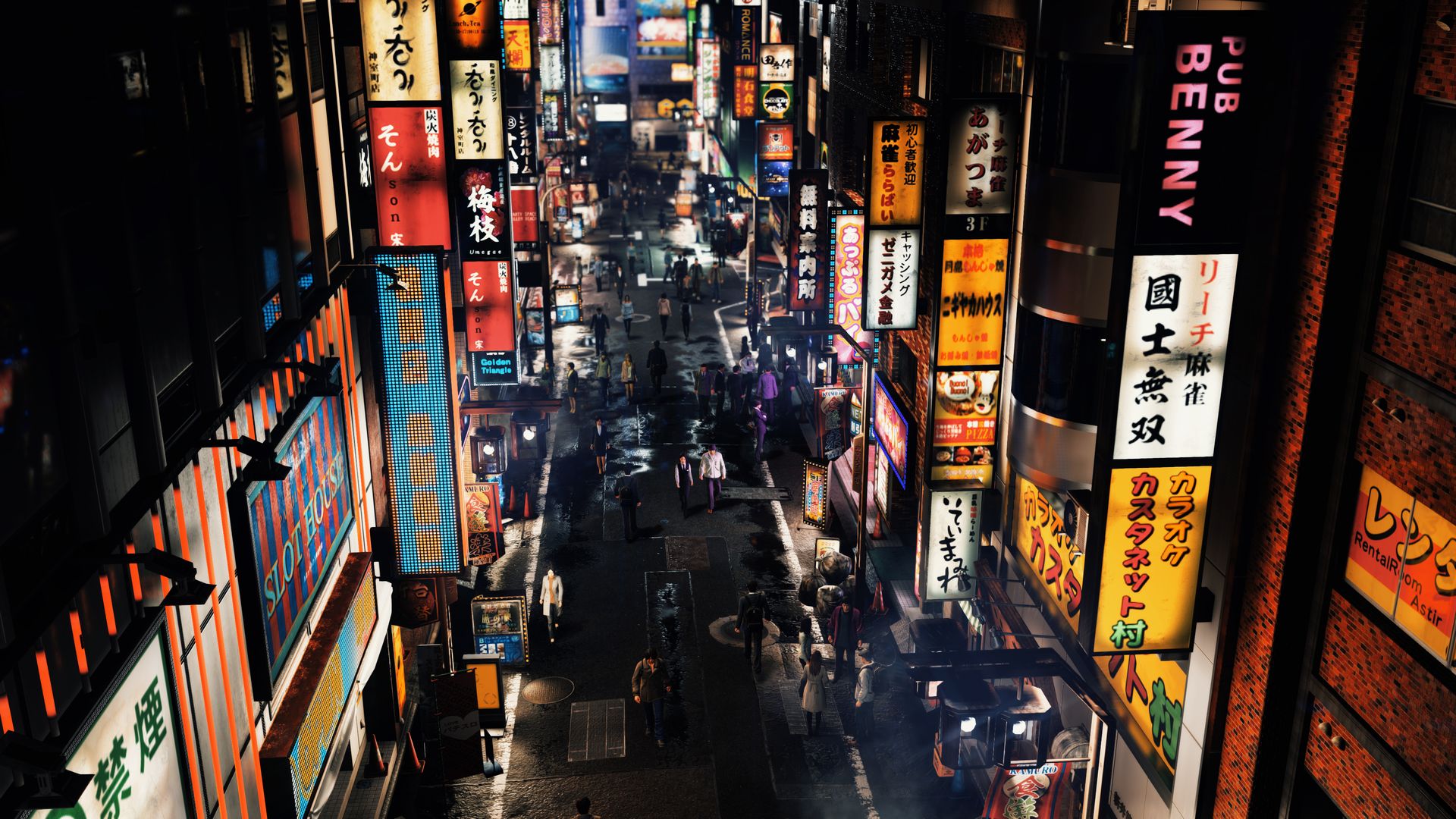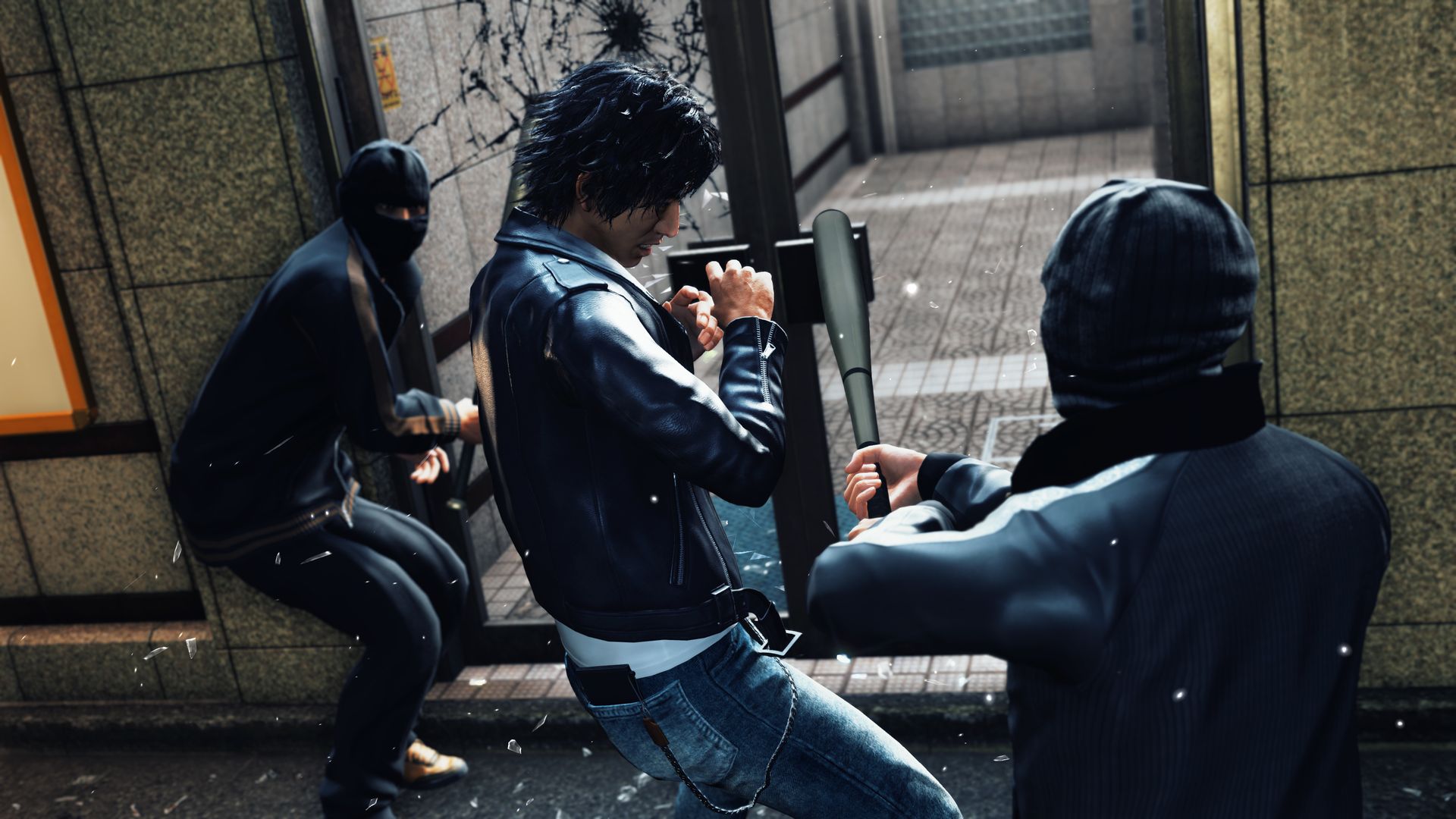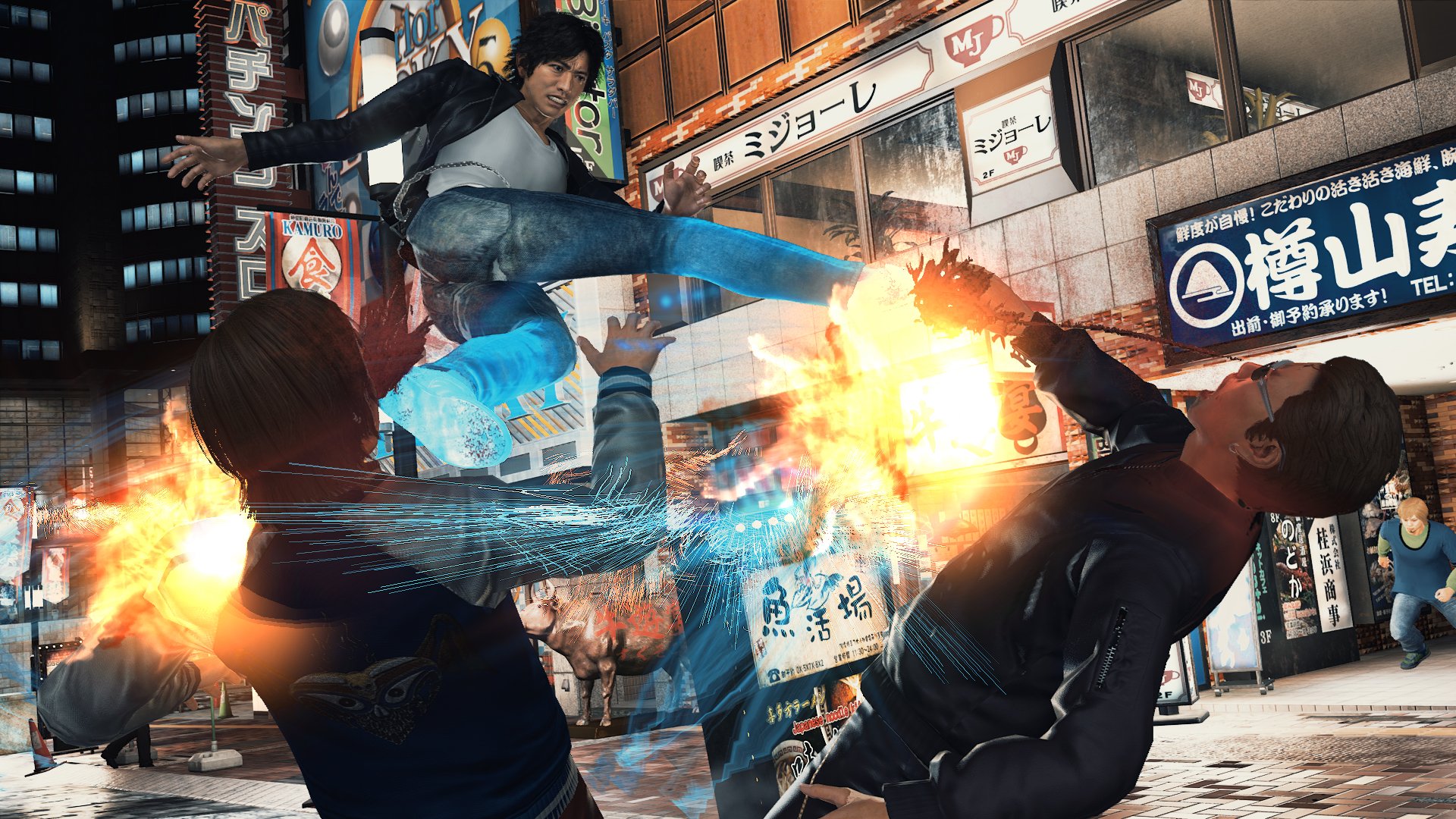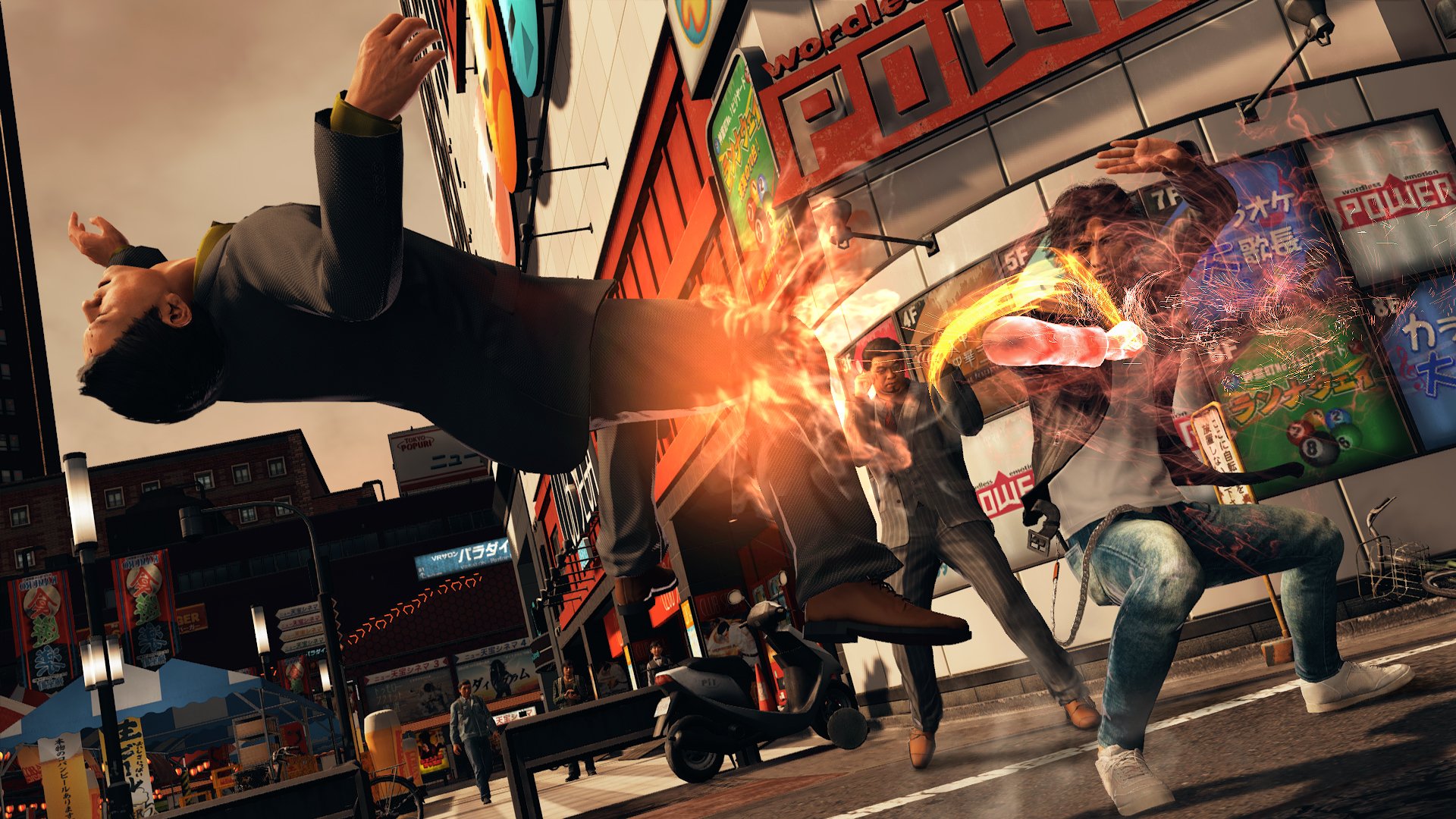 Fights require varied techniques, and strategy
Experience visceral combat with two unique styles. Take down groups of thugs with sweeping blows in Crane Style, then switch to Tiger to overwhelm a single foe with a series of powerful strikes. Practice varying your style of fighting, which, in conjunction with a wide variety of skills, weapons, and powerful (and hilarious) EX Actions, unlock a whole new dimension in combat.
Solve the case as you follow numerous leads
in an action packed investigation
As a private investigator, you have to unlock the truth from the many twists and turns you encounter during your search. From questioning, evidence collection & submission, surveillance, disguises, to lock picking, you will need all your skills to complete searches, scoop missions and other challenges along the way. When faced by interference from numerous sources there will be times when you have to battle your way through enemies.