Insomnis (Enhanced Edition) - (R2)(Eng/Chn/Jpn/Kor)(PS5)

Insomnis (Enhanced Edition) - (R2)(Eng/Chn/Jpn/Kor)(PS5)
---
* Free shipping delivery to East Malaysia
* Usually ships within 1-3 business days
Insomnis is a first-person horror game focused on story, exploration and solving puzzles to advance through a terrifying atmosphere.
Players take control of Joe Castevet, who will have to deal with a mysterious inheritance he has just received. Discover all the secrets of the Castevet mansion!
The old Castevet manor has just been uninhabited, many mysteries await you in the creepy walls of this old residence. Unravel the secrets of Insomnis and fight against your own destiny in a story full of intrigue and horror!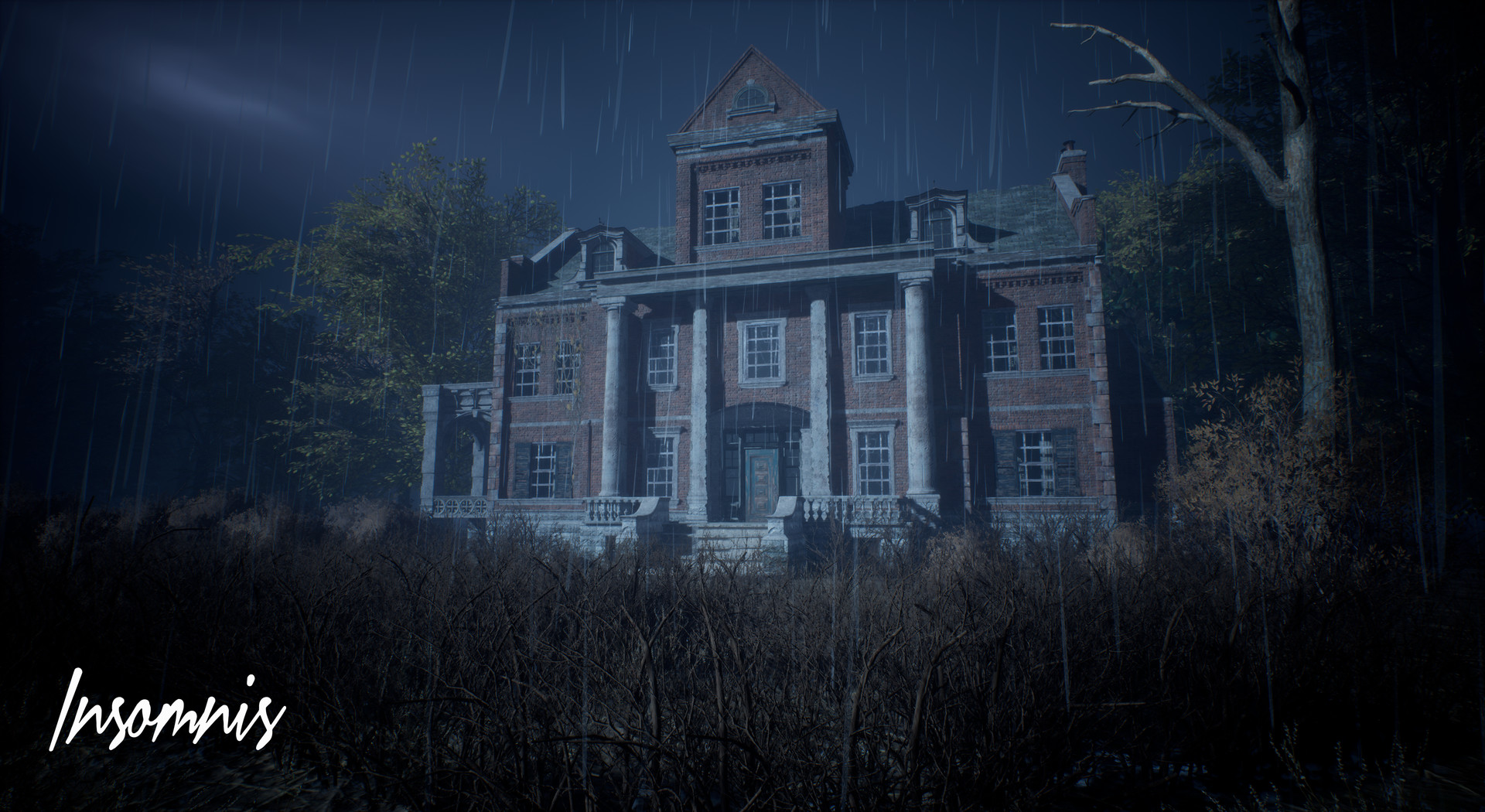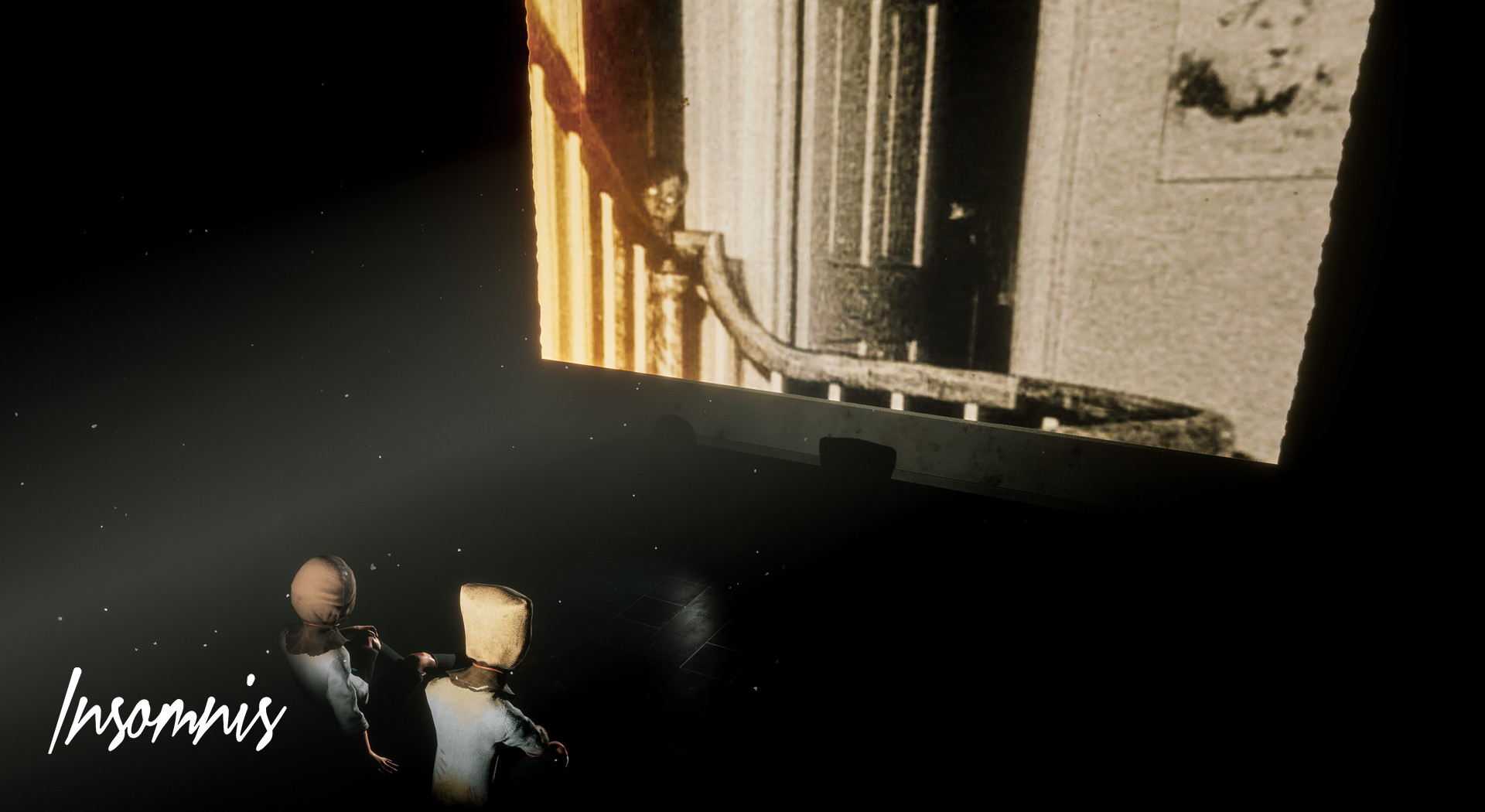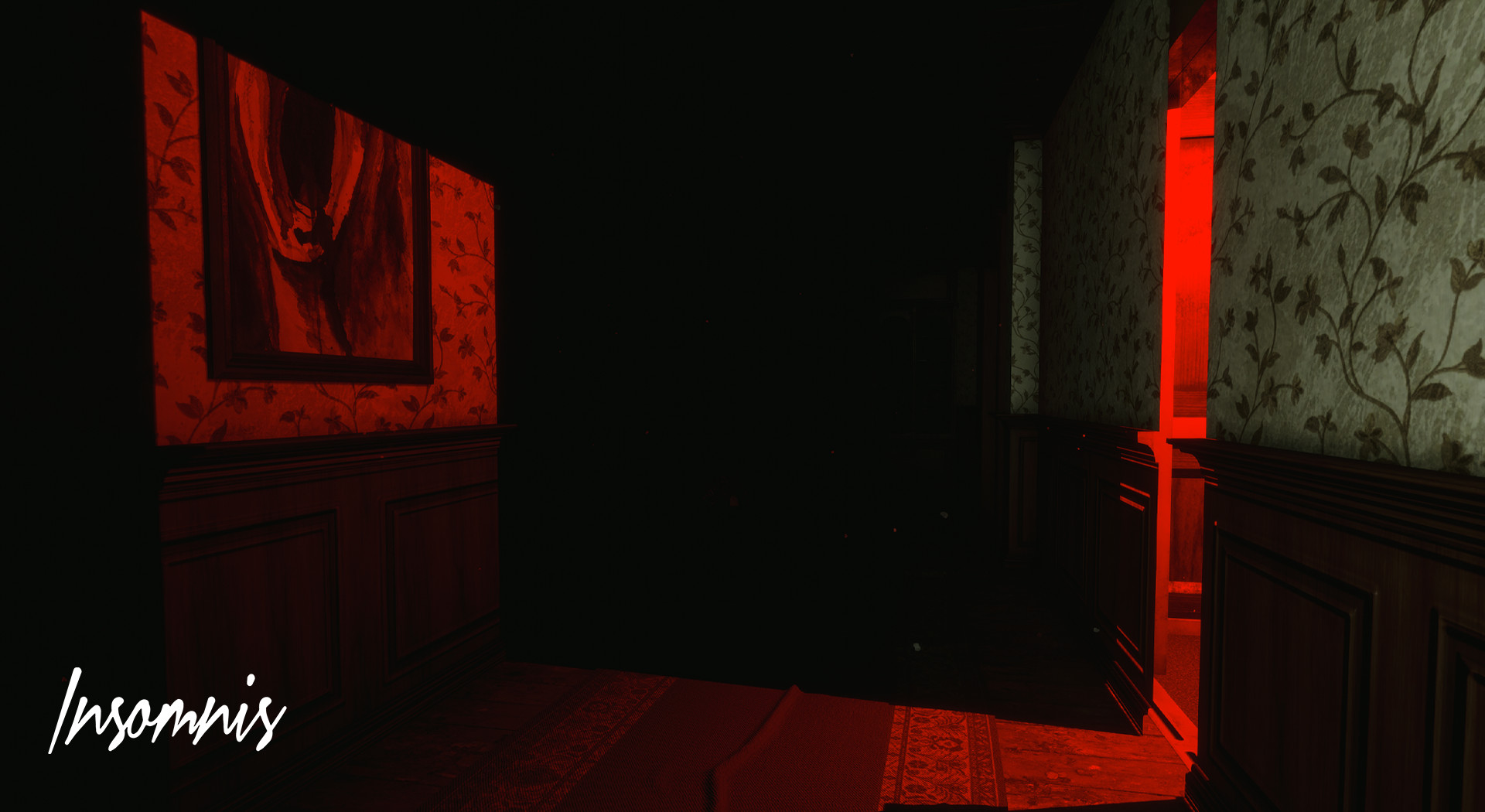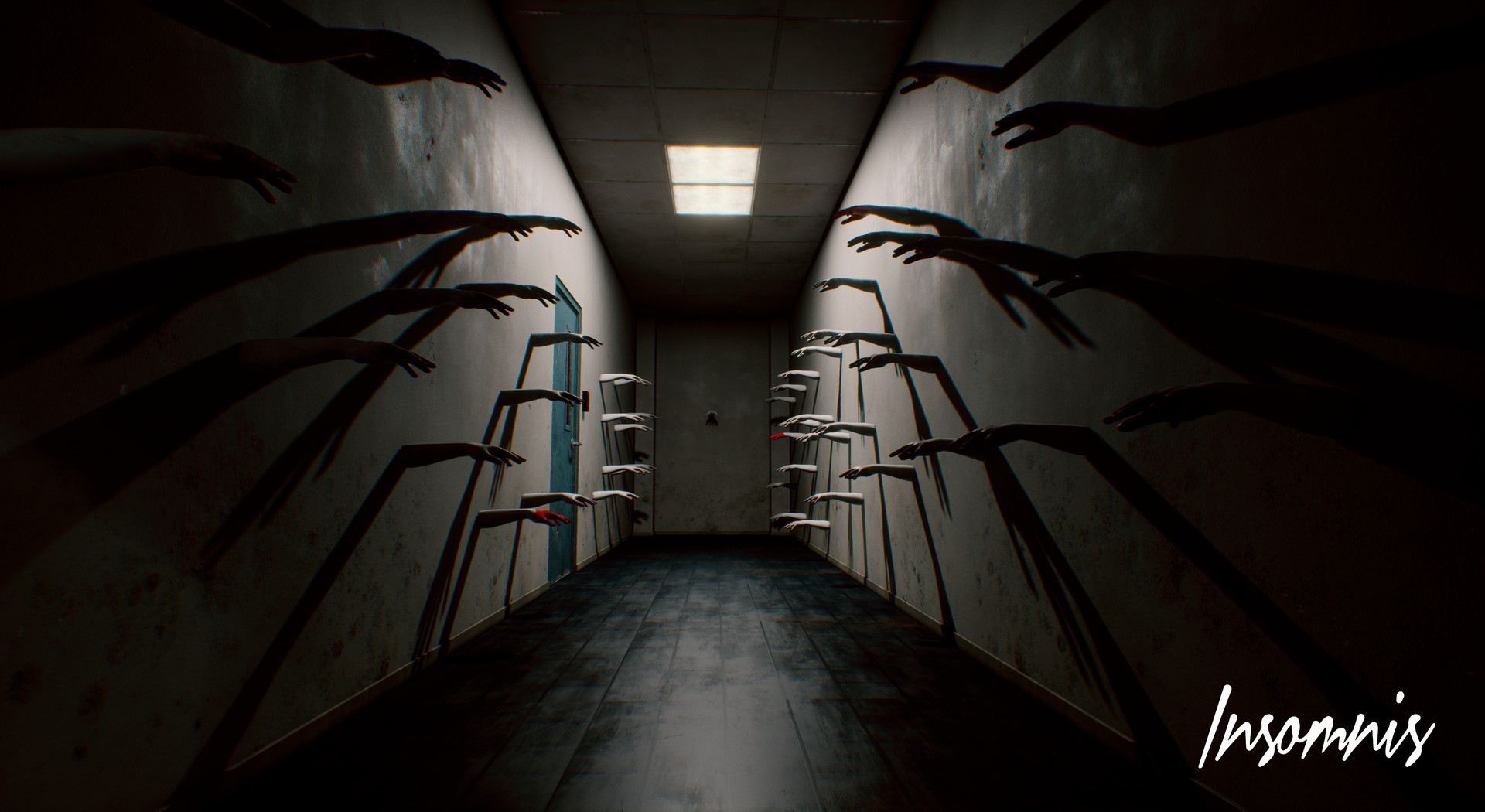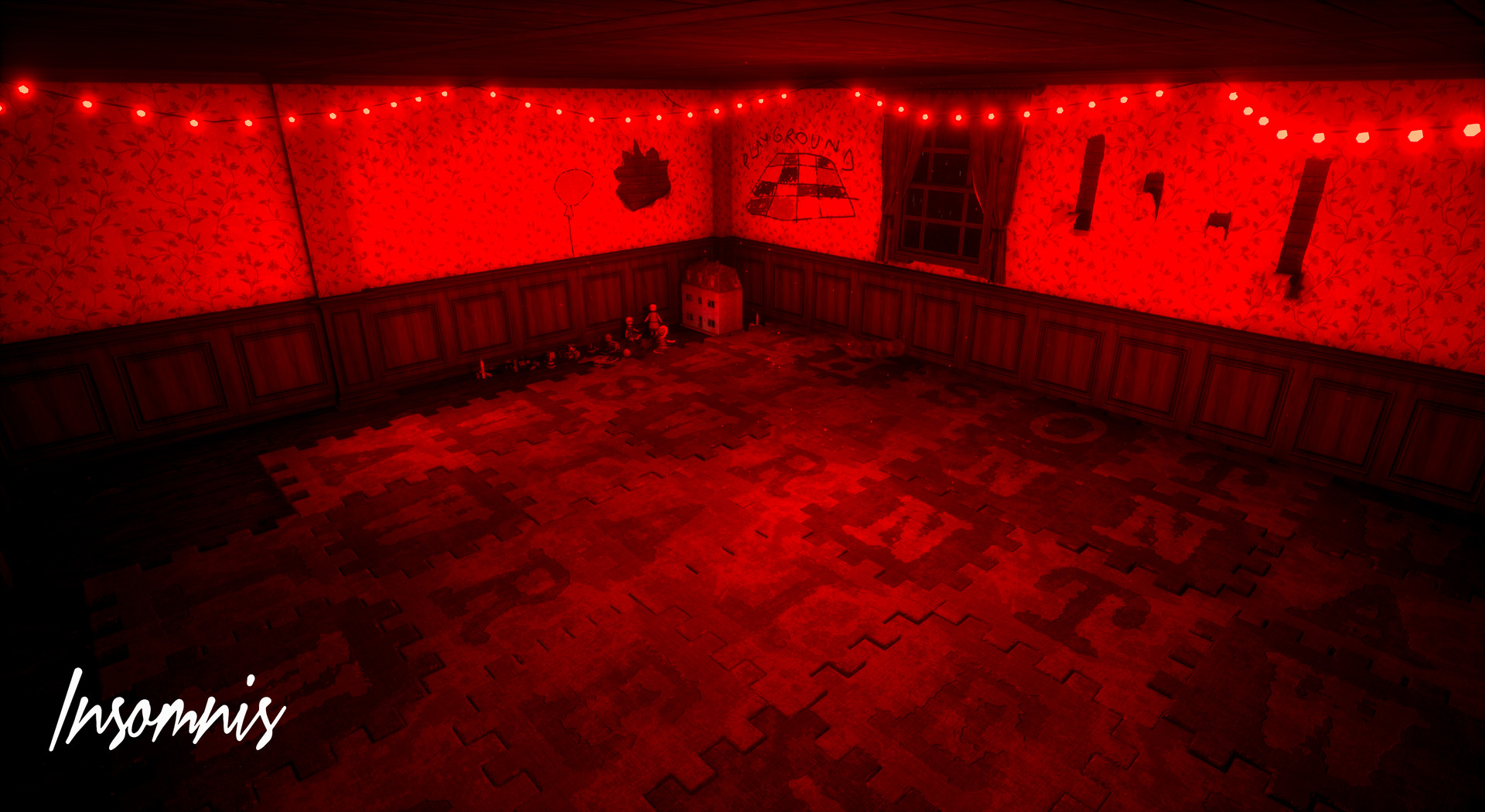 Features:
Atmospheric horror - Insomnis generates scares and moments of tension with the help of the environment and sounds. In the Castevet mansion, the rooms will change and your worst nightmares will come to life
Analog and digital puzzles - Combining different original mechanics, solve a variety of complex puzzles to move forward in search of answers
Exploration-focused story - Immerse yourself in a morally ambiguous narrative, where nothing is what it seems. Dark secrets await you in your grandfather's abandoned mansion
Multiple endings - Make decisions with caution, your final choices will decide the fate of the characters