HDMI Cable (1.8m)(Blue)
---
* Free shipping delivery to East Malaysia
* Usually ships within 1-3 business days
A Superb Choice Of Cable For Connecting LED/LCD/Plasma Digital HD And 3D Televisions
A superb choice of cable for connecting LED/LCD/Plasma Digital HD and 3D televisions to games consoles, Blu-ray and DVD players. Available in a variety of lengths; always select the minimum length required to ensure the best signal quality and a tidy installation.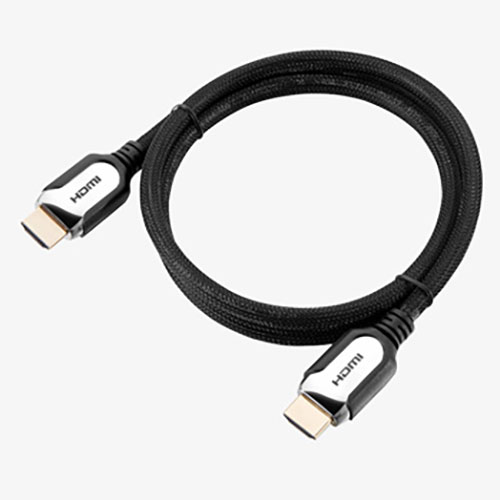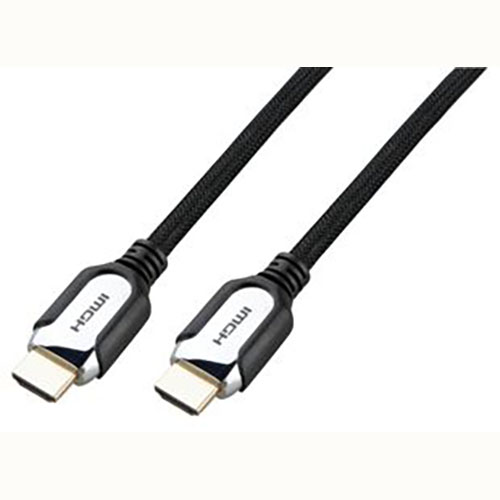 Head Construction
Noise and interference that can degrade a HDMI signal is often introduced at the connector. Ross cable precision engineers its HDMI termination and internal components in order to reject external noise, which can cause bit error and degrade the picture and sound. The connectors are 24k gold plated contacts for maximum signal transfer and ultra-low distortion at the point of connection. They are also silver-content soldered which connects the HDMI cables conductors to the connectors internal connection pins. Which lowers resistance and maximises digital signal transfer. 
The Ross high performance HDMI cable features a heavy-duty internal metal shell. As a result, the internal conductor wiring routed inside the connector is always fully shielded with metal. Providing an extra defence against interference that can enter at the connector and degrade the digital signal. In addition this makes the whole connector stronger, preventing internal breakage at any solder point between the conductors and connectors when the cable is installed or disconnected. The head construction is finished with a strain relief to aid installation and protect the cable's geometry when the cable is under tension. 
Cable Construction
Ross High Performance HDMI cables are constructed from OFC (Oxygen Free Copper) to maintain signal transfer, wrapped in a dielectric insulation foam for maximum signal transfer and protected by high density triple-layer shielding for maximum noise rejection. Triple layers consist of a copper braid shielding covering the insulated braid; this offers high frequency protection and low DC resistance. These are then wrapped in foil tape shielding, offering maximum coverage and added protection and finally wrapped in copper braid shielding for high frequency protection and low DC resistance. This is all covered by a polyurethane protective jacket and a nylon protective sleeve to provide toughness and durability, overall providing a robust design that will last
.