God of War: Ragnarok (Collector) - (R3)(Eng/Chn)(PS4/PS5)

God of War: Ragnarok (Collector) - (R3)(Eng/Chn)(PS4/PS5)
---
* Free shipping delivery to East Malaysia
* Usually ships within 1-3 business days
*Do note that rare collectibles may experience unpredictable stock shortages and we apologise for the inconvenience. We will fully refund you in the event it does happen. Thank you for your understanding.
Pre-Order Bonus (Digital DLC): 
Kratos Risen Snow Armor
Atreus Risen Snow Tunic
Pre-Order Bonus
Free Official Tinyrobot T-Shirt
Collector's Edition Includes:
Knowledge Keeper's Shrine
Steelbook" Display Case (No Game Disc Included)
2 inch Vanir Twins Carving
16 inch Mjolnir Replica
Dwarven Dice Set
Collector's Edition 

Downloadable Contents:
Darkdale Armor 
Darkdale Axe Grip
Darkdale Blades Handles
Darkdale Attire (Cosmetic)
Full Game for PS4 and PS5
Avatar set
Dark Horse Digital Mini Artbook
Playstation Theme
Official God of War Ragnarok Digital Soundtrack
A future, unwritten
Atreus seeks knowledge to help him understand the prophecy of "Loki" and establish his role in Ragnarök. Kratos must decide whether he will be chained by the fear of repeating his mistakes or break free of his past to be the father Atreus needs.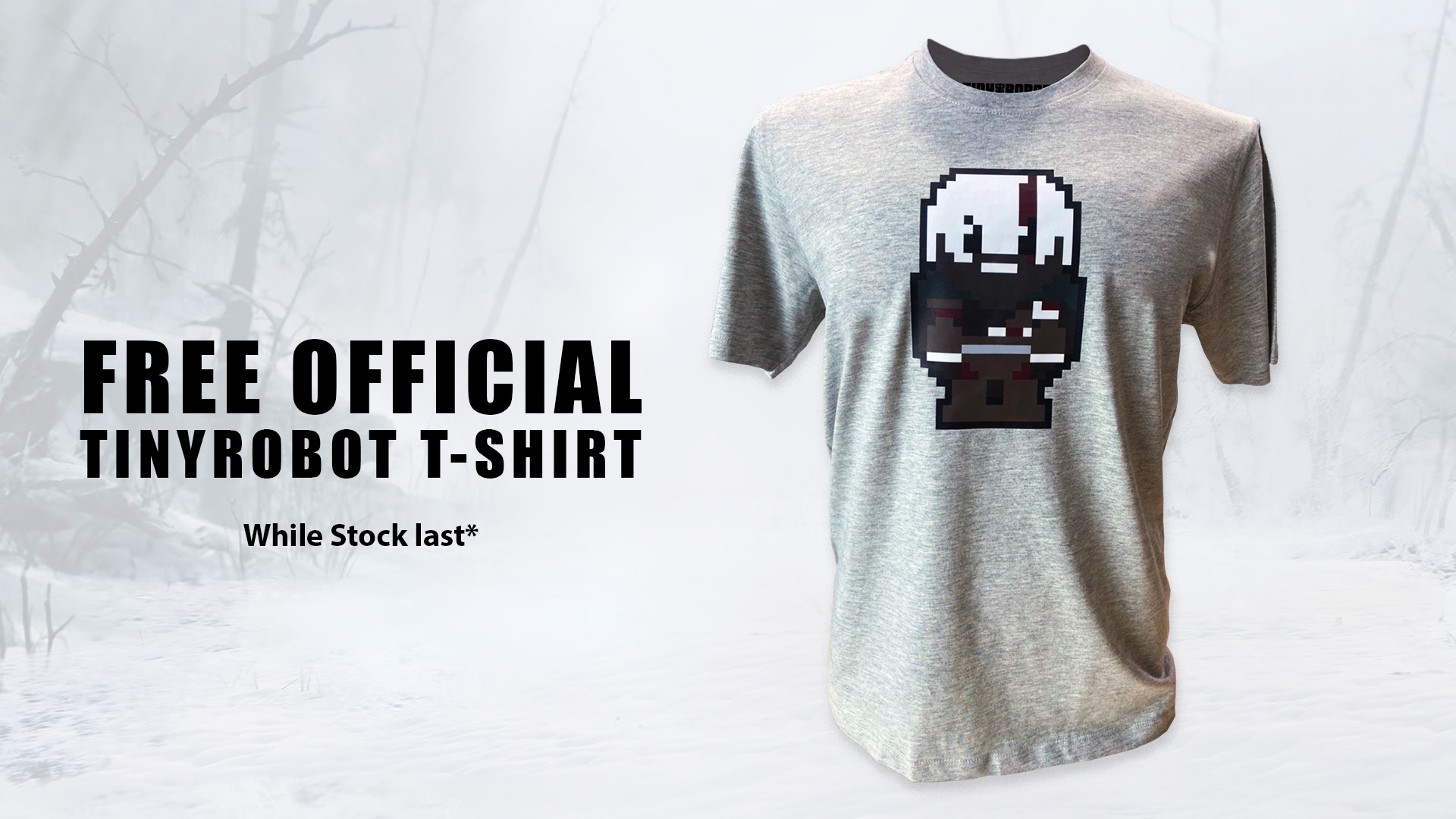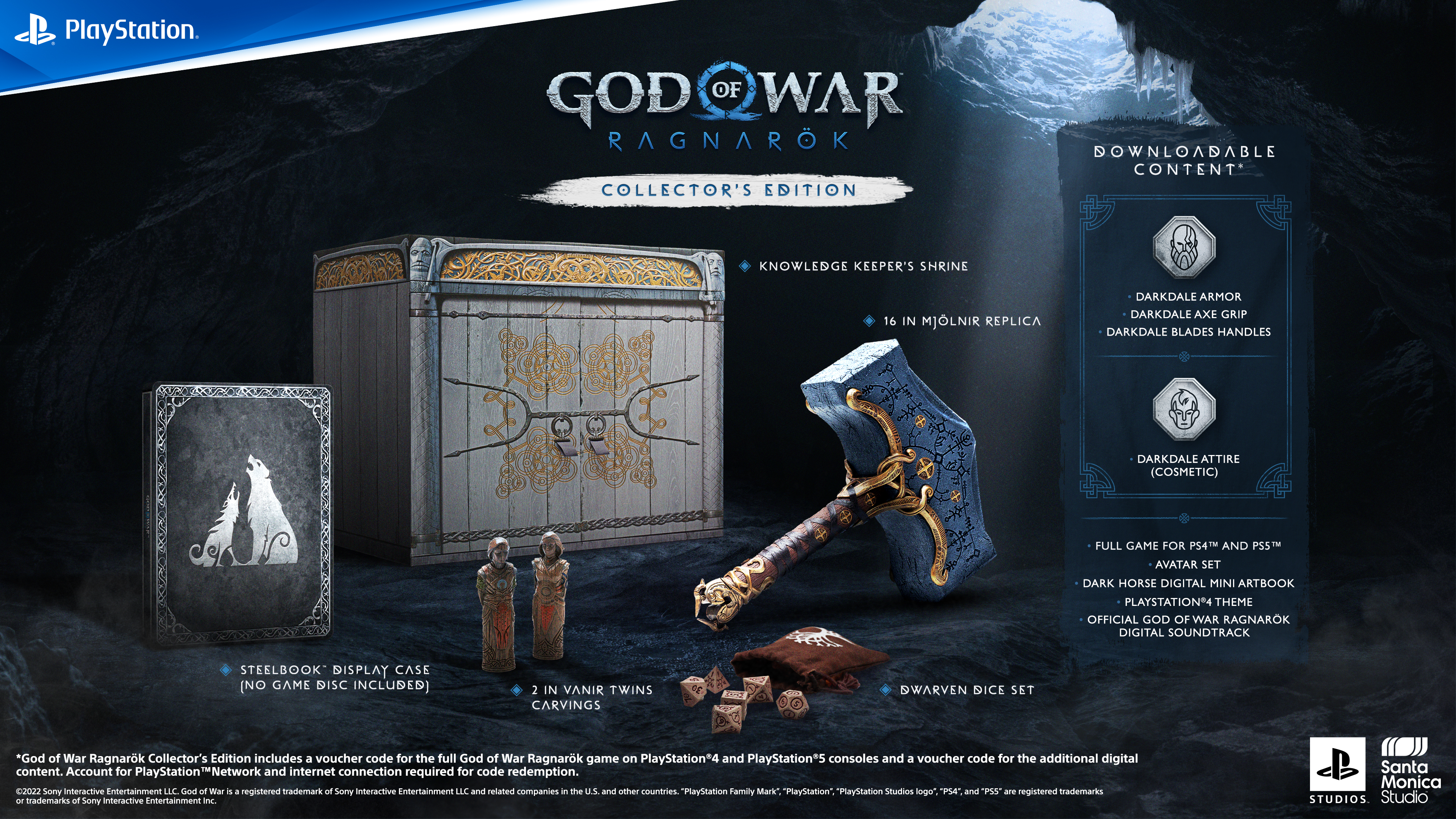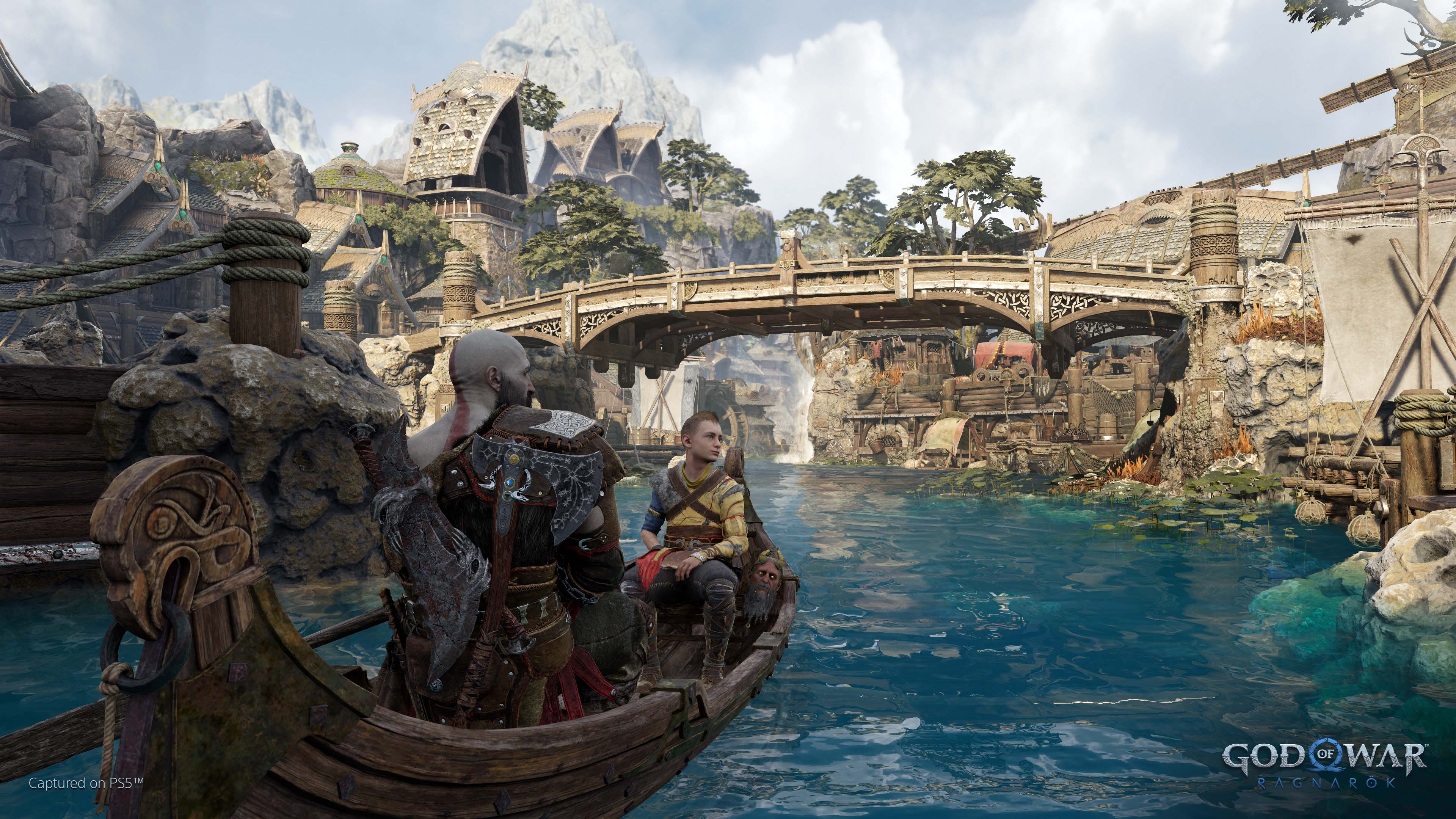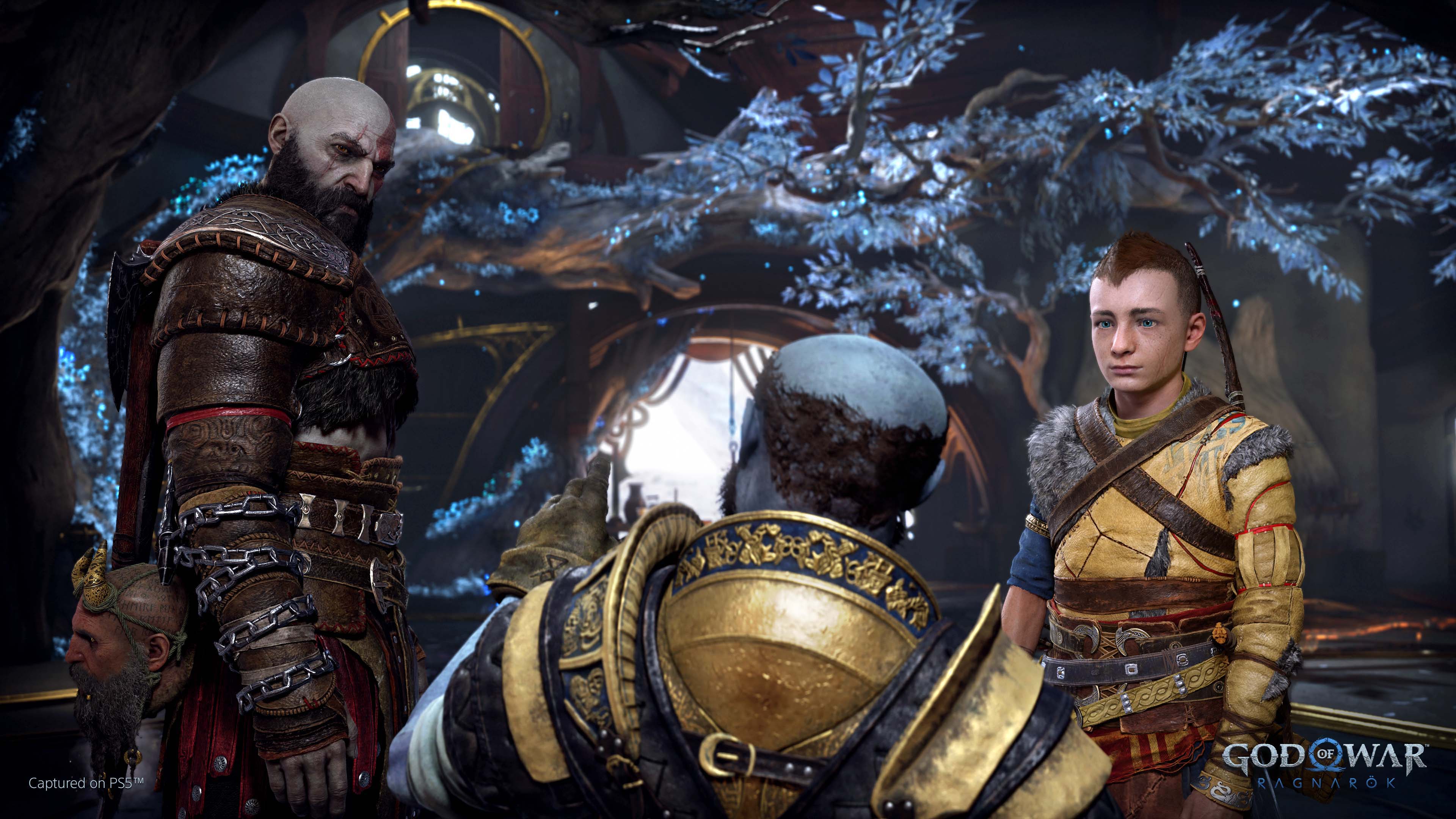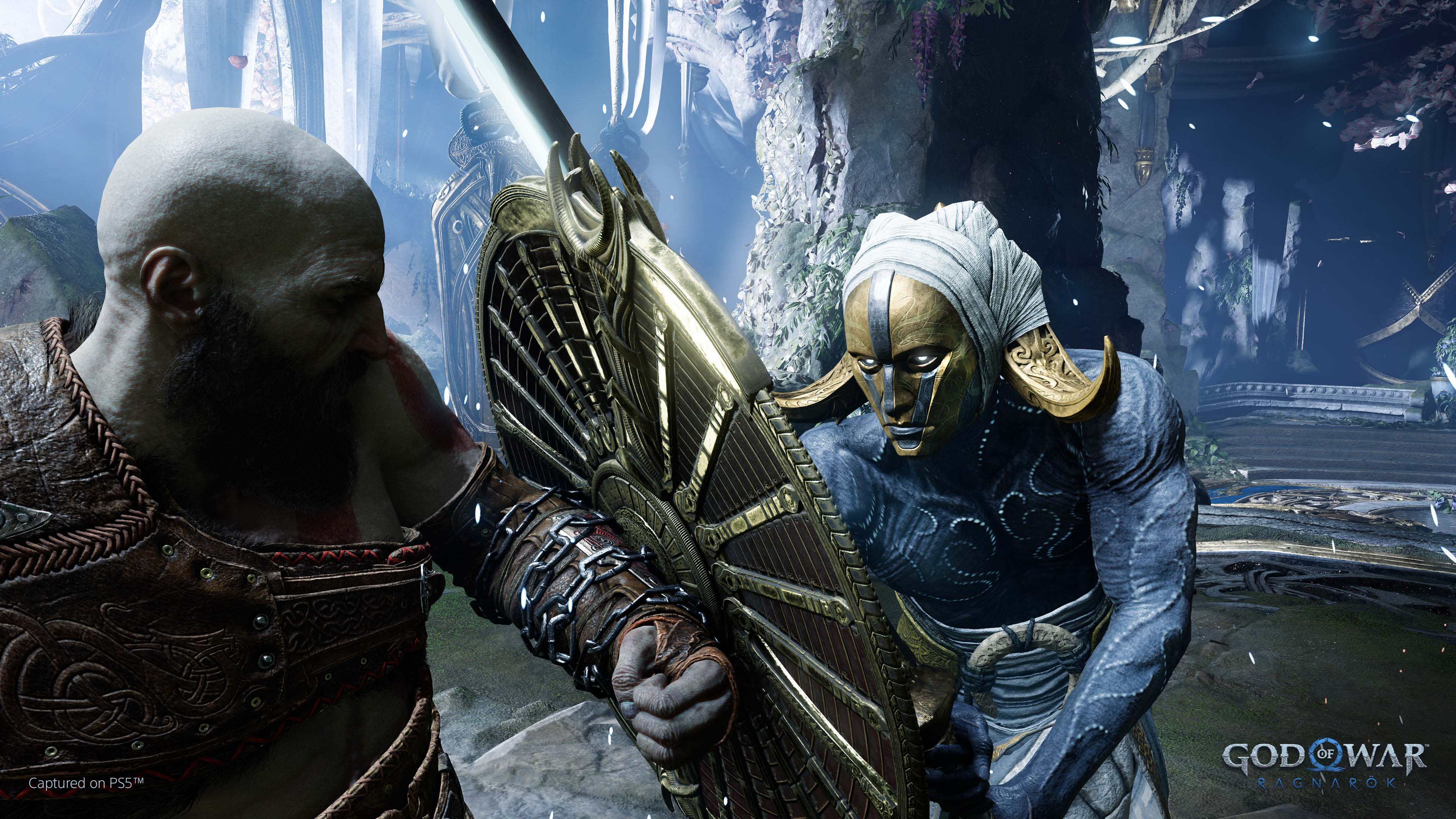 The Leviathan Axe, Blades of Chaos and Guardian Shield return alongside a host of new abilities for both Kratos and Atreus. Kratos' deadly Spartan skills will be tested like never before as he battles gods and monsters across Nine Realms to protect his family.
Journey through dangerous and stunning landscapes while facing a wide variety of enemy creatures, monsters and Norse gods as Kratos and Atreus search for answers.