Girls & Panzer Dream Tank Match DX (Switch) (SALE)

Girls & Panzer Dream Tank Match DX (Switch) (SALE)
---
* Free shipping delivery to East Malaysia
* Usually ships within 1-3 business days
This is your very own Panzerfahren!
In addition to full-blown control of your tank, where the tank tread and gun turret are controlled separately, exhilarating andGirls und Panzer-esque actions such as drifting and dashing are also possible. You can also customize tanks to your liking through tank customization. Choose the colors and decals of your tank yourself, and head into battle with an original tank all your own. Additionally, this game is equipped with an online battle mode that supports five-versus-five battles for a total of 10 players in a battle at once.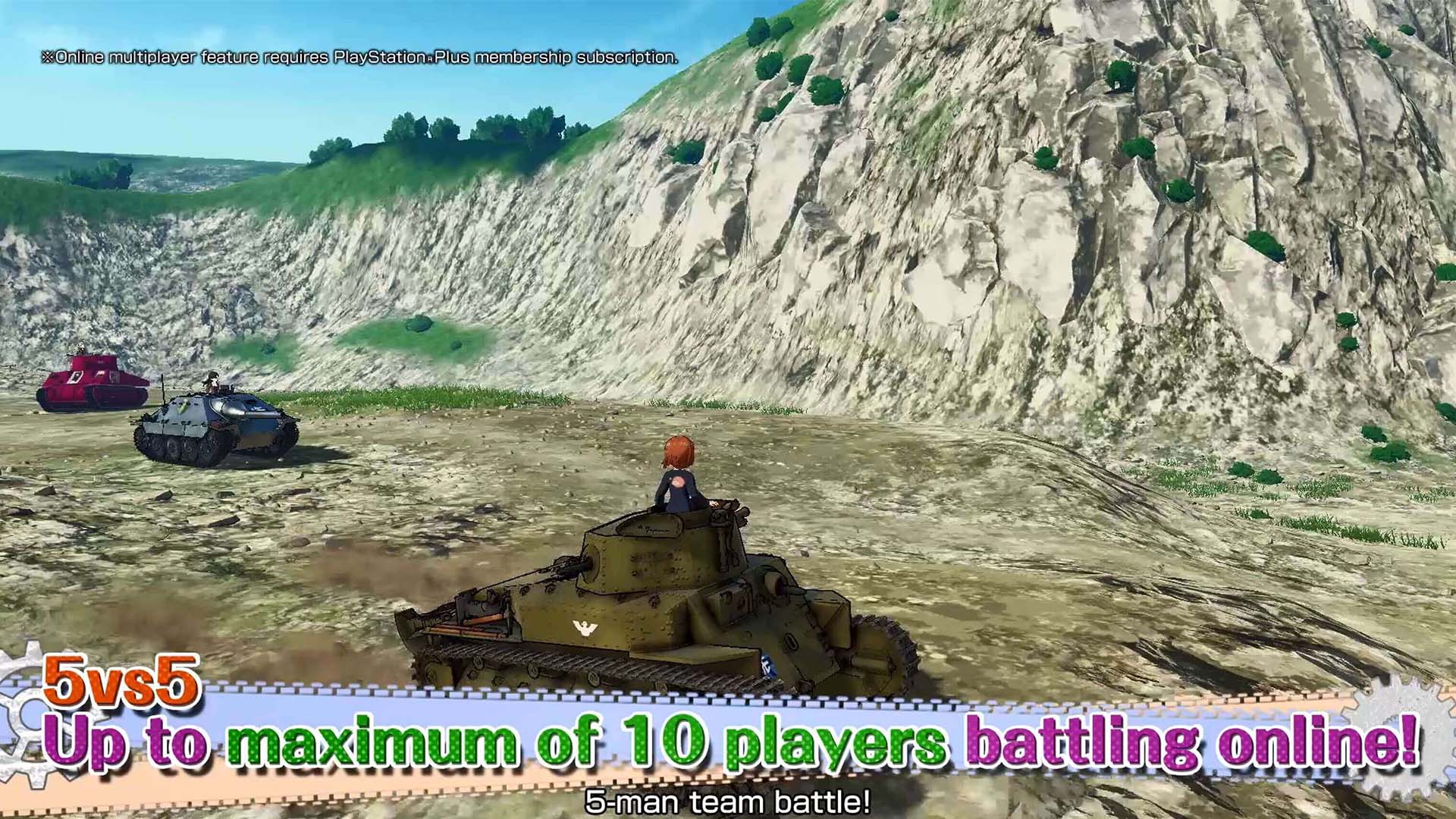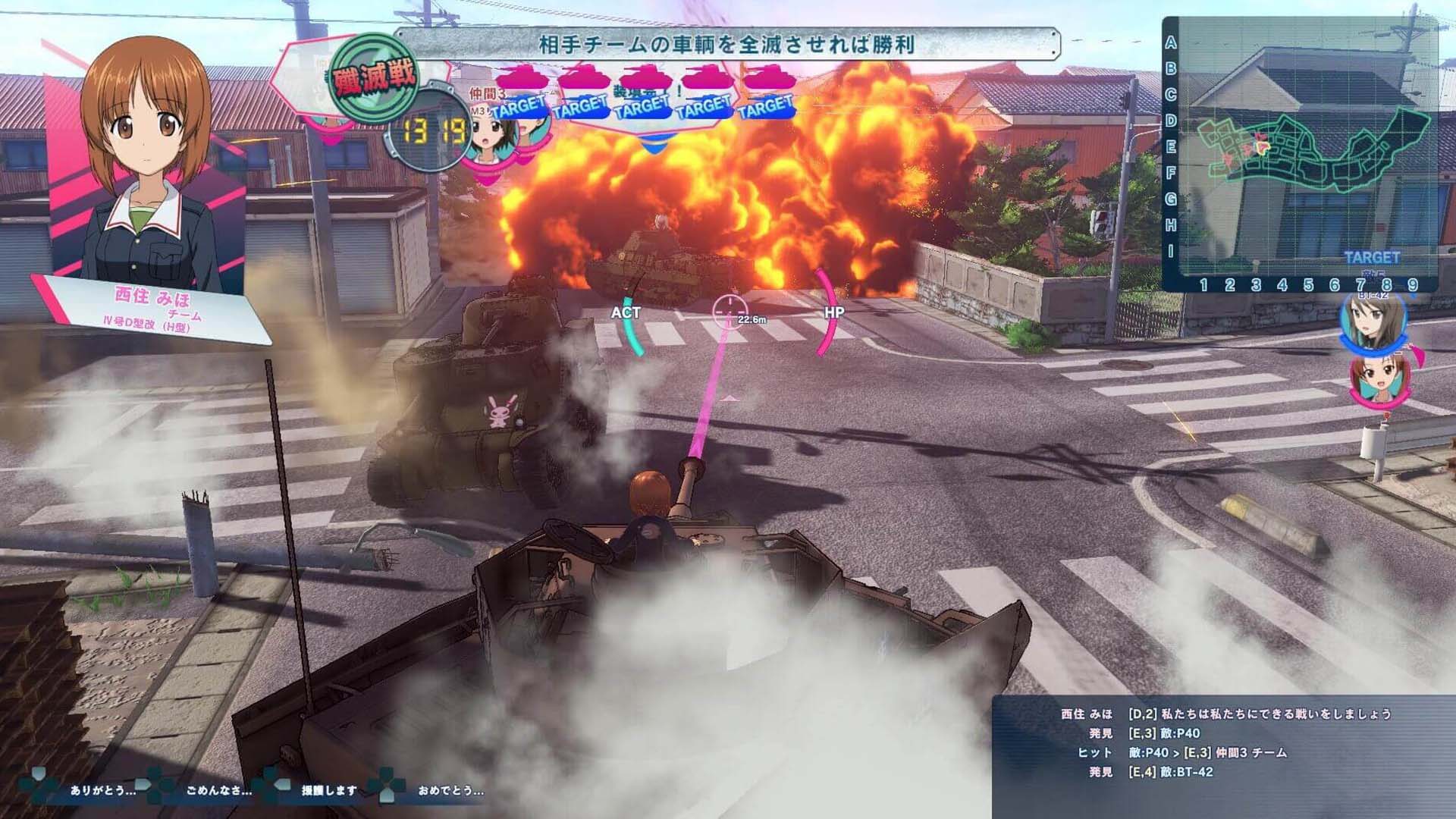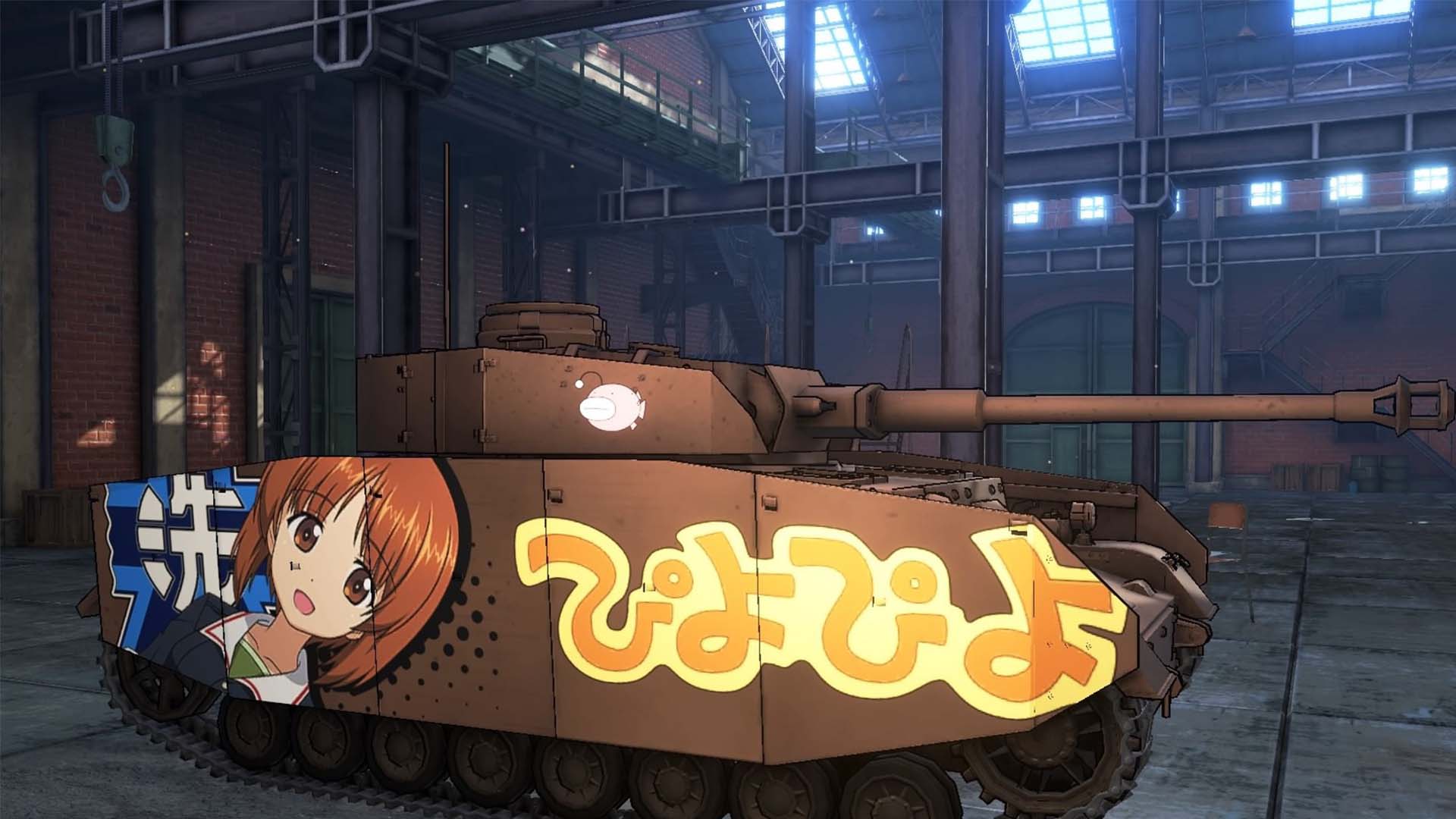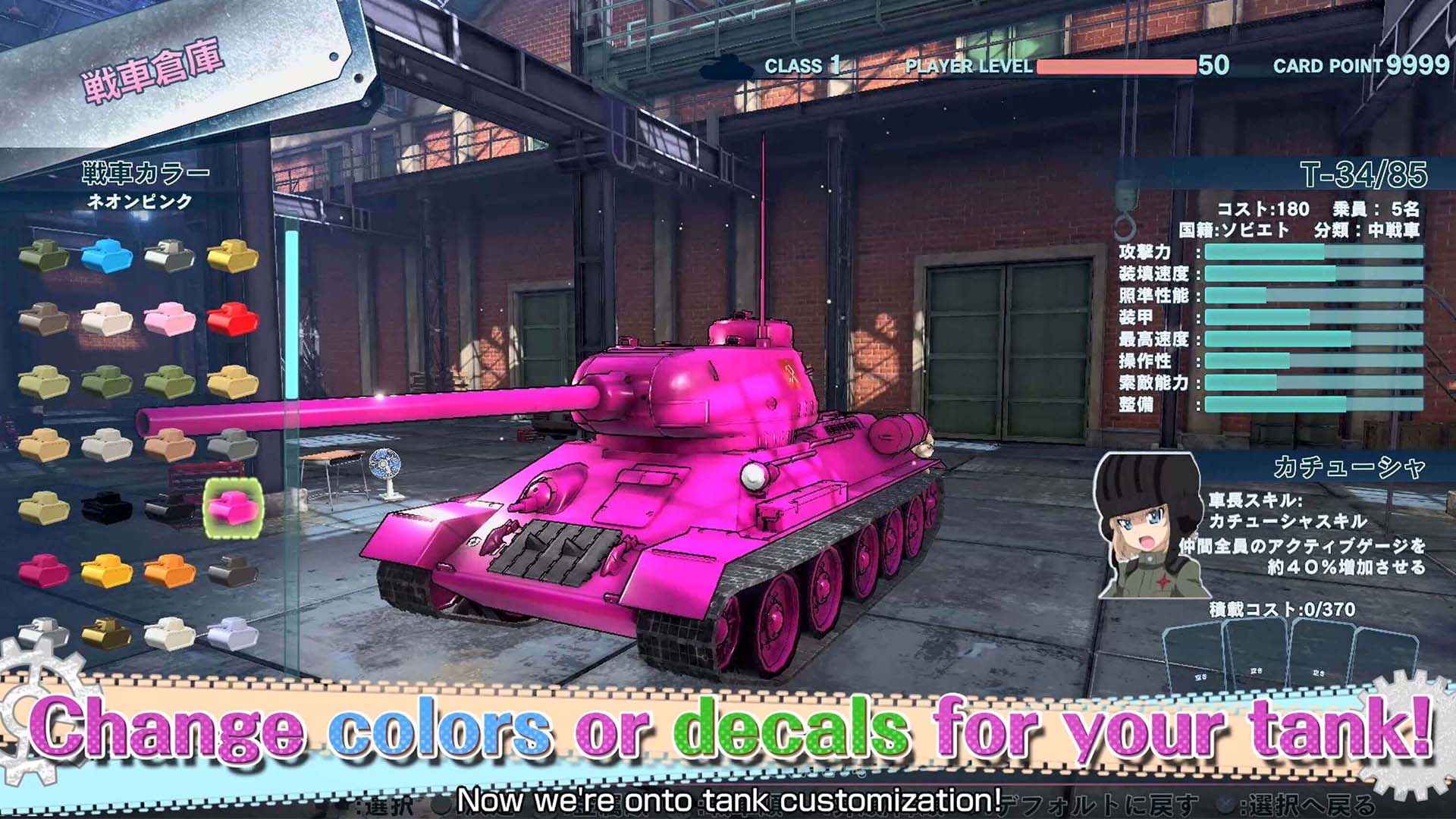 What's included in the Nintendo Switch version?
GIRLS und PANZER Dream Tank Match DX (Deluxe) for Nintendo Switch will come with:
4 new characters from GIRLS und PANZER das FINALE Episode 1: BC Freedom Academy's Mari, Ando, Oshida, and Ogin of Oarai Girls' Academy's TEAM-SHARK
New tanks: MK.IV, Renault FT-17, S35, and ARL 44
Addition of a new Panzerfahren Festival mode; a tournament-style game mode that can be enjoyed entirely offline
A grand total of 40 new and beautifully 3D-modelled Tank Commanders who can look out of the cupola
Addition of multiplayer matches for up to 8 players on Local Communication
And many, many more features are also powered-up!
Included in-game are 13 costumes from the movie:
7 Rival School Commanders who rescued Oarai Girls' Academy from a tricky situation, in Oarai Girls' Uniform
5-member Team Anglerfish in Oarai Girls' Winter Uniform from das FINALE
Alice Shimada in Oarai Girls' Uniform from the OVA