Ghost Recon Wildlands Year 2- R3/Eng,Chn (PS4)

Ghost Recon Wildlands Year 2- R3/Eng,Chn (PS4)
---
Condition: New
Region: 3
Language: Voice: English/Chinese | Subtitle: English/Chinese
System: PlayStation 4

---
* Free shipping delivery to East Malaysia
* Usually ships within 1-3 business days
Become A Ghost
Official Release Date: 25th September 2018. *Product arrival in store within 1-3 working days after official release date
Tom Clancy's Ghost Recon: Wildlands takes place in the expansive, gritty and vibrant backdrop of Bolivia, South America. The influential and vicious Santa Blanca Mexican drug Cartel has turned the country into a narco-state, leading to lawlessness, fear, injustice and violence.
You are sent behind the enemy lines as a member of The Ghosts, a legendary US Elite Special Operations team, to create chaos that will destabilize and eventually break the alliance between the Santa Blanca cartel and the corrupted government.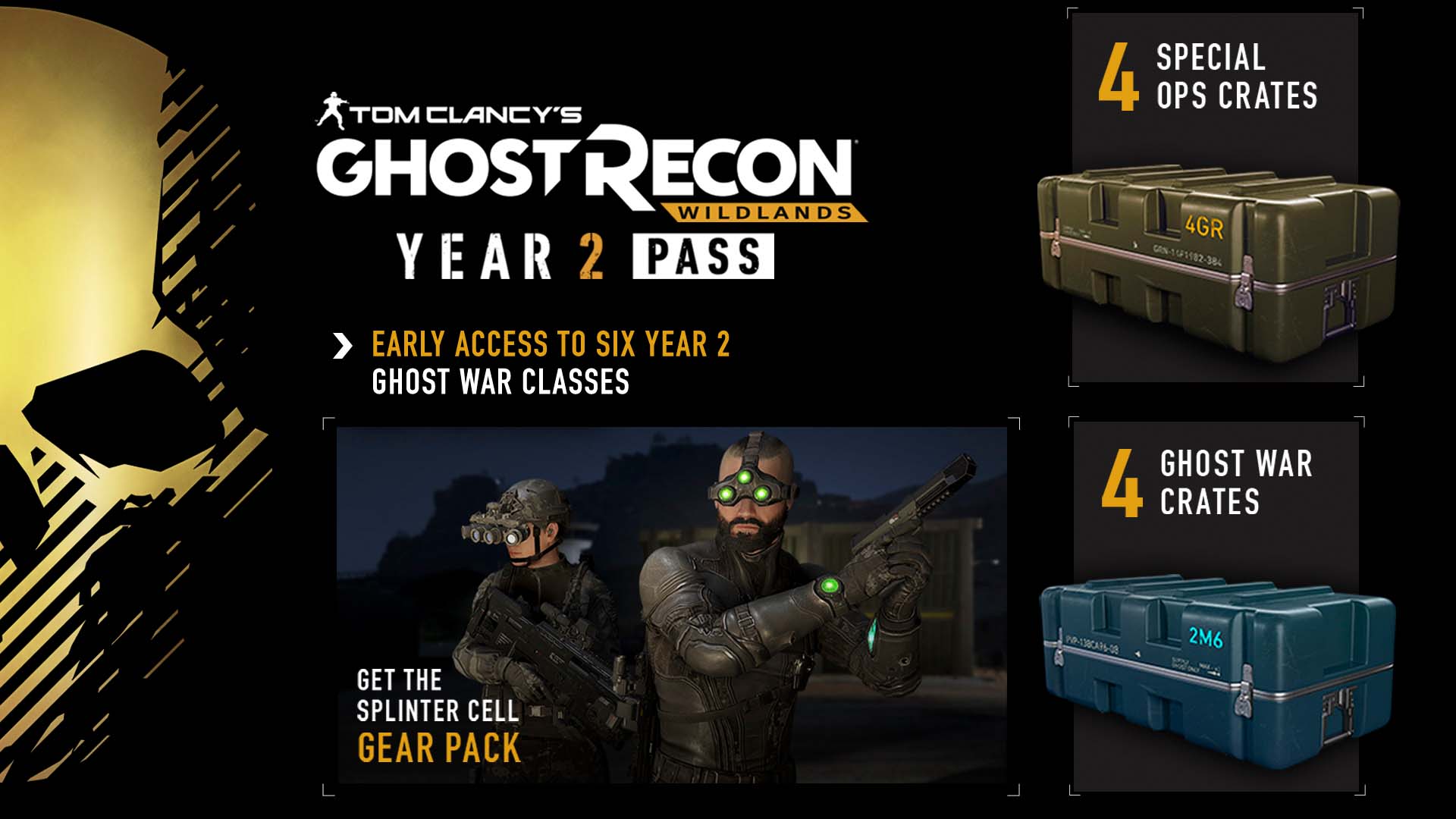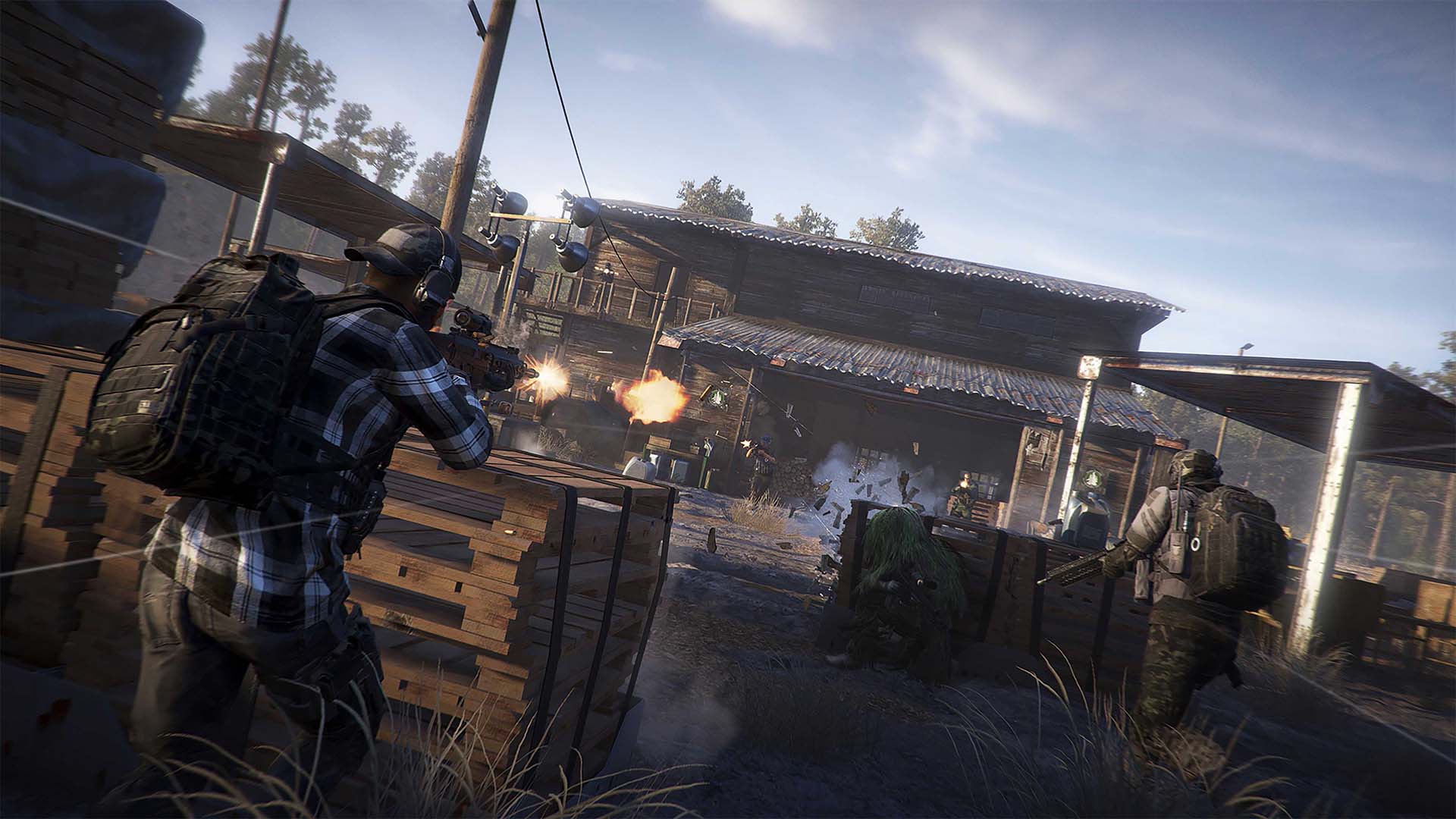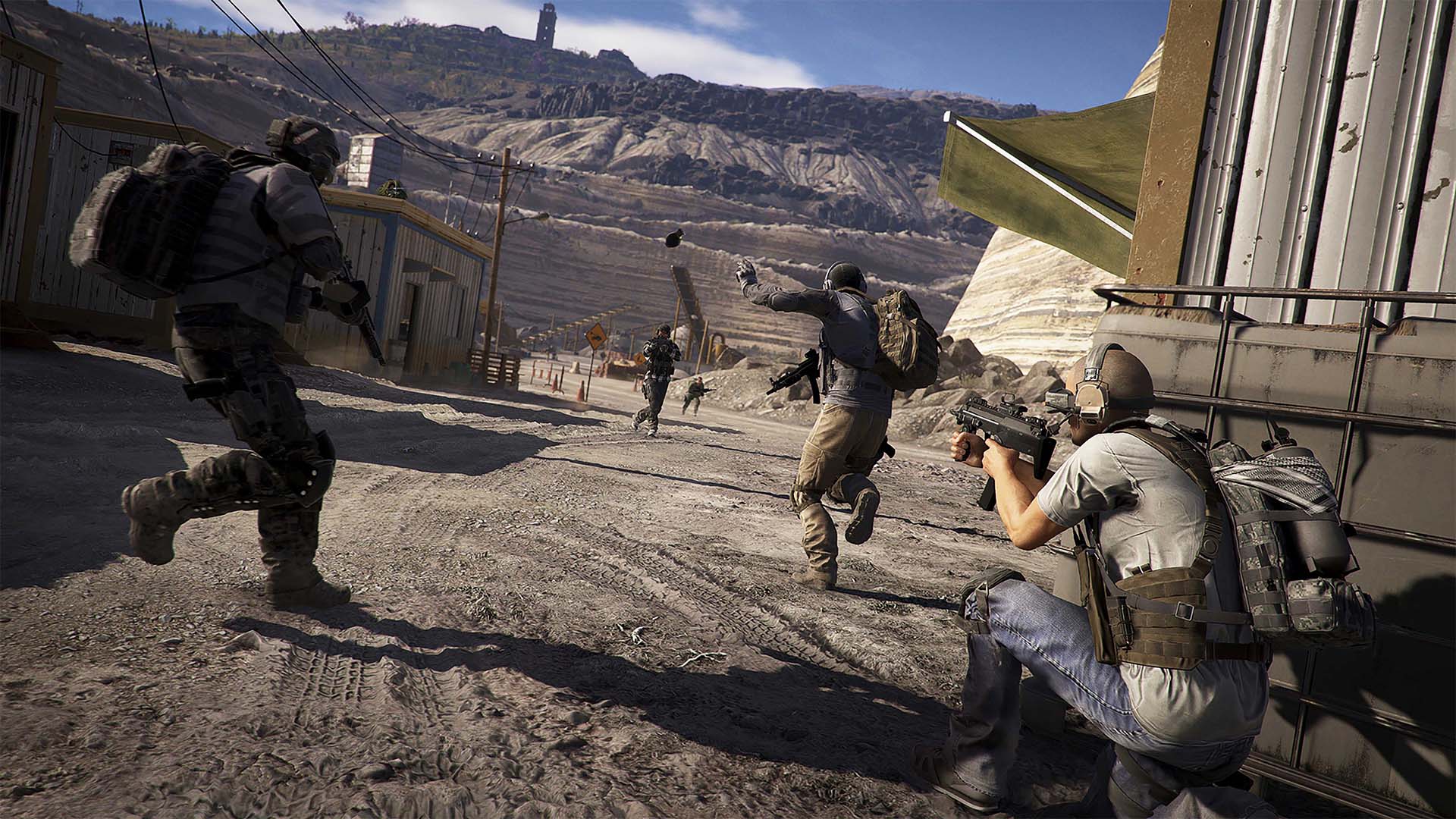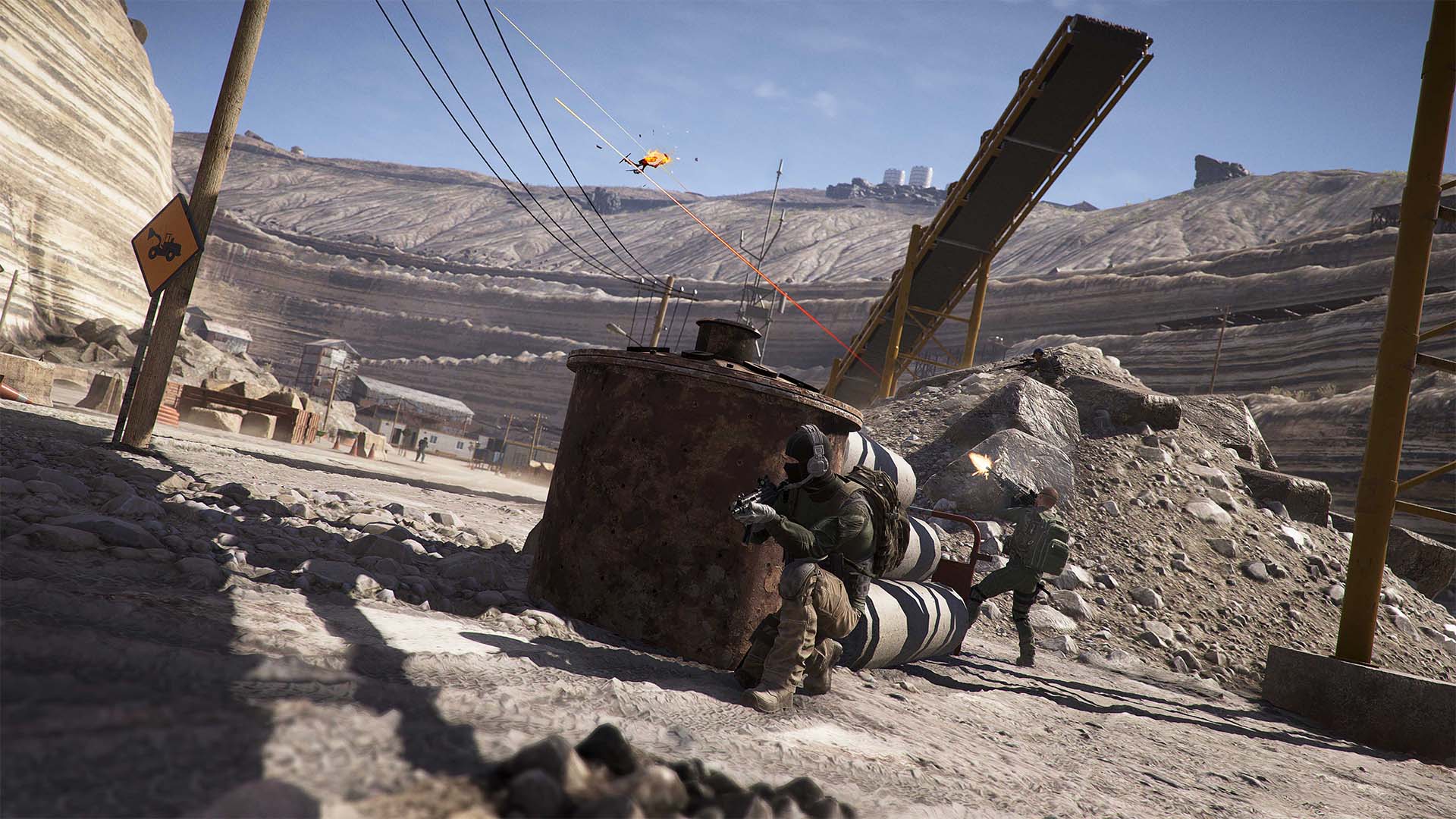 Extend your Tom Clancy's Ghost Recon experience with the Year 2 Pass! Unlock the six Year 2 Ghost War Classes with one-week early access, and get additional content to enhance your experience.
Features
With the Year 2 Pass, unlock the six Year 2 Ghost War Classes with a one-week early access to fine-tune your tactics before anyone else
Includes 8 Battle Crates (4 Spec Ops Crates + 4 Ghost War Crates)
Includes the Splinter Cell Pack, featuring 2 weapons, 1 CQC knife, 1 CQC move, 2 NV goggles, 1 pair of gloves, 3 camos, full Splinter Cell costume and 1 night-vision filter
Specifications
1 Player  |  Required HDD Space: 60GB or more  |  HD Video Output: 720p, 1080i, 1080p  |  PS4 PRO Enhanced  |  DUALSHOCK 4 Vibration Function  |  Language: Voice: English Subtitle: English  |  Playstation Plus is required to access online multiplayer feature.  |  This software is only compatible with Playstation 4 system  |  Region 3